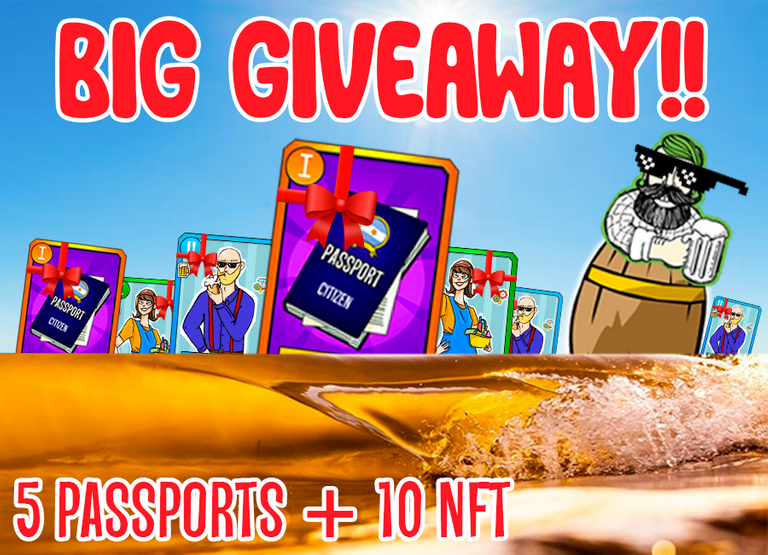 I'm making this post to show my weekend rewards and also to tell basic things about the game that can be of help. This week I generated approximately 20usd in ASH, of which 15 was investment. The competition this week was tougher than usual, I could have stayed behind increasing my earnings but I decided to fight for higher positions risking to earn less.
---
It is noticeable that there are more people coming in to participate and are encouraged to expand their factories.
---
To help that expansion, in this post I am going to do a giveaway only for ACTIVE cryptobrewmaster users. The giveaway will be when the payout of this post is done.


I will verify the participation of the users through the blockchain.
---
The first 5 (five) prizes will be passports - In case you already have one, a blue NFT will be raffled
The passport is clearly more expensive, but the idea is to give passports to those who don't have one
---
Then 10 green NFTs for places 6 to 15.
---
The rules to participate are:
vote the post
share it on twitter and put the link in comments (if you don't have twitter share it on dbuzz, if you have twitter share it through dbuzz, you have to support all the apps in the ecosystem)
You can also leave me your posts about CBM so I can see what you did this week and answer any doubts or questions you have about the game.
---
Now my results of the weekend activities. As you already know, there are 7 activities.
---
This are the last ones
2nd in Resource Producer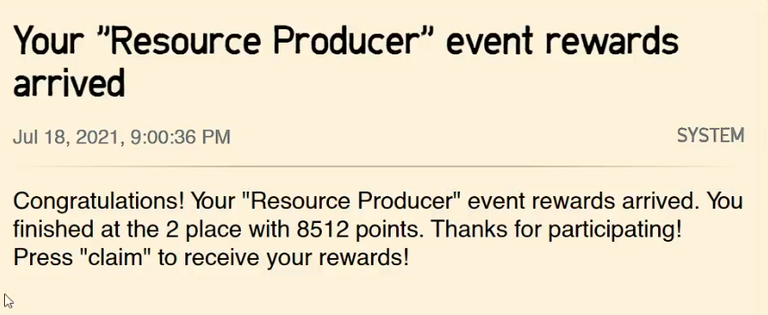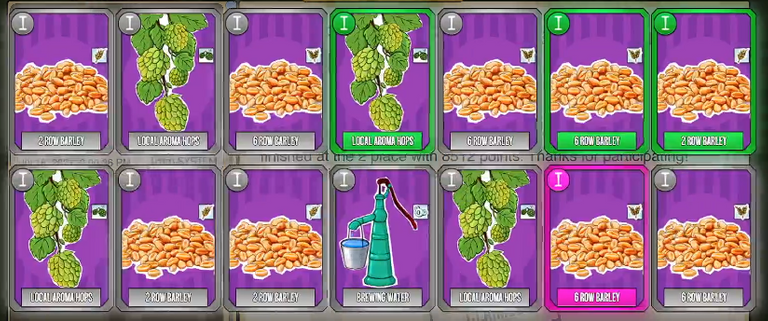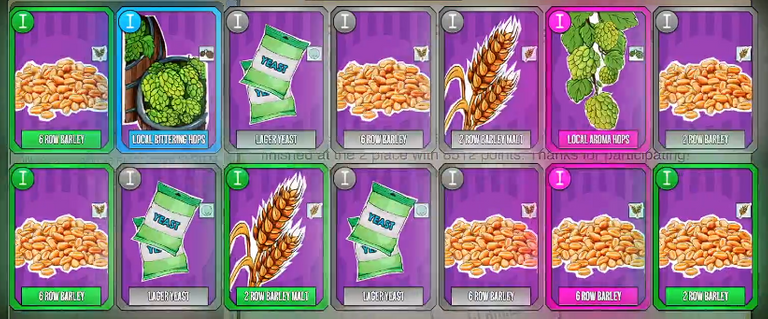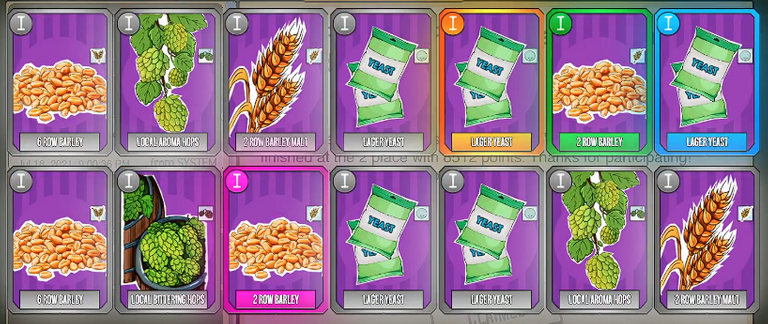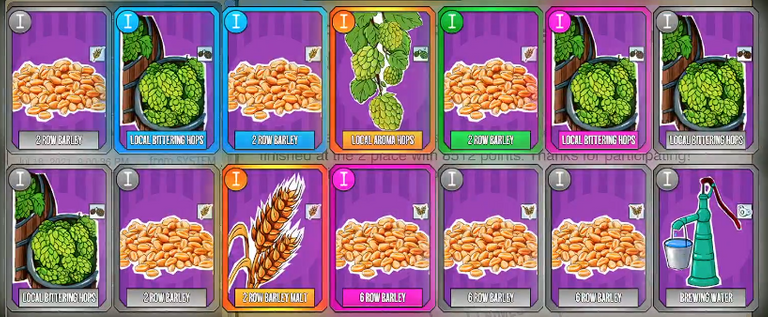 5th beer drinker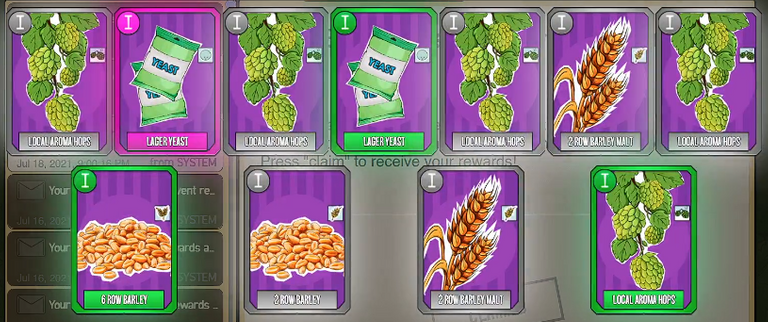 4th Top brewery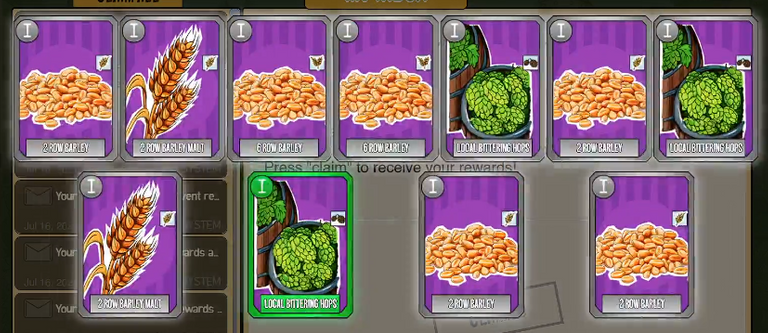 Thanks for reading this! Good luck to all! And i will see you on the competition! Remember that @fishmaster is starting to implement fishing system! So be quick and grab some packs, if you are a cityzen there are some exclusive Items for the CBM Passport owners
So if you have one! Feel free to buy many items as you can to stack and resell for a profit for the non cityzens