Crypto Brewmaster is a game where you can brew different beers. To accomplish this you need to acquire several resources to use in the brewery.
Todays focus will the the operation of the Hops farm.
Hops Farm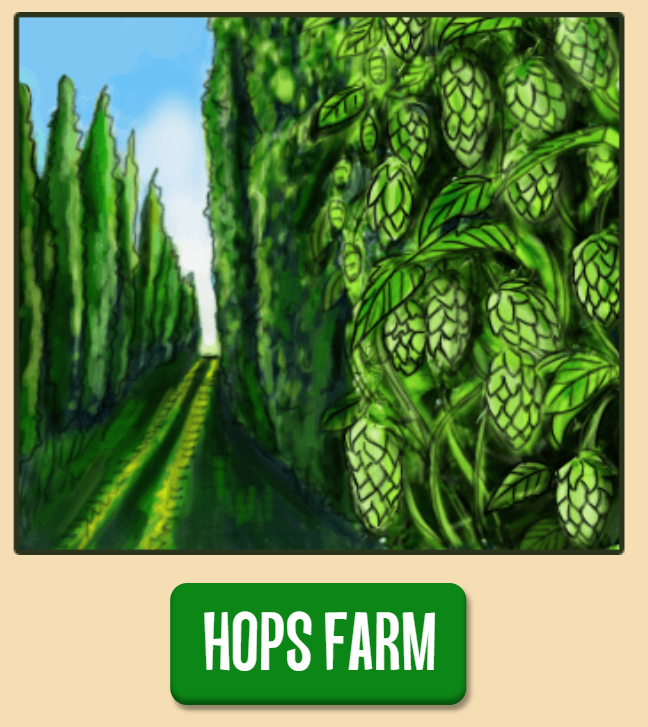 Each farm and resource production item can be rented for a time period.
I will be renting the Hops Farm for 1 day.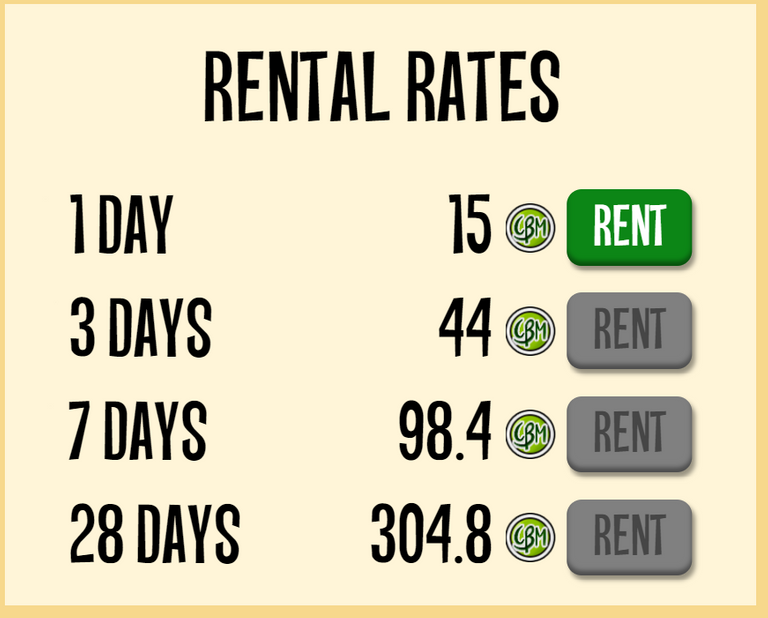 In the farm I can produce the following types of hops. Local Bittering Hops and Local Aroma Hops.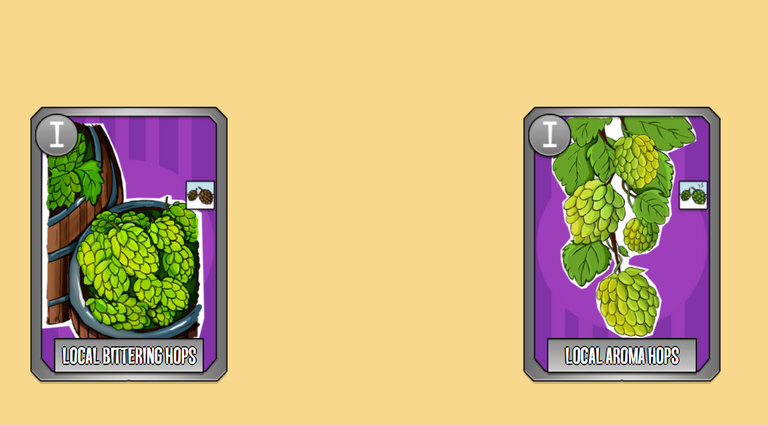 The condition of your farm is used to help determine the quality of the finished product.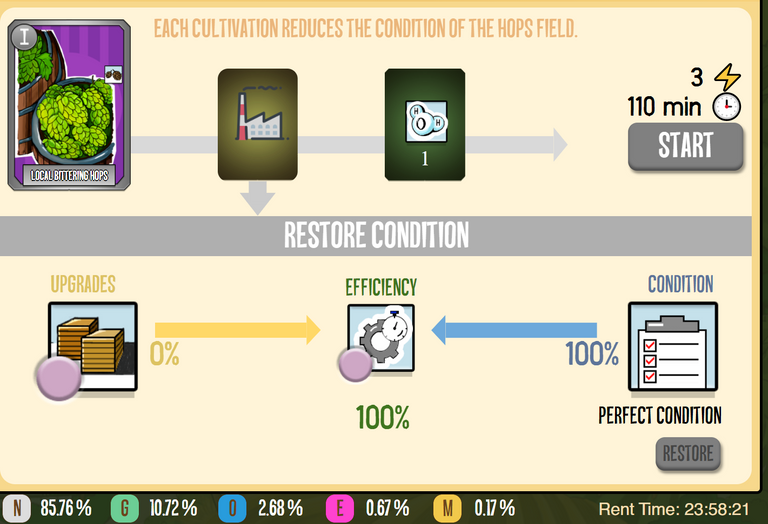 I will start by producing a local bittering hops. This will take me one water, 3 energy and 110 minutes to complete.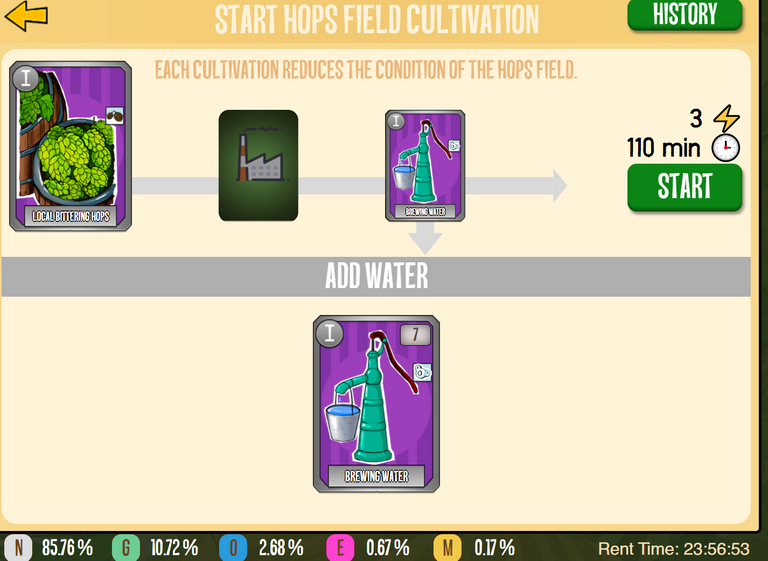 The field can be repaired after each usage to return it to it's prime condition.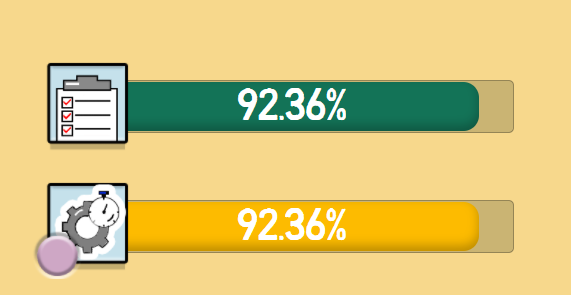 After I have collected the appropriate items to create a beer I will use the Brewrey to brew the beer. That been can then be sold to the bar or used to increase your energy level.