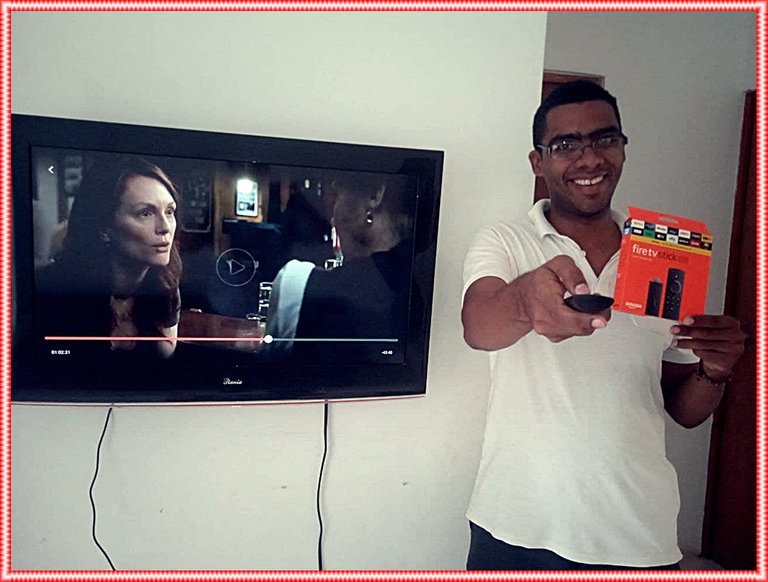 Ayer salí de compras con un amigo y comentábamos lo satisfactorio que es disfrutar de los frutos del esfuerzo y trabajo, ya que es cuando se siente que nada es en vano sino que todo tiene repercusiones.
En primer lugar, estuvimos averiguando sobre un dispositivo para convertir mi televisor en SmartTV. Luego de conseguirnos con opciones conocidas y desconocidas nos decidimos, considerando los pros y contras, por un "Amazon Fire Lite" en 40$.
Ya en mi casa tuvimos algunos problemas de configuración del dispositivo, pero que gracias a las maravillas del internet pudimos solucionar. Hoy en día, en efecto, casi todo lo conseguimos en el mundo digital. En este caso, escuchamos a un youtuber que trata sobre varios temas de tecnología, y que específicamente tiene varias tutoriales de nuestro TV Box.
Yesterday I went shopping with a friend and we were talking about how satisfying it is to enjoy the fruits of effort and work since it is when you feel that nothing is in vain but everything has repercussions.
First, we were inquiring about a device to turn my TV into a SmartTV. After getting our hands on known and unknown options we decided, considering the pros and cons, on an "Amazon Fire-Lite" at $40.
Already in my house, we had some problems setting up the device, but thanks to the wonders of the internet we were able to solve it. Nowadays, indeed, we get almost everything in the digital world. In this case, we listened to a youtuber who deals with various technology topics, and who specifically has several tutorials on our TV Box.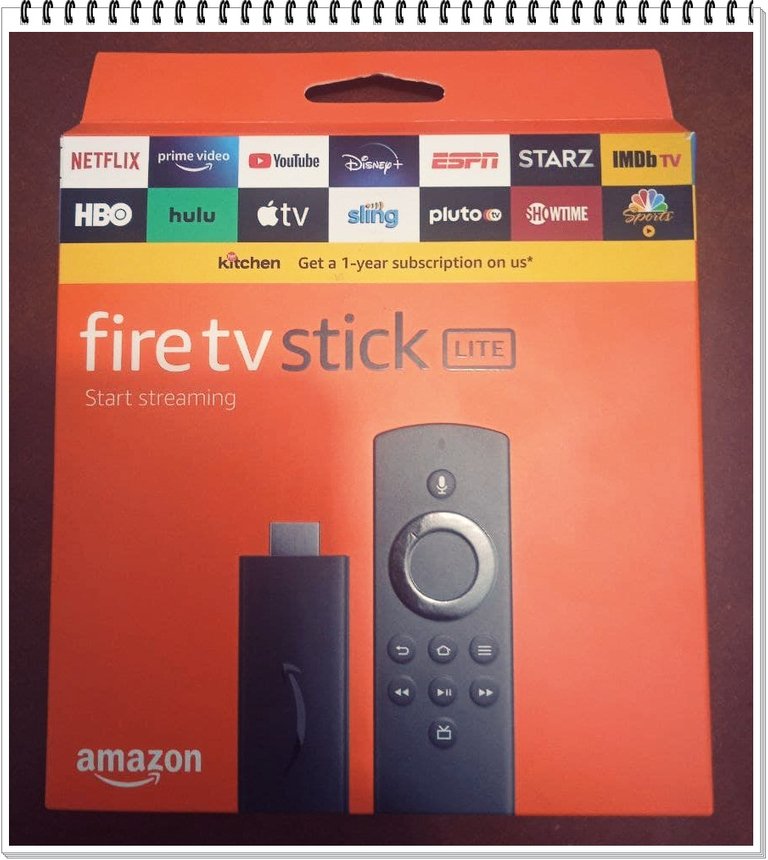 La segunda compra que realizamos fue en horas de la tarde, y fue una bicicleta para mi amigo. Él no quiso desaprovechar esta oportunidad, pues, en comparación con el precio que le ofrecían en otros lugares (200$), aquí la consiguió en 140$.
Ésta fue una muy buena elección, no sólo en precio sino también en estilo y calidad. Por eso, al finalizar estas compras, celebramos lo productivo y efectivo que resultó nuestro día.
Además de esto, también le comenté a mi amigo sobre la plataforma y comunidad de Hive, donde él puede demostrar sus talentos y ser recompensado por ellos, para que así tuviera una fuente más donde poder generar ingresos y, como indiqué al inicio de este post, disfrutar del fruto de su trabajo, pues, uno cosecha lo que siembra.
The second purchase we made was in the afternoon, and it was a bicycle for my friend. He did not want to miss this opportunity, because, compared to the price he was offered in other places (200$), where he got it for 140$.
This was a very good choice, not only in price but also in style and quality. So, at the end of these purchases, we celebrated how productive and effective our day turned out to be.
In addition to this, I also told my friend about the Hive platform and community, where he can show his talents and be rewarded for them, so he could have one more source where he can generate income and, as I indicated at the beginning of this post, enjoy the fruits of his labor, because, you reap what you sow.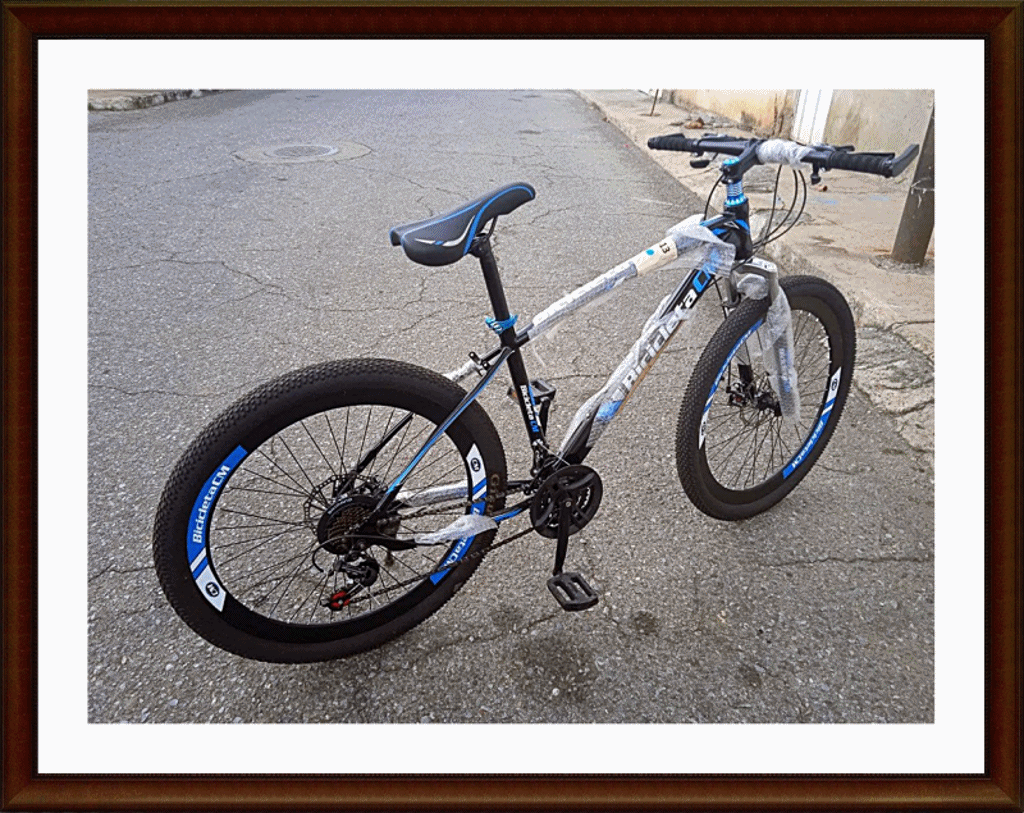 Muchas gracias por haberme acompañado en la lectura de este post, espero tus comentarios y que nos podamos volver a encontrar en una próxima publicación, hasta luego.
Thank you very much for having accompanied me in the reading of this post, wishing you always the best and that we can meet again in a next publication, I say goodbye, see you later.


---
---
---

---

---