Welcome to me @leoqinan in #foodiesbeehive, will share my story tonight.
---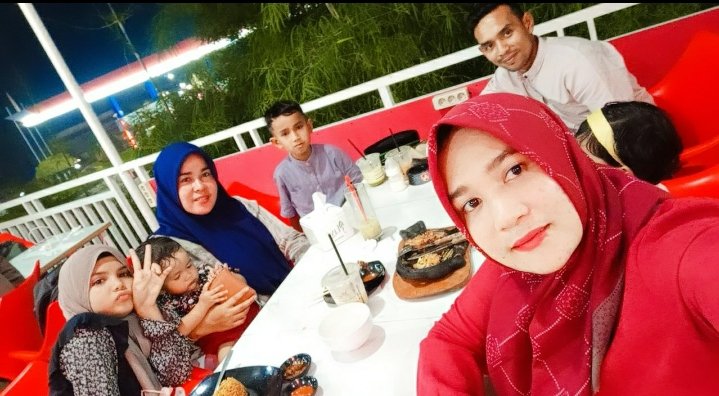 ---
My little family
Filling this holiday on a weekend at the night with our family, we make simple moments by having dinner together at a restaurant is not far from our house. There are many food and drink menus provided at this restaurant & coffee, we chose the chicken steak food and rib roast, we also drank avocado juice and ice sanger espresso coffee, according to us this very very delicious and our little children also liked this dinner.
---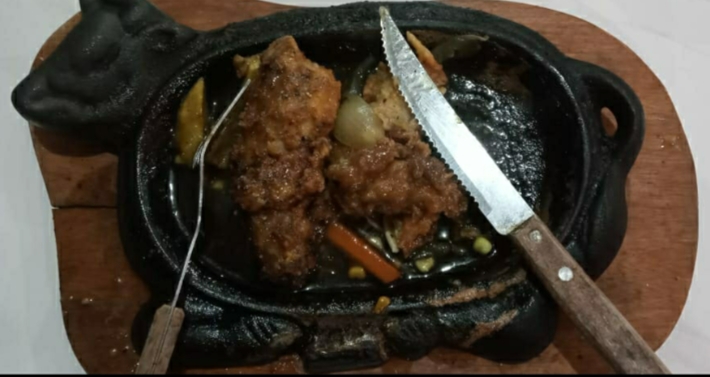 ---
Steak Chicken food
Eating well with family has a very good impression to strengthen relationships and harmony, moments like this are important to do at a certain time.
Eating a menu like this is also very simple because you don't have to bother cooking at home, if you want to eat it, you can directly visit the restaurant to buy and fulfill the desire to taste.
---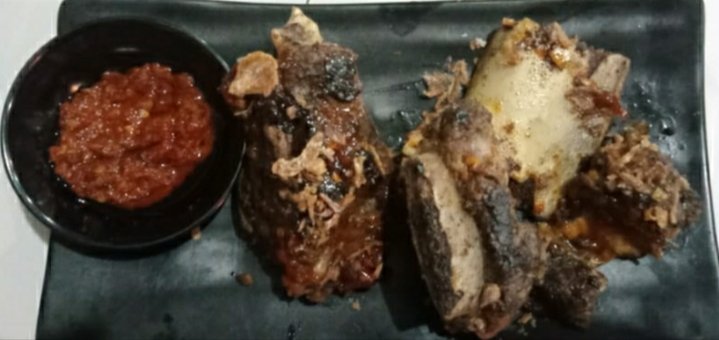 ---
Grilled Ribs