-EN
Hello to everyone! I hope you continue to read and write in a healthy way. I haven't shared a vegan recipe for a long time and today I chose the vegan recipe from the few options I have. Actually, I don't like this dish very much. But because my family loves it so much, I cook it, albeit rarely.
In the culture I was born and grew up in, the dishes are usually olive oil. Although animal products are also very common, I think our daily meals are very suitable for vegetarians :D. When this is the case, "What should I cook today?" Usually the answer to the question is a dish with olive oil. Kidney beans is one of these dishes. In fact, you can use kidney beans in many different ways in cooking. But today I will share the first version that comes to mind. It will be a classic kidney bean dish.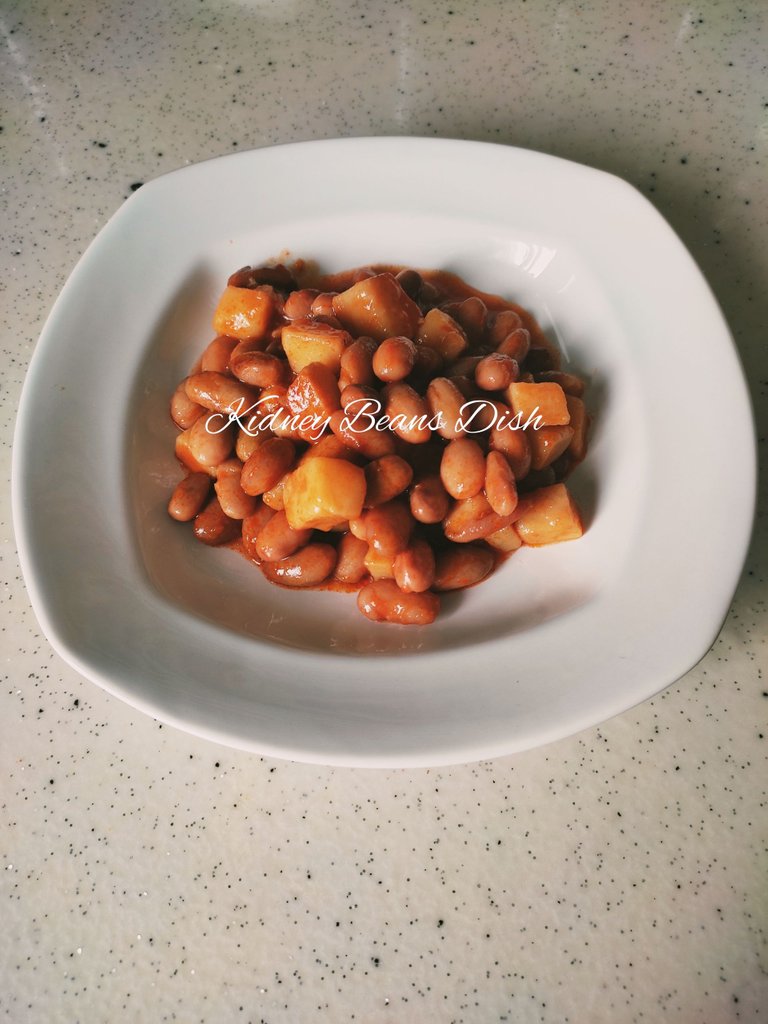 I told you I don't like this dish very much. This is due to an event about 2 years ago. Usually in September, some people buy too much of their summer vegetables and freeze them. In this way, they can cook and eat summer vegetables during the winter season. The most well-known of these vegetables are kidney beans and peas. Unfortunately, this tradition continues in our family. Frankly, I am not happy with this situation at all, but there is nothing I can do. Anyway, back to our topic. My grandma had frozen too many kidney beans and they couldn't eat it all. That's why he brought most of the red beans he had to our house and cooked them all the time. I used to complain a lot about this. But I couldn't find a solution. Because both my mother and I were outside the house all day. My mom was at work all day and I was at school. That's why my grandmother would come to our house during the day and cook. That year, kidney beans were cooked almost twice a week in our house. I remember feeling nauseous after a while. Since then, I've hardly eaten kidney beans.-except for Mexican food- I guess that's where my kidney bean trauma came from. We had the same problem with a few other dishes. I think my grandmother is the reason why I'm not good with certain foods. It's also tragic that she makes fun of it afterward. She is a very annoying and a very troll woman. lol.
Actually, the recipe also includes carrots. But I didn't use it because I don't have a carrot. You can also add carrots. Let's take a look at the recipe!
Kidney Beans Meal
Ingredients
Kidney bean
1 Medium Onion
1 Cup of Tomato Puree (200 mL)
2 Medium Potatoes
2 Cloves of Garlic
2 Pieces Cube Sugar
5 Tablespoons of Olive Oil
Half Glass of Water (100 mL)
3 Teaspoons of Salt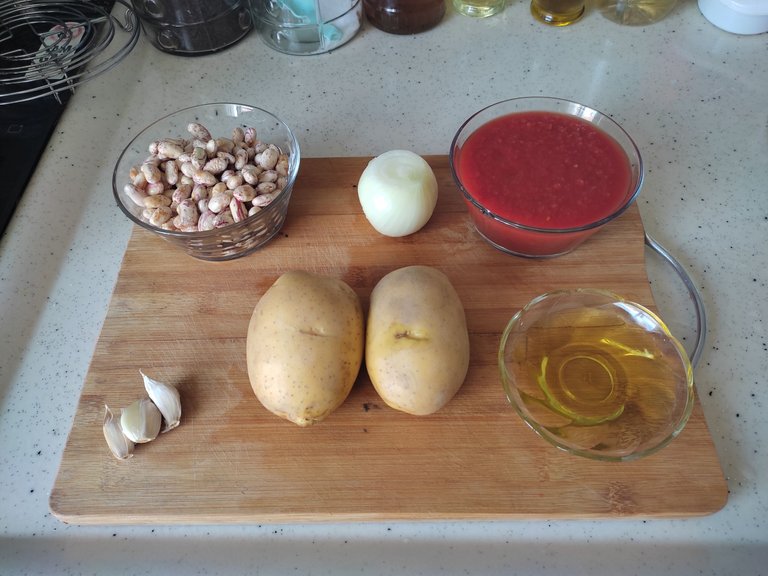 Steps
Chop the onion into small cubes.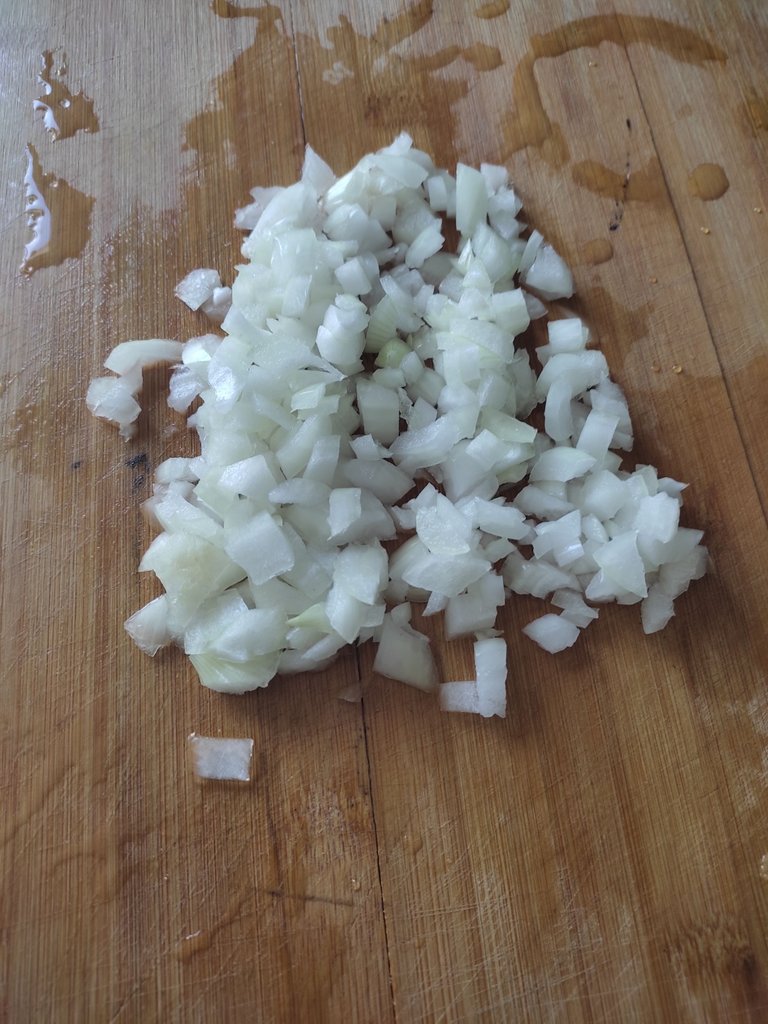 Start by frying the olive oil, onion and garlic.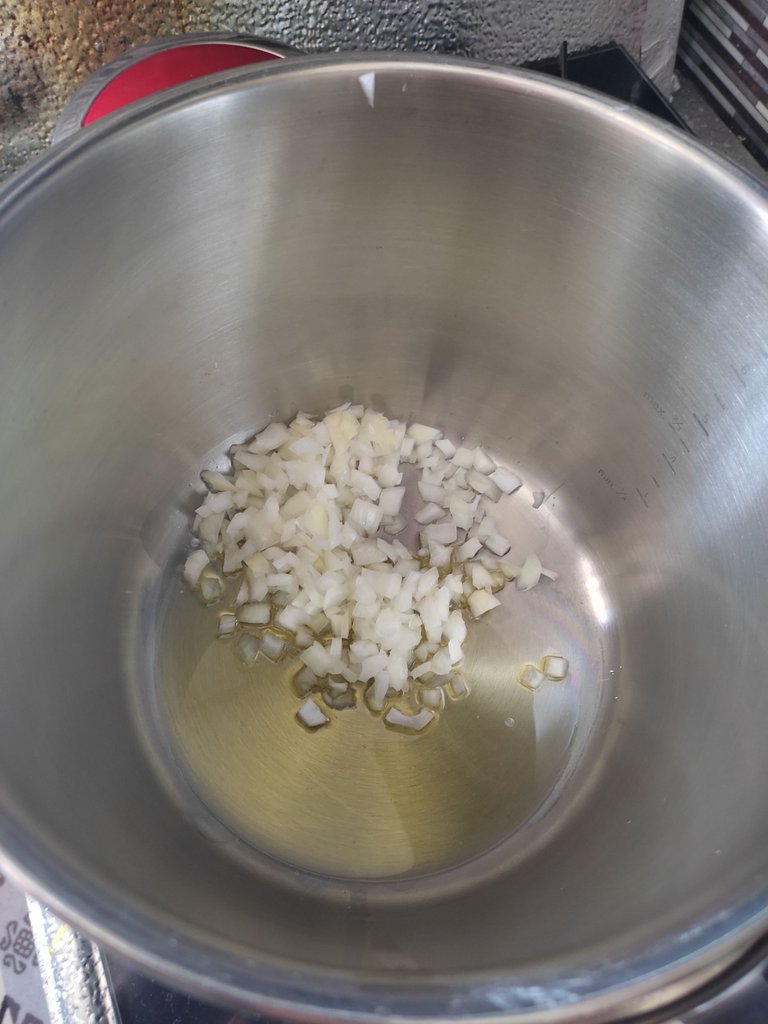 Peel the skin of the potato and cut it into small cubes. Add the chopped potatoes to the pot.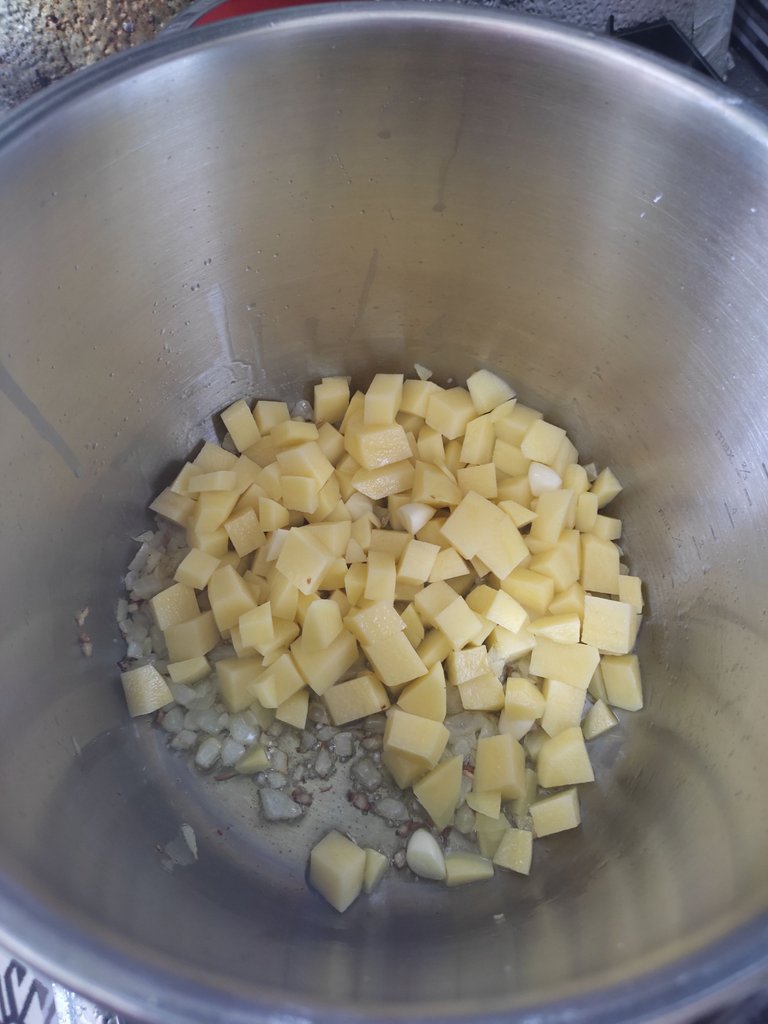 Add the tomato puree and continue frying.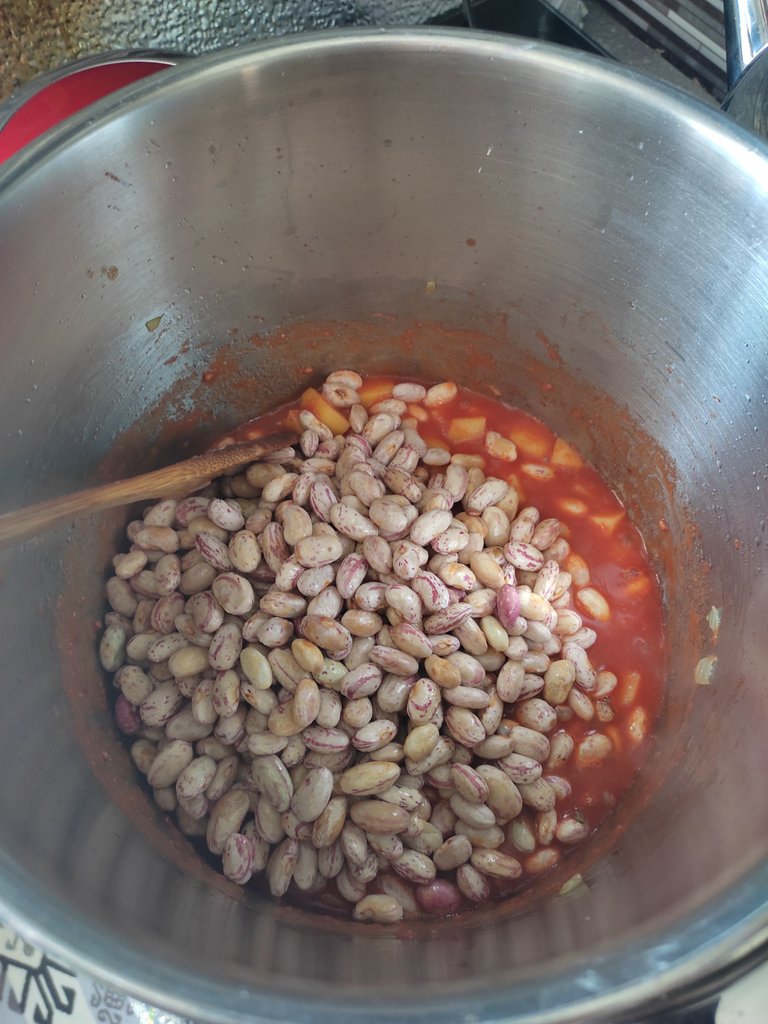 Add the kidney beans and salt. Mix.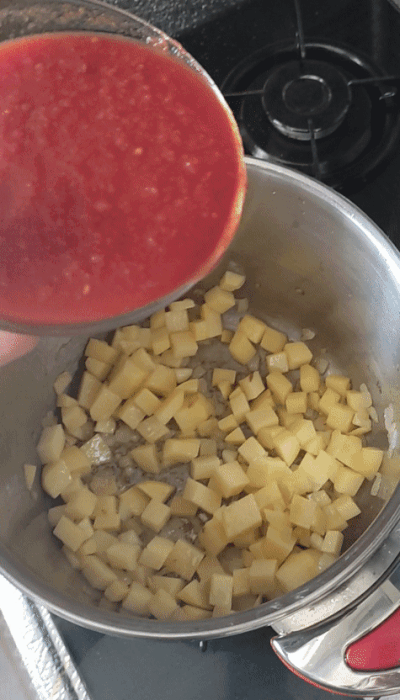 Finally, add the water and cube sugar. Mix. An estimated 25 minutes of cooking time will be sufficient.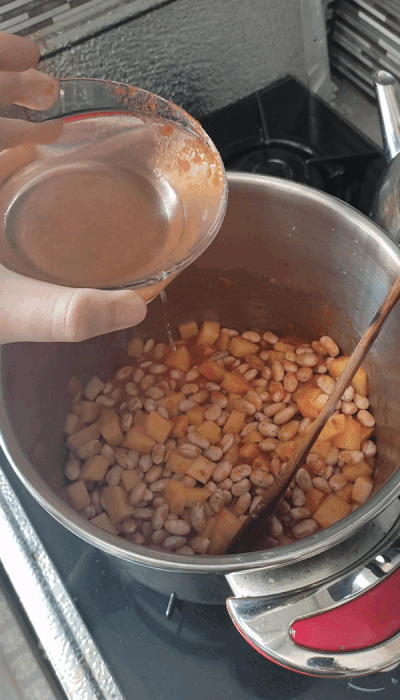 Serve when your dish is ready. Bon Appetit!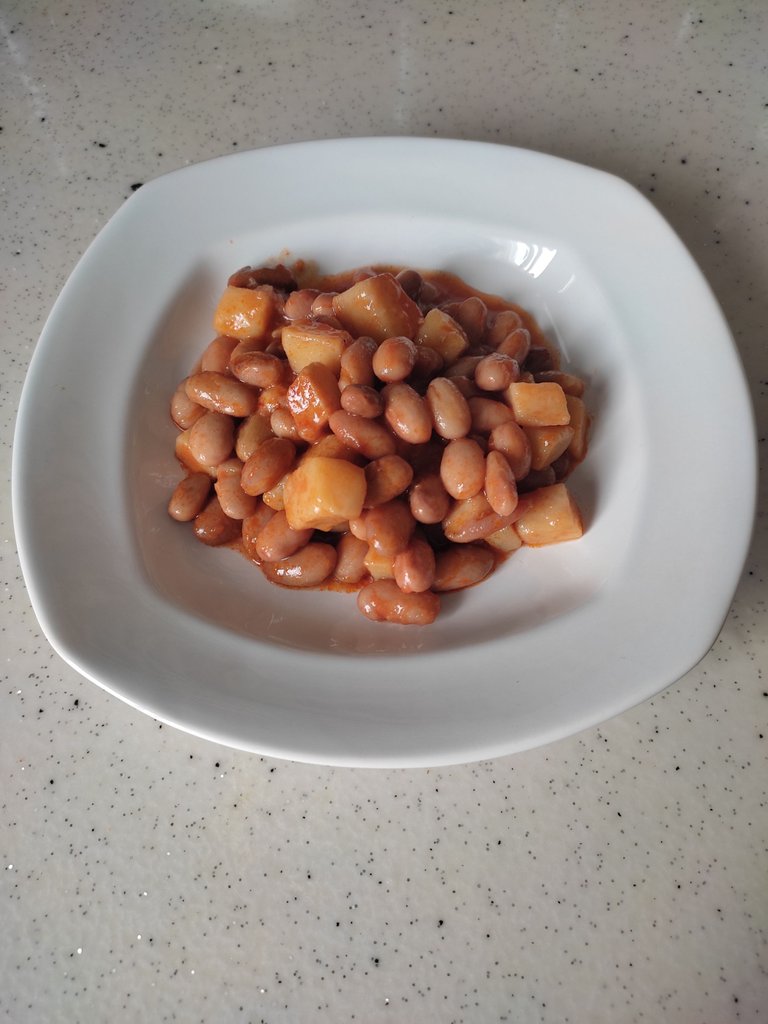 -All photographs are my own, unless otherwise stated.
-TR
Herkese Merhaba! Umarım sağlıklı bir şekilde bir şeyler okumaya ve yazmaya devam ediyorsunuzdur. Uzun süredir vegan bir yemek tarifi paylaşmadım ve bugün de elimdeki birkaç seçenekten vegan olan yemek tarifini seçtim. Aslında bu yemeği pek sevmiyorum. Ama ailem çok sevdiği için nadiren de olsa pişiriyorum.
Doğduğum ve içinde büyüdüğüm kültürde yemekler genelde zeytin yağlıdır. Hayvansal ürünler de çok yaygın olmasına rağmen günlük yemeklerimiz vejetaryenler için son derece uygun bence :D. Durum böyle olunca da "Bugün ne pişirsem?" sorusunun cevabı bir zeytin yağlı oluyor. Barbunya yemeği de bu yemeklerden biri. Aslında barbunyayı, yemek pişirirken çok farklı şekillerde kullanabilirsiniz. Ama ben bugün ilk akla gelen versiyonunu paylaşacağım. Klasik bir barbunya yemeği olacak.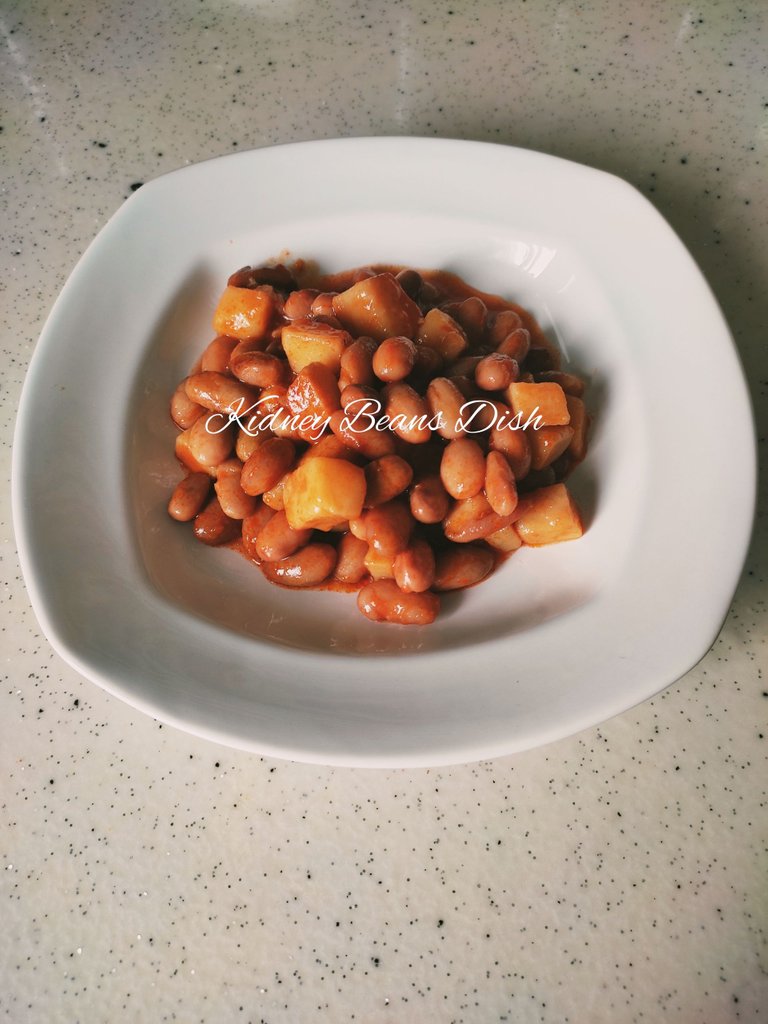 Bu yemekten pek hoşlanmadığımı söylemiştim. Bu yaklaşık 2 sene önceki bir olaydan kaynaklanıyor. Genellikle eylül ayında bazı insanlar yaz sebzelerinden fazlaca satın alıp onları dondururlar. Böylelikle yaz sebzelerini, kış mevsiminde de pişirip yiyebilirler. Bu sebzelerin en bilindik olanları barbunya ve bezelyedir. Bu gelenek bizim ailede de maalesef devam ediyor. Açıkçası bu durumdan hiç hoşnut değilim ama elimden de bir şey gelmiyor. Her neyse konumuza dönebiliriz. Babaannem fazla miktarda barbunyayı dondurmuştu ve tüm bunları yiyemediler. Bu yüzden elindeki barbunyaların büyük bir kısmını bizim evimize getirdi ve sürekli bunları pişirdi. Bu konudan çok şikayetçiydim. Ama bir çözüm bulamadım. Çünkü annem de ben de bütün gün evin dışındaydık. Annem tüm gün işteydi ben ise okuldaydım. Bu yüzden babaannem gündüzleri evimize gelir yemek yapardı. O yıl evimizde neredeyse haftada 2 kez barbunya yemeği pişiyordu. Bir yerden sonra midemin bulanmaya başladığını hatırlıyorum. O zamandan beri barbunyayı neredeyse hiç tüketmedim.-Meksika yemekleri haricinde- Sanırım barbunya travmam oradan oluştu. Birkaç yemekte daha aynı sorunu yaşadık. Sanırım bazı yemeklerle aramın iyi olmamasının sebebi babaannem. Daha sonra da bununla ilgili dalga geçmesi de trajik bir durum. Hem çok sinir bozucu hem de çok troll bir kadın. lol.
Aslında tarifte havuç da var. Ama ben havucum olmadığı için kullanmadım. Siz havuç da ekleyebilirsiniz. Hadi tarife bir göz atalım!
Barbunya Yemeği
Malzemeler
Barbunya
1 Orta Boy Soğan
1 Su Bardağı Domates Püresi (200 mL)
2 Orta Boy Patates
2 Diş Sarımsak
2 Adet Kesme Şeker
5 Çorba Kaşığı Zeytin Yağı
Yarım Su Bardağı Su (100 mL)
3 Çay Kaşığı Tuz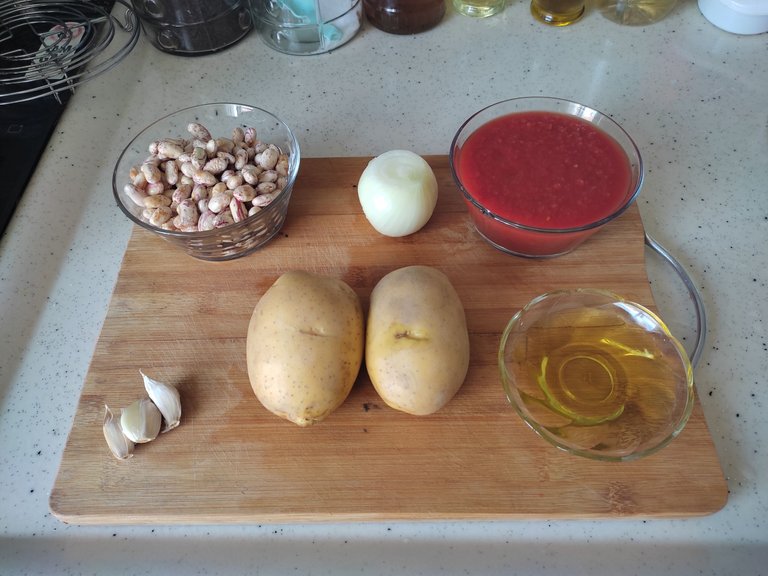 Adımlar
Soğanı küçük küp şeklinde doğrayın.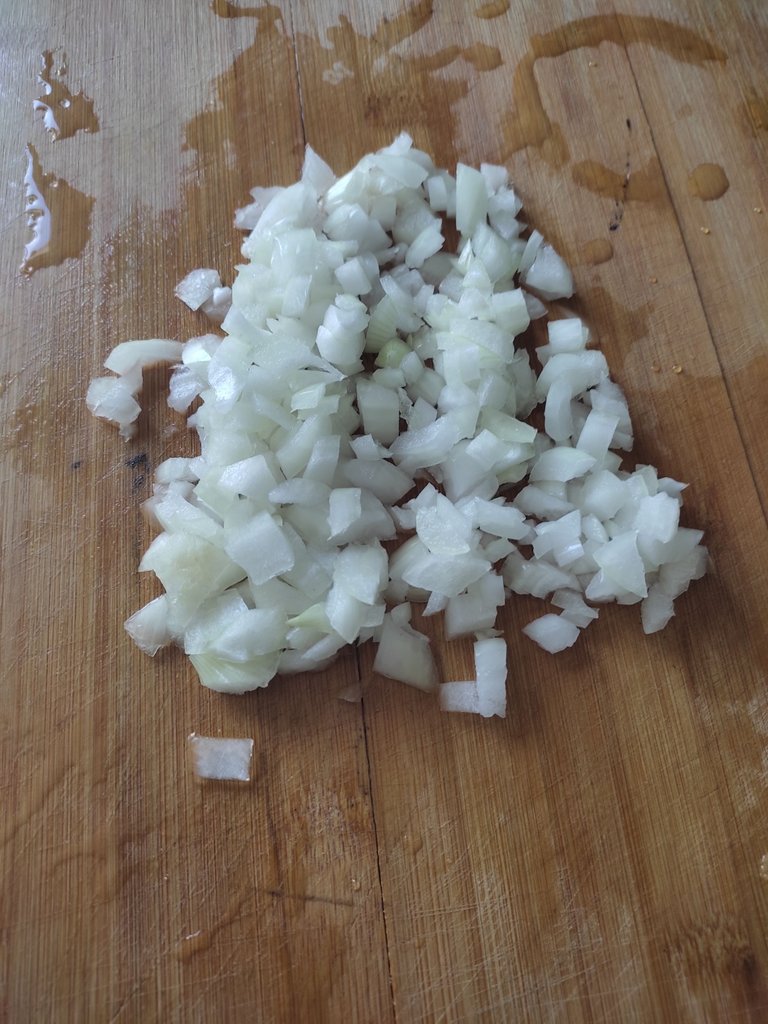 Zeytin yağı,soğan ve sarımsağı kavurmaya başlayın.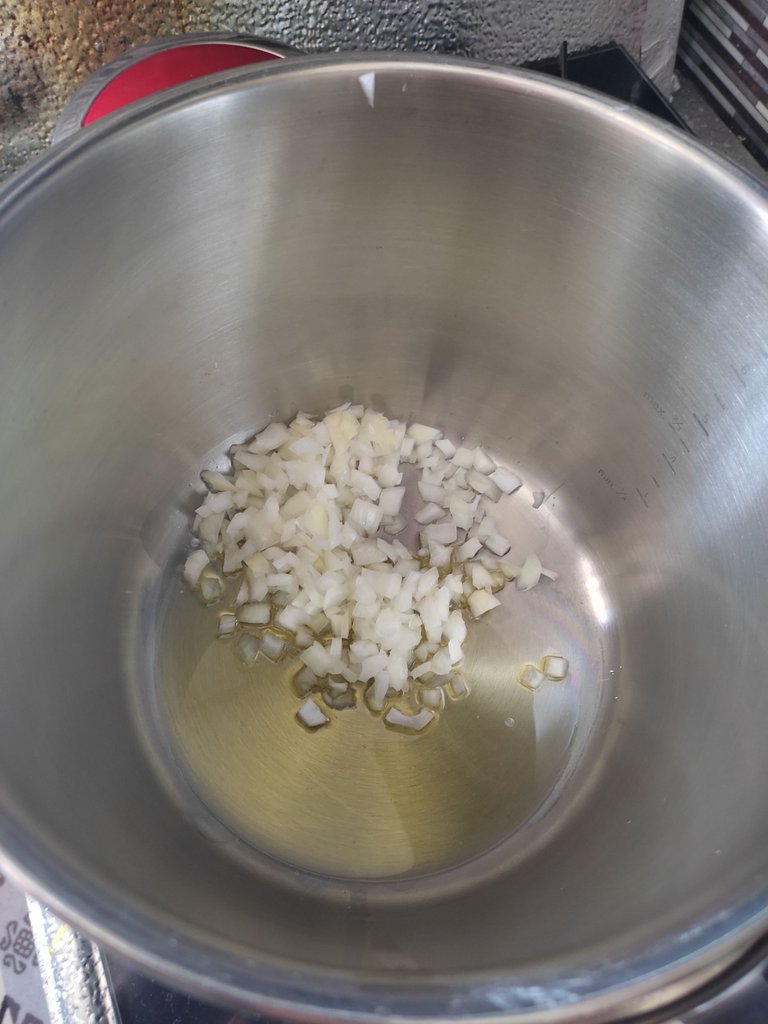 Patatesin kabuğunu soyun ve küçük küpler şeklinde doğrayın. Doğradığınız patatesi tencereye ekleyin.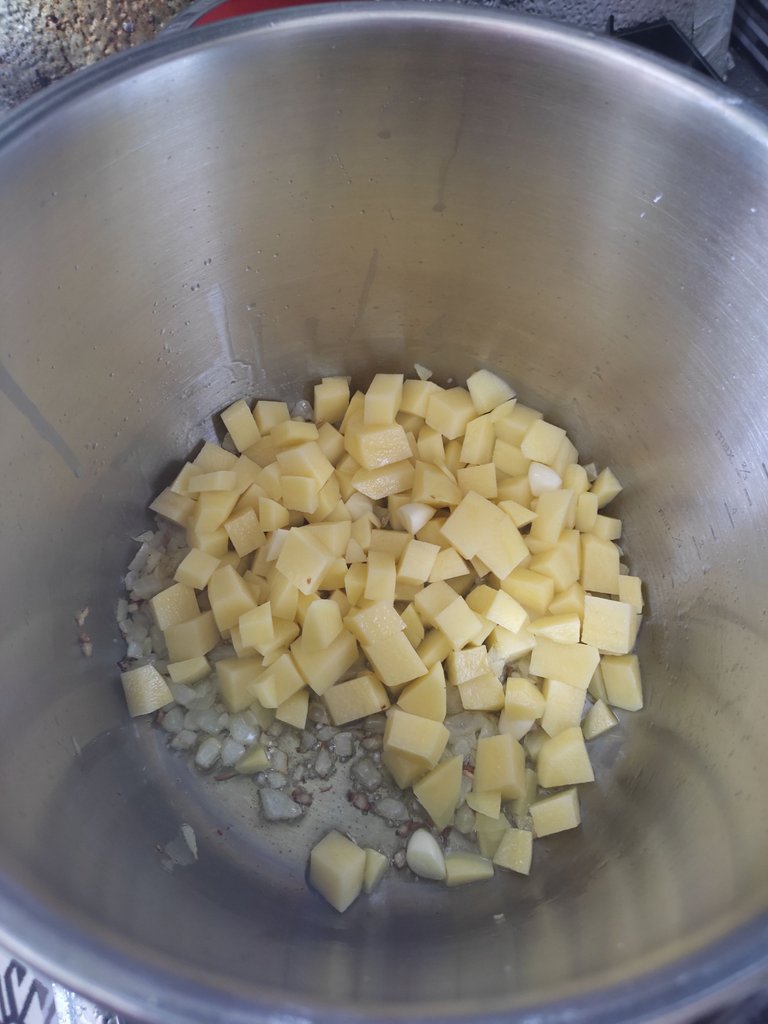 Domates püresini ekleyin ve kavurmaya devam edin.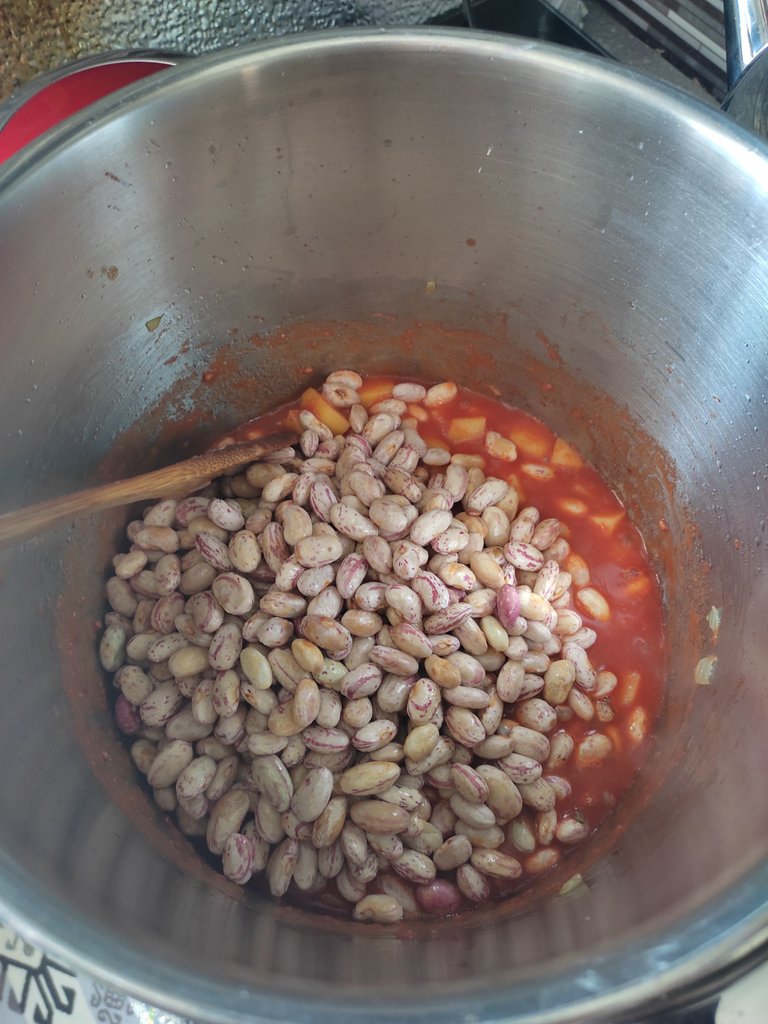 Barbunya ve tuzu ekleyin. Karıştırın.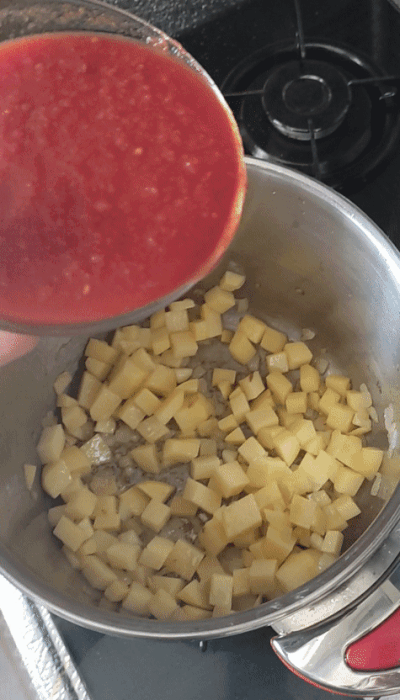 Son olarak suyu ekleyin ve karıştırın. Tahmini olarak 25 dakikalık pişirme süresi yeterli olacaktır.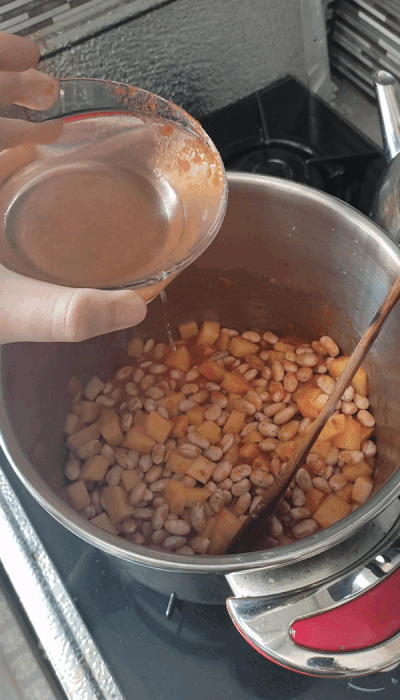 Yemeğiniz pişince servis edin. Afiyet Olsun!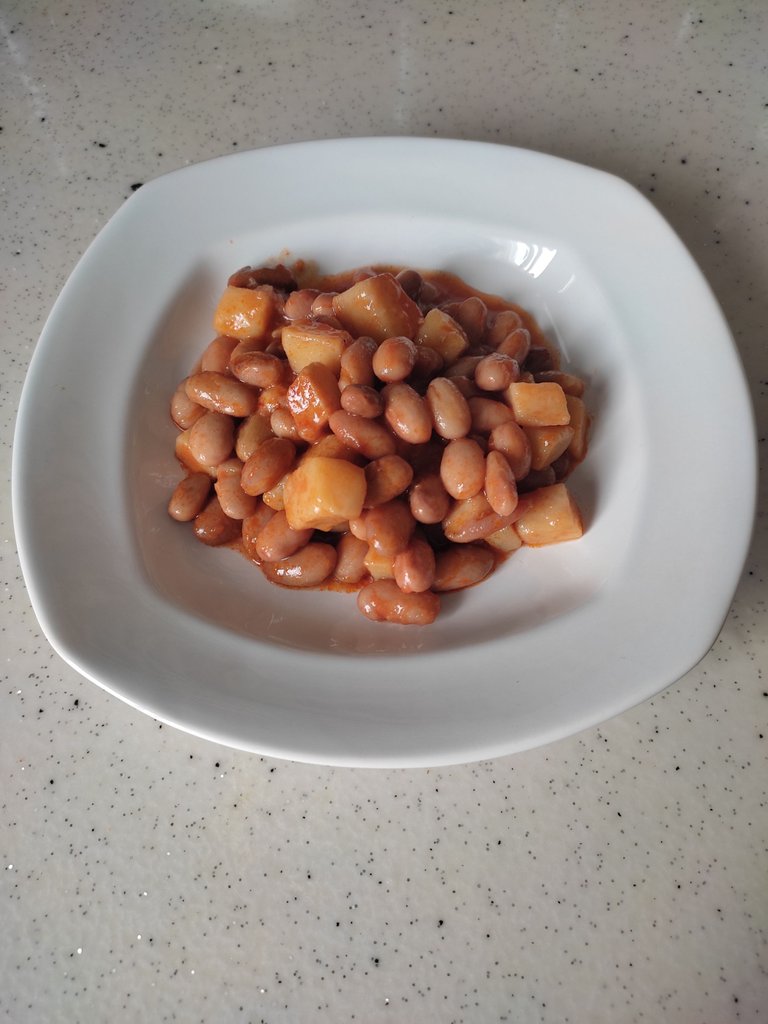 -Tüm fotoğraflar bana aittir.