-EN
Hello to everyone! I hope you are in a great mood and had a tireless day. Everything becomes more enjoyable when you don't get tired, but it is not possible to spend a day like this. Especially if you have to work at a job.
My exams are finally over and I am in a relaxed state. Due to the pandemic, my exam schedule took two weeks, which doubled my nervous time. I feel old. lol. Today I will share a soup recipe with you. This is a local soup in Turkey, and it is made differently in almost every region of the country. But this is my favorite version, and I think it's the most popular. The name of the soup is "Tarhana" and my family enjoys drinking this soup on cold winter days. That's why I can say that I cook often.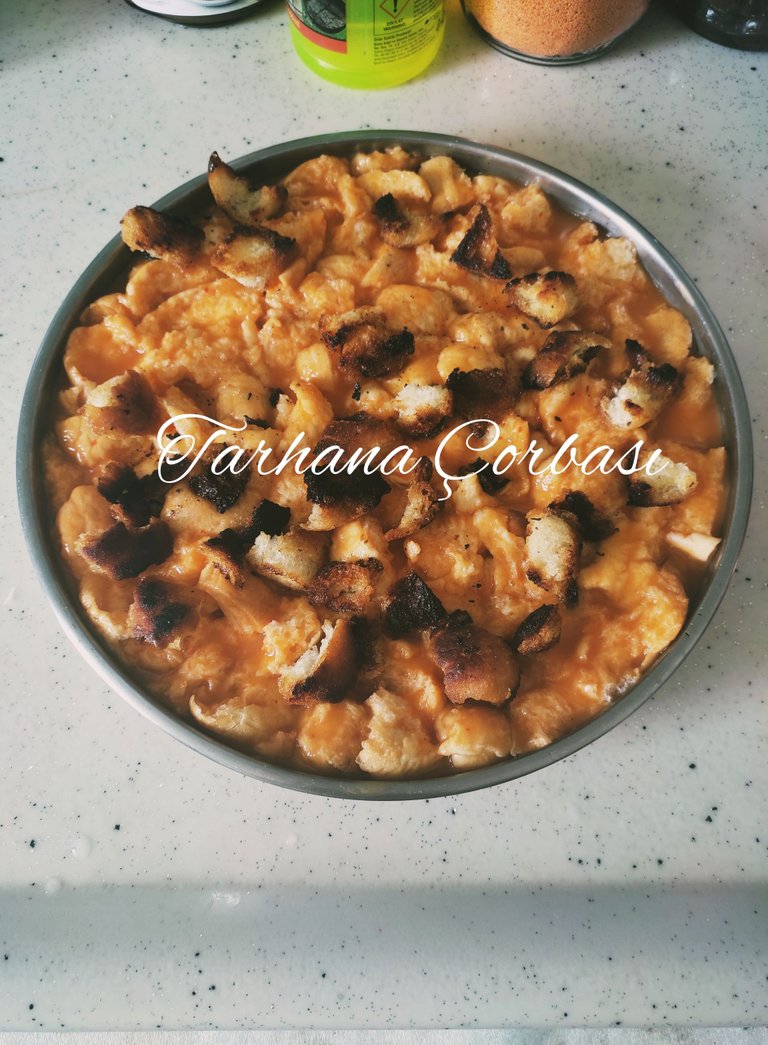 In fact, making tarhana is a long process. It is made with tomatoes, peppers and yoghurt every year in September. I said making it a long process because tarhana is kneaded in the form of dough and this dough is kneaded periodically for 9 days. Since it contains yogurt, fermentation takes place and I must say that it smells a little sour. In our family, my grandmother makes the tarhana and this process takes place at her house every year. Actually, this makes me happy because I don't like it when my house is filled with a sour smell :D.
As seen in the picture, tarhana dough is kneaded in this way. It is a dough that sticks to the hand a little in consistency. Then pieces of this dough are cut off and the pieces are allowed to dry. You can keep the dough in the freezer in fist-sized pieces without drying it. This is another option. These dough pieces dry in approximately 1.5-2 days. However, this process may take a little longer.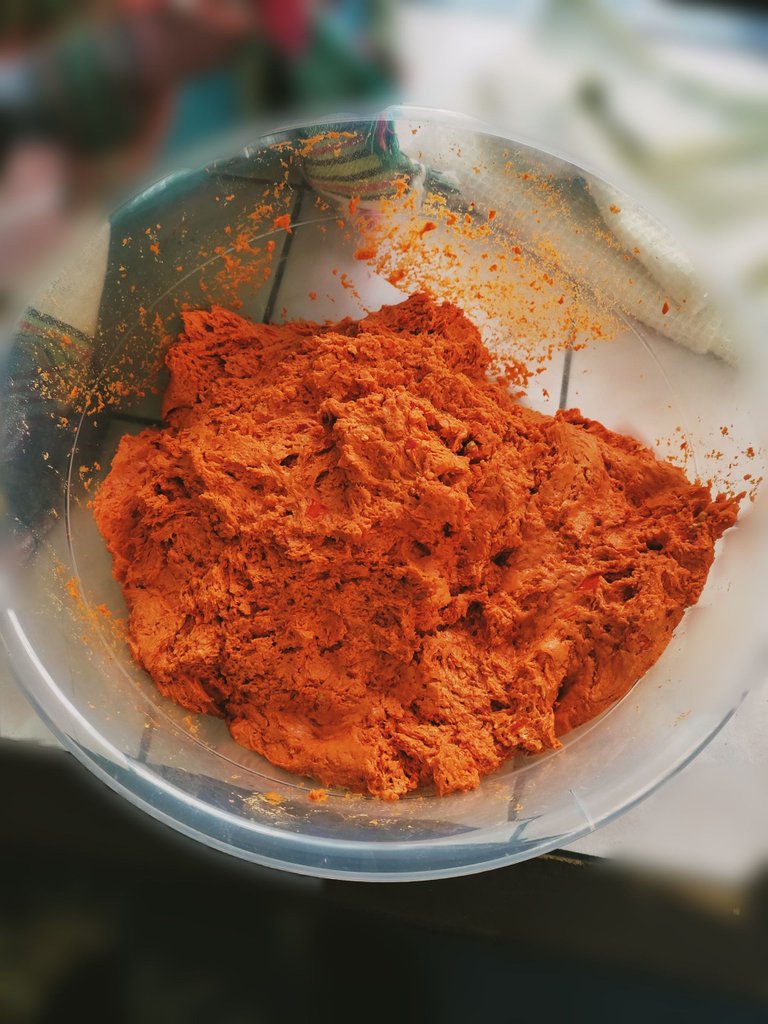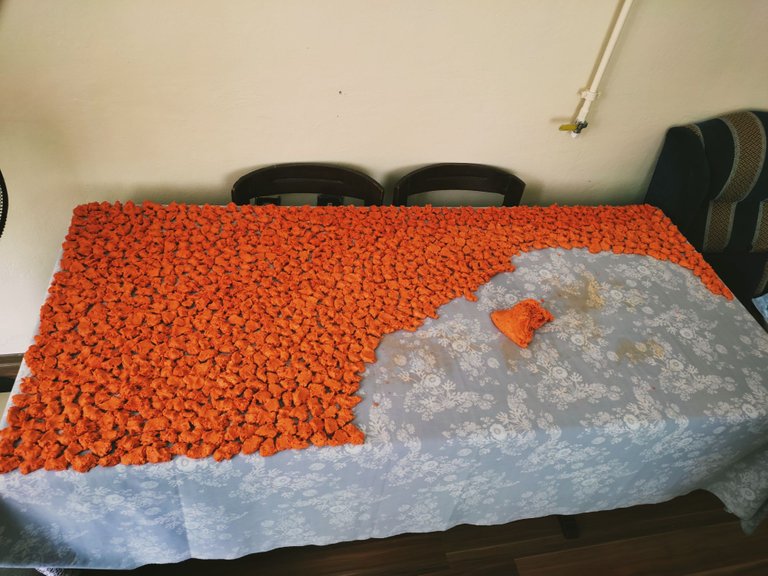 The dried pieces are made smaller with the help of a colander. You can also get help from a food processor to do this. So everything will be more practical. It means that the food you prepare after pulverizing the dough pieces is suitable for cooking. Let's start cooking the soup now!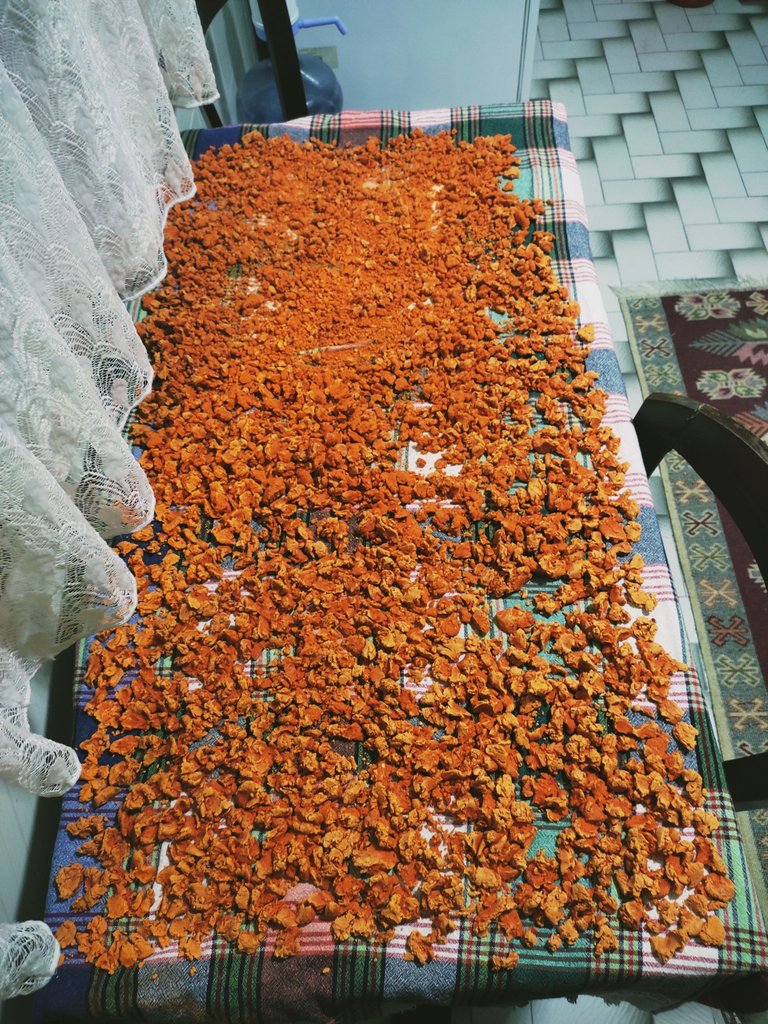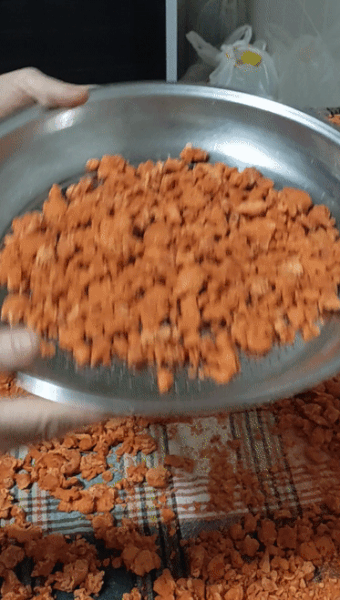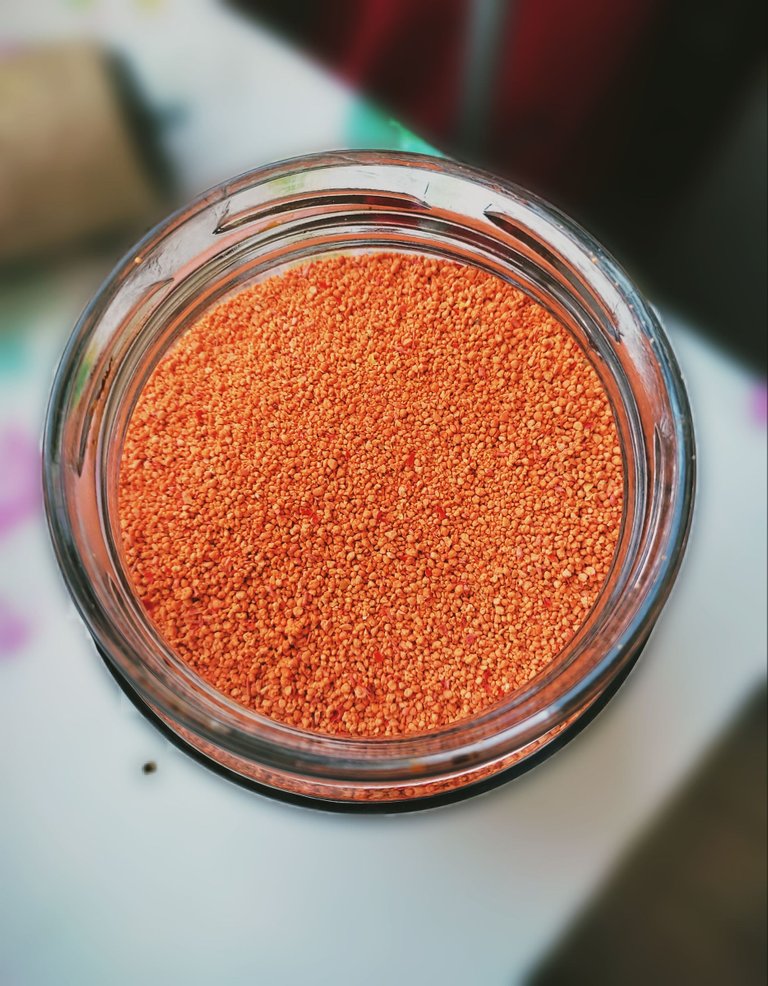 Tarhana Soup
Ingredients
1 Liter of Water
5 Spoons of Tarhana
3 Teaspoons of Salt
Bread
2 Tablespoons of Sunflower Oil
Steps
Put the tarhana and water in a pot and leave it for about 2 hours.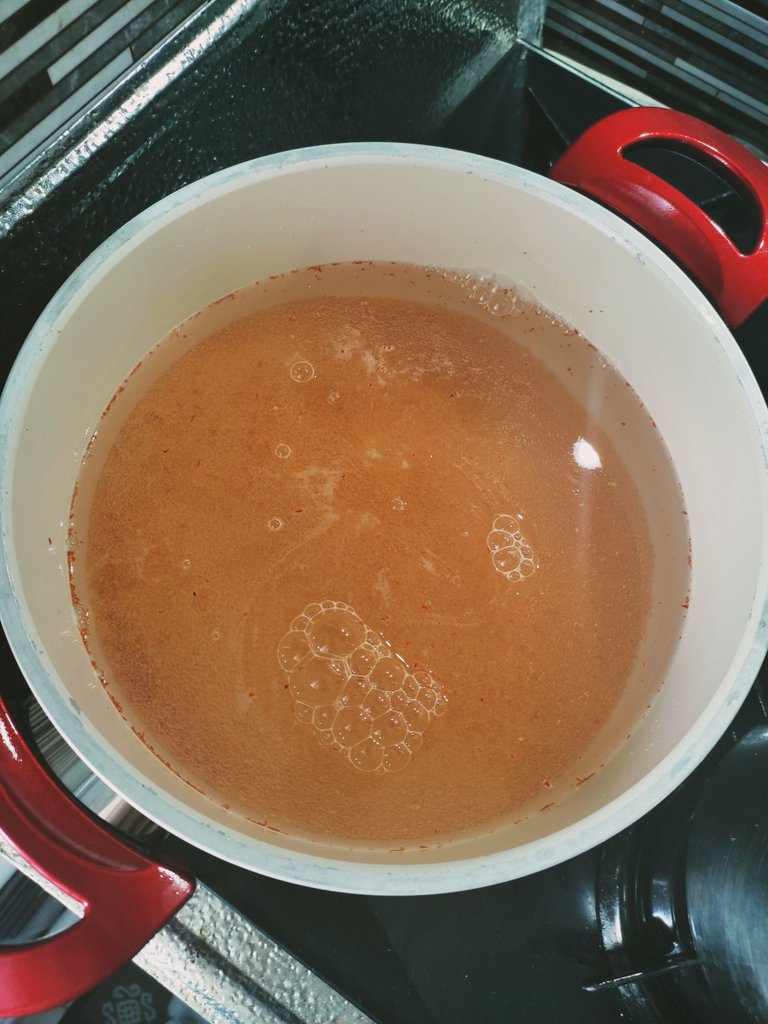 Add the salt. Start the cooking process and cook the soup by stirring.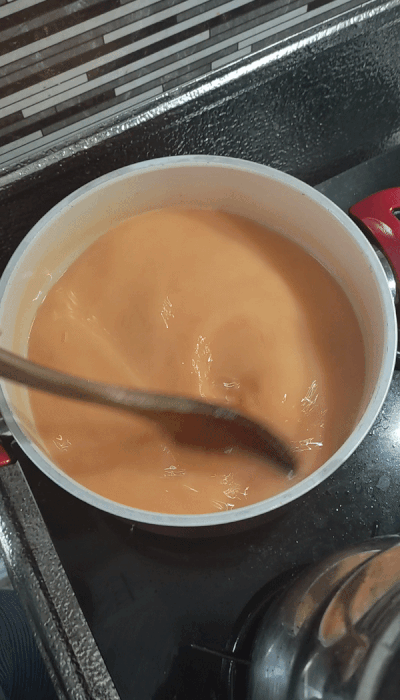 End the cooking process when the soup starts to boil.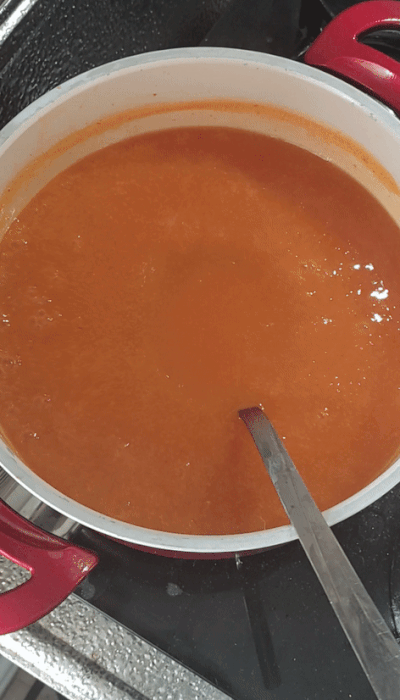 Cut the bread into small pieces.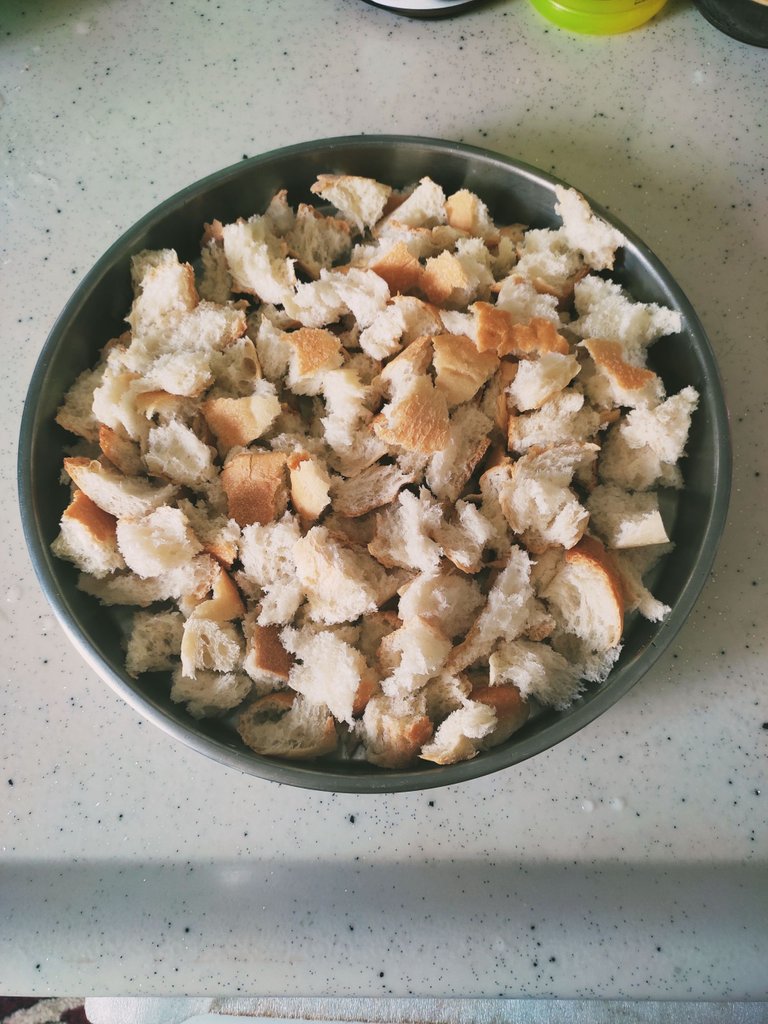 Then pour the soup over the bread.
Cut the bread into small pieces and start frying with sunflower oil.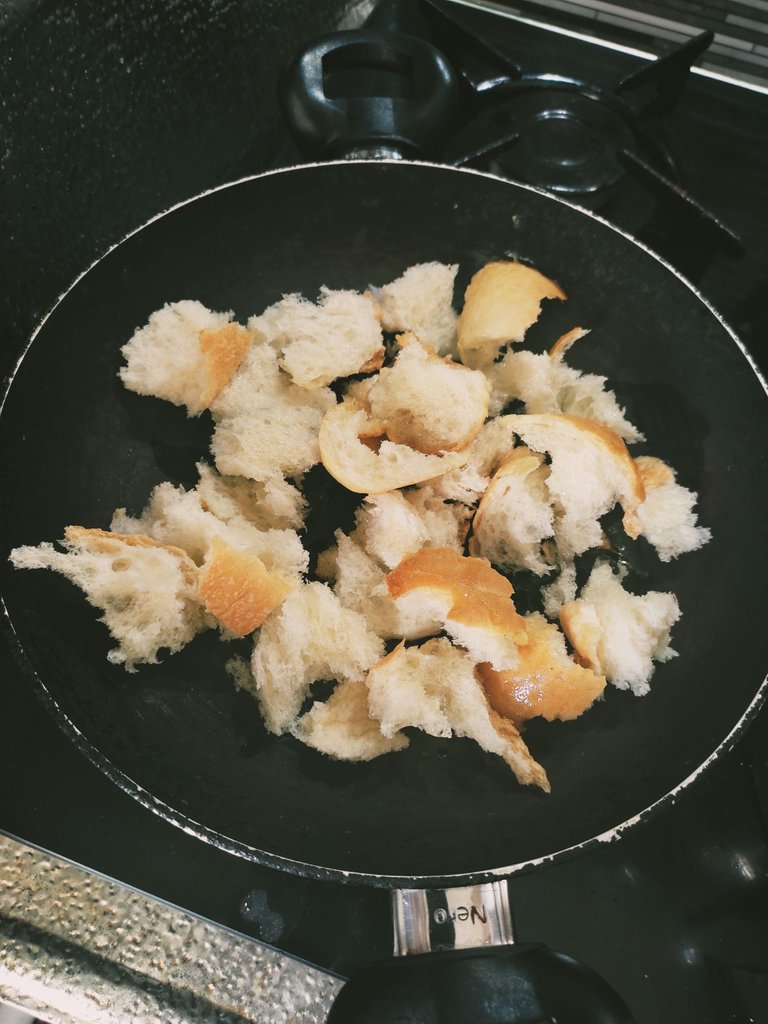 Spread the toasted bread pieces on the soup and serve your soup. Bon Appetit!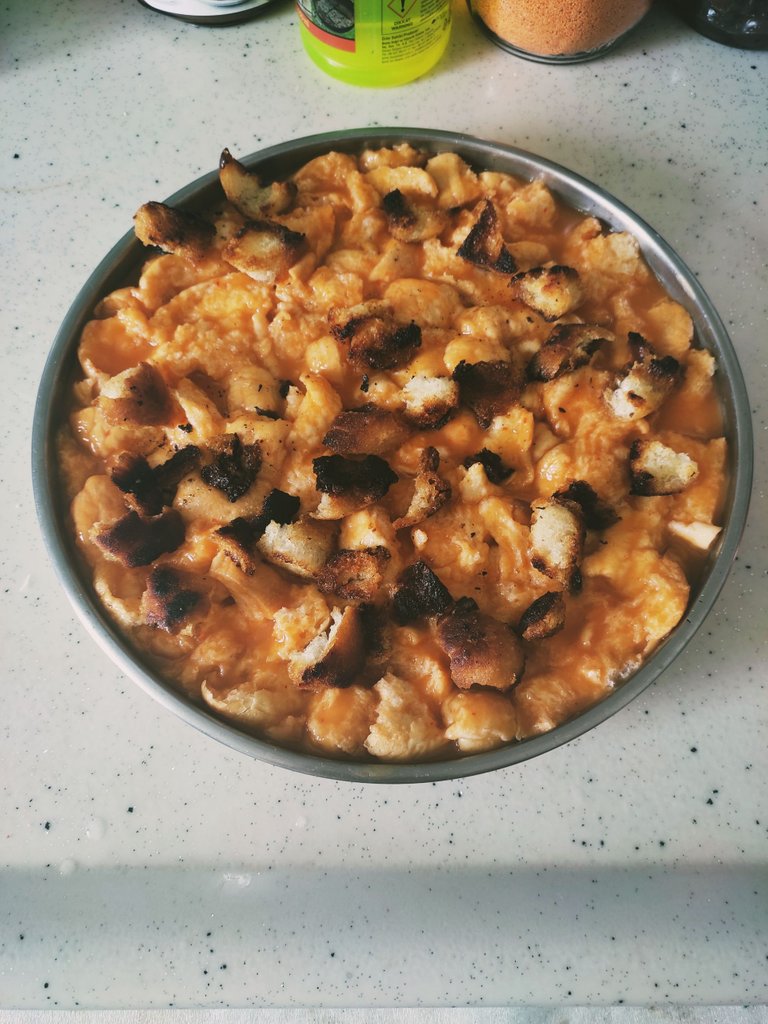 -All photographs are my own,unless otherwise stated.
-TR
Herkese Merhaba! Umarım harika bir ruh halindesinizdir ve yorulmadığınız bir gün geçirmişsinizdir. Yorulmayınca her şey daha keyifli bir hal alıyor ama böyle bir gün geçirmek pek mümkün değil. Özellikle bir işte çalışmanız gerekiyorsa.
Sınavlarım sonunda bitti ve rahatlamış bir durumdayım. Pandemi sebebiyle sınav takvimim iki hafta sürdü ve bu gergin geçirdiğim sürenin iki katına çıkmasını sağladı. Kendimi yaşlanmış hissediyorum. lol. Bugün sizlerle bir çorba tarifi paylaşacağım. Bu Türkiye'de yöresel bir çorba ve ülkenin neredeyse her bölgesinde farklı bir şekilde yapılıyor. Ama bu benim en sevdiğim versiyonu ve sanırım en popüler olanı da bu. Çorbanın adı "Tarhana" ve soğuk kış günlerinde ailem bu çorbayı içmekten çok keyif alır. Bu yüzden sıklıkla pişiriyorum diyebilirim.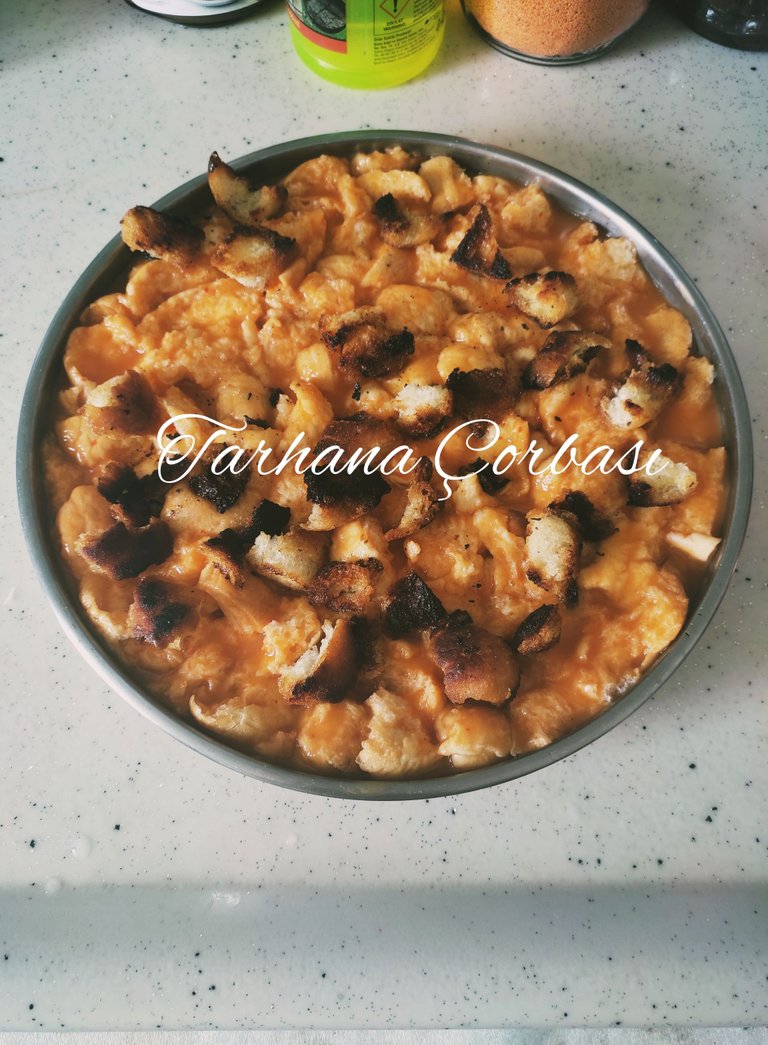 Aslında tarhana yapımı uzun bir süreçtir. Her sene eylül ayında domates,biber ve yoğurtla birlikte yapılır. Yapımı uzun bir süreç dedim çünkü tarhana hamur şeklinde yoğurulur ve bu hamur 9 gün boyunca periyodik olarak yoğurulur. İçerisinde yoğurt olduğu için mayalanma gerçekleşiyor ve bu yüzden biraz ekşi koktuğunu söylemeliyim. Bizim ailede tarhanayı babaannem yapar ve her sene bu süreç onun evinde gerçekleşir. Aslında bu durum beni mutlu ediyor çünkü evimin ekşi bir kokuyla dolmasından pek hoşlanmıyorum :D.
Resimde görüldüğü gibi tarhana hamuru bu şekilde yoğurulur. Kıvam olarak biraz ele yapışan bir hamurdur. Daha sonra bu hamurdan parçalar koparılır ve parçaların kuruması sağlanır. Hamuru kurutmadan yumruk büyüklüğünde parçalar halinde buzlukta saklayabilirsiniz. Bu da farklı bir seçenektir. Yaklaşık 1.5-2 gün de bu hamur parçaları kuruyor. Yine de bu işlem biraz daha uzun sürebilir.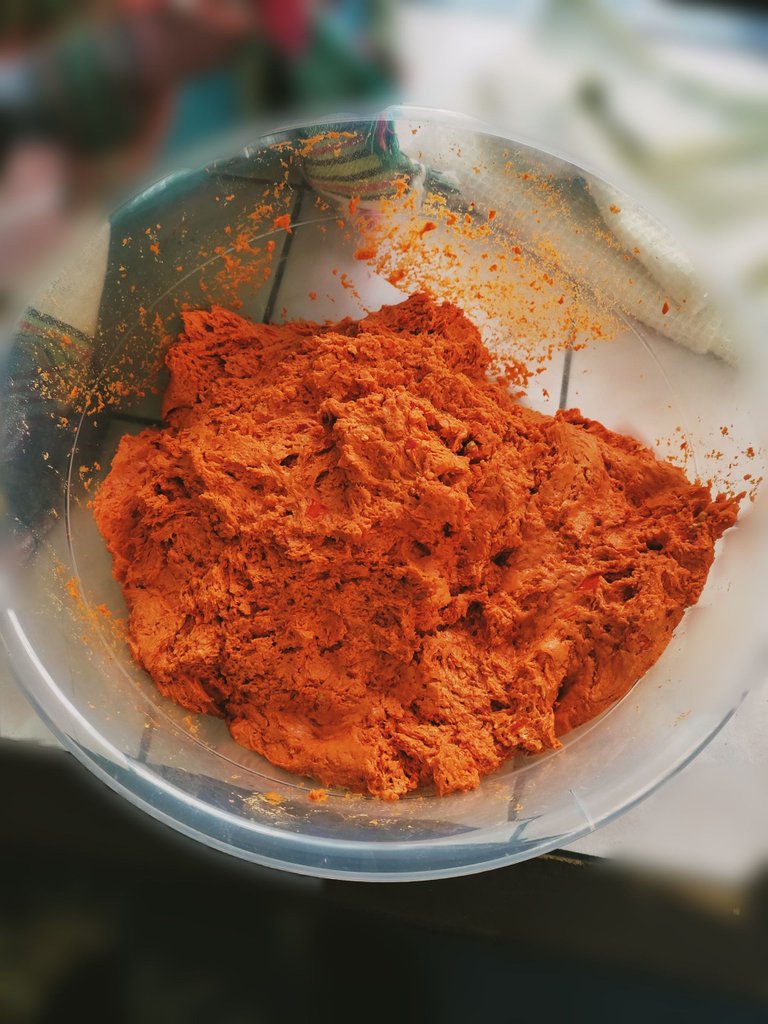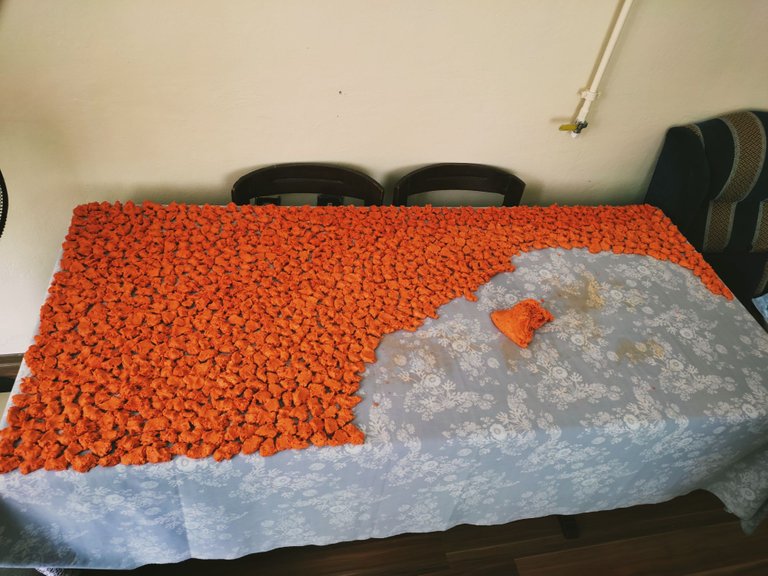 Kuruyan parçalar kevgir yardımı ile daha küçük hale getirilir. Bu işlemi yapmak için bir mutfak robotundan da yardım alabilirsiniz. Böylece her şey daha pratik olacaktır. Hamur parçalarını toz hale getirdikten sonra hazırladığınız yemek pişirmek için uygun demektir. Hadi şimdi de çorbayı pişirmeye başlayalım!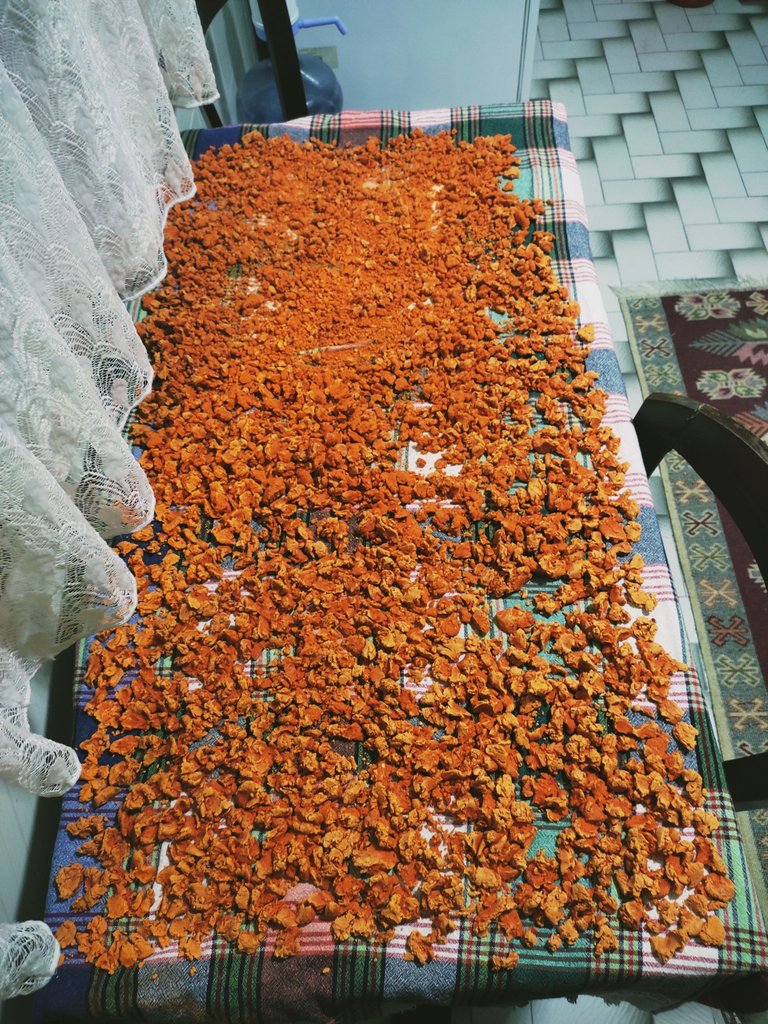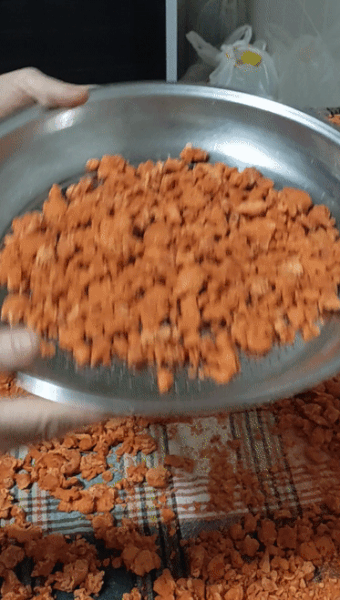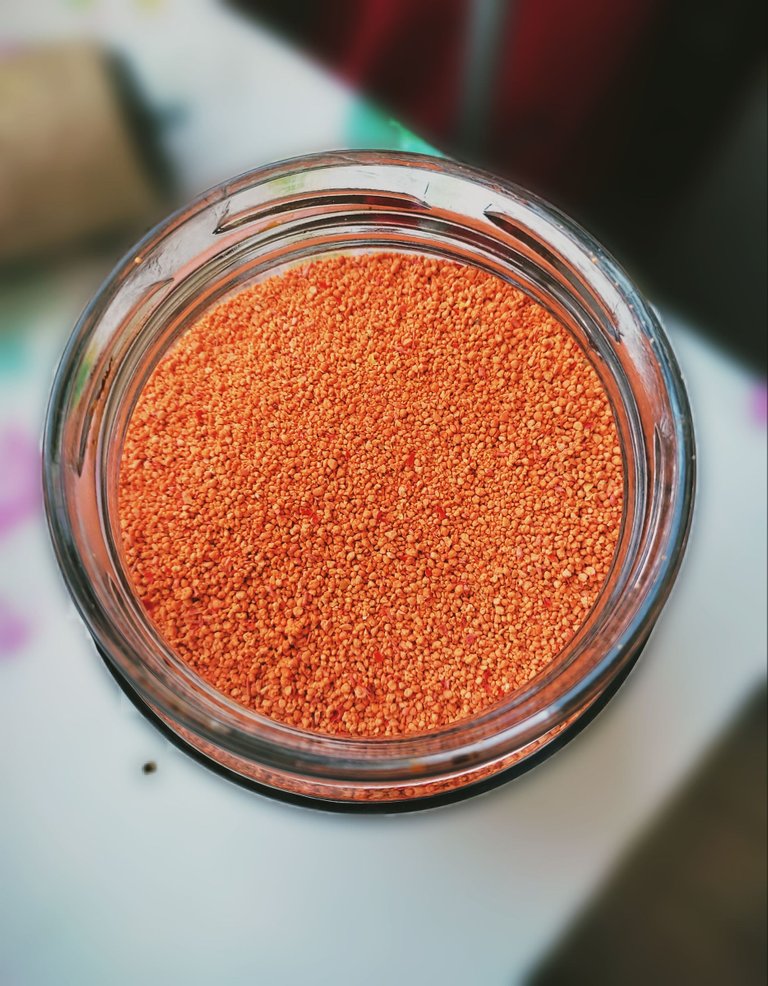 Tarhana Çorbası
Malzemeler
1 Litre Su
5 Kaşık Toz Tarhana
3 Çay Kaşığı Tuz
Ekmek
2 Çorba Kaşığı Ayçiçek Yağı
Adımlar
Tarhana ve suyu bir tencereye koyun ve yaklaşık olarak 2 saat bekletin.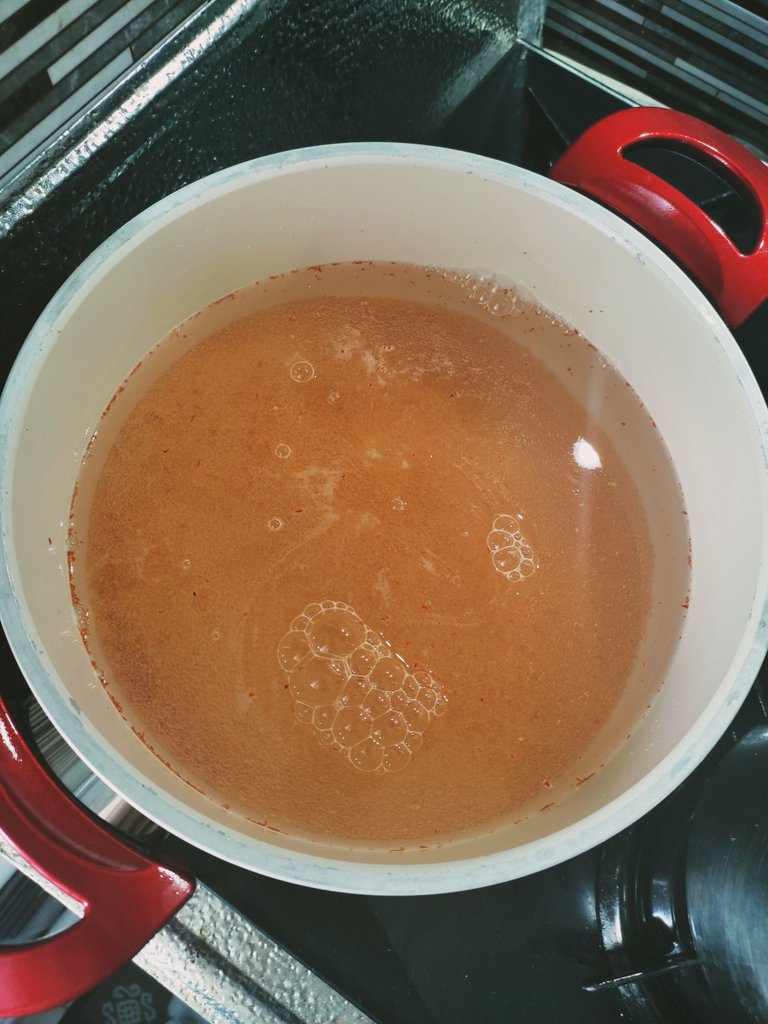 Tuzu ekleyin. Pişirme işlemine başlayın ve çorbayı karıştırarak pişirin.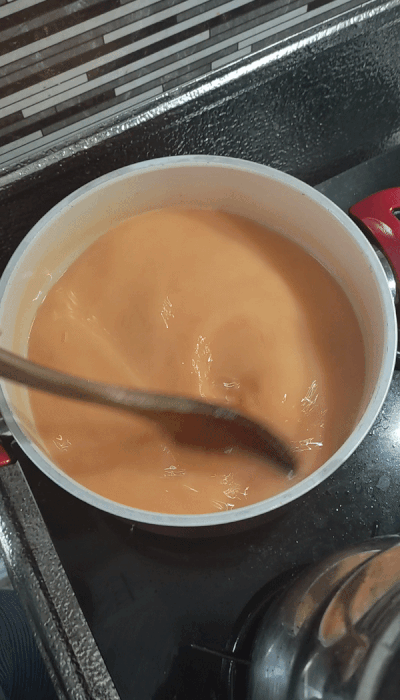 Çorba kaynamaya başladığında pişirme işlemini sonlandırın.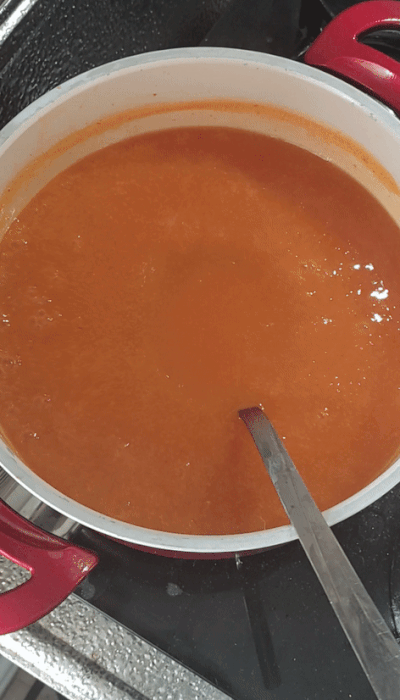 Ekmeği küçük parçalar haline getirin.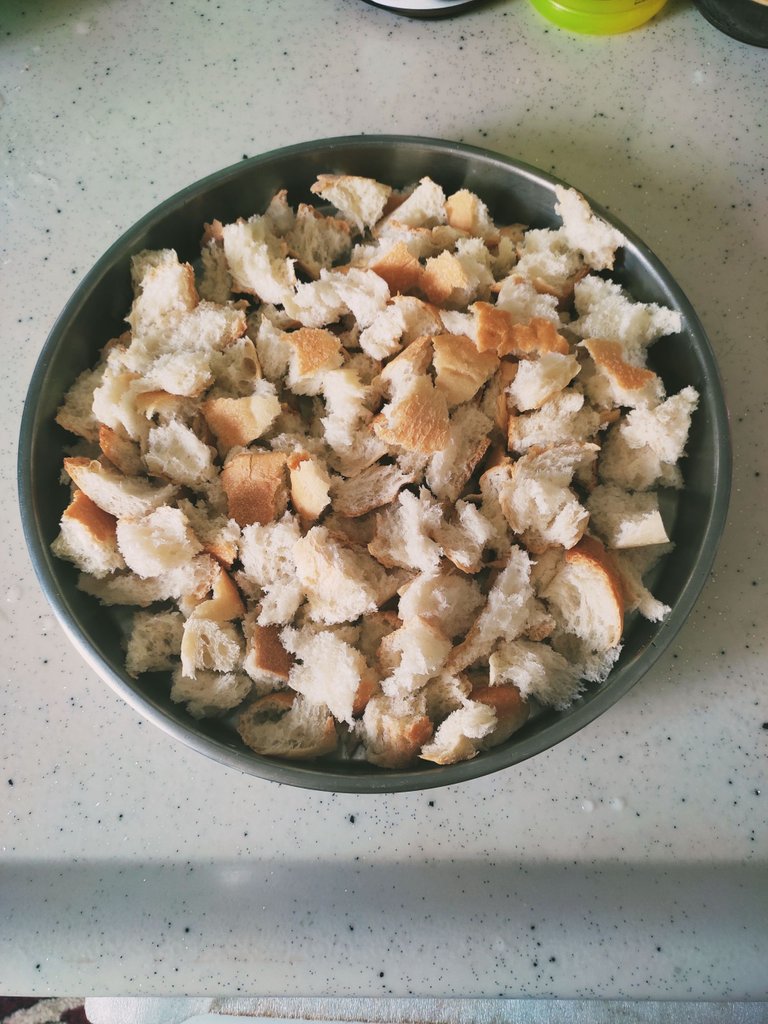 Daha sonra çorbayı ekmeklerin üzerine dökün.
Ekmeği küçük parçalar haline getirin ve ayçiçek yağı ile kızartmaya başlayın.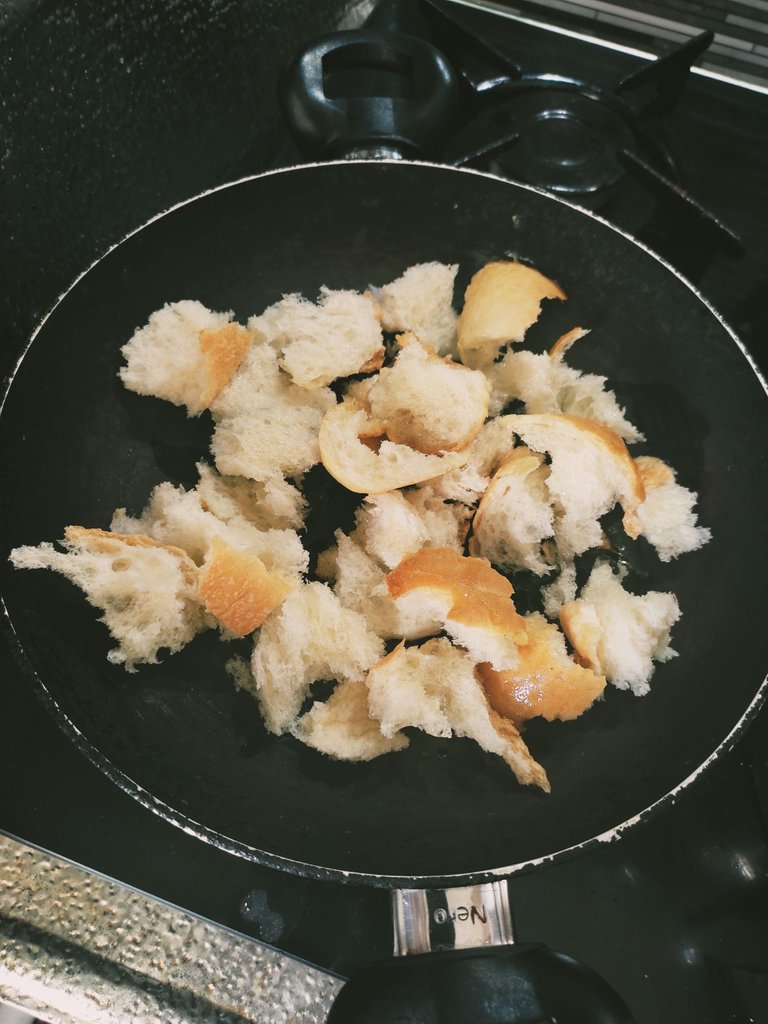 Kızarttığınız ekmek parçalarını çorbanın üzerine yayın ve yemeğinizi servis edin. Afiyet Olsun!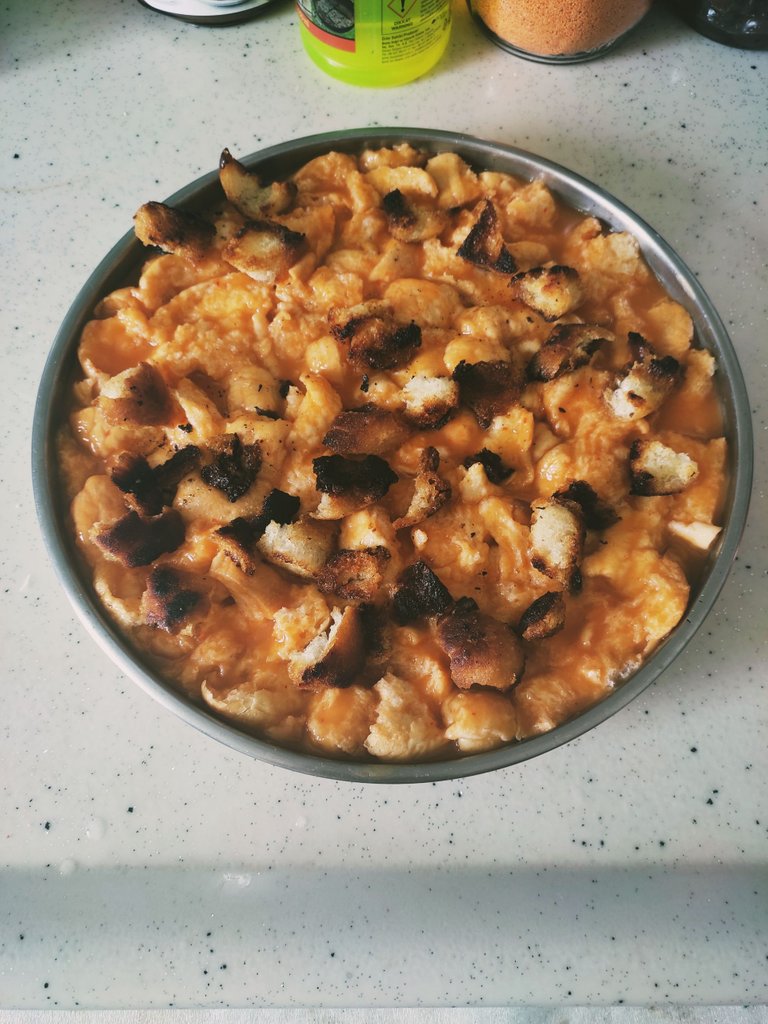 -Tüm fotoğraflar bana aittir.