Hola, hola!!!
Hello, hello!!!
Para esta semana, el concurso de
@Ladiesofhive
nos ofrece dos propuestas como siempre. Por una u otra razón he estado distanciada de este reto semanal pero lo importante es que aquí estoy presente.
For this week, the Ladiesofhive contest offers us two proposals as always. For one reason or another I've been away from this weekly challenge but the important thing is that here I am present.
---
---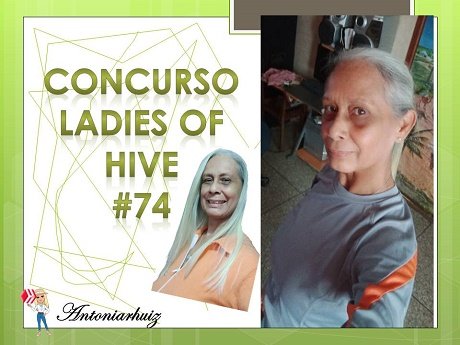 ---
1️⃣ Si pudieras cambiar algo de tu personalidad, ¿qué sería? / 1️⃣ If you could change one thing about your personality, what would it be?
---
Cambiar es difícil, casi siempre nos resistimos a los cambios pero cuando aceptamos que en esencia nos afecta algún rasgo o rasgos de nuestra personalidad, entonces nos movemos hacia ese cambio el cual se alcanza de manera progresiva y con voluntad.
Quizás hay varios aspectos a cambiar pero por ahora me centro en el hecho de sentirme mal ante un hecho incómodo, aunque esté haciendo el bien. Por ejemplo cuando, le niego algo a alguien de la familia o muy cercano a mí o cuando me dejo arrastrar a una discusión estéril sin necesidad. Al rato un sentimiento de culpa y de inseguridad me abraza haciéndome sentir mal, como si toda la responsabilidad fuera mía.
Change is difficult, we almost always resist change but when we accept that in essence we are affected by some trait or traits of our personality, then we move towards that change which is achieved progressively and with will.
Perhaps there are several aspects to change but for now I focus on the fact of feeling bad in the face of an uncomfortable fact, even if I am doing good. For example, when I deny something to someone in the family or very close to me or when I let myself be dragged into a sterile discussion without need. After a while, a feeling of guilt and insecurity embraces me making me feel bad, as if all the responsibility were mine.
---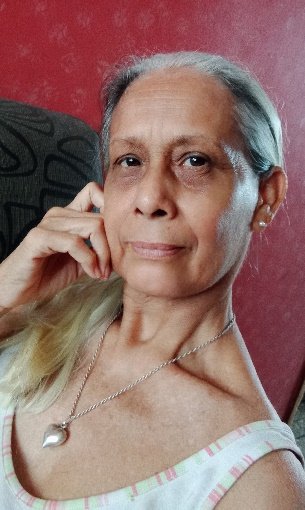 ---
No tiene nada que ver con tener la razón o no, sino que me disgusta sentir como si fuera la "mala de la película". Cuando se trata de mi familia es cuando peor siento, aunque considere que hice lo correcto. Este estado puede durar varios días pero encomiendo a Dios ese sentimiento para sentirme mejor.
También evito, en lo posible, caer en situaciones como esas pero a veces hay que tomar decisiones. Por otro lado, la sinceridad, resulta un problema que me lleva a ese nivel de "desconsideración". En otras ocasiones, la impulsividad hace que suelte palabras muy directas y que pueden caer mal.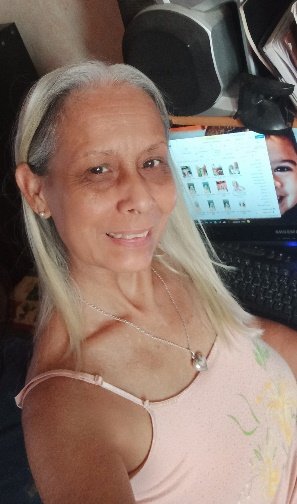 Este sentimiento de inseguridad, también está asociado a una situación que me produce molestia o ira del momento por el motivo que sea el cual después que pasa siento que "soy una cucaracha"; como dije antes, sea o no responsable.
It has nothing to do with being right or wrong, but I dislike feeling as if I am the "bad guy". When it comes to my family is when I feel the worst, even if I think I have done the right thing. This state can last for several days, but I trust this feeling to God to make me feel better.
I also avoid, as much as possible, falling into situations like that but sometimes decisions have to be made. On the other hand, sincerity is a problem that leads me to this level of "thoughtlessness". At other times, impulsivity makes me say very direct words that can come across badly.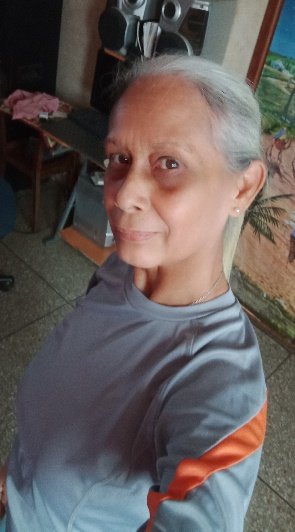 This feeling of insecurity is also associated with a situation that causes me discomfort or anger at the moment for whatever reason and after it happens I feel that "I am a cockroach"; as I said before, whether I am responsible or not.
---
Esta es mi participación para esta semana. Invito a @yeceniacarolina @evev @graciadegenios @wendyth16 @purrix @zhanavic69
Las preguntas son planteamientos de @silversaver888
Aquí tienes algunos datos para este concurso #74
-Coloca el número del concurso #74 en algún lugar de su título.
-No olvides colocar el link de tu publicación en el post del concurso.
-Escribir más de 200 palabras.
-Invita a una amiga.
-El concurso culmina antes del final del día Sábado, 19 de Marzo, 2022 a las 11:59 p. m. (23:59) UTC.
This is my participation for this week. I invite @yeceniacarolina @evev @graciadegenios @wendyth16 @purrix @zhanavic69
The questions are posed by @silversaver888.
Here are some details for this contest #74.
-Place the #74 quiz number somewhere in its title.
-Don't forget to include the link to your post in the contest post.
-Write more than 200 words.
-Invite a her friend
-The contest ends before the end of the day Saturday, March 19, 2022 at 11:59 PM (23:59) UTC.
---
Las fotos son propias, tomadas con un Redmi 9. La imagen principal editada en Power Point. Traducción en Traductor Deepl versión gratuita.
The photos are my own, taken with a Redmi 9. The main image edited in Power Point. Translated with www.DeepL.com/Translator (free version)
---
19-03-2022