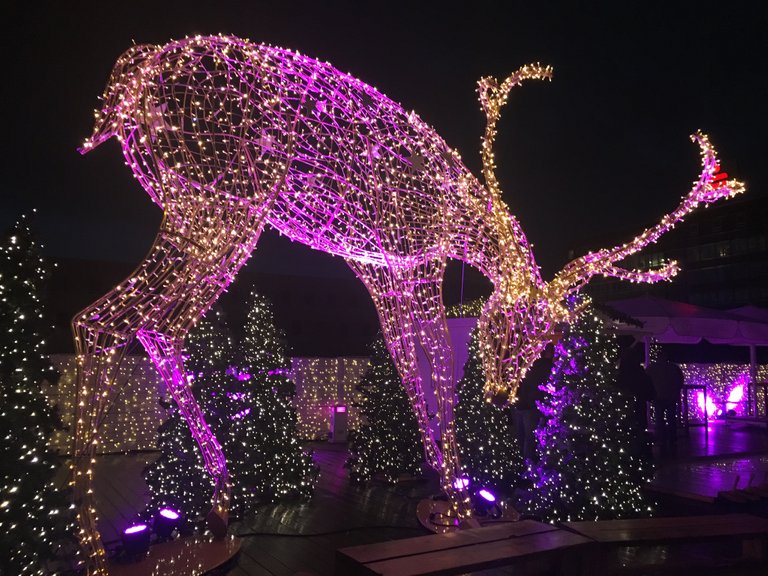 Hallo liebe Hiver,
mein Bild des Tages ist heute der leuchtende Hirsch auf einem Parkhausdach in Frankfurt am Main. Denn bald ist es wieder soweit und die Weihnachtsmärkte öffnen ihre Tore! Endlich wieder Glühwein nach der Corona Durststrecke. Vorfreude ist die schönste Freude.
Viele Grüße und bis bald Euer
Al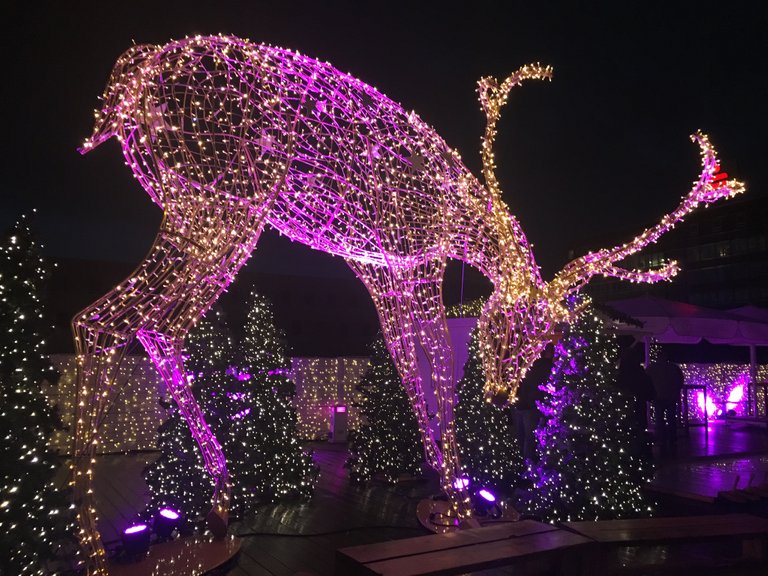 Hello dear Hiver,
my picture of the day today is the glowing deer on a parking garage roof in Frankfurt am Main. Because soon it's that time again and the Christmas markets open their doors! Finally again mulled wine after the Corona dry spell. Anticipation is the best joy.
Many greetings and see you soon
Al