Hi friends. Yesterday we started our journey on the HIVE blockchain with the presentation article - Introduceyourself from "ART PROMO".
Привіт друзі. Вчора ми розпочали свій шлях на блокчейні HIVE із статті представлення – Introduceyourself from "ART PROMO".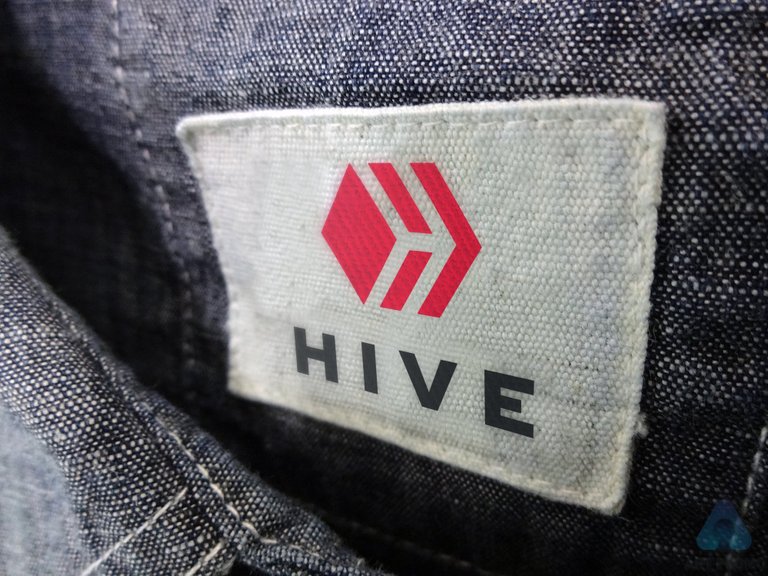 It is very nice that the article was not ignored. For people who create content, feedback is often much more valuable than money.
Дуже приємно, що повідомлення не залишилось без уваги. Для людей, що займаються створенням контенту, зворотній зв'язок часто значно цінніший за гроші.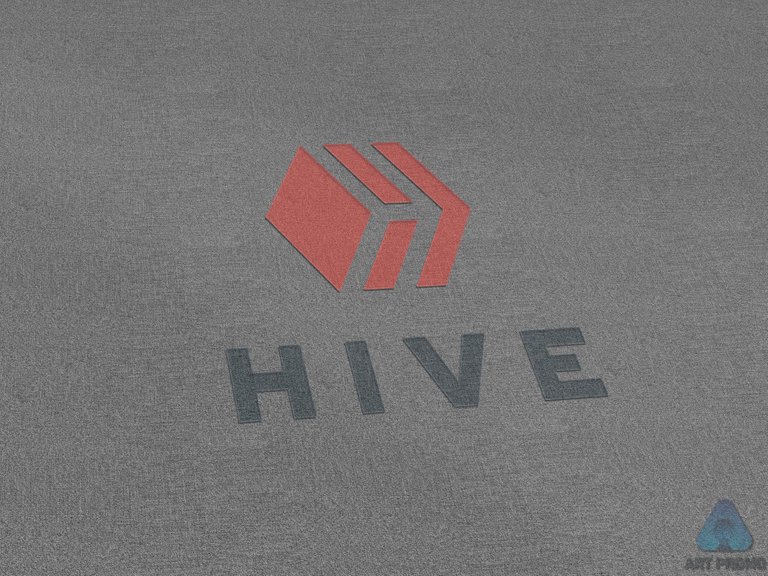 We especially liked the comment, where they expressed the opinion that these promo images would look much better without a watermark.
Особливо сподобався коментарій, де висловили думку про те, що ці промо зображення виглядали б значно краще без водного знака.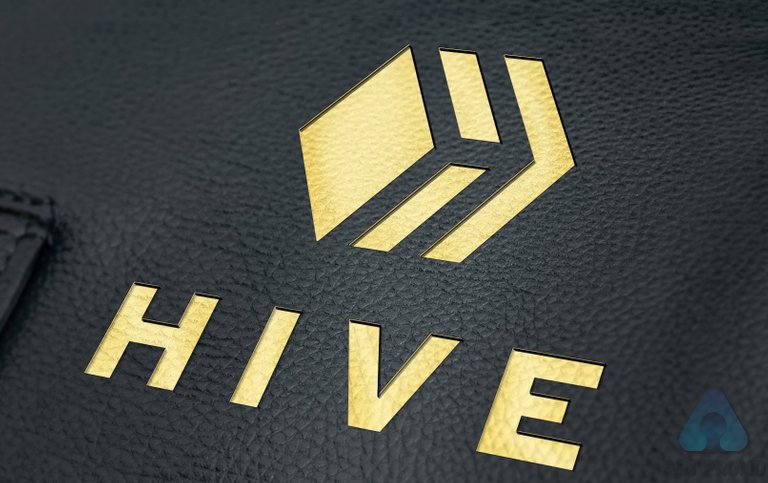 Of course, the watermark makes the image disharmonious. However, this watermark confirms our authorship and indicates that all these materials are our intellectual property.
Звісно, водний знак робить зображення дисгармонічним. Але, цей водний знак підтверджує наше авторство і свідчить, що всі ці матеріали є нашою інтелектуальною власністю.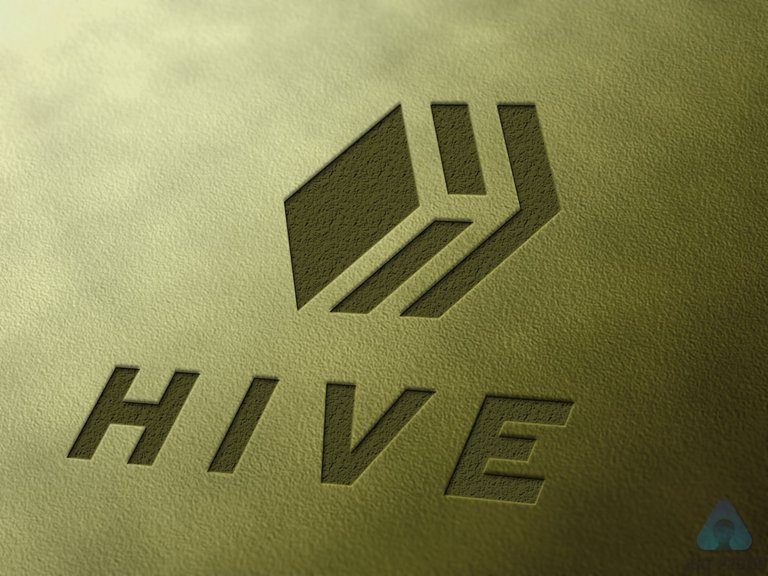 After we finish publishing this series of images, we will start creating NFT, at a minimum price that would cover the cost of its creation, and will distribute them to our subscribers in various competitions in parallel with the sale.
Після того, як ми закінчимо публікувати цю серію зображень, ми почнемо створювати NFT, за мінімальною ціною, яка б покривала вартість його створення та будемо паралельно продажу роздавати їх нашим підписникам в різних конкурсах.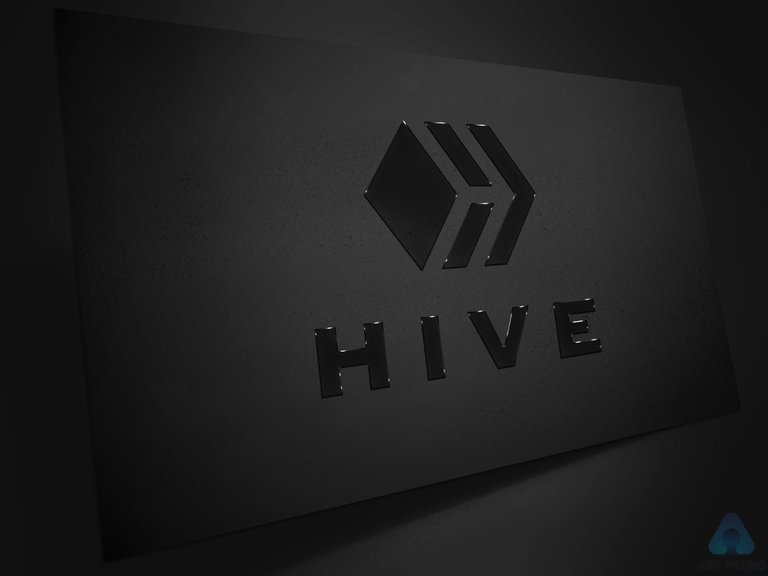 Of course, these NFTs will already be without watermarks. So to speak, in all its glory.
Звісно, що ці НФТ уже будуть без водних знаків. Так би мовити, у повній свої красі.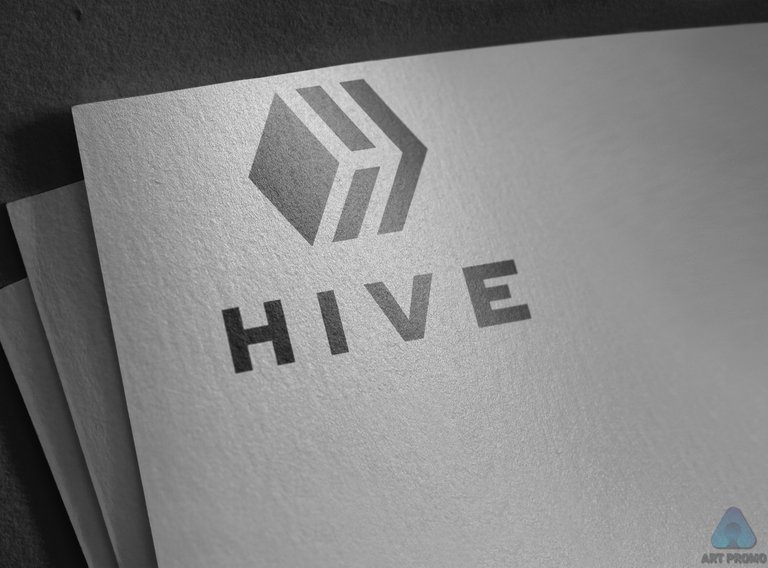 Enjoy
Насолоджуйтесь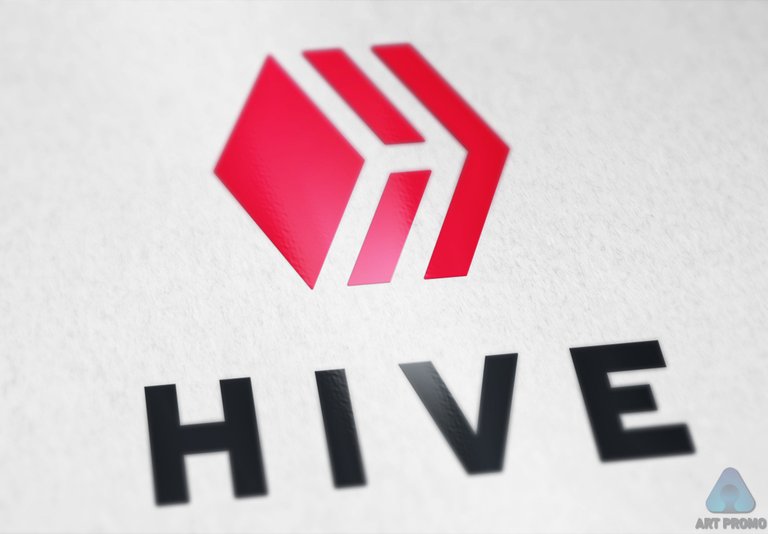 All graphics that will be used in our posts are made by us and are our intellectual property. In the future, we are going to duplicate similar images in other social platforms for the development of our brand. However, the primary goal for our publications will be the HIVE blockchain.
Всі графічні зображення, що будуть використовуватись у наших повідомленнях зроблені нами і є нашою інтелектуальною власністю. В майбутньому, аналогічні зображення ми збираємось дублювати і в інших соціальних платформах для розвитку нашого бренду. Але, першочерговою цілю для наших публікацій буде являтись саме блокчейн HIVE.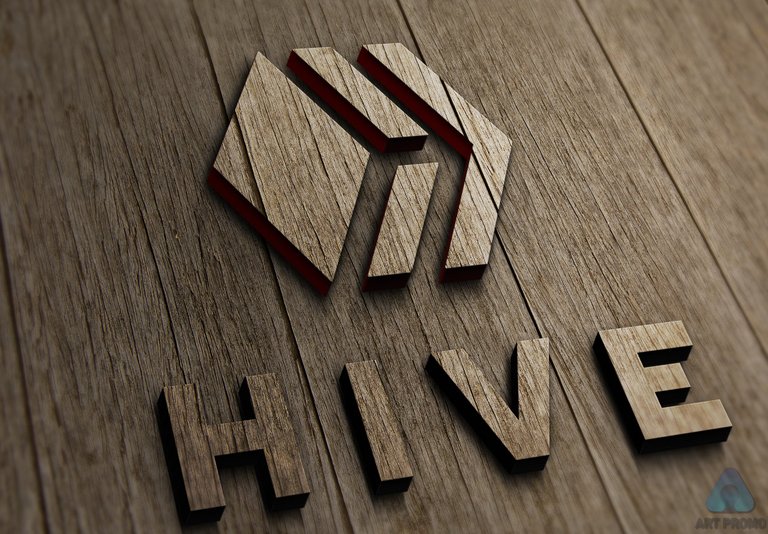 Thank you all for your attention. See you in the new articles. Don't forget to following to our account so you don't miss new posts. If you like it - click share.
Дякуємо всім за увагу. Ми раді стати частиною вашої спільноти. До зустрічі в нових повідомленнях. Не забувайте підписуватись на наш акаунт, щоб не пропустити нові публікації. Якщо сподобалось - натисніть поділитись.