Hello everyone on hive blog. Today I replay the Splinterlands game. In the past, I used to play every day, but later I could not play regularly due to fatigue. For today, I played the death quest. Death quest is one of my favorite quests and it is easy to play.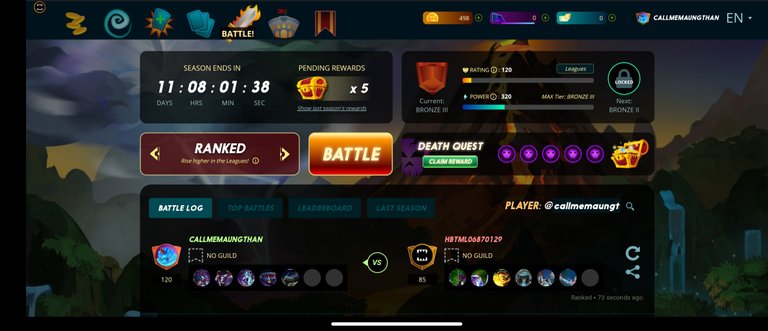 Today I played 9 battles, 5 wins and 4 losses. At the end of the daily quest, the rewards chest was opened. Earned a few credits. Credit also means you can buy back cards. This is not a bad thing at all.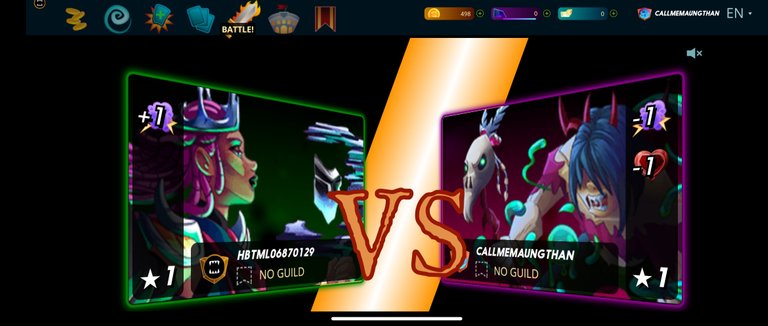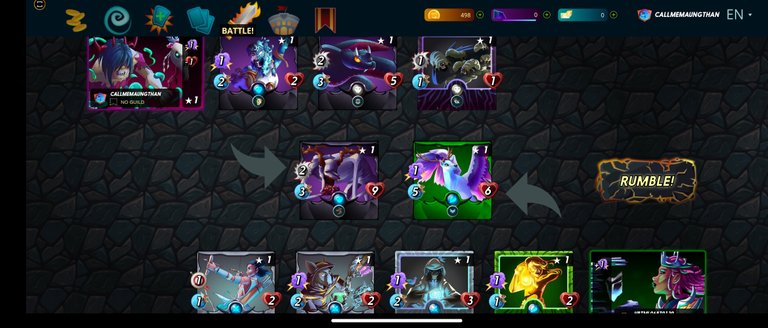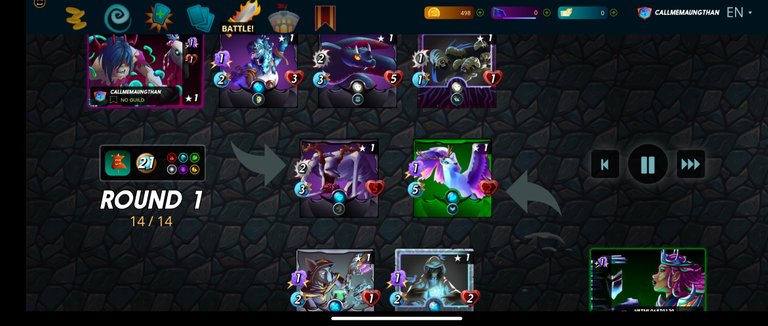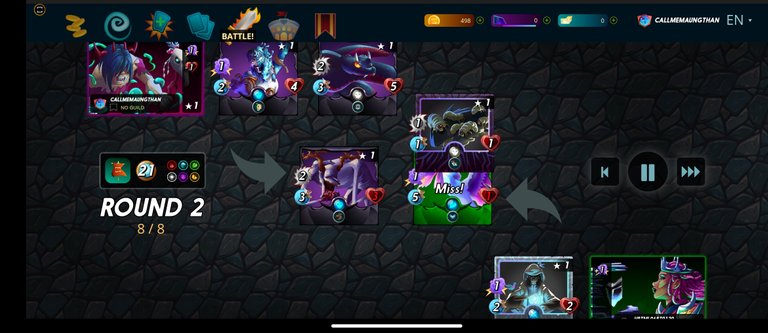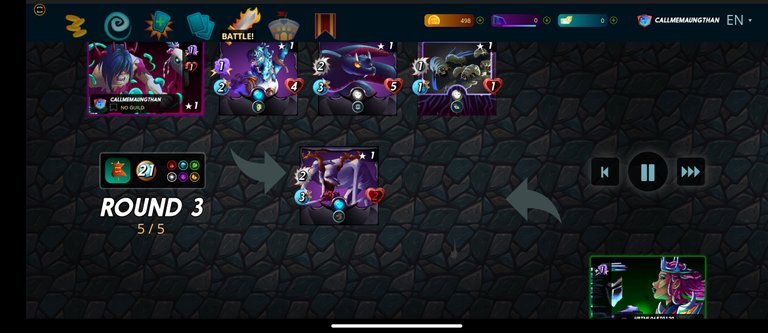 BATTLE
These days, I do not focus on the hive, but I try to get the hive every day by posting regularly. Just the other day, 35 hive was sold due to a financial need. So I have to work harder to get more hive.