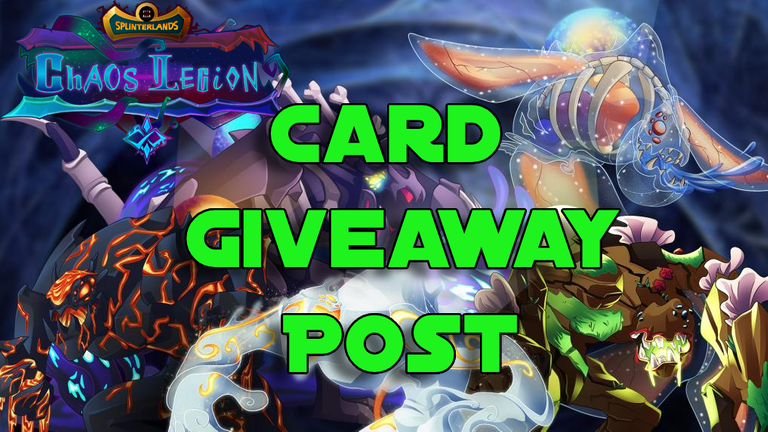 Chaos cards are out and I still am learning about them but the giveaways will continue. This was the last one and the winner of that was.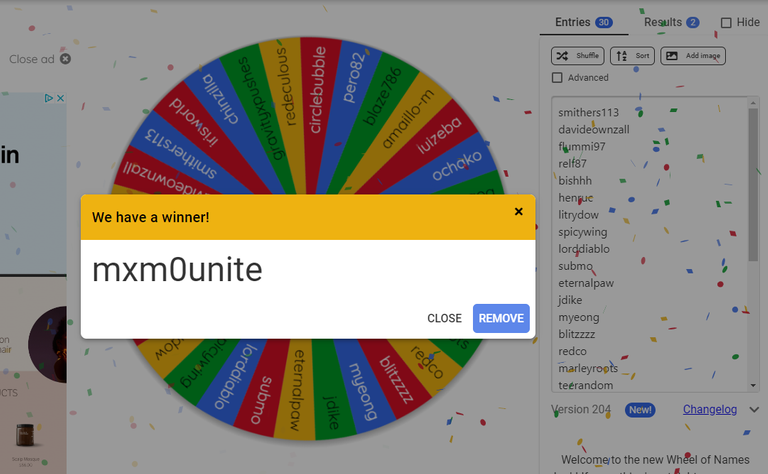 I hope it helps you @mxm0unite sorry chain behind so please confirm you got it.
For a chance at the card, this week let me know if you are playing any Gala Games, games?
Include your in-game name if it is different from your hive account.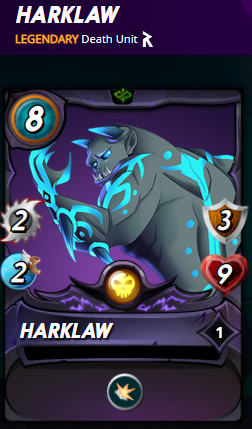 I know he doesn't seem to be that sexy but he can be good in a lot of rulesets. I play town star and spider tanks a lot