Hello everyone 👋👋👋
Today I'm gonna tell you about a very very simple avocado juice 🤤🤤.Everyone maybe know or not that I'm selling avocados now as my small business.But it is not going very well . So the avocados are going ripe and rot 🥲🥲. That's not quite okay . It's good for my farm, if I had to buy it from someone else, I would be at a loss.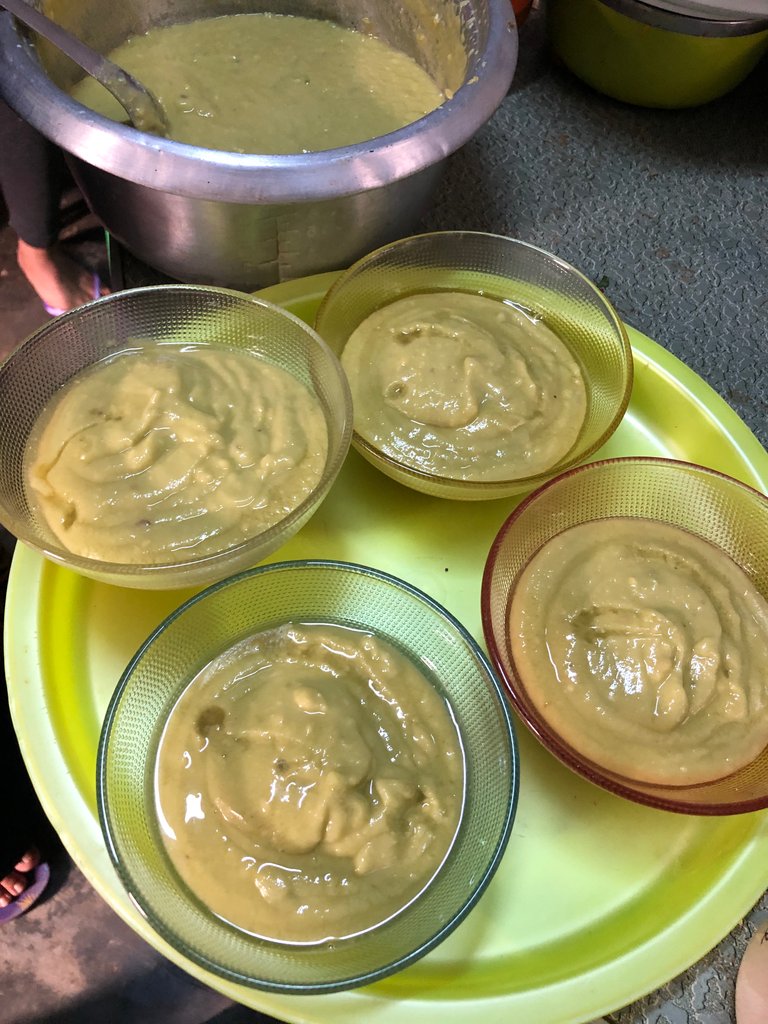 So me and my mom tried to create this avocado juice and the ingredients are very simple and easy to get.
The ingredients you need are:
1.Of course Avocados 🥑
2.sugar or honey 🍯
And blender that all.
You need to take out the avocados into a big bowl 🥣 and add honey or sugar as much as you like.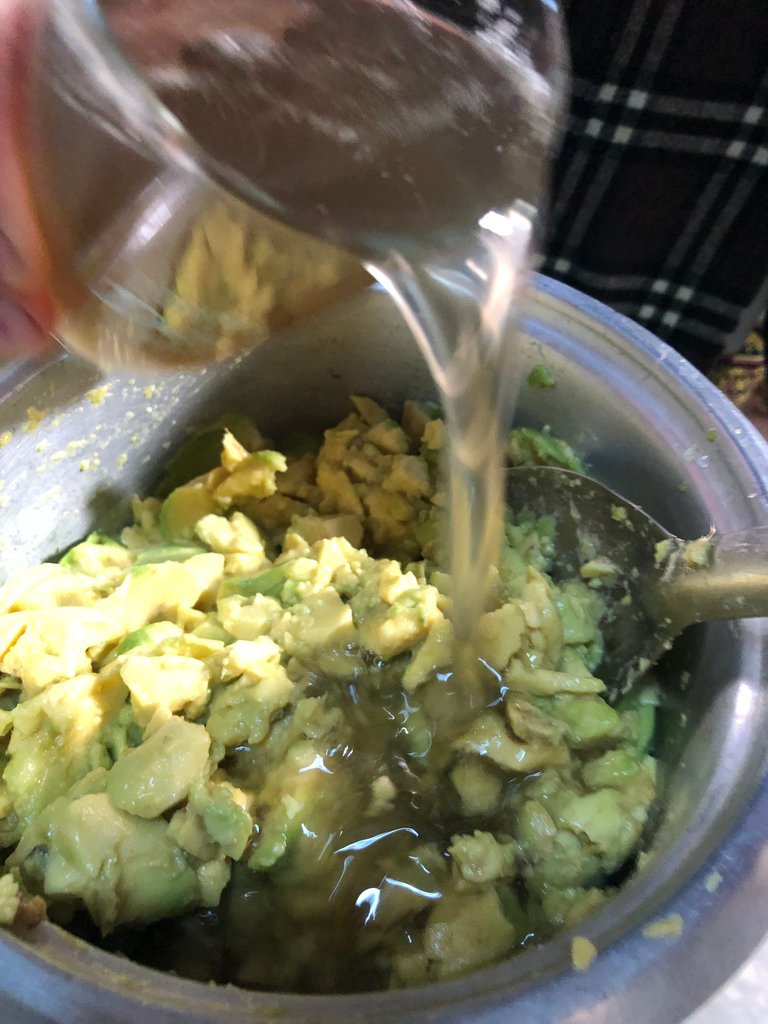 I used this home make syrup for sugar.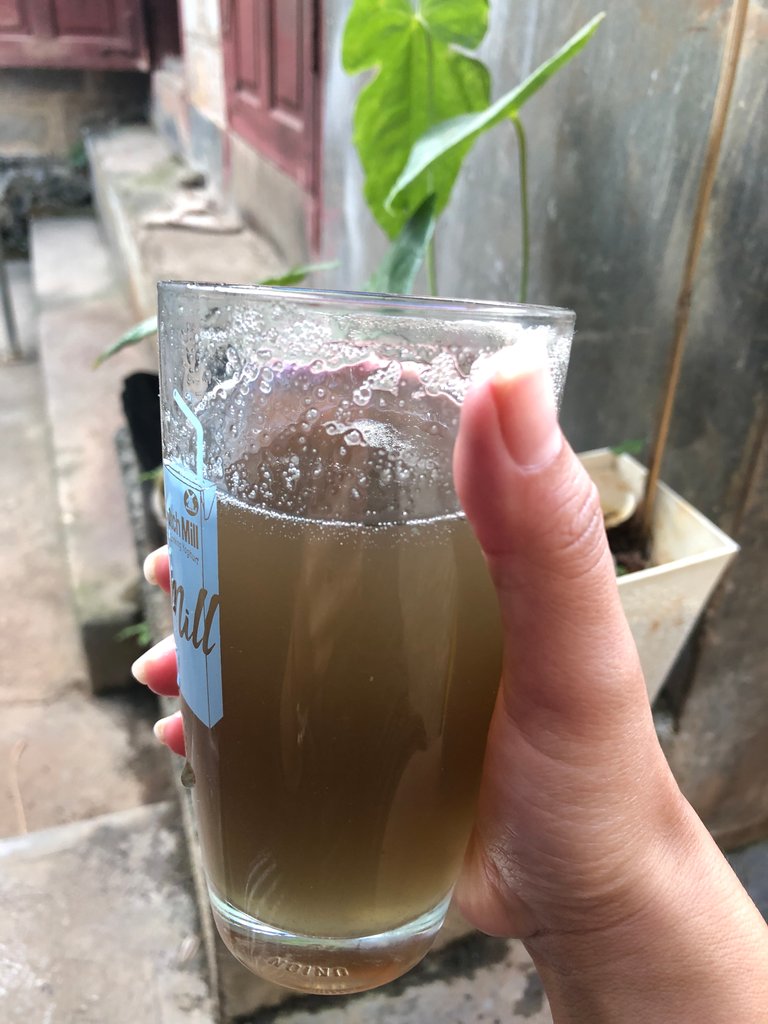 And here you go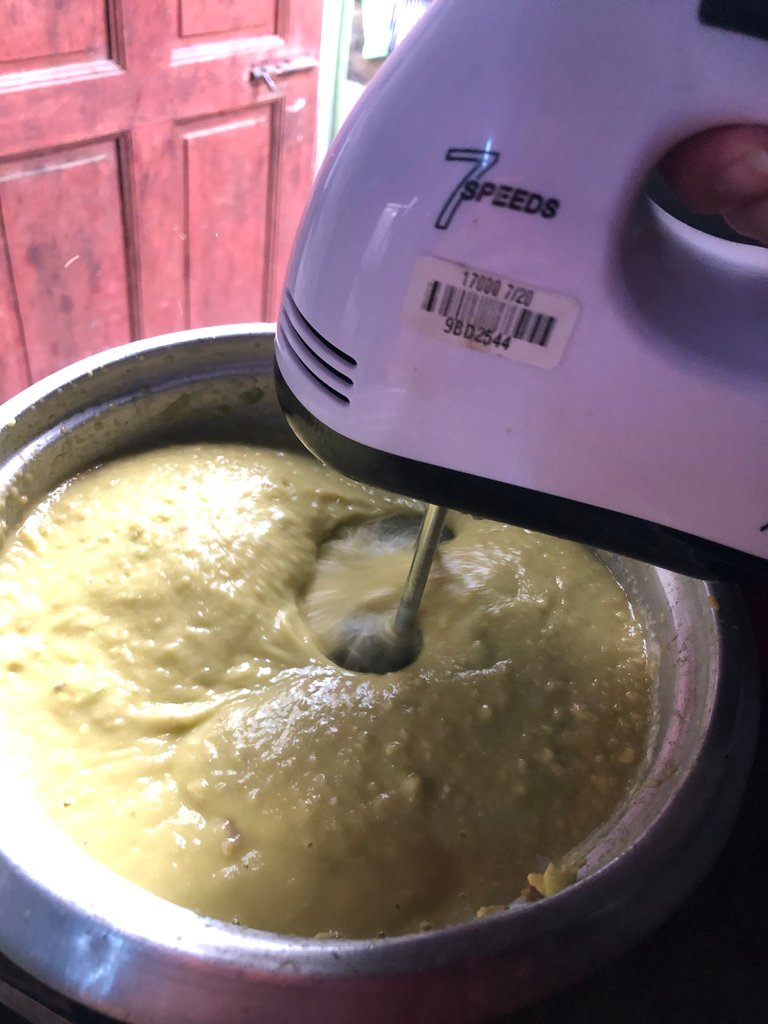 All blended together.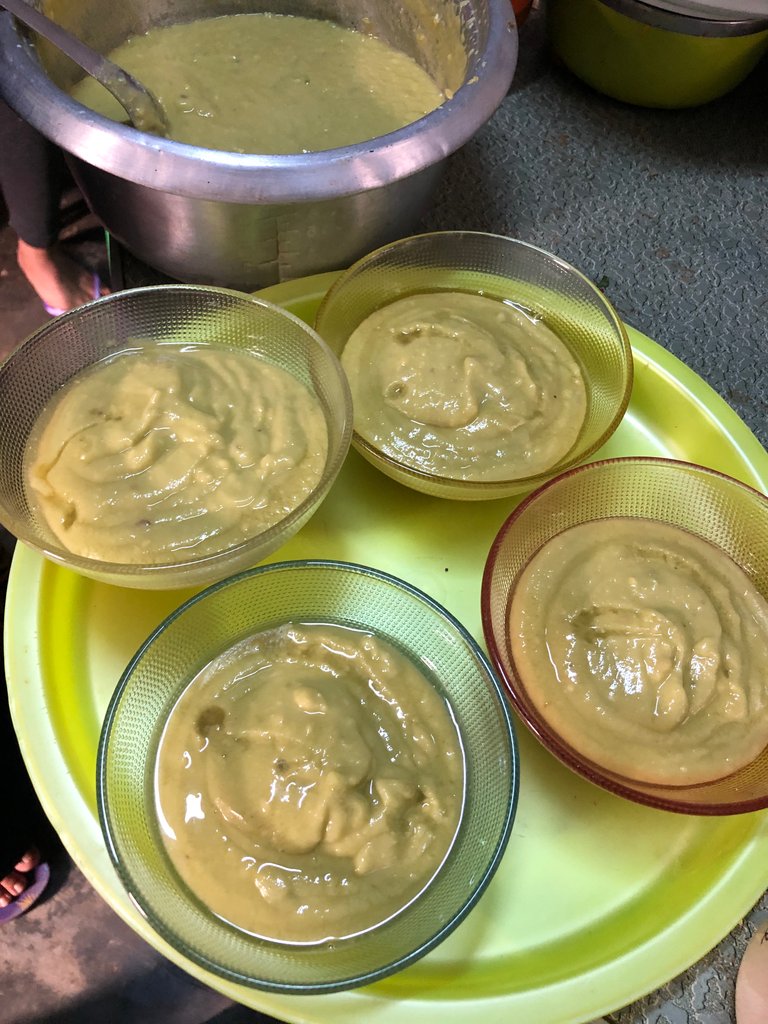 It is real delicious and easy to eat you can eat this as dessert or main dish.You can eat it with bread ,it's taste perfect and suited.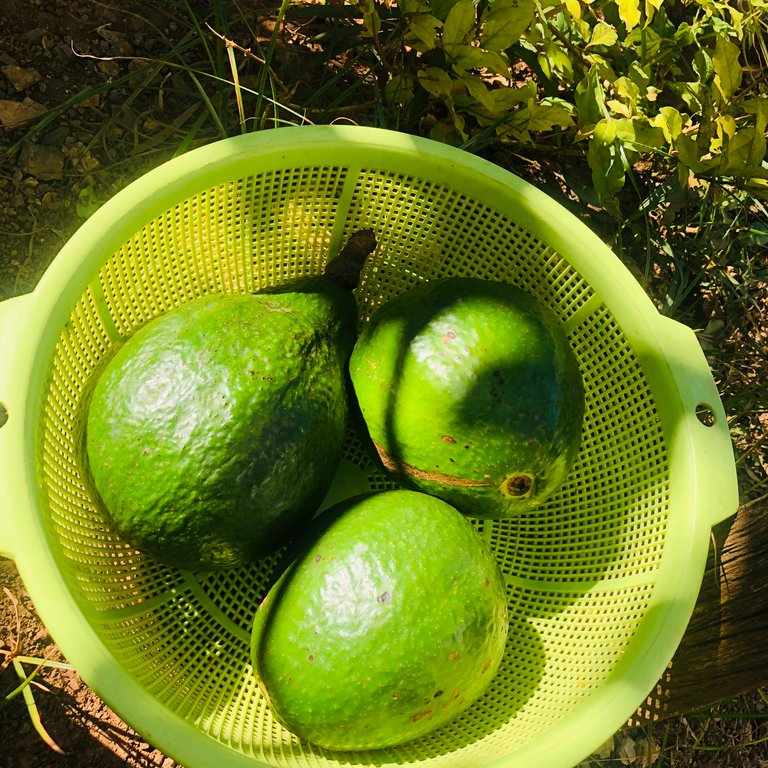 Avocados are very good for our body and health.You can also eat it everyday. Not only avocados good for our health but also all fruits are good for our health and body. I once heard that if you eat an apple a day, you do not need a doctor. Like apples, avocados are good for our health.Is it very easy to make, right? If you're tired of eating avocados like this , give it a try as my way.
Have a good day and good night everyone 🌙😴💤😘