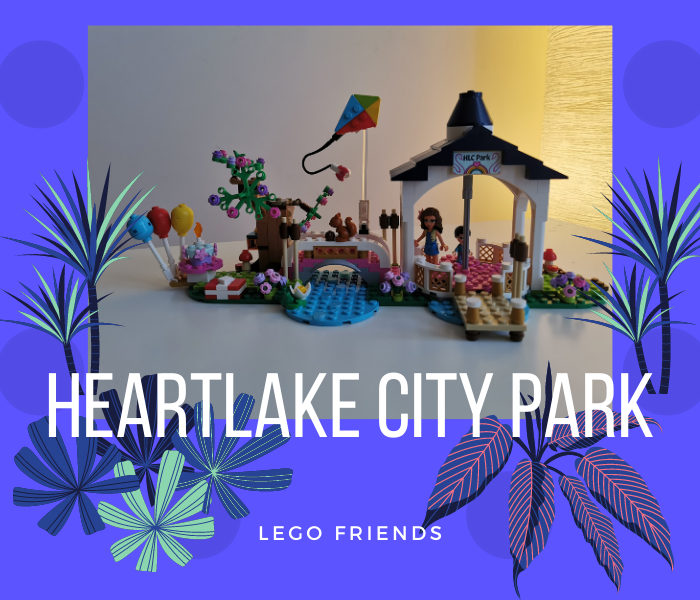 A huge set of LEGO
Maybe you remember when I wrote about the Christmas gift we gave our daughter? She received quite a big set of LEGO and I wrote one post about it here when we created something together. I don't remember for sure if I showed you the robot my boyfriend made for her after she created one of her own? Here it is: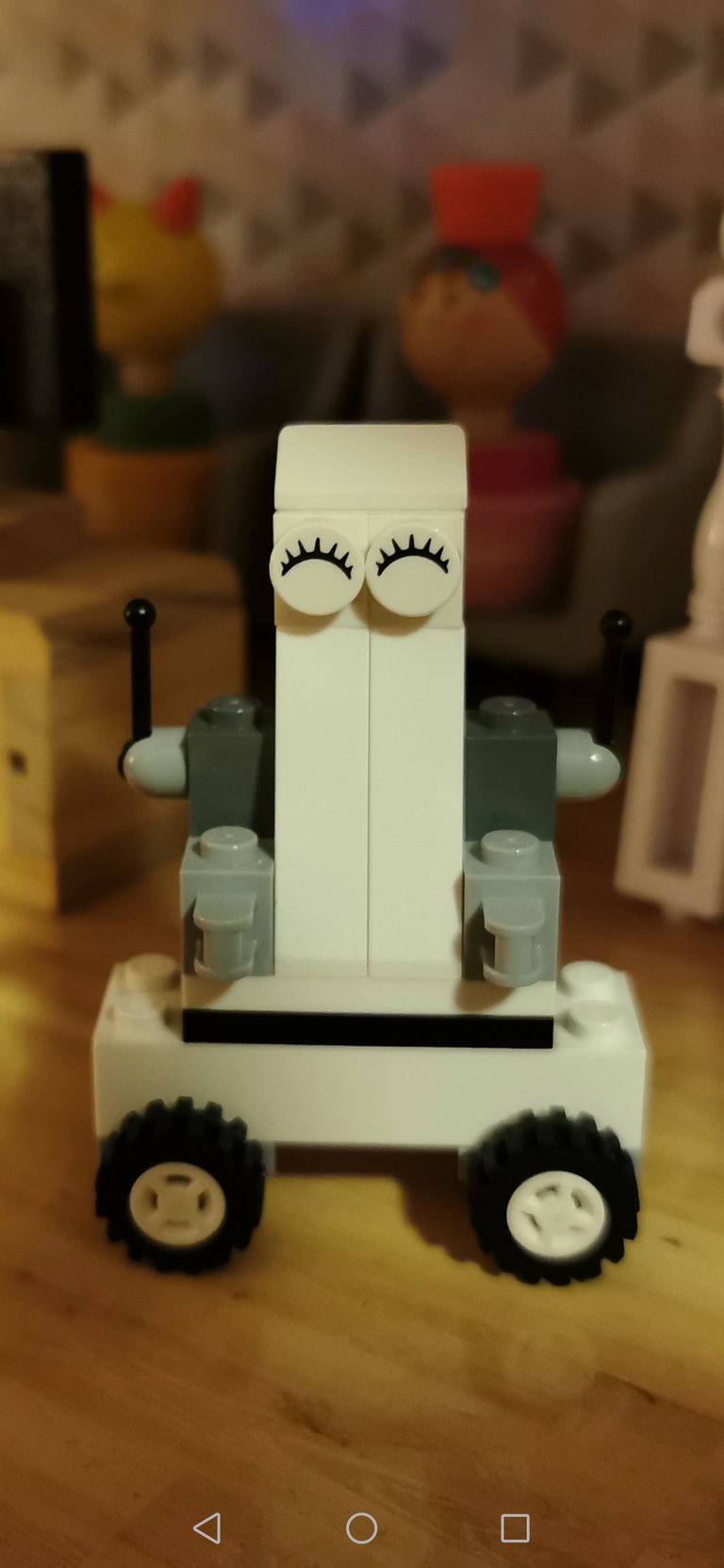 She has kept it in tact since and this robot lives in her dollhouse ever since (lol). I think it looks cool and she's very fond of it.
Lately, LEGO is less interesting
While she was playing with LEGO every day, a crafty period followed where she was mainly glueing and drawing stuff instead of building things. Which is fine of course, the interest for LEGO will probably come back.
Her birthday came up when we were shopping at a huge supermarket and they had this promotion which could give you up to 30 bucks discount on a few LEGO sets, depending on the original price. I noticed that two of the sets were probably very nice to give her, so we saved up the stickers for the promotion and bought one set for her birthday.
It was one of the LEGO friends sets called "Heartlake City Park" I really want to show how cute this set is. Mind you, she is just a little bit too small to put it all together, but thankfully, it turned out that her father also enjoys LEGO :) and he stayed up really late to get this scenery done almost completely before he went to bed..
The next morning she immediately started to finish the project together with dad of course, and has not broken it down since. I'm amazed by how detailed these puppets are nowadays compared to when I was young! So cool!
Below the photo series of Heartlake City Park (LEGO friends)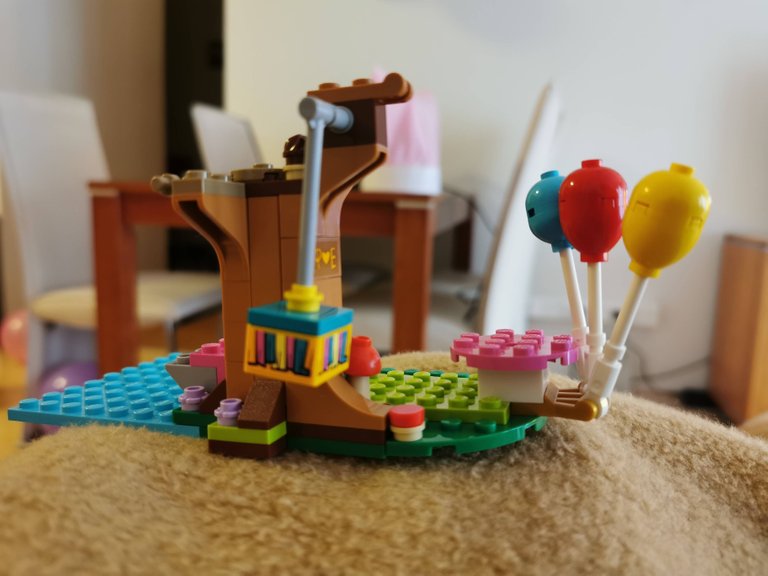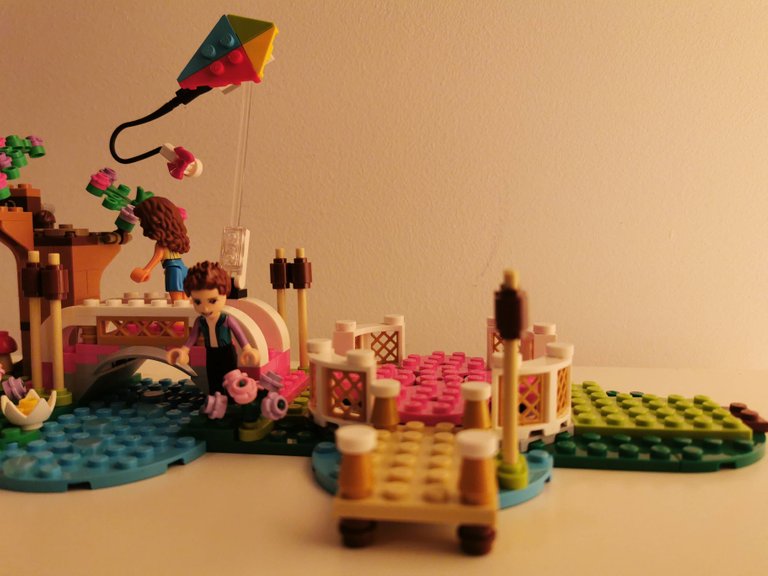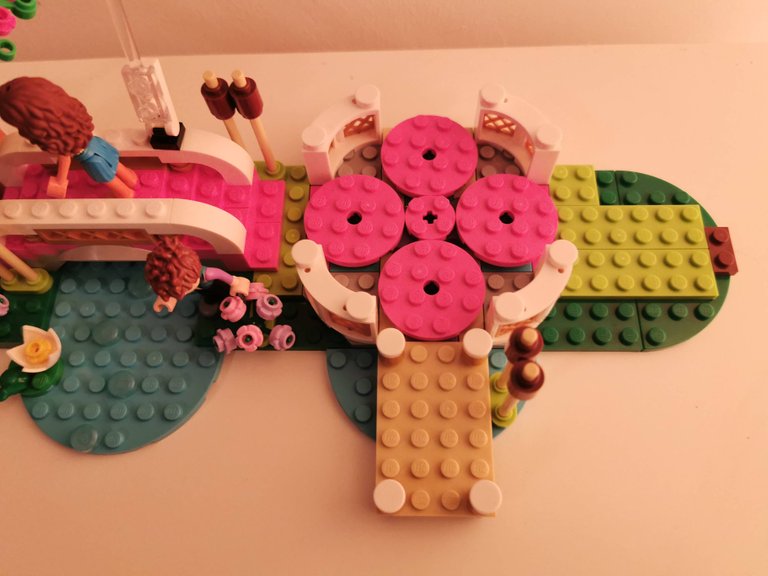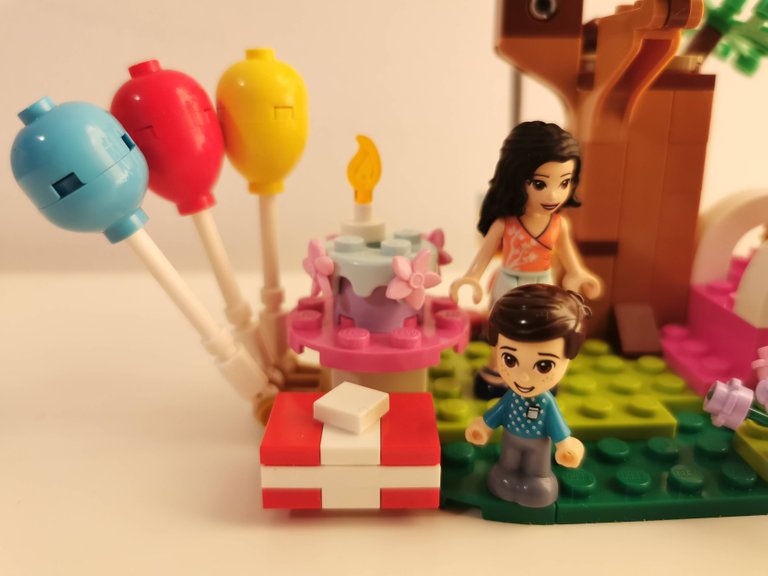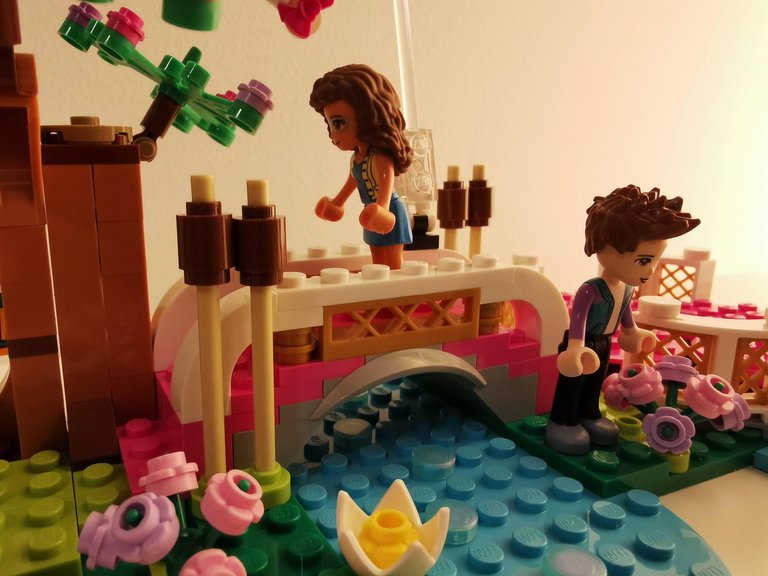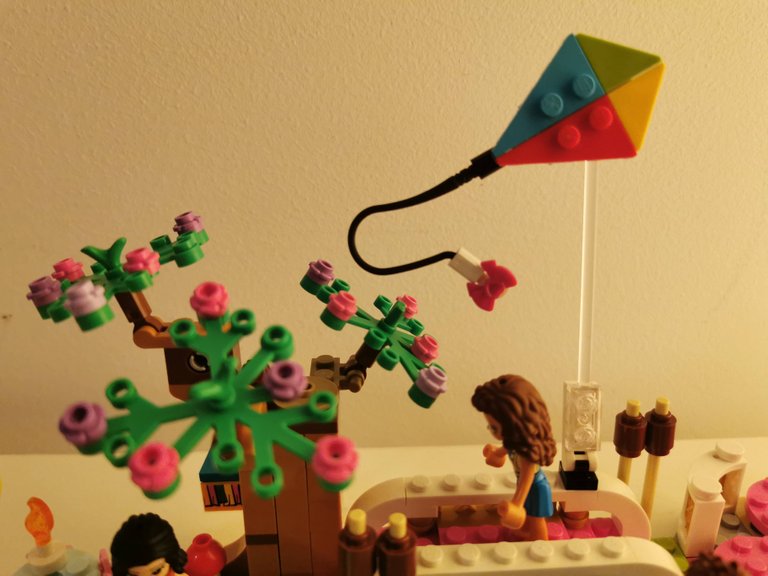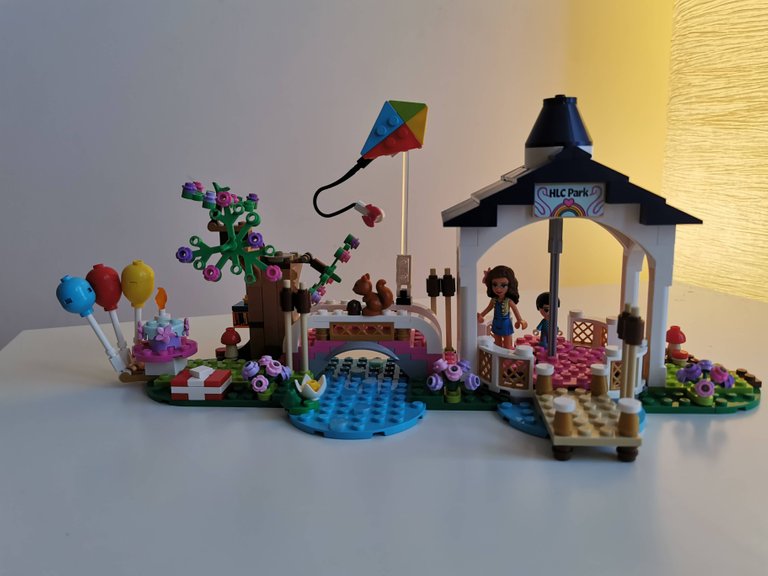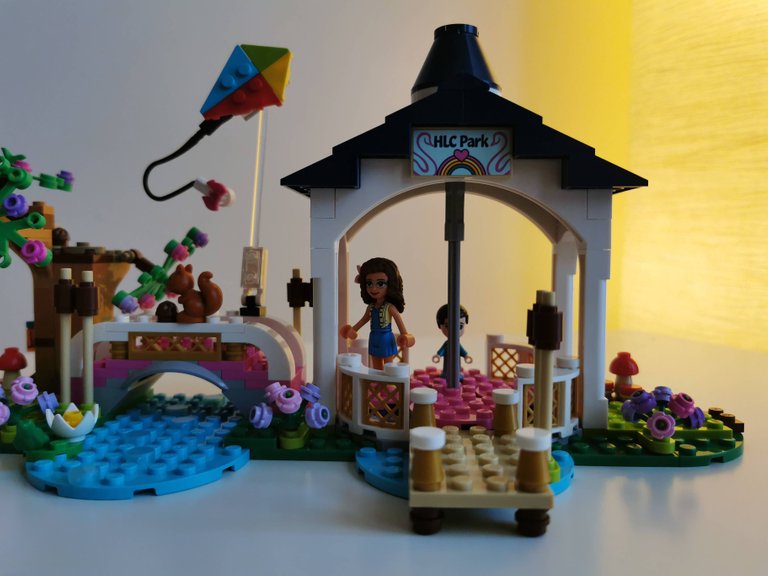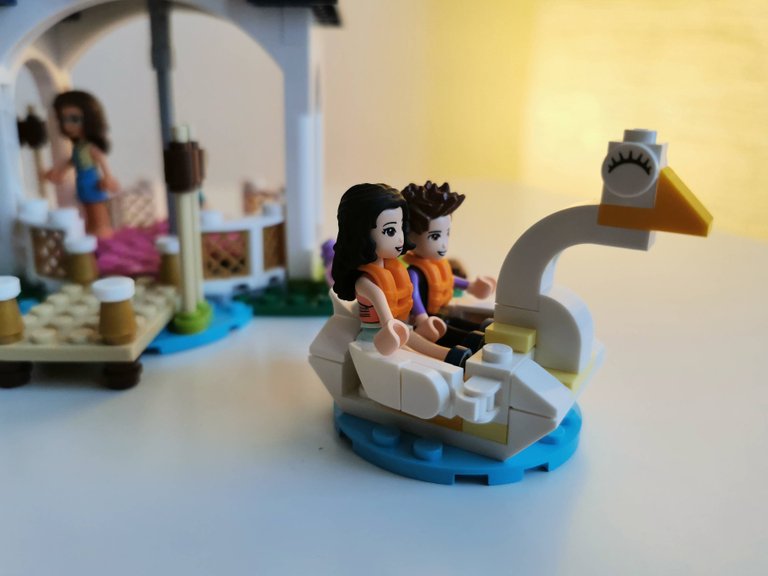 I hope you enjoyed them as much as we did.. I'm still amazed by all the details and I can't wait until she is actively playing with all her LEGO again.
Thanks for stopping by!