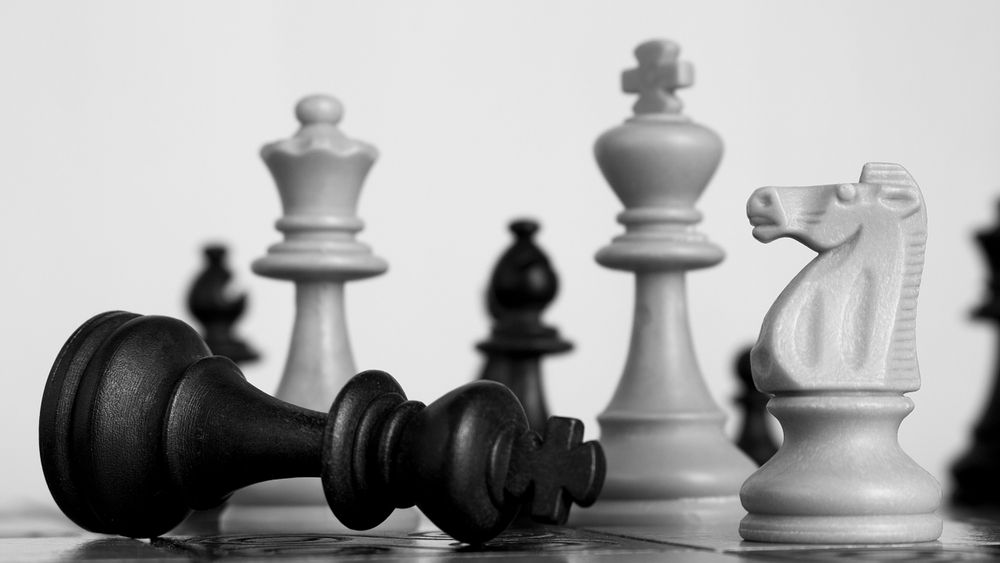 Source
Hi,
yesterday, I was talking about what I want to give my kid for his life and the major point was education. I would also add the idea of training the thinking.
Yes, this is one very important step, rational thinking, where conclusions can be made by facts presented on a table.
My dad showed me chess when I was a kid. I could move the pieces on the table with 5, and I think this helped me a lot further later in life. Participated in some competitions, but nothing professional. It was a sport that trained my thinking.
It helped me made a switch to poker, as I've learned how to count the possibilities, with the cards known. My first crypto investments came from poker money, so everything is somehow related.
Now I like to go back to the basics and use chess with thinking of moves in life in advance. I apply them to closing deals and making plans and together with other methods, I've been seeing massive results, especially in the past year.
It took 35 years, since the seed was planted, to ripe the results. My thinking is now chess oriented, and I'm thinking in terms of moves. Also the pieces on the board are relationships and some weaker ones are sacrificed to rescue the closer and better ones.
Chess helps, so please teach your kids some chess, as you never know when it might help them!
---
Posted via proofofbrain.io