Regardless of the situation we have to be optimistic, it is not a matter of choice but a necessity, from the moment you become a more optimistic person, everything starts to move positively, because how is it possible to start something new if we do not even believe that it will succeed? It doesn't matter if in the end it worked or not, but what really matters is to be optimistic and to take action, because the achievements are close, dreams happen and you attract the good in the world when you are optimistic.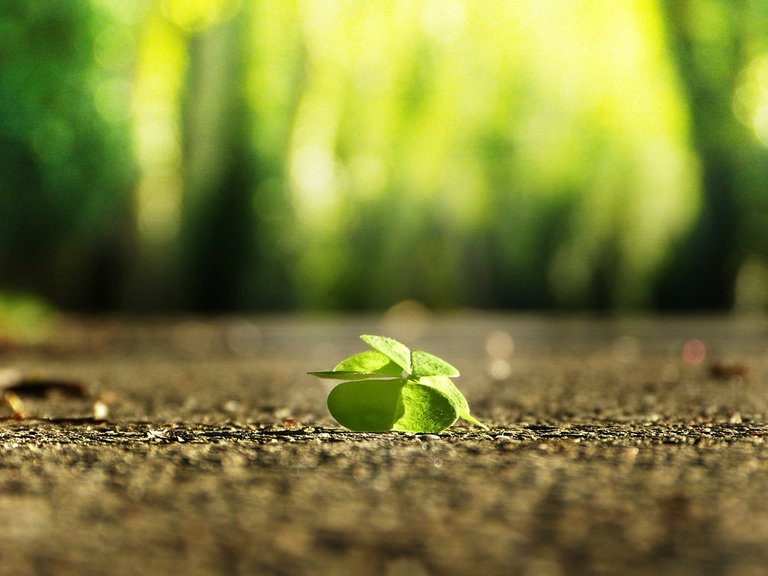 Image
Believe that everything will work out but don't forget to act, nothing happens ... nothing happens if you just believe that it can work. Believing is only the first step to make everything work, but things only start to fall into place after trying so hard, insisting so much, persisting so much, because life is made of ups and downs.
It is very difficult to accomplish something if there is no optimism, trust is part of the process, halfway there will be setbacks, there will be struggles, there will be difficulties, there will be losses but also gains, there will be smiles and tears, but what really matters is never give up fighting as complicated as it can be, but this is the driving force to achieve great things.
Be the author of your story, but don't forget to be optimistic, this is the necessary impetus for several achievements. It is normal to make mistakes for those who are always trying to build their own storyline, and it is part of life to be optimistic, because despite the regrets those who make mistakes are somehow trying to succeed and are struggling to achieve.
The only one capable of defeating you is yourself, every decision or path to be followed in life is difficult, and the price to be paid is high, nothing comes for free, but in the end it is rewarding.
Thanks for stopping by and reading my post. ❧
---
Posted via proofofbrain.io