Success is not built by chance, it takes time, between low and high, between friction and disagreements. Whoever gives up halfway because of certain frustrations and for fear of failing and failing can not even achieve the taste of success.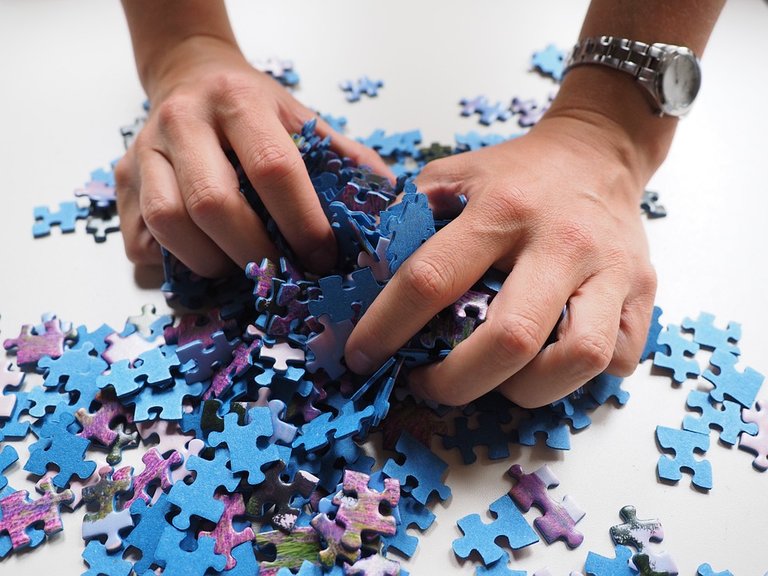 Image
Nobody wants to experience the taste of defeat, we live it practically all the time, we want to evolve, to stand firm on one purpose, but the distance between failure and success is not the same since to find evolution it is necessary to run after the dreams, and gradually walk towards progress. To be a failure, you just have to be stagnant without taking any action.
No one wakes up on any given day willing to fail, no one starts something with the intuition to stop, no one is even distracted if they are not tired of concentrating. But not everything is as easy as it looks, the challenges seem to put us against what we are really looking to do.
No achievement is easy, everything takes time, and you need determination to continue on the journey, because there will be setbacks that will try to make you stop.
We only win when we break the taboos dictated by ordinary people, don't be underestimated - you have the power to make things happen. Everything depends only on yourself, nobody will do anything for you but yourself - Think about it!
---
Posted via proofofbrain.io