Today, I'm simply showing you some of the more creative side of my brain, just to prove my #ProofOfBrain actually works in artistic mode. Digital Art is something that I really enjoy doing, especially on old Photographs.
This afternoon was extremely windy here in the United Kingdom. I went outside for a very short walk earlier, and noticed broken tree branches. Some of them were laying across several different pathways. So I was not really in the right mood for walking as far as I usually do.
Shortly after I got back at home, I decided to experiment with some digital moods on some old artwork that I own. Simply by changing the shadows and highlights can have quite dramatic effects on the final result.
You should see what I mean with these three variations of the exact same digital image. Just from a different perspective!
Anyway, please enjoy my latest artistic creations... 😎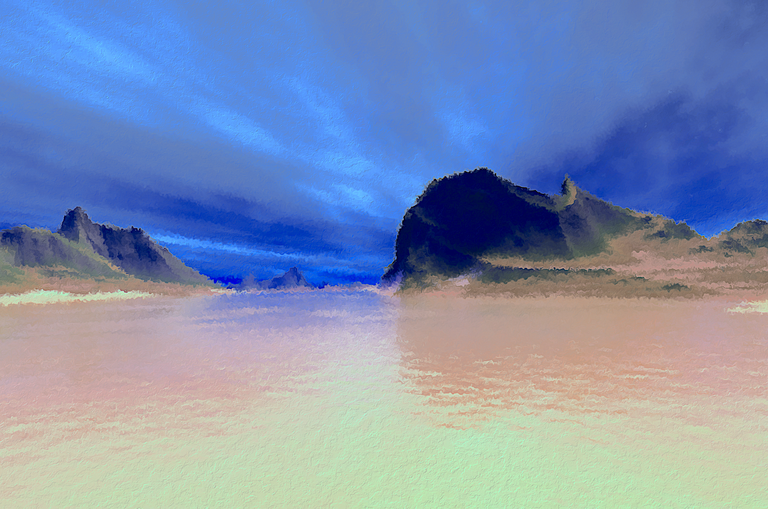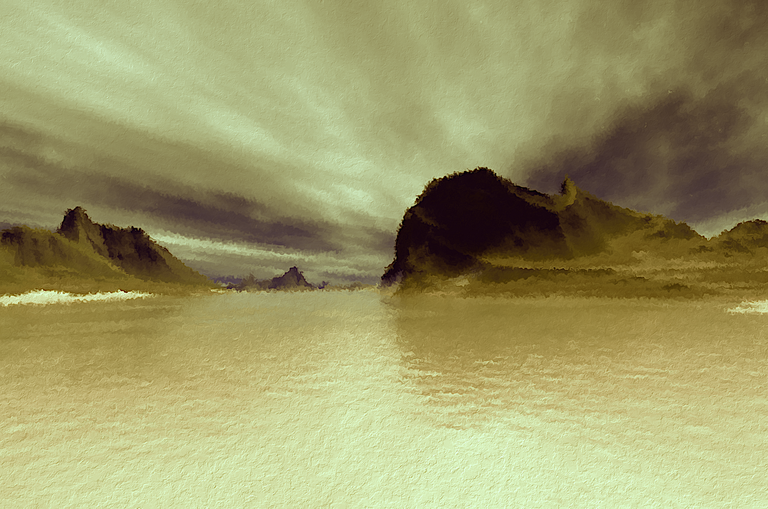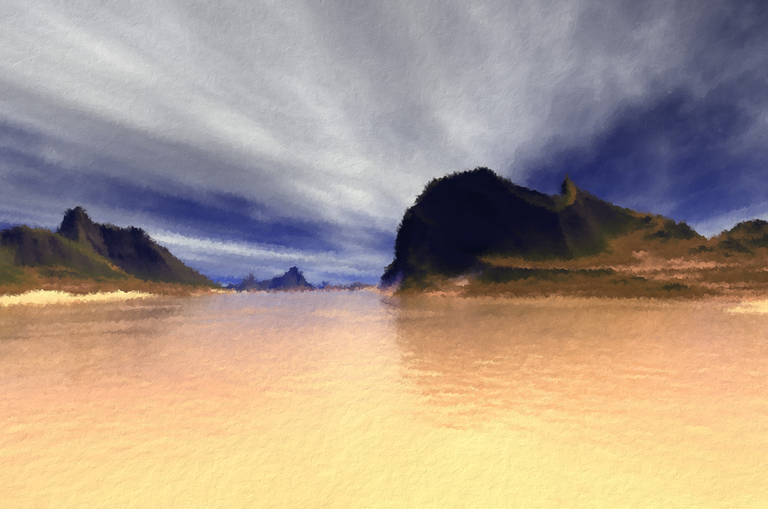 Just me playing around with some other special effects LOL


All Digital Images are owned by me
[ Strictly Copyright ©2021 ©andy4475 ]
Many Thanks for visiting,
See you again soon... 👋