I was thinking Today that it would be fun to write something that includes a "key word" that must be used in the story somewhere. Today's random dictionary word is Elixir 😀 in the English language.
So now my personal "word challenge" creative story begins below...
Today I'm thinking back to an amazing Holiday in the Tunisia town of Sousse, where there are so many market style shops with beautiful hand made pottery and dishes. The Tunisian shop owners are expert salesmen and will very quickly entice you into the back of their shop. Once there, they will make you a cup of tea with many herbs and spices, which he then persuades you that you're drinking the Elixir of Life. A "cure all" concoction that will cost you money, be hard to resist, and be extremely difficult to leave the shop without purchasing something 😀
Tunisians are normally very friendly and not intimidating in any way, just as long as you are friendly to them. It's All about respecting others, and being polite! (in my opinion).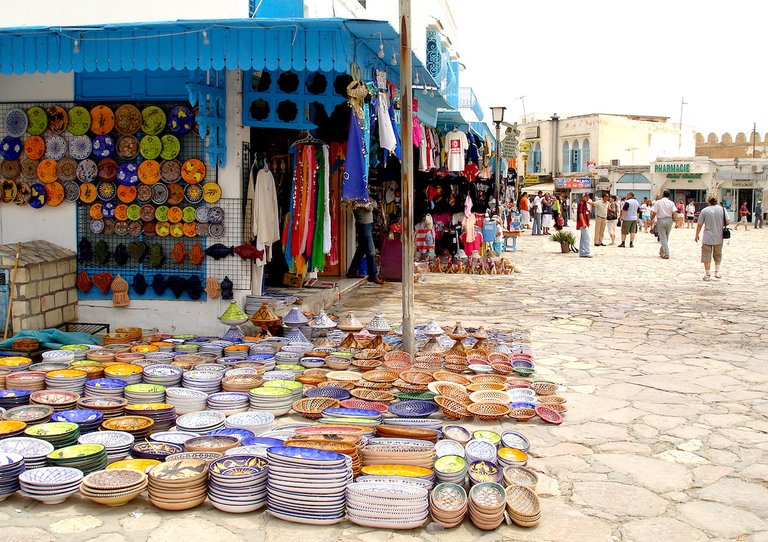 Above Photo shot by me with my old Sony Camera
Photo Location: Sousse Town, Tunisia 🇹🇳
[ Strictly Copyright ©2021 @andy4475 ]
My inspiration Source: [here]
Merriam Webster's "Word of the Day" [ Elixir ]
The INFO "Screen Shots" below are from her amazing Website [here]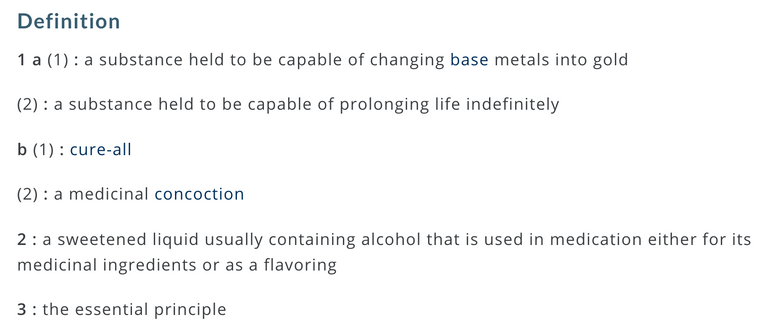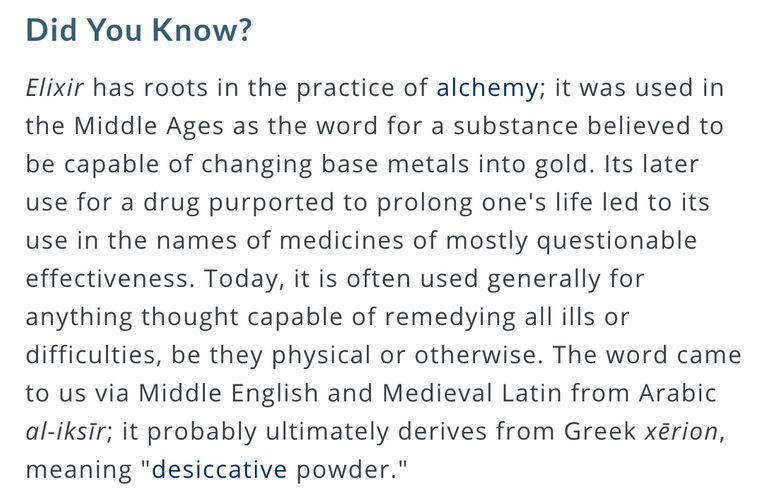 Many thanks for reading my short factual story, and hopefully you learned something new & interesting from this article... 🤔

Let's all try keeping our brains 🧠 more active!
Bye for now, and please come visit me again very soon... 🙋‍♂️