God is Love.
What else can you say to describe God. The Bible made us to know that God gave us his only begotton son John 3:16. Jesus Christ also went about doing good. Act 10:38
Can you remember one of His miracle - Turing water to wine.
If you don't know, Let me tell you that God is a specialist in miracles even till date. Your broken hearted - He can heal.
Your Sorrowful heart - He can give joy.
Your Faithless Spirit - He can give strength.
Your Sick body - He can heal.
Your Sin - He can forgive you and give you a clean heart.
Your needs - He can supply. #ctpcontent
What else can God not do for you. Just come to Him with a humble heart with faith and ask ask for forgiveness of sins, then go ahead to ask other needs from him. He will answer you.
Shalom.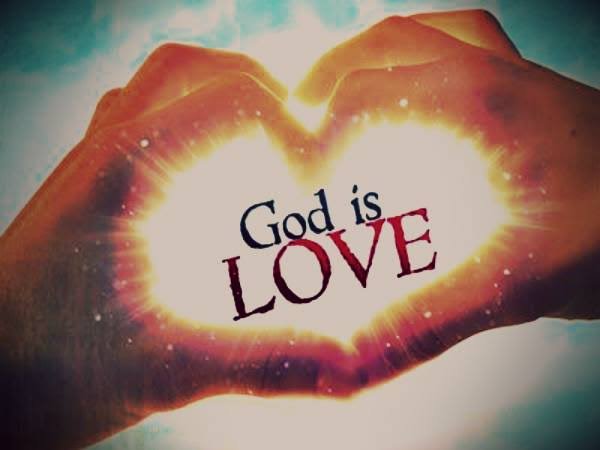 Image source