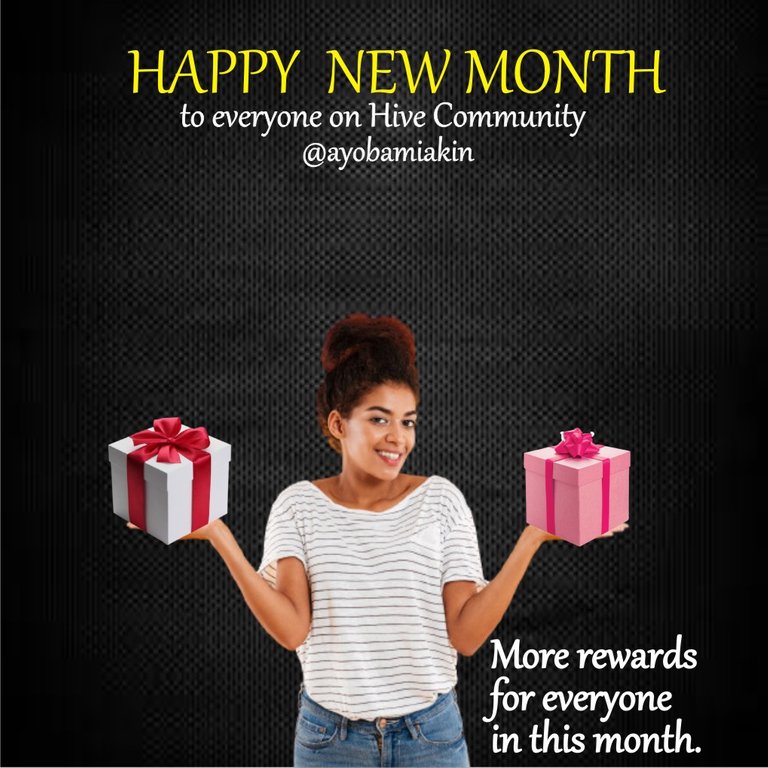 July is here. Make sure you plan, work towards the plan & achieve the plan.
Yes, it is july.
Month of Progress,
Month of Upliftment,
Month of Great Xploit,
Month of Turnaround,
Month of Favour,
Month of Seven Fold Miracles,
In all MONTH OF GOD'S MERCIES.
To all hive community members, you are welcome to JULY.
Don't forget am a graphics designer.I design the flier.
Hope you love it?