Schools will resumes here on Monday.
Preparation is going on for school's resumption for the new academic session on Monday 13th September, 2021.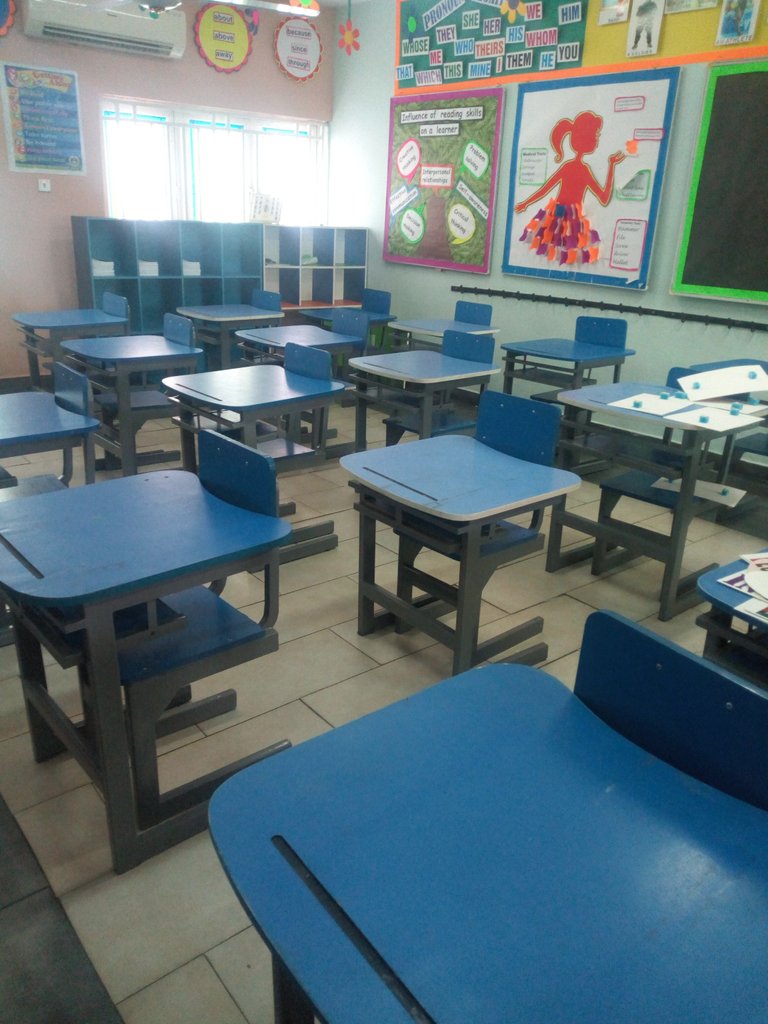 As school resumption is closer, parents needs to also prepare their wards for the forth coming academic session. Orientation is needed for both parents and the pupils for the new academic session.
The student need to know that the same method applied for a particular thing will never give then a different result. Some student truly desire change in their academics but they don't know this principle. They only see that the result remained unchanged.
Dear students, the new academic session is close by. If you want to come out with good grades, you must be ready to pay the price of hard work. You must be focus and remain focus despite challenges that will tend to make you useless. #ctpcontent
As the term will begin soon, the student needed to prepare his or her goals with deadlines attached to it and action included.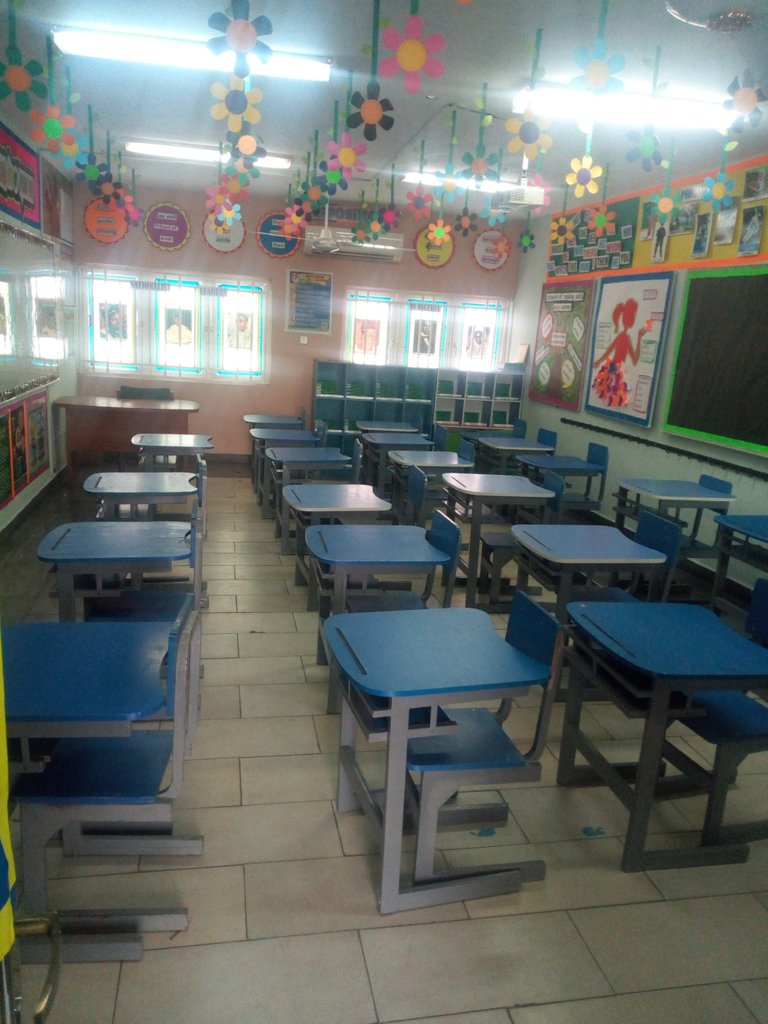 Do have an impactful academic session