I love this contest that promotes @vempromundo so that through a theme we can express our feelings openly.
I will start with what I hate about my country ...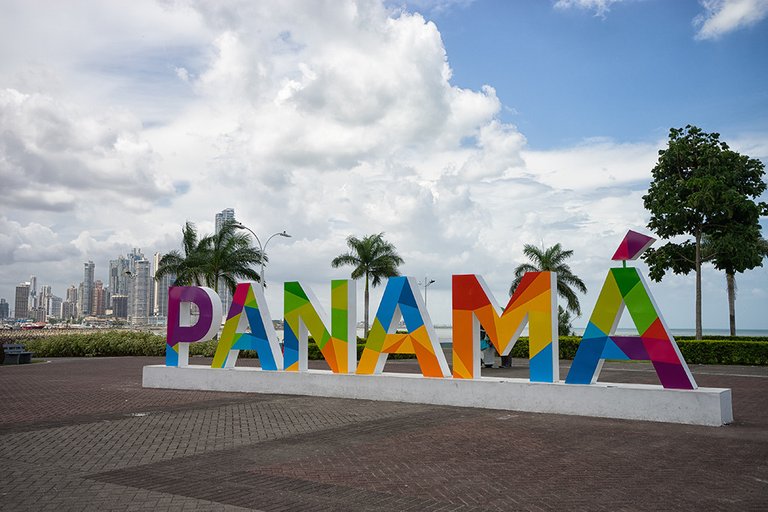 source
I hate the misuse of our resources, the mismanagement of our channel and different institutions.
The terrible past government and the current one ... That instead of continuing with the works that were pending, they preferred their selfish interests and now we suffer the consequence with a deficient and collapsed health system, having a work that had been left in progress with which many lives could be saved.

source
I hate the lack of maintenance in our public educational centers, where children cannot go to a clean and well-arranged bathroom, where they do not have places for their recreation, where there is often no water and where the classrooms house more than 40 children for a single teacher.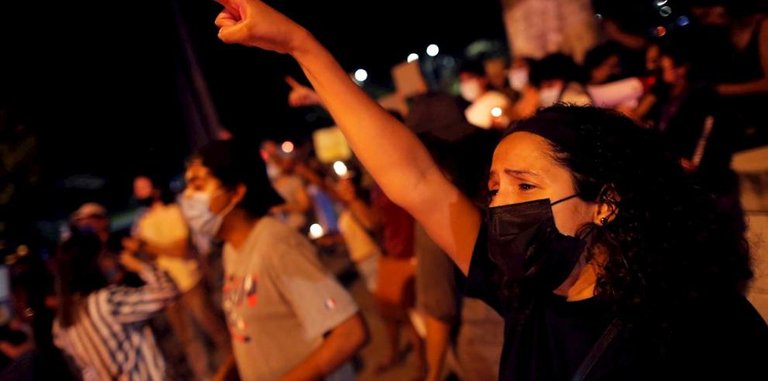 source
I hate the mismanagement of shelters, where this year we have seen children who escaped and found themselves on top of rooftops, escaping from a traumatic reality within these centers where they were supposed to be cared for and nothing happened ... We held vigils, protests, but they continue to violate these children who have no one to defend them.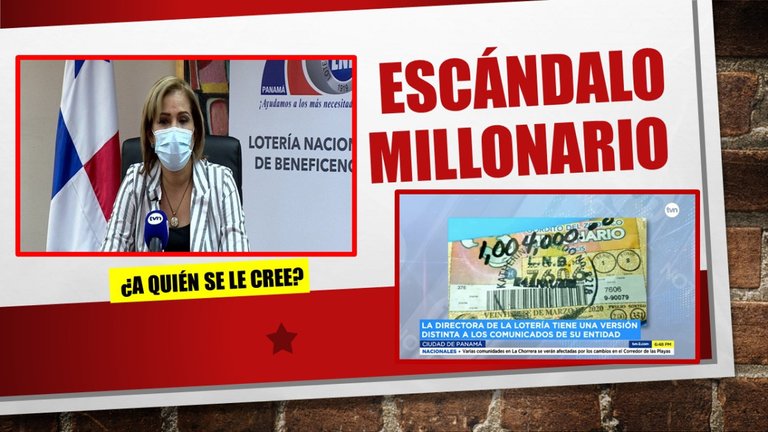 source
I hate the mismanagement of a charity that through the sale of lottery tickets, was supposed to support disabled people and today we are involved in a lie, a millionaire ticket which they allegedly collected and then said that they had not previously withdrawn the prize and the point is that 1 million more has been stolen.
I hate the weather hahaha here any day can be sunny in the morning and then at 12pm a rain falls as hard with rays and breeze as if we were in winter, then at 2 hours the rain stops, the radiant sun sets again and the unbearable heat.
I hate the xenophobia radiated by a deputy who does not work for the benefit of the country, only for her absurd revenge on who knows what and generates hatred in some people.
I hate the over-cost of our pharmacos, it is something that no government has managed to control, because the elite can do more than the integrity and benefit of our country.
I hate the high costs at our Tocumen international airport, under the administration of Copa (Los motta), a surname recognized as owners of Panama, totally sad.
But enough of the bad stuff, now let's move on to part 2.
What I like and love about my country.
My country Panama, small, but with great natural resources, which fills its name with splendor.
I like our people, mostly cheerful and eager to undertake.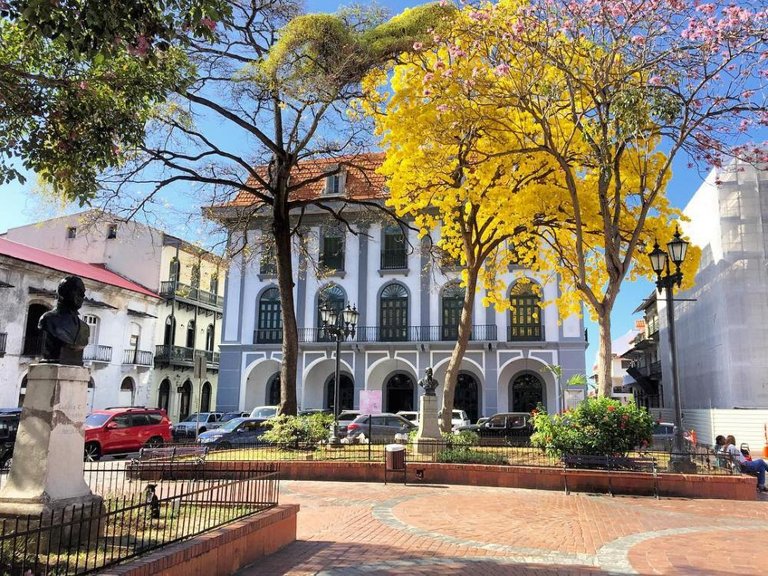 source
the streets of our beautiful Casco Viejo full of lights interwoven in green decorations of nature, with a diversity of cultures, crafts of our indigenous people, the sea surrounding every step you take through this beautiful place.

source
I like our canal, the marvel of work that is worth touring, to see how our seas manage to shorten a distance and unite creating a real spectacle before the eyes of the world.
I like the culture of each of our provinces, it is a melting pot of wonderful races, from different foods, dresses, crafts, dances, music and many other things.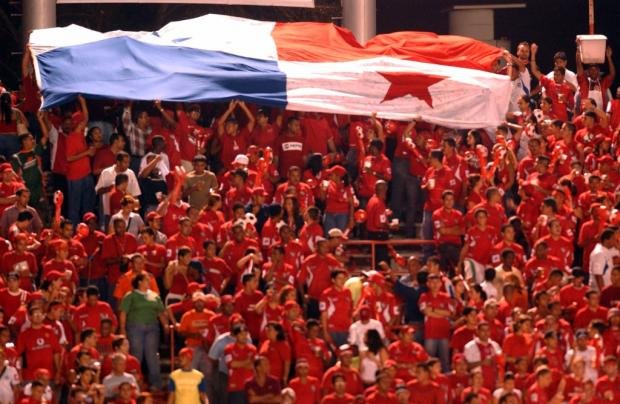 source
I like our national soccer team, although they are not well known, they let us enjoy their games and get excited wearing our jersey number 12, each game moves the great red tide, we are the whole country, when they play we are all family, once a country dressed in red from head to toe, singing together our great national anthem and we celebrate, we celebrate even if we do not win and if we win we celebrate even more.
I like our way of help, every time a case of a family suffering or a child in need of help comes up, we organize a nationwide collection, which crosses all the provinces until we achieve our goal.
I like the lyrics of Ruben Blades in our second hymn written by him, when he says.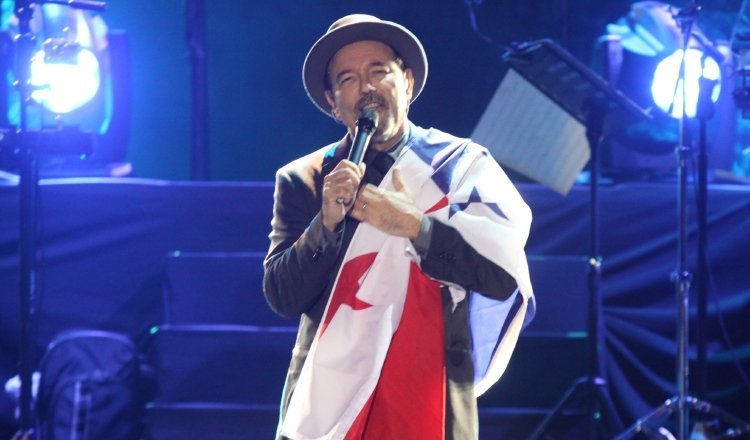 source
"Homeland, there are so many beautiful things
"They are the martyrs who shout
Flag
Flag, flag, flag
Don't memorize lessons
Of dictatorships or enclosures
Homeland is not defined by
Those who suppress a people".
I like our trails, our nature, I like our beaches and rivers, our abundance of fish and butterflies, our jocular way of expressing like a "Que xopa" instead of saying hello. An "ashala vida" which is an expression for when something surprises you and I could go on.
And this is my feeling, my opinion, my free writing, I don't know what will happen after this government that wants to become a regime. But whatever happens I will continue to love you Panama.
Finally I like your poetry: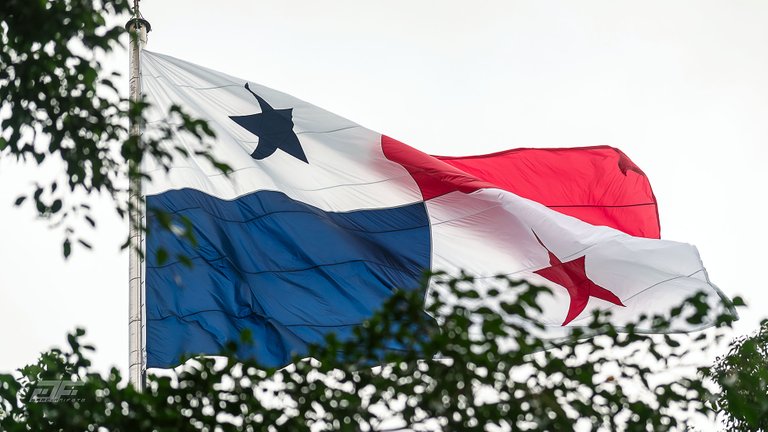 source
"Oh, so small a homeland that you fit all of you!
Under the shadow of our Pavilion
Perhaps you were so small that I could
Take you all whole, inside my heart."
Author: Ricardo Miró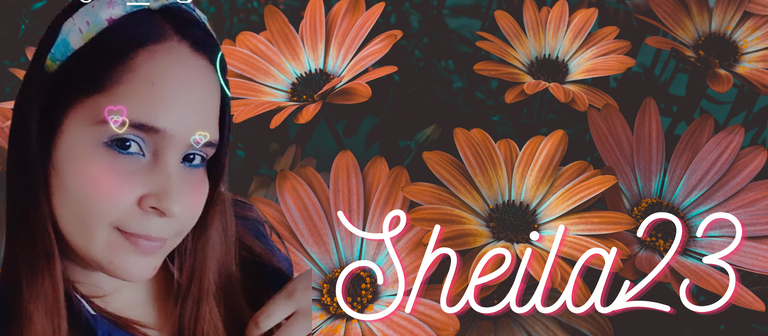 ---
Posted via proofofbrain.io