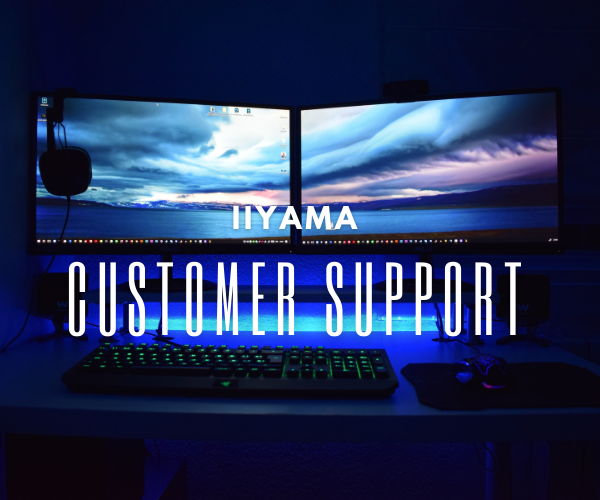 Revamping the home office
After quitting his job on payroll, my boyfriend had to give back the monitors and docking station plus some other office stuff to the company. He was a bit bummed because he only got to use them for a few months and we were both used to having them in the office. Of course, it's normal that they should be returned. It was time to make some changes in the office at home as business wise some things were changing, it felt like the right time to do so.
Thinking that we'd be going back to the old setting of using the laptop plus one monitor that we were gifted by someone a while ago, we assumed it was going to be a bit less great, but doable for the time being. It's funny to realize that you get used to upgrades so quickly that you can't even imagine dealing with the situation without them anymore, isn't it?
Luckily, some great news came from a friend, saying that he had 2 brand new monitors from Iiyama, 27 inch that he could send to him. They are old business partners so this will be be dealt with later. I couldn't even imagine having one 27 inch monitor in the past, and now I'm soon able to work with two of them!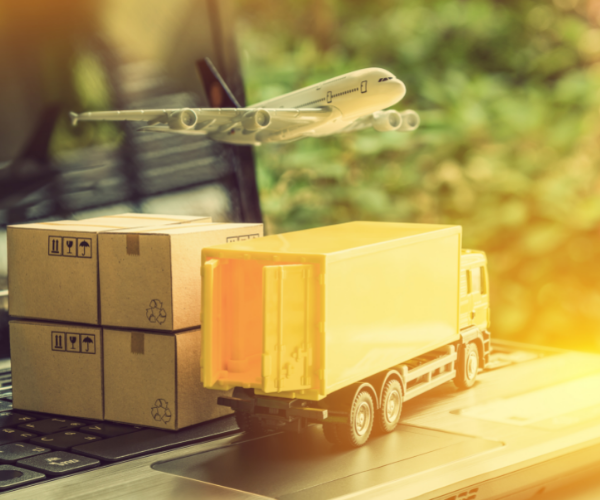 Shipping wise there were quite a few issues
First, the issue happened with his local shipping company. For some reason, the status didn't change at one point, and they couldn't start an investigation for it the first 21 days. Super annoying! Not long after the investigation was started, the monitors returned at his home. Mind you, he paid 50 bucks shipment costs or something! I don't even think he got that back! I would not accept that personally.
He said he'd send it with UPS now and use the fast shipping method. We both didn't understand why he'd do that, just send it with the normal shipping method it's probably going to be just fine. But alright, stuff arrived just a few days later. The job was quite big when they arrived after weeks looking at an unchanged shipping status, wondering if they weren't lost or stolen.
The first monitor was placed
And it already looked as an upgrade. The monitor is a lot nicer to look at than the other ones. When my boyfriend connected the second monitor, disappointment was huge, as the screen had a beam of at least 10 cm wide that was all white. On top of that, the letters burned in the screen immediately when he started the computer. That's a bummer! Especially knowing this monitor was bought in another EU country and shipping costs were already sky high due to the first shipping error.
My boyfriend decided to contact support
Although it was bought in another country Iiyama is not only located there, so it was worth the try. He contacted the Hungarian one as he thought he should do that because we live here. They were unfortunately very unfriendly and not helpful at all. Which is honestly probably more a local thing, instead of a Iiyama thing. We're almost used to getting a no on our plate from customer services here. It was quite refreshing to deal with the English customer support though, they were helpful from the first contact.
It seemed to be a piece of cake to solve the issue
They were very helpful and friendly and it was clear that they would replace the monitor. We didn't have to bring it to a store here, but they would send UPS instead to pick it up, and once back in the warehouse, they'd send a new monitor. Awesome service if you ask me! I expected them to tell us to send back the monitor ourselves first. This would have been to Germany, so probably not the cheapest thing to do.
Another round of shipping issues
The pick up was done within a day, if I remember correctly, so that's great! When they sent a new monitor, the package got stuck somewhere here in our country as they needed a correct address. Mind you, they had picked it up here first, so the only thing support needed to do was check the address of the first package. After several times contacting them, they said we let them know the correct address every time, my boyfriend started to get annoyed. Weeks had gone by and the package was still stuck, rather then them sending it back to the sender.
It took him 5 emails after that before they let him know the package would be shipped back to Germany and once received, they'd send it again. Imagine all these extra costs, what a waste of funds! They received the package a few days later, and immediately it was sent back to this address. Thankfully it only took two days or something before we received it.
The joy soon turned into disappointment
When opening the package we both felt the monitor seemed smaller. We were right, as soon as he took it to the office, the screen turned out to be much smaller than the other one. They sent him a 24 inch instead of 27 inch monitor. After all these weeks, it was quite frustrating. Thankfully, they were faster answering the complaint this time and picked up the monitor within a few hours (again: high costs) to replace it with the right one the next day.
It's now looking a bit similar in the office to this image below: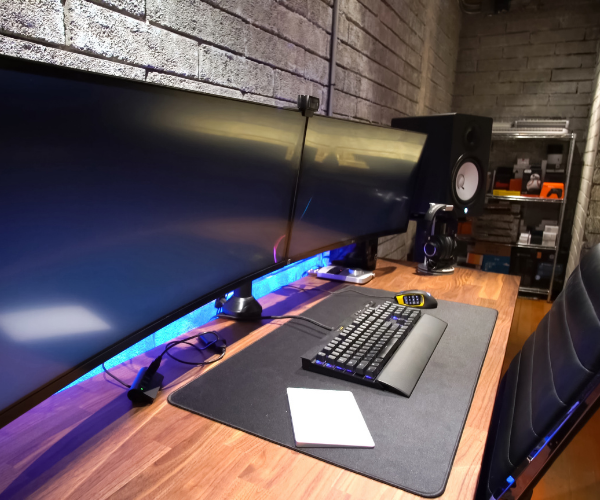 What a joy it is to work in our home office nowadays!
Iiyama customer support
We didn't expect much when contacting them for help, but were pleasantly surprised that they were willing to solve the issue. The shipping issues could have been prevented with a better eye for detail when writing down the address and sending the right model, but in the end they did solve the issue and therefore we are thankful. Thanks Iiyama customer support!
Have you ever dealt with a customer support that went above and beyond to fix your problem?