There is a lot of talk about the POB price being low or even that it should be worth a little more, but the most important thing is not coming to the debate.
How much are we willing to invest in pob.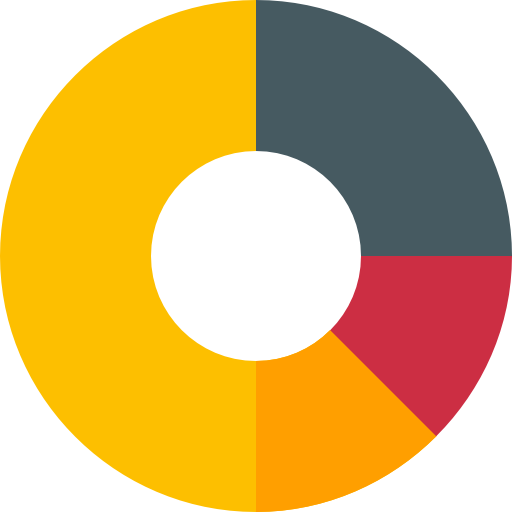 And I'm not talking about money buying the Token, but investing our time, knowledge, hopes.
There are several other tribes that we could be posting, but we chose to spend our time on POB posting, curating and creating new connections.
Aggregated knowledge, since our community aims at what the brain can provide us, and thus generate valuable content.
And through where can we make all this strength be built and rewarded?
A user-created article wiki where the subjects we want to read about would have a page indicating posts about, it would be something to add to the community in the long run. Would we be willing to pay for it? Whether with votes, transfers, knowledge or any other kind of help?
A profile functioning as an art gallery for the designers who inhabit the POB, passing on the rewards to the artists as a way to foster more art in the community.
There are several possibilities we could explore.
Games that explore the maximum of knowledge, and that reward people who use their brains to assemble their strategies. RPG is a great example, could we have a POB RPG? Would it have enough users to have players? Would these players be willing to use POB as currency in this game?
There are several questions that came to my mind, where I see that there are many possibilities for us to expand POB beyond just a place to post and reap rewards.
What kind of functionality would attract you to the point where you could fund a project around here?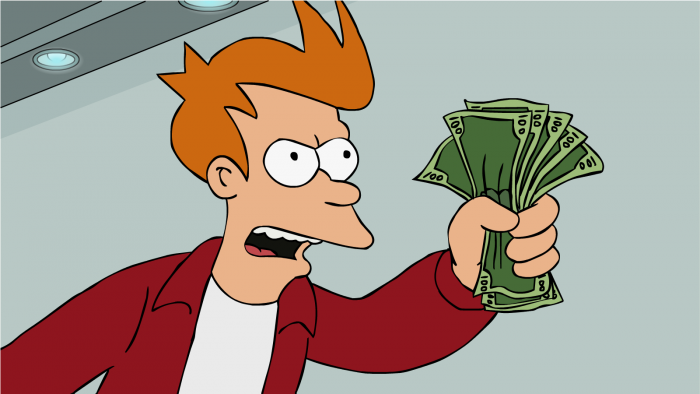 ---
Posted via proofofbrain.io