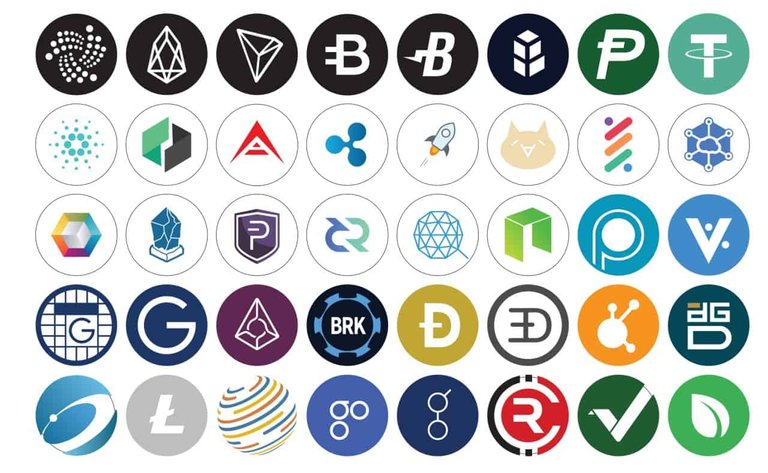 I believe that most here are always looking for an opportunity in some crypto for the long term, where it will appreciate and he will be able to live off some dividends, and thus get his retirement.
And I can safely say that this currency already exists, and it is HIVE (and obviously its tribes).
Our communities do not stop growing, always users bringing new tokens and new features for them, making the most varied types of profiles are here with us, as is the purpose, to be a place of great connections between different people.
We who are here do not have FOMO, because we are the opportunity. Each time we bring new value to the community, and spread more, we create this rare opportunity that is still very small compared to the great potential of hive.
Let's imagine if we had 1% or even 10% of the audience on facebook, or the creation of content that youtube brings.
How many people spend hours creating, scripting, recording and editing videos for youtube in exchange for ad sense pennies, where he could do the same on Hive and got 10x, 100x or even 1000x (if we analyze quality videos that don't get 1 cent and here I could easily get ten dollars).
It's always good for you to be aware of the new currency that will grow 1000%, that's a fact. But what's even better is the value we get from HIVE and its tribes. It's something much bigger in the long run than any boom we've been relentlessly chasing.
We no longer need to leave HIVE to find these opportunities. SteemMonsters showed this year how much if you had bought a $10 Spellbook when the game came out and had been playing to this day, the amount of money you would have. Without investing.
I'm not a regular player, I didn't play for months, it took me a while to buy, I acquired my spellbook in August 2018, and so far I've played a little less than 7000 games, which gives a little less than 300 days played, and with my high collection is worth over $5,000 dollars.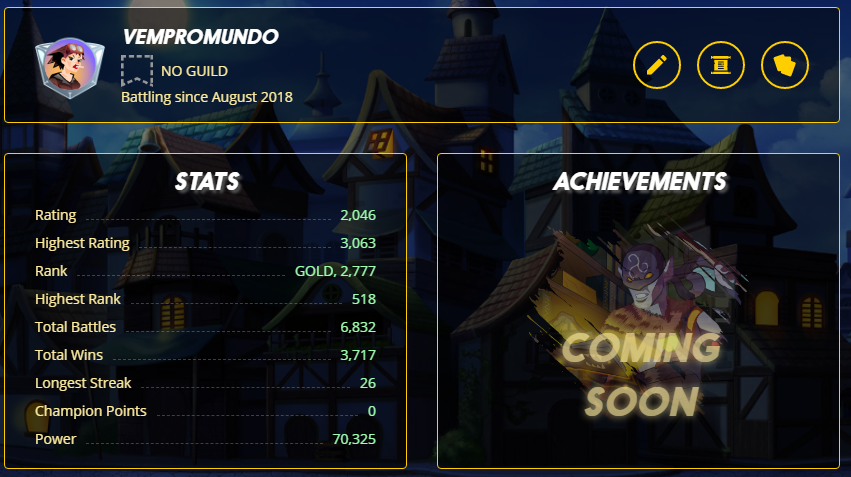 If I remember I bought a few cards, no more than 10, with the DEC's I received in the game, without investing a penny out of the game.
And opportunities do not stop appearing within our platform.
We should invest more of our time around here. Hive is a rare opportunity. And we are following this growth closely.
---
Posted via proofofbrain.io