Portrait Art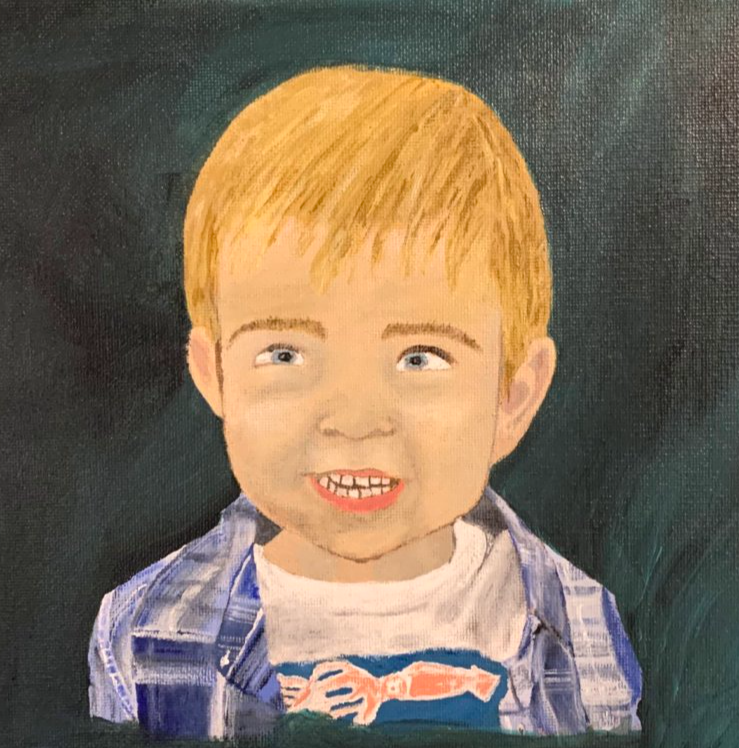 Here are some pictures of some recent portrait art I attempted. My son was the model!
Drawing in Proportions
I found the secret to make this process easier was to use transfer paper, so I printed out a picture and traced the image onto a canvas.
At first, I was going to try and learn to draw in proportions... but I don't care about becoming a good drawer, I just enjoy painting!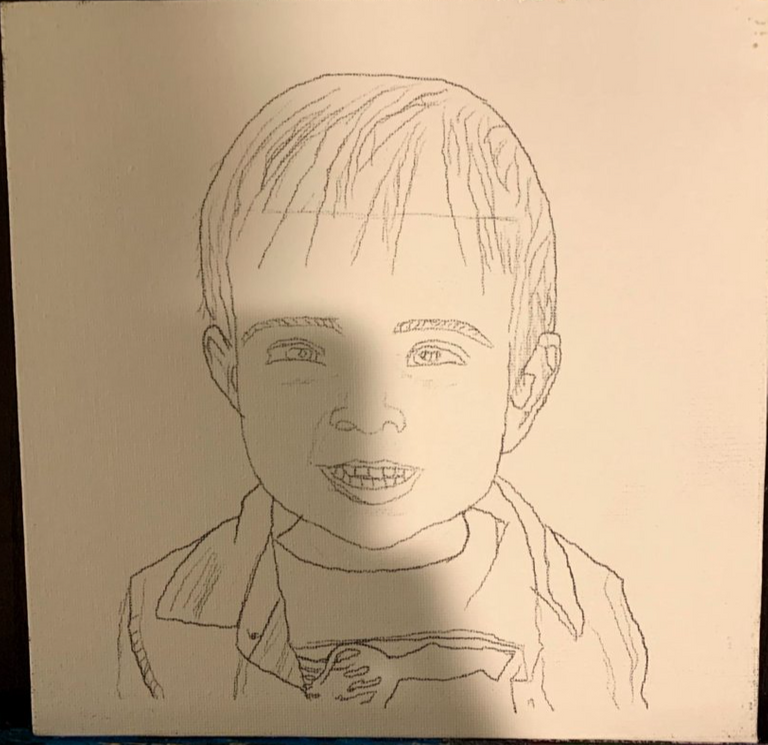 Toning
Another technique I picked up from watching countless youtube videos was toning. This way, there are no white spaces and apparently it makes colors pop out better.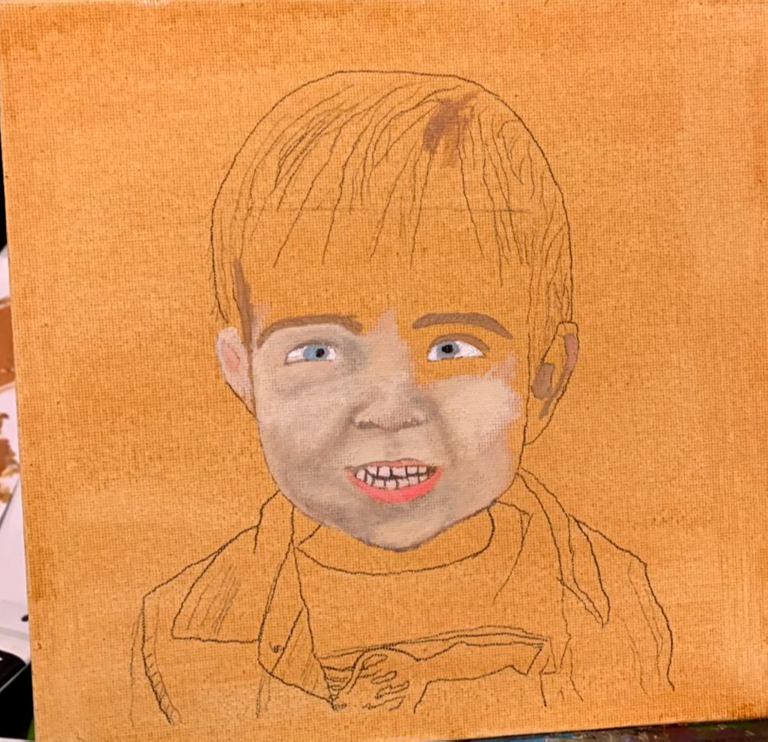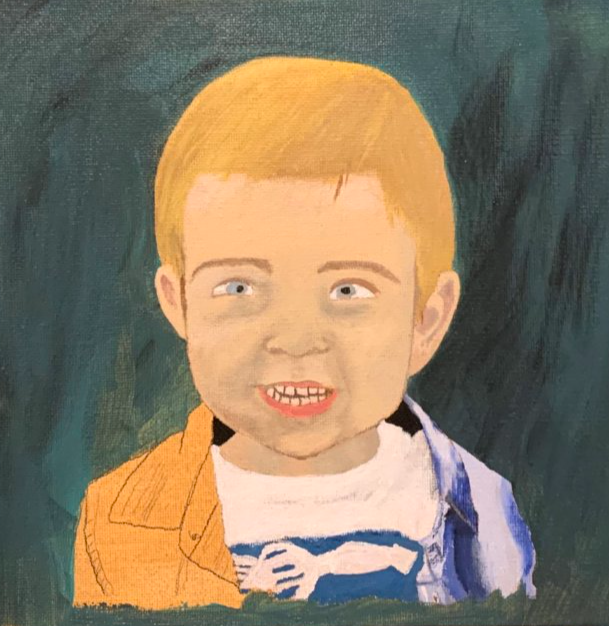 Results
This was my first attempt at a portrait, but I enjoyed painting this much more than painting landscapes. The transfer paper made it easier too, since I expected drawing the portrait would have been the hardest part.
This opened up new ideas though, since now I can take pictures of random parts of movies and print them out. This way, I have unique photos and scenes to create for Star Wars and other things my son loves. Then, people won't think I stole someone else's art ideas!
Since I moved I haven't had a chance to paint as much, but I was able to stock up on enough paint to last me for the next millennium. Stay tuned for my next project!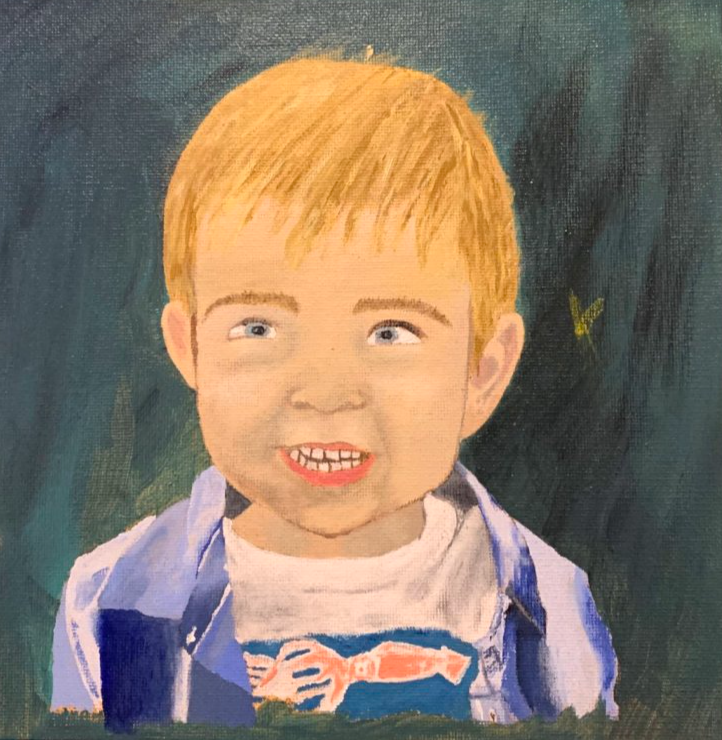 ---
Check Out My Other Art Posts
---