"Love Coopers" is a pleasant holiday comedy that can be watched both by yourself and with your family. I think it will be more interesting and atmospheric in the family circle. The plot of the film is Christmas, although I watched it much later after Christmas and the film still left a very pleasant impression. A great example of a movie with a happy ending.
«Любіть Куперів» - це приємна святкова комедія, яку можна переглянути, як самому, так і в колі родини. Думаю, цікавіше і атмосферніше буде саме в колі родини. Сюжет фільму різдвяний, хоча я дивився вже значно пізніше після Різдва і фільм все одно залишив досить приємне враження. Прекрасний приклад фільмe з хепіендом.
---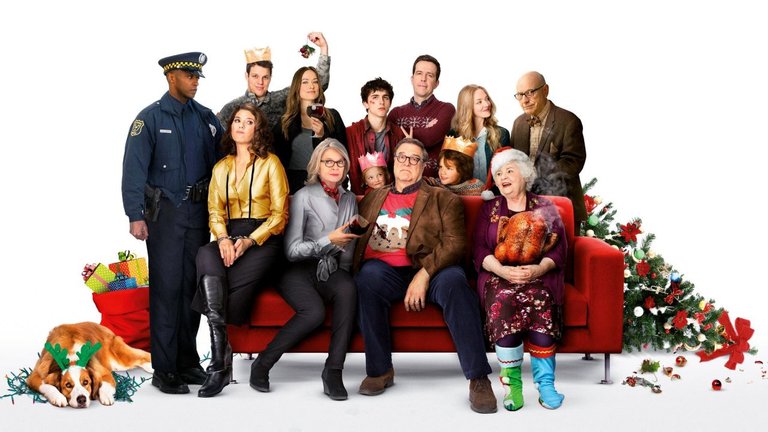 ---
The average score ranges from 5.8 to 6.4 for different resources. Personally, I have a better impression of the film than the ratings it received. In my opinion, this film definitely deserves 7 points.
Середня оцінка коливається на різних ресурсах від 5,8 до 6,4. Особисто я, кращого враження від фільму ніж ті оцінки що він отримав. На мою думку на 7 балів цей фільм точно заслуговує.
---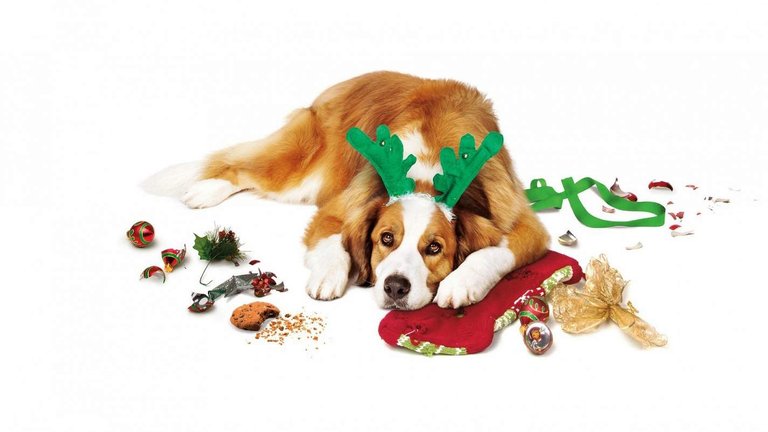 ---
2 words about the plot:
The plot of the picture revolves around the Cooper family, who plan to get together on the eve of the holiday, but everything is not as rosy as they would like. Each member of the family hides some unpleasant news about himself, and, of course, it adds tension...
2 слова про сюжет:
Сюжет картини розвивається навколо сімейства Куперів, яке планує зібратися разом в переддень свята, але все складається не так райдужно, як їм би того хотілося. Кожен з членів сім'ї приховує якусь неприємну новину про себе, і, звичайно, це вносить свою напругу....
---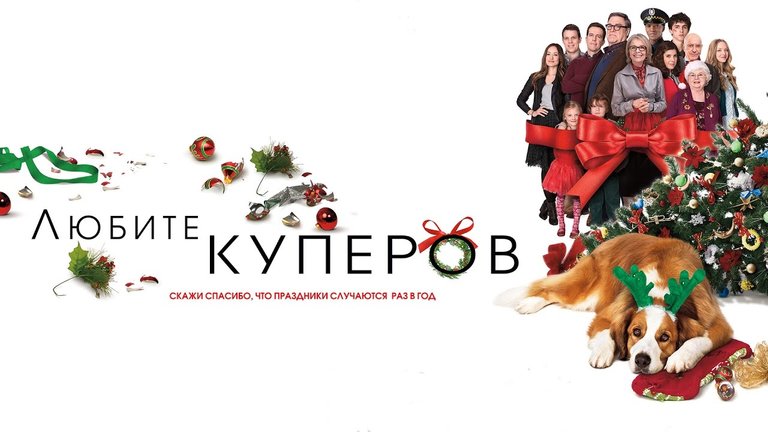 ---
What I learned from the movie:
"How much routine, and the dream is at arm's length",
to hide emotions, joy and truth from the family (the only unconditionally loving people in the world) is a kind of extreme face of selfishness,
Happiness can be anything. People, emotions, things, expectations…
A healthy family is a great happiness.
Love is something much more than a banal sexual attraction.
---
Що я почерпнув із фільму:
«Як багато рутини, а мрія знаходиться на відстані витягнутої руки»,
приховувати емоції, радість і правду від сім'ї (єдиних безумовно люблячих людей в світі) своєрідний край егоїзму,
Щастя може заключатись у всьому. У людях, емоціях, речах, очікуваннях…
Здорова сім'я – величезне щастя.
Кохання – щось значно більше за банальний сексуальний потяг.
---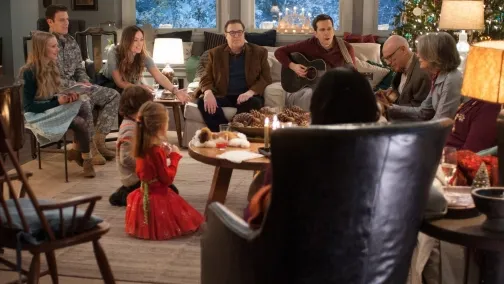 ---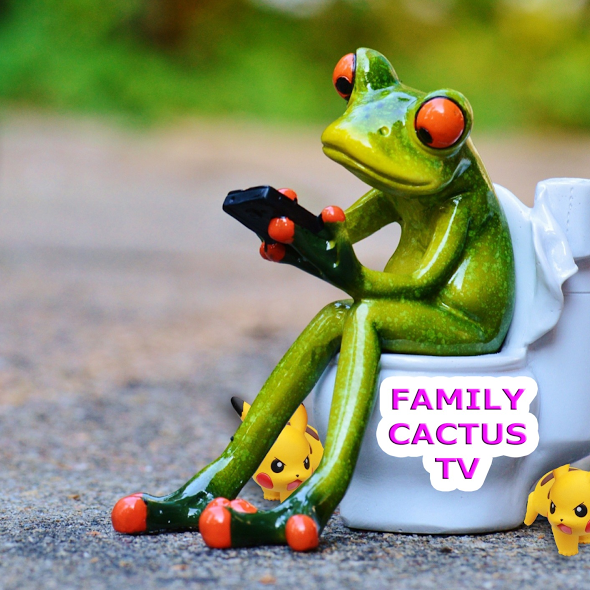 ---

---