Are we passing through a loop of Time which somehow reflects this entire Matrix as a a shadow reflection on the crystal wall of the firmament of this Earth?
Something that artistic speaking, would look like this?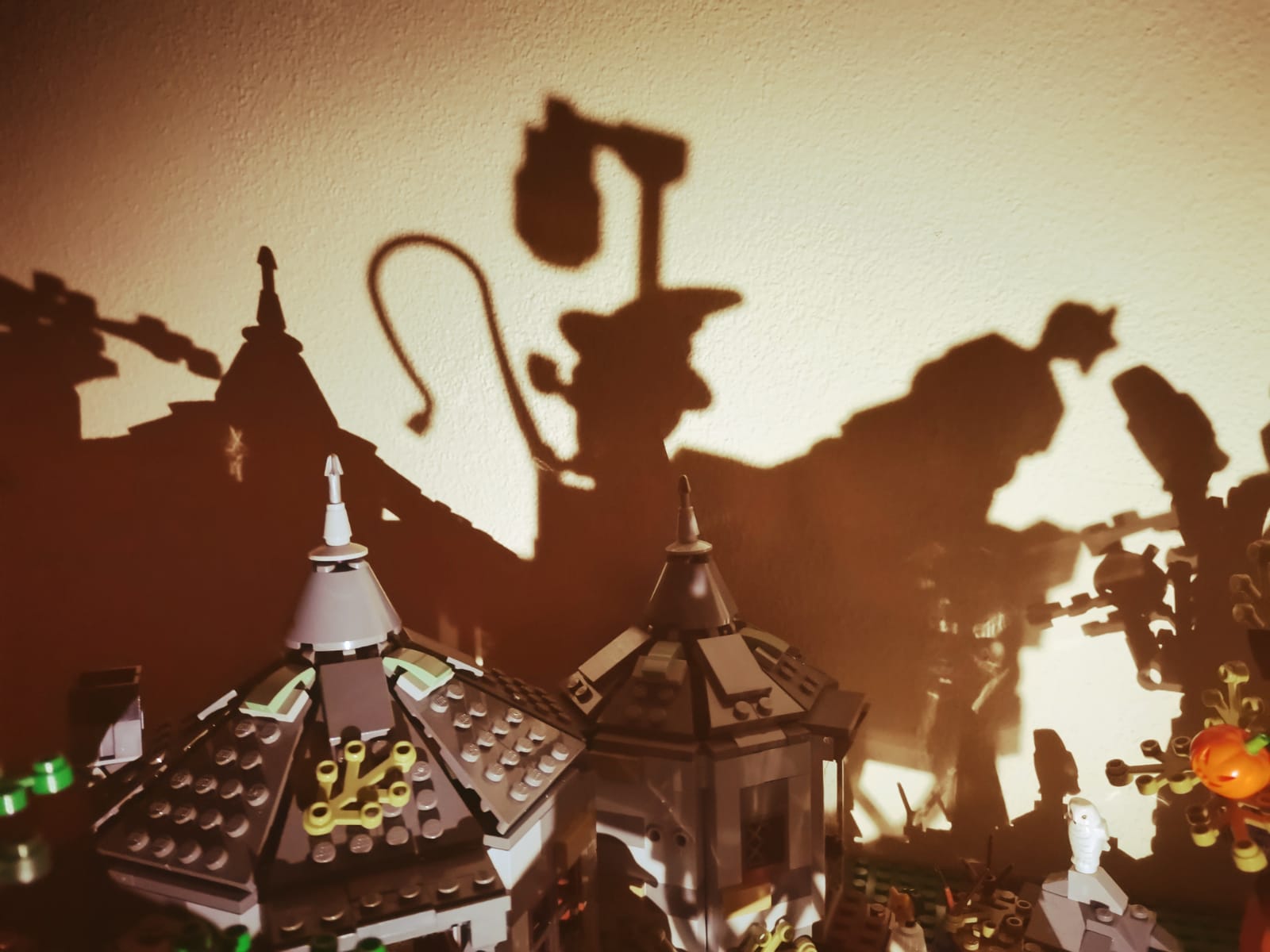 It almost looking like an invaded world/matrix where that old spectrum of villages, with their huts and cottages are already invaded by some crazy dementors ...
Maybe there is some truth inside this way of representing my #fiction #story ... which in the end might have a true seed of truth and mysteriously glimpses :)
Maybe everyone of us, maybe would be better to become like a true shaolin master, or as a real jedi ...
Something like my buddy Master LukArt ...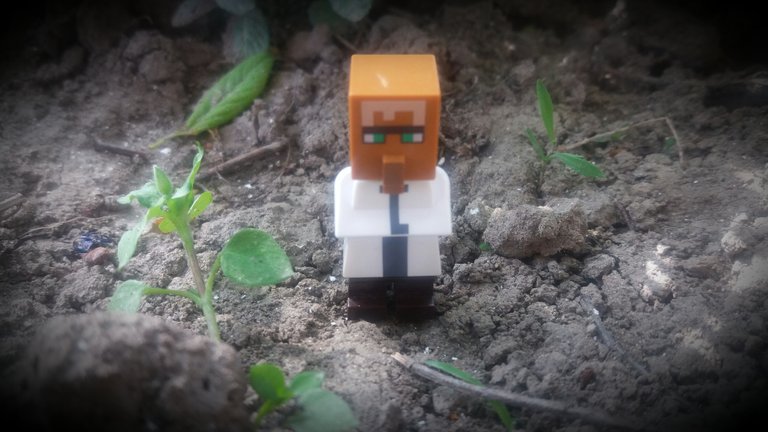 Some would still wondering if this statement of mind/soul would suit to this society, especially where it landed already for the last couple of years ...
People are afraid to stay alone with their own thoughts, 'cause those thoughts are like those dementors from Harry Potter movie, dominating your lives, creating all sorts of illusions which are contributing at your self's misleading through this thing called life ...
Is this society strength enough to deal with their own body/mind/spirit and to solve the problem on which we've landed ... i guess not, 'cause this would be against the Master Plan of the Great Architect ...
Maybe this world likes to maintain this eternal self flagellation which somehow was perpetuated even by the majority of the saints even from ancestral times ...
Maybe the history was always manipulated like this new system of monetary encrypted one, which is moneypulated this time as well :) but no one wants to agree with that ...
You think you are in control ... Are you really thinking like this? :)) Sorry to say this to you, but since you are here inside this kind of purgatorium , which has the whole characteristics of an encrypted matrix, you are just atone for some actions from the past, come as karma over your soul ...
Maybe at some moment, you'll meet your angel ... but be no scarred, if he will look different than you've ever thought ...
He's humble, with a big soul, even if he looks fierce ... and he has the whole right, especially for the silly actions of this world, matrix or simply society if we can call it so as well ...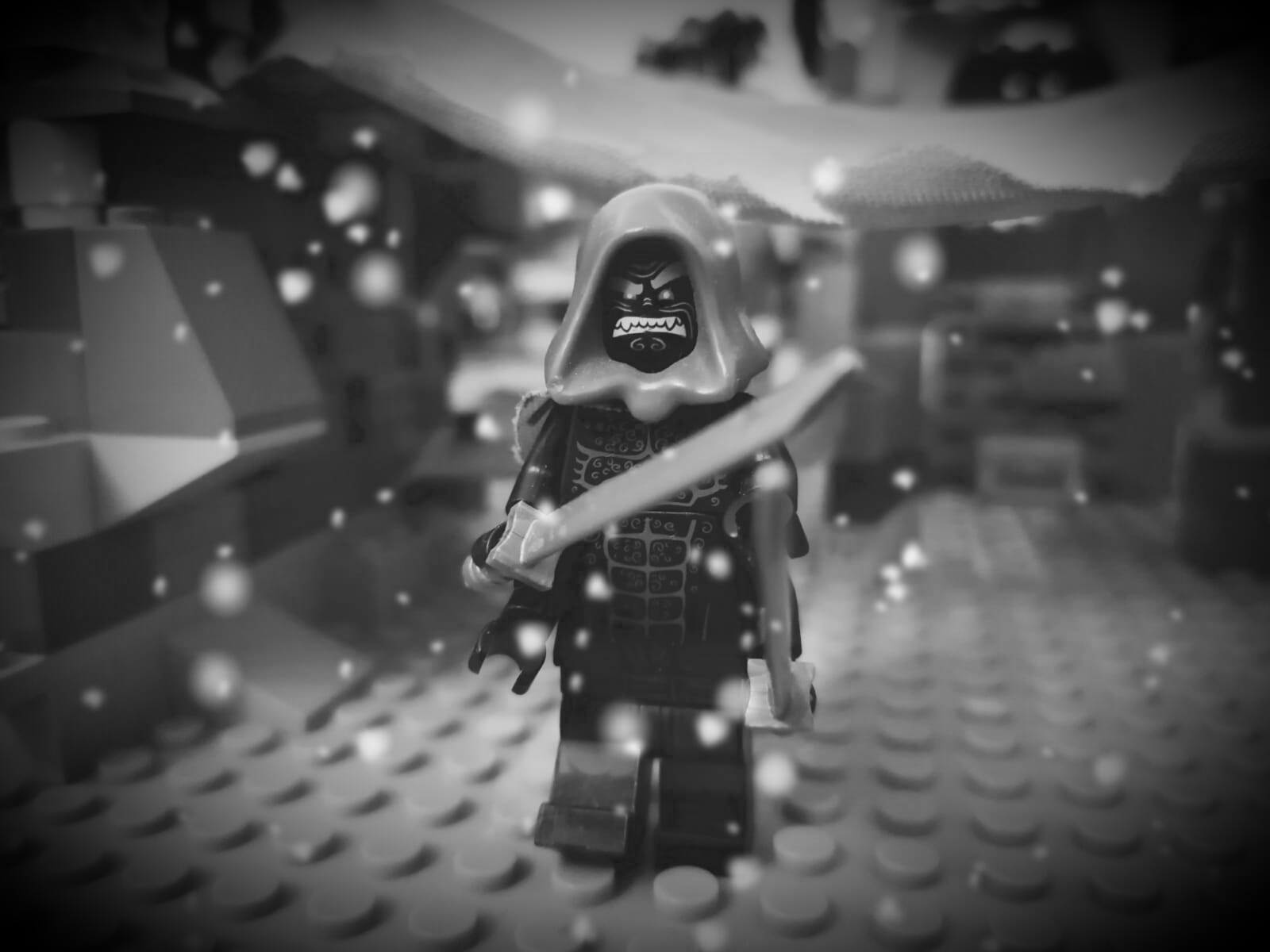 Maybe some of you will think ...
What does it matter right now?
We just have #crypto we will have a New World on the Horizon ...
I will just say in a humble and positive way as well ...
"Maybe" :)
https://open.spotify.com/artist/3QvHYClgWdIJnF0qXucP6A