Every day a new photo.
The weather in the second week of vacation has completely deteriorated. Instead of the spring sun, it snows for the second day. There's a whole snowfall today. The fifth month of winter continues.
Надвор'е на другі тыдні адпачынку зусім сапсавалася. Замест вясновага сонца другі дзень ідзе снег. Сёння цэлы снегапад. Пяты месяц зімы працягваецца.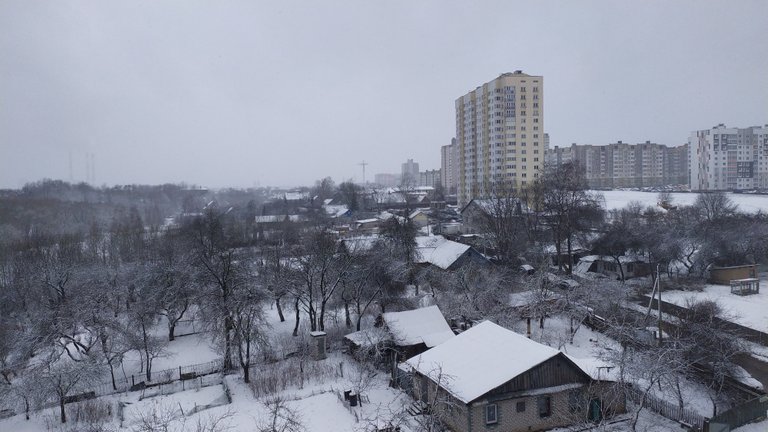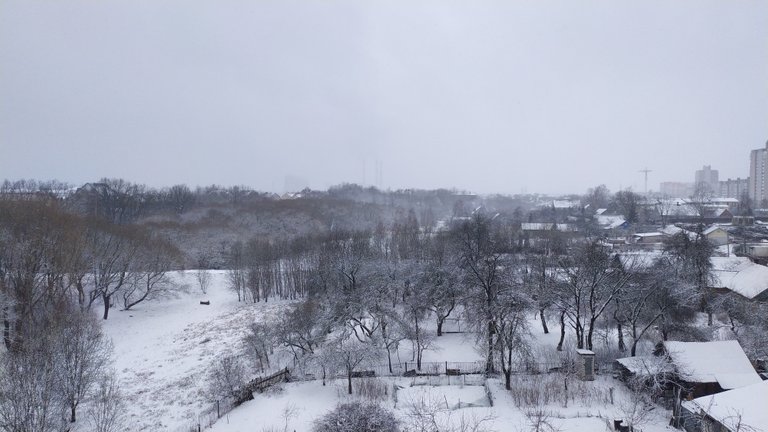 Follow @assasin.