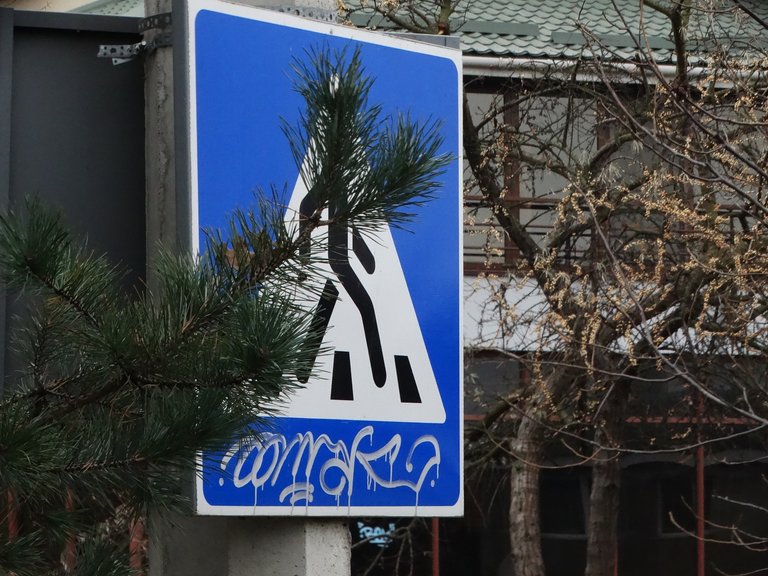 UA
Нові дорожні знаки України.
Недалеко від мого будинку я сфотографував два дорожніх знаки, які, були дуже креативні, в дусі нашого часу.
Перший дорожній знак, я б назвав - Пропустіть лінгвіста, або лікаря.
Почерк лікарів, коли вони вписують свої рекомендації і діагноз до своєї картки пацієнта, дуже схожий на напис, яку ви бачите в нижній частині дорожнього знака.
Другий дорожній знак, вочевидь, говорить - Пропусти монстра, або покемона.
Дійсно, останнім часом, на наших дорогах з'явилося багато монстрів і покемонів.
Обидва дорожніх знаки, добре вписуються в реформу поліції та відображають реалії наших днів.
Я не здивуюся, якщо, скоро, на дорожніх знаках ми побачимо ще більш оригінальні прояви креативності.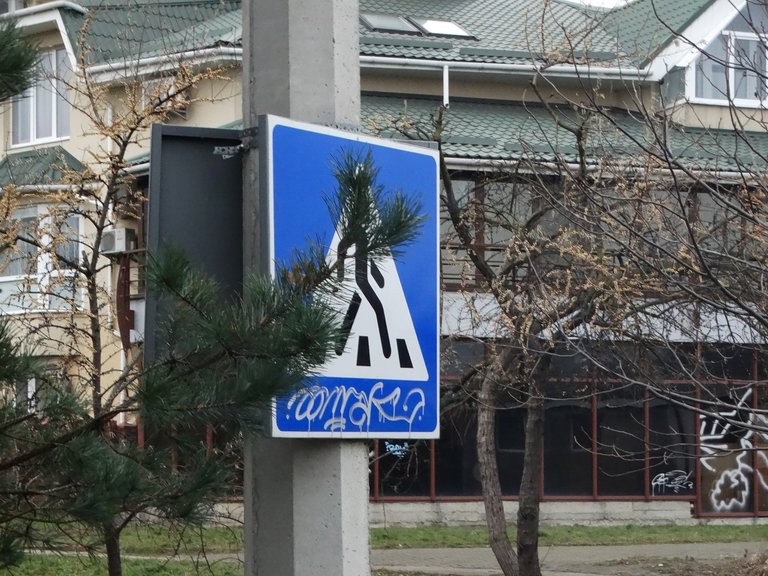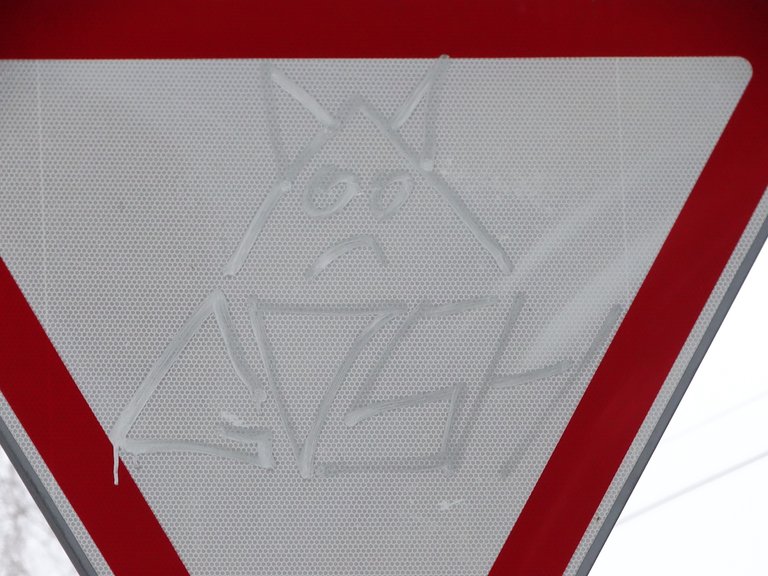 ENG
New road signs of Ukraine.
Not far from my house, I photographed two warning road signs that were very creative in the spirit of our time.
The first road sign, I would call - Pass the linguist, or the doctor.
The doctors' handwriting as they write their recommendations and diagnosis on the patient card is very similar to the writing you see at the bottom of a road sign.
The second road sign, apparently, reads - Pass the monster, or Pokémon.
Indeed, recently, many monsters and Pokémon have appeared on our roads.
Both road signs fit well with the police reform and reflect the realities of our day.
I wouldn't be surprised if, soon, we see even more original manifestations of creativity on the road signs.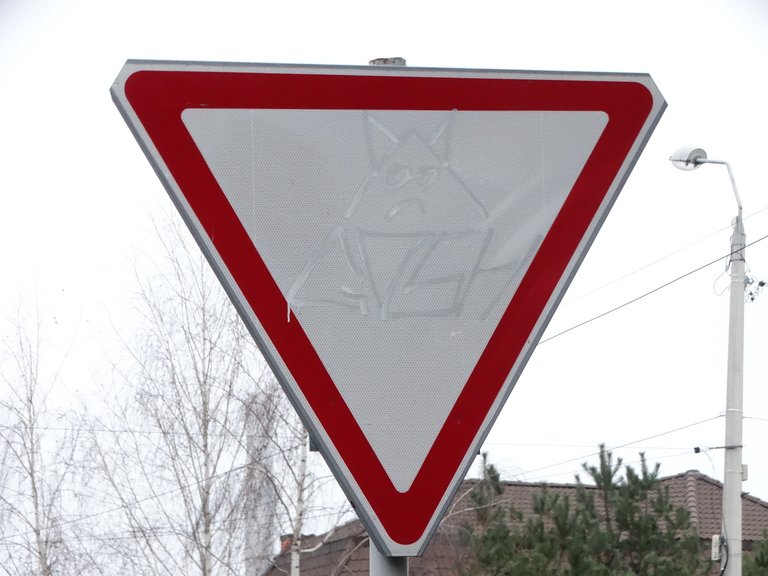 Author @barski
Ukraine
For my publications, I do not use stock photographs, it is fundamentally important for me to use photographs that I have made with my own hands for publication and I can name them - authorial work.
You can go to our blog on the Hive platform by clicking on the bee.