Today I saw a very interesting thing in the game Cryptobrewmaster. It's hard to say how long it has been available to users, at least I only found it today. This thing is the first mini-game available in the game pub c24 games.
---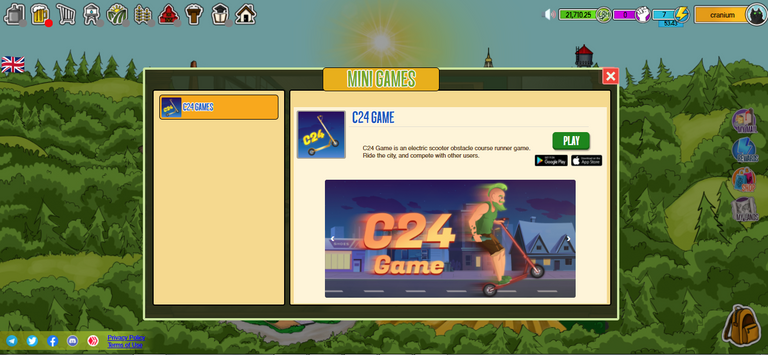 ---
Previously, c24 games could only be played from the phone. I repeat, I haven't watched for a long time Cryptobrewmaster, maybe this game was available on PC much earlier. Playing c24 games can make the process of waiting for a sorcerer in Cryptobrewmaster much more fun.
---
Given the partnership Cryptobrewmaster, c24 games, Oceanplanet and @fishmaster I had an idea, or rather the assumption that there is a high probability of seeing Oceanplanet and @fishmaster in the same place (in the pub in the mini-game tab).
---
I think it's cool when several projects are connected to each other not only by the development team but also by certain game moments. For example, how to use the token - Cryptex24 as the main game currency in games [Oceanplanet][http://oceanplanet.io/game/?ref= cranium) and c24 games.
---
Based on all of the above, there is a logical assumption about the lands, the sketch of which hangs on the game site for about 1 week.
---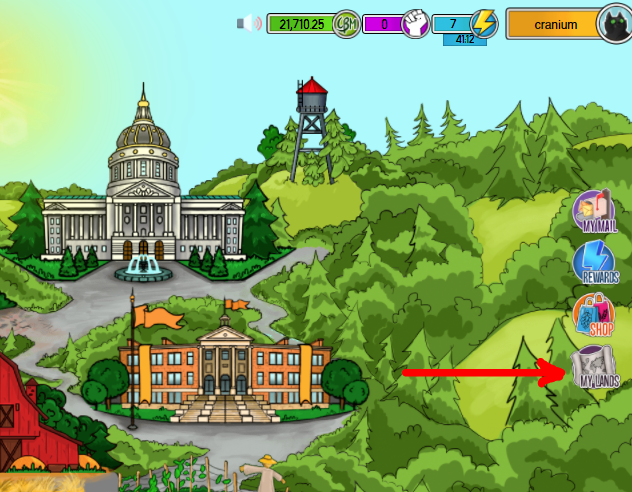 ---
The assumption is that it is possible in these lands and it will be possible to fish or swim in the post-apocalyptic world. Of course, this is just an assumption. Unfortunately, there is no official information yet on what and how it will happen. However, for fans of RUN games, there is an opportunity to have fun riding an electric scooter earning tokens Cryptex24.
---

---
Useful link
---
Exchanges
Binance | Poloniex | Huobi | Cryptex24 | Ionomi | Okex | Bitwired | Qtrade | Kuna | WhiteBIT
Cryptogames
Doctor Who | Oceanplanet | c24 games | Splinterlands | Cryptobrewmaster | Exodegame | Rabona
Cryptoblogs
HIVE | STEEM | lbry.tv | noise.cash
---

---