Фанати Уілл Сміта багато задавали питань про його вагу, що з ним сталось та чому він набрав лишню вагу. Я чесно кажучи, як любитель кіно з участью Уілла і невеликой його фанаткою також була трохи здивована, його зовнішнім виглядом!! Він завжди стрункий і в добрій фізичній формі а тут відрости пузико😀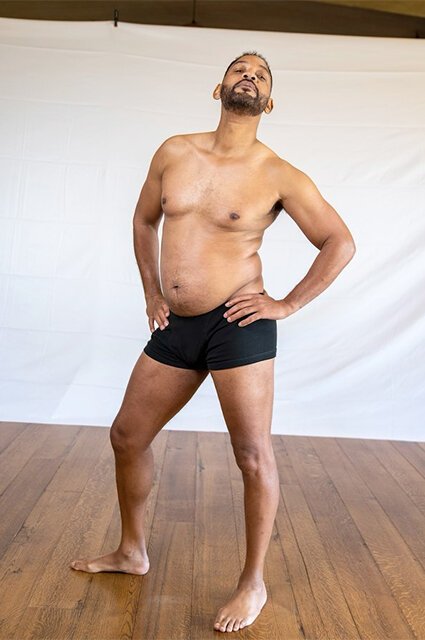 Але ми всі знаємо, що актори інколи жертвують своїм зовнішнім виглядом заради нової ролі, особливо актори які віддані своїй професії. То і Уіллу довелось трішки змінити свою фігуру заради головної ролі в кінострічці « Король Річард» . Вже через декілька місяців вийде на великі екрани біографічиське кіно про Річарда Уліямса, кінострічка знята за реальними обставинами про короля тенісна та його родину. Я вже з нетерпінням чекаю виходу цього кіно.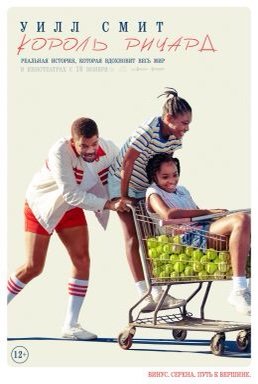 ---
Fans of Will Smith asked many questions about his weight, what happened to him and why he gained weight. I'm honest as a movie buff starring Will and his little fan was also a little surprised by his looks !! He is always slender and in good physical shape and then grow a belly. But we all know that actors sometimes sacrifice their appearance for a new role, especially actors who are committed to their profession. Even Will had to change his figure a bit for the lead role in the film "King Richard". In a few months, a biographical film about Richard Williams will be released on the big screens, and the film will be shot under real circumstances about the tennis king and his family. I'm already looking forward to the release of this movie.