Всі знають кущ шипшини, проте мало хто знає про її користь. Шипшина дуже корисна ягода, кладязь вітамінів та елементів. Дуже багато містить вітаміну C, ягоду потрібно заварювати або подрібнювати і вживати в їжу. Робити косметичні маски для облича, ванночки для ніг та рук. Шипшина виводить камені та пісок. **Застереження люди які мають камені в жовчном, пити та вживати шипшину не можна, вона може спровокувати рух каменів, які можуть призвести до поганих наслідків **
Шипшину можна придбати будь де, на базарі, в магазині, в селах, вона росте на кожному кроці. Сьогодні і я буду заварювати цю корисну ягоду. В осінній та зимовий період лікарі дуже радять пити відвари з шипшини, для підтримки імунітету та здоровья від хвороб.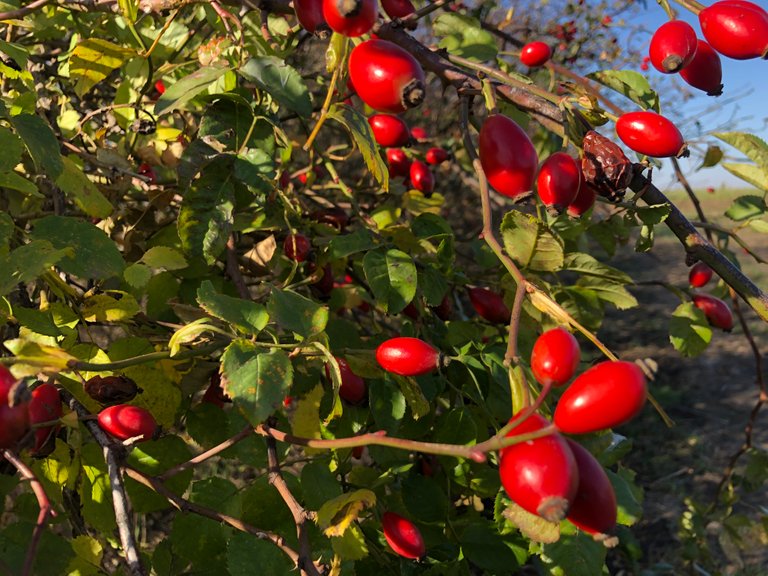 Everyone knows the rose bush, but few know about its benefits. Rosehip is a very useful berry, a storehouse of vitamins and elements. It contains a lot of vitamin C, the berry should be brewed or crushed and eaten. Make cosmetic face masks, foot and hand baths. Rosehip removes stones and sand. ** Warning people who have gallstones, do not drink or eat rose hips, it can provoke the movement of stones, which can lead to bad consequences ** Rose hips can be purchased anywhere, in the market, in the store, in the villages, it grows at every turn. Today I will brew this useful berry. In autumn and winter, doctors strongly recommend drinking decoctions of rose hips, to maintain immunity and health from disease.