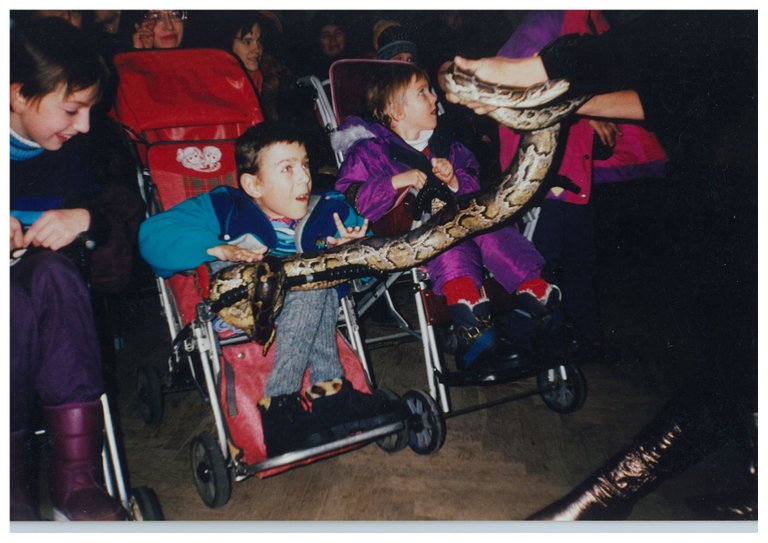 In the same year, a law to set up daycare centers for children with special needs was passed. The official opening ceremony of the Myloserdia (Mercy) Center was held on May 25, 1999. Many children of Kyiv attended the ceremony and were treated to various performances and received presents. The center was opened by the New Life Church of Evangelical Christians.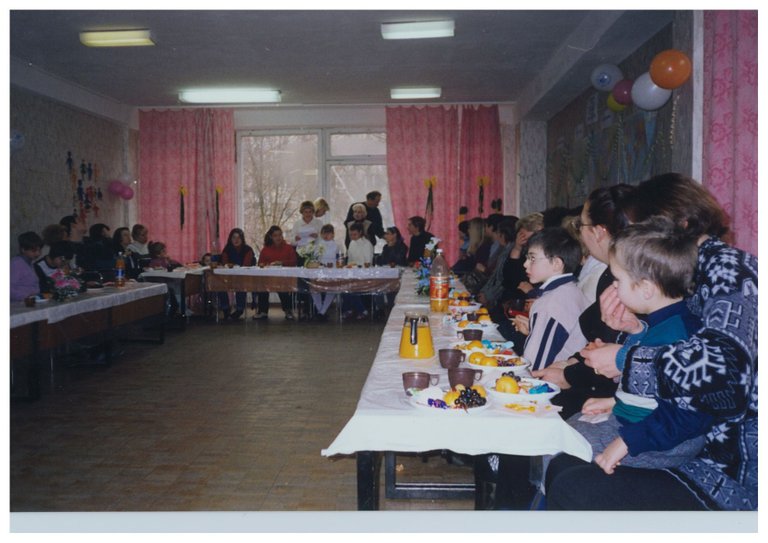 This center was a huge help for parents. Four days a week, a special equipped bus carried children from their homes to the center and back. About six children attended the institution. We were met by the tutors at the entrance and stayed there till 15:30, and then the bus took us home. Meanwhile, our parents could get some respite, clean the house, and be free to go wherever they wanted. At the center, we had rehabilitation sessions and massages, exercised on fitness machines, and crafted. Of course, there were games, communication exercises, lunches, and nap time. During the warm seasons, we sat outdoors near the center, learning children's songs.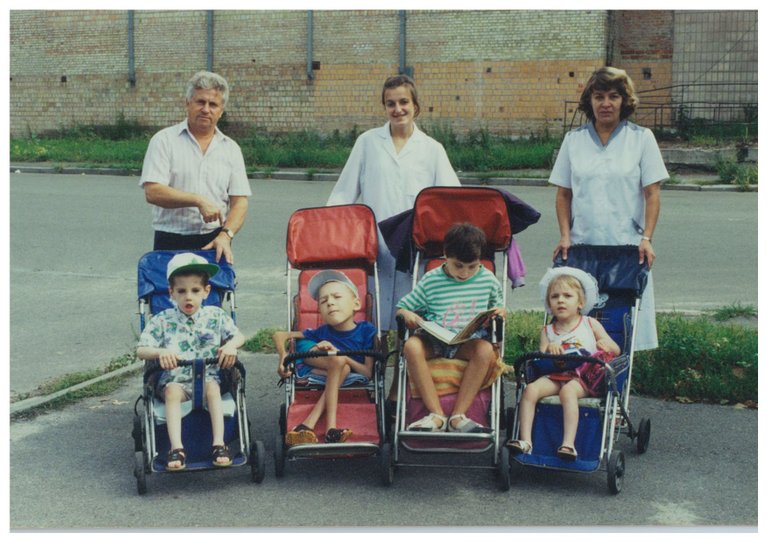 Besides these activities, the center staff organized group day trips out into nature. Charitable donations were used to hire a bus for us, or arrange various celebrations.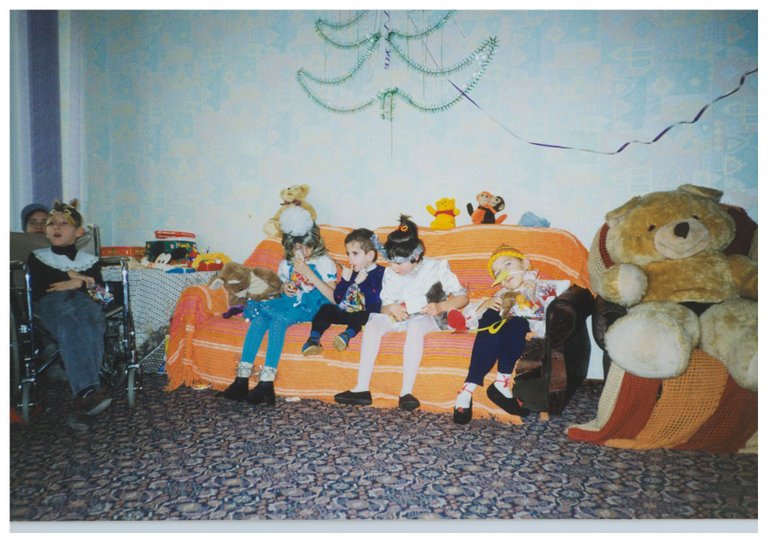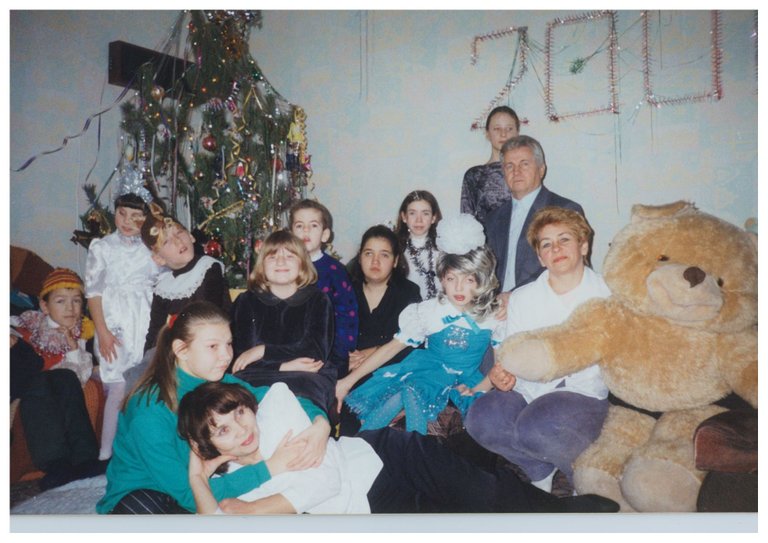 Before the opening of this center, I had a problem. My neck muscles were weak, causing my head to fall back, and I couldn't lift it by myself. However, there were two massage therapists at the center who gave me massages, making my neck stronger. These therapists also organized a variety of physical competitions with small prizes for us, and we were delighted when we won. One game was similar to bowling (you were supposed to knock down skittles). Another was like basketball where we tried to throw balls through hoops. We even fought a soft, cuddly two-meter bear, and time-raced (crawling or riding in wheelchairs and hurdling obstacles). Many of the children who went to the center owe their rehabilitation to these two men. We also played games for the brain like checkers, chess, Memo, or we played word games, recalling the names of countries, capitals, car brands, etc.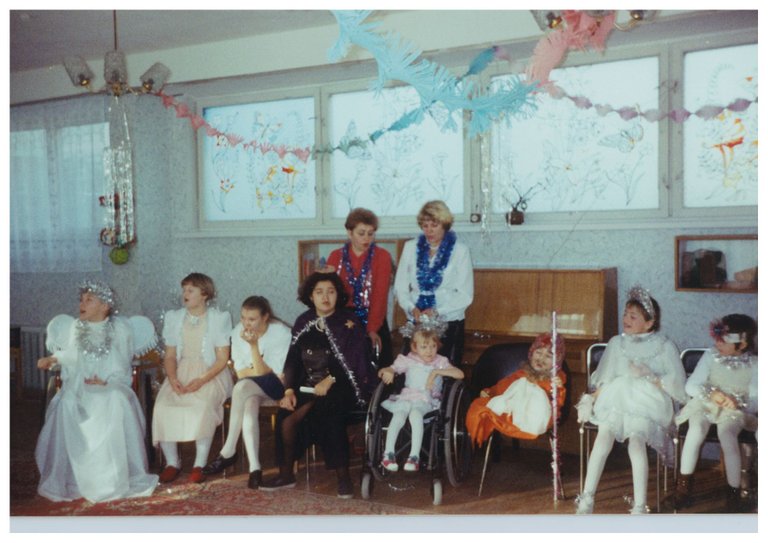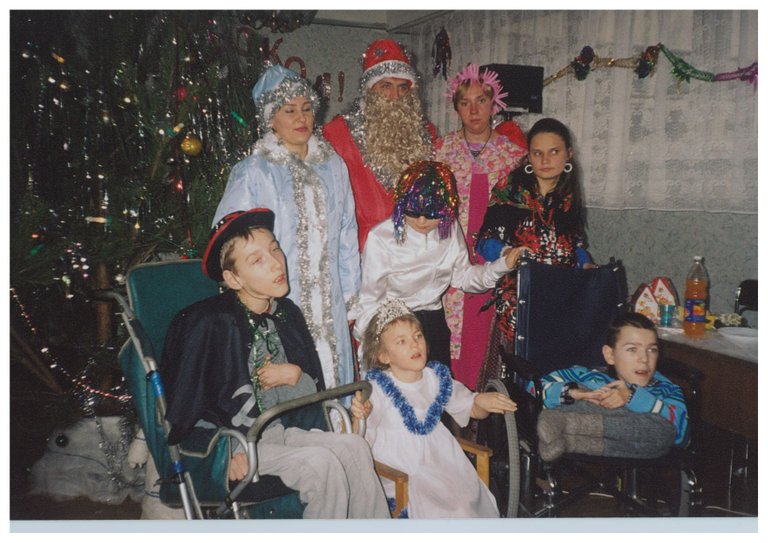 We often raced wheelchairs in the center corridors, inventing adventure stories about hidden treasure, drawing maps and then searching for the hidden booty. These were fun times for us but caused some problems for our tutors. At that time I could manoeuvre my wheelchair myself. I didn't have my own wheelchair, and the one I used belonged to the center. So when the tutors went to lunch, I was able to leave the group room and eavesdrop on the conversations of the employees, acting like a real spy. I also chased one girl who did not want to wear walkers, and spent all her time playing with her dolls and a doll's tea set. So I followed her from corner to corner and insisted that she put the walkers on and try to take some steps.
We also liked the guests from abroad who had practical training in our department and worked with us. I remember the girl Michelle who came from the United States. She spoke neither Ukrainian nor Russian, but we understood each other somehow. When it was meal time, I pointed my finger at the clock and mimicked taking a spoon to my mouth. A kind of sign language. She and I still keep in touch.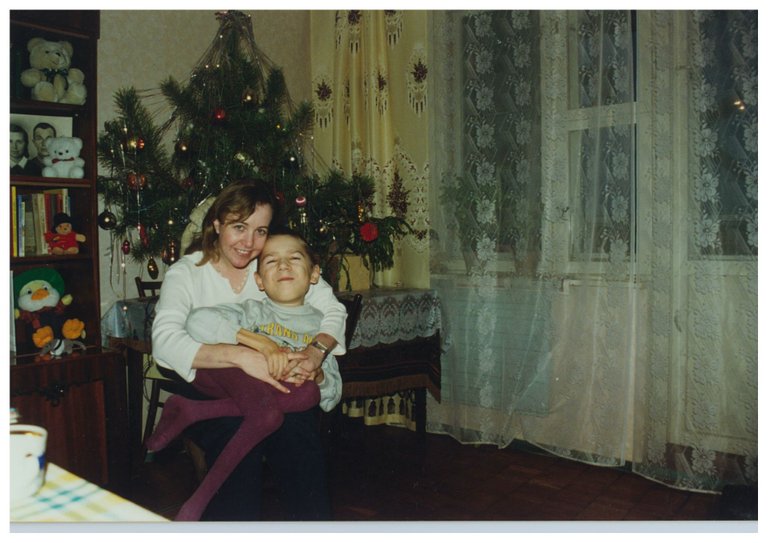 During nap time, instead of sleeping, we chatted and dreamt about the great and the unreachable.