Привіт дорога команда спільноти Україна,
My name is Irishka, I am 25 years old and i came from Odesa. I am recently finished my Graduation,My Subject is Fine Art.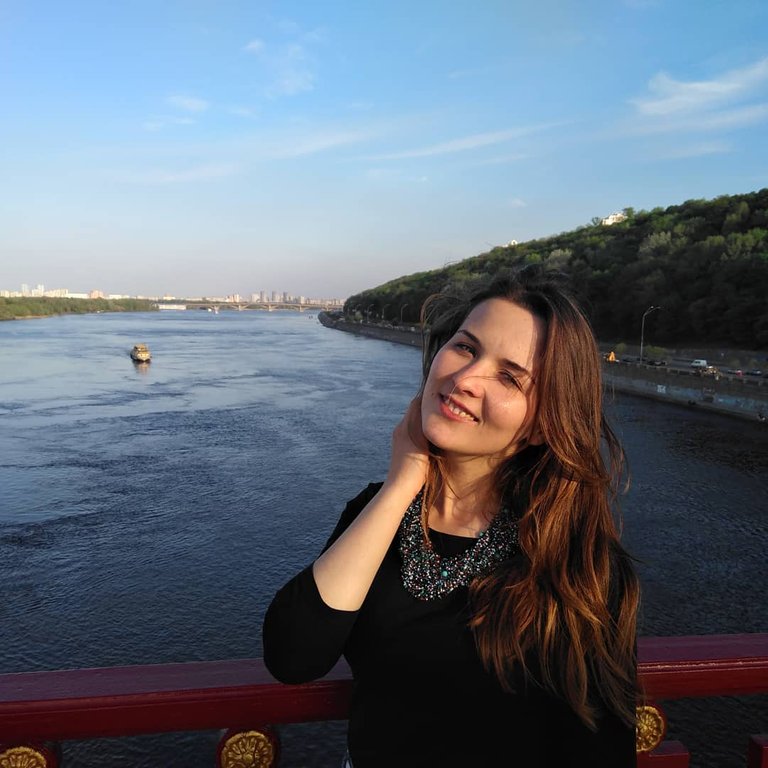 Hobby
I love to travel different country . I work different country and place . I already travel 15 country.
HIVE Community Joining Cause:
I want to show my creative work on whole world and earn some money. I am very interested on hive community platform. I regard myself to be a responsible and hardworking person and i work on same energy on this platform.
Street Art Sample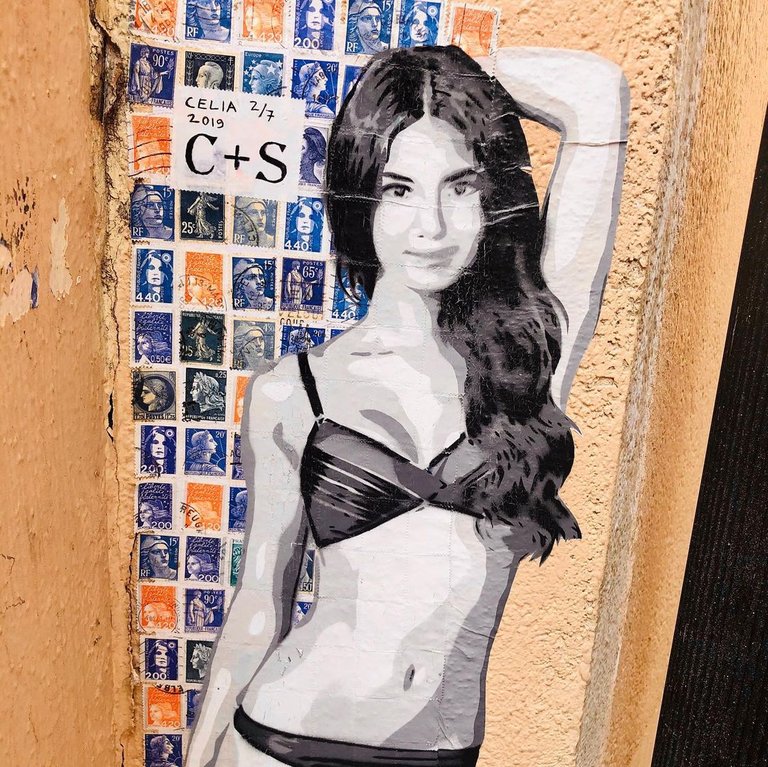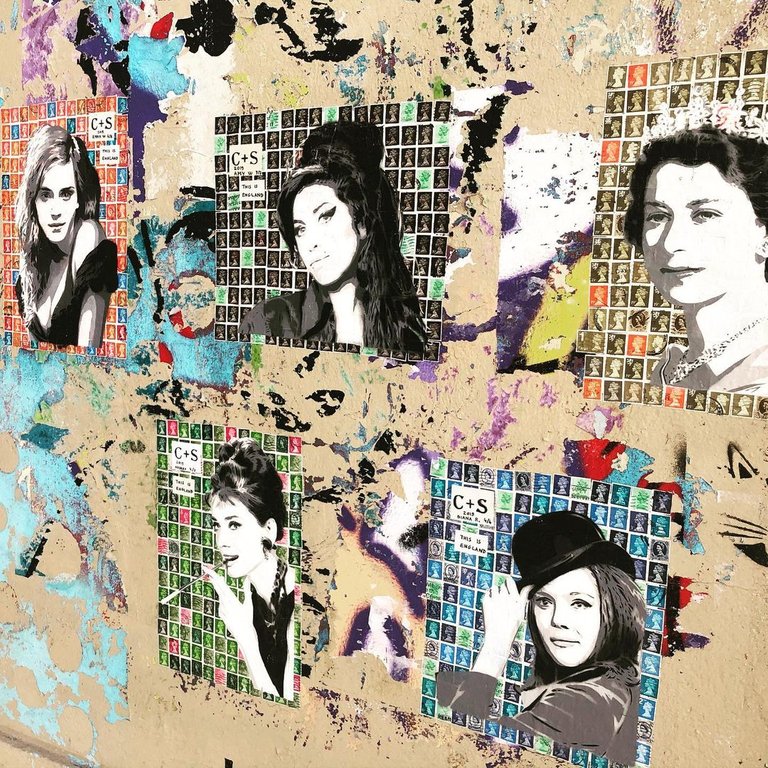 Thank you for reading my post