Як і все хороше, відпустка рано чи пізно закінчується. Хочу в цьому дописі поділитися враженнями останнього дня на Мадейрі.
Like all good things, the vacation ends sooner or later. In this post I want to share my impressions of the last day in Madeira.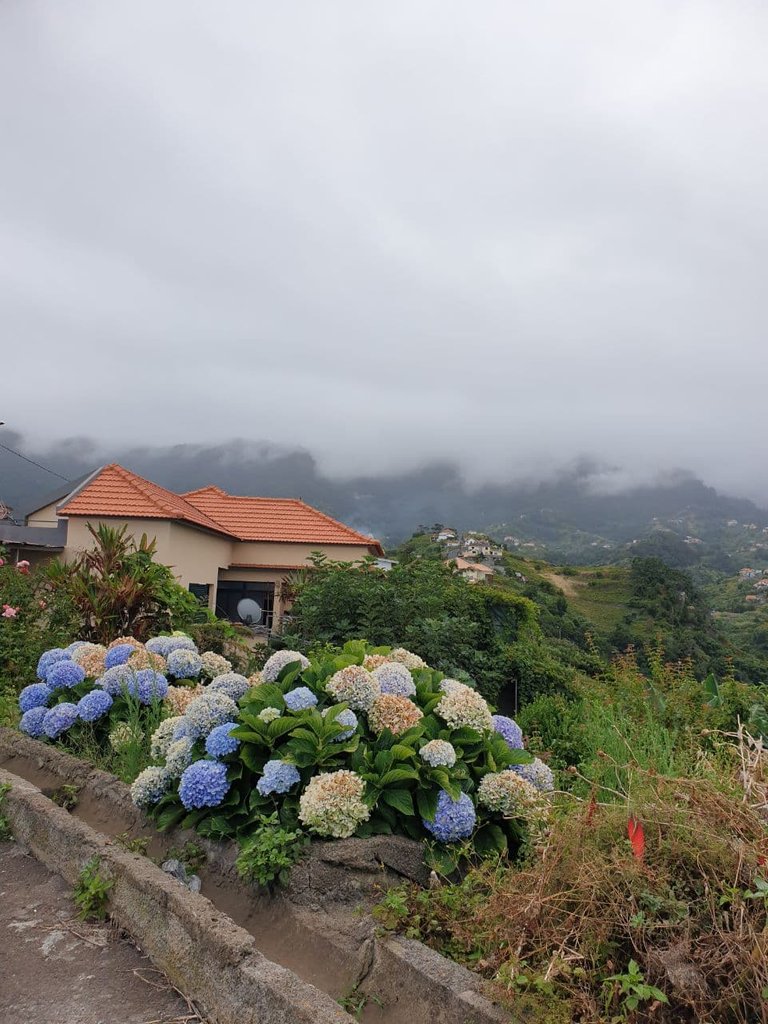 Він вийшов дуже спокійним та медитативним. Ми їздили різними пляжами, насолоджувалися коктейлем Понча, багато гуляли.
It turned out to be very calm and meditative. We went to different beaches, enjoyed Poncho cocktail, walked a lot.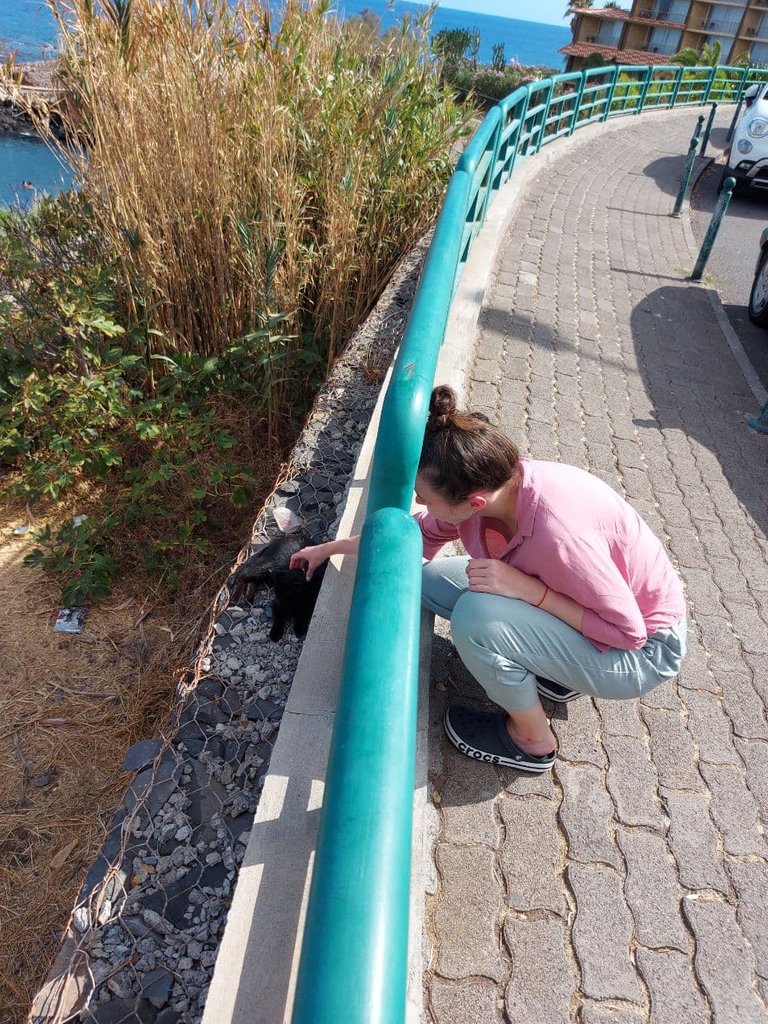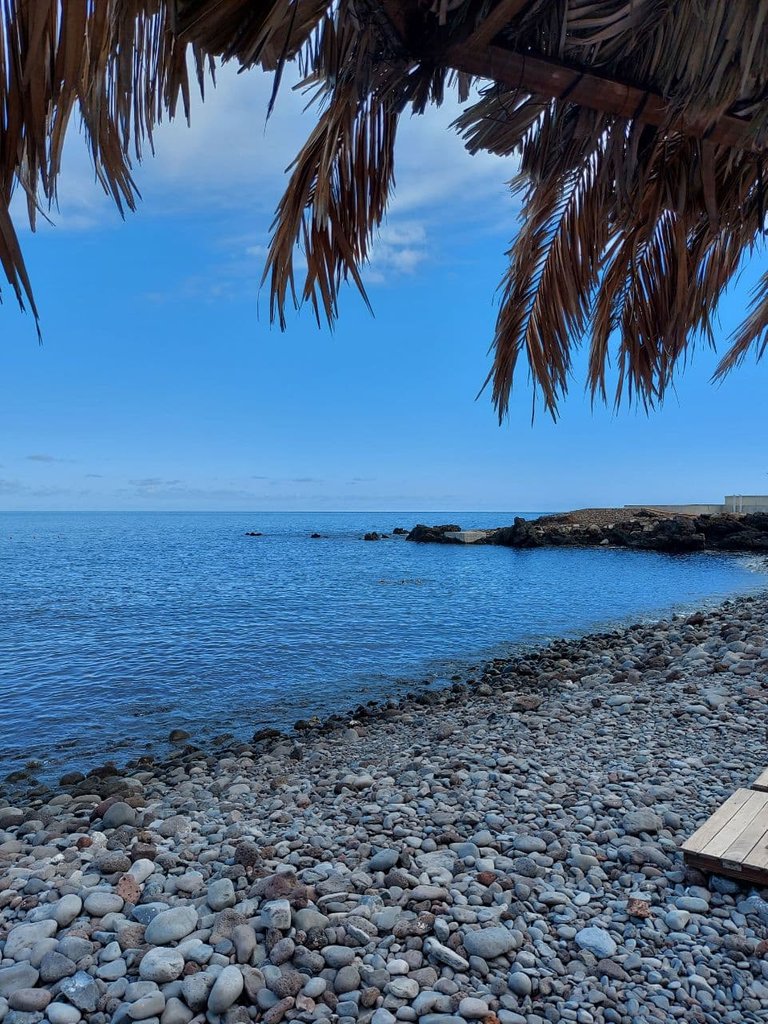 Ввечері того дня вирішили зустріти захід сонця на мальовничій горі Cabo Girao. Там є спеціально обладнаний оглядовий майданчик з прозорою підлогою! Трохи лячно, але вид неймовірний.
In the evening of that day we decided to contemplate the sunset on the picturesque mountain Cabo Girao. There is a specially equipped observation deck with a transparent floor! A little scary, but the view is incredible.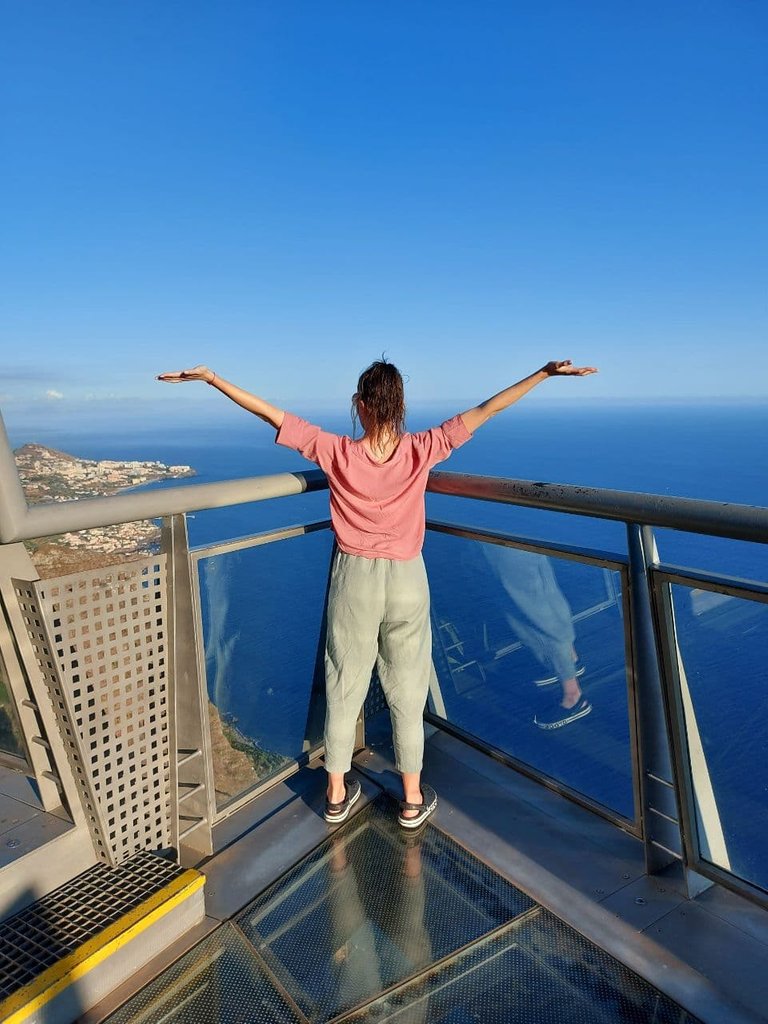 Приблизно ось так це виглядає, якщо дивитися вниз.
This is roughly what it looks like when you look down.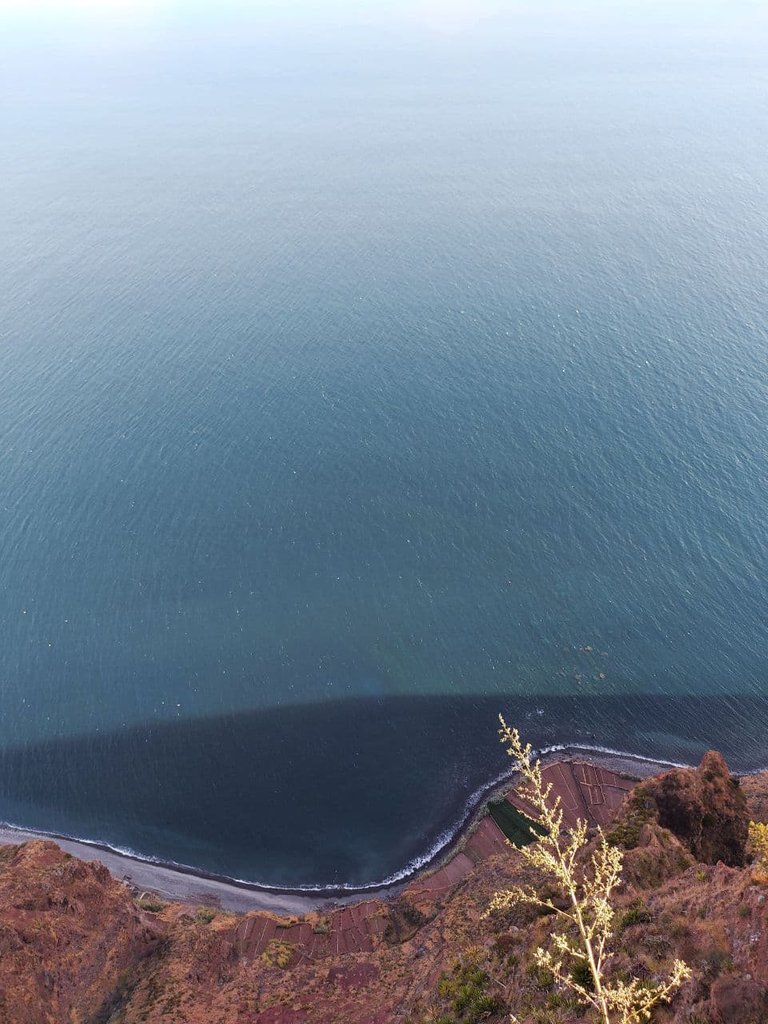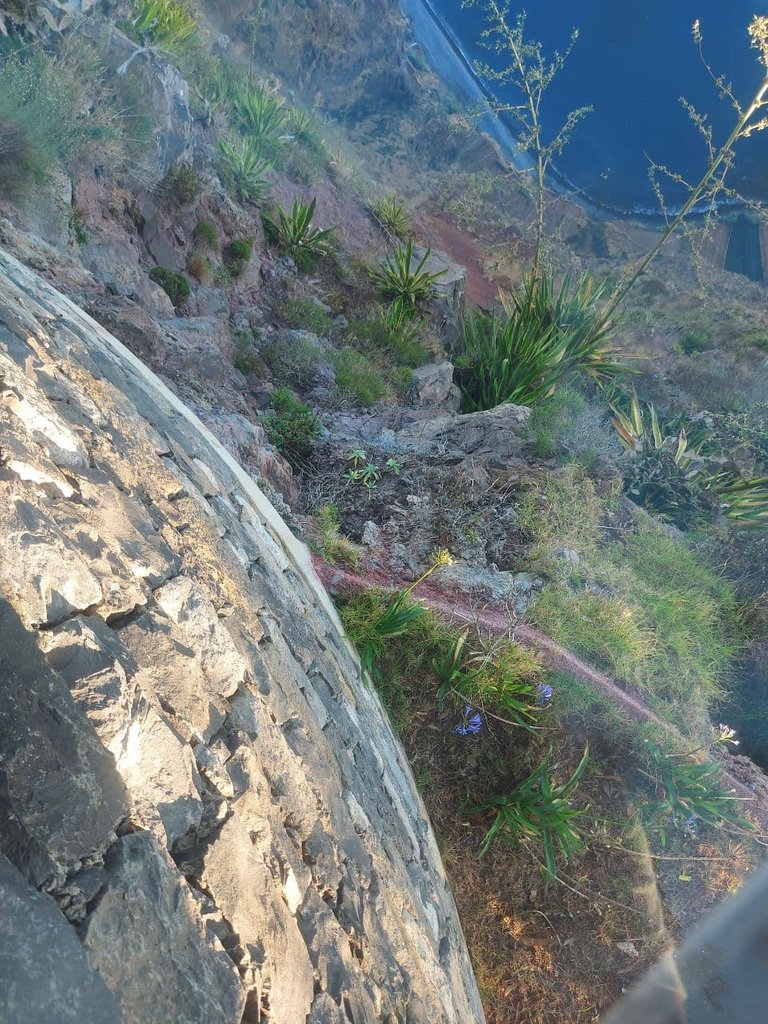 Цей день був чудовою крапкою у цій незабутній подорожі! Дуже сподіваюся повернутися на цей незвичний острів ще колись узимку.
This day was a wonderful end to this unforgettable trip! I really hope to return to this unusual island sometime in winter.