Вчора мені зателефонували з Центру Дитячої Кардіології та Кардіохірургії в Охматдиті та попросили здати кров для дитини. Я, не вагаючись, погодилася - я ніколи не відмовляю, якщо об'єктивно можу прийти.
Yesterday I received a call from the Center for Pediatric Cardiology and Cardiac Surgery in Okhmatdyt asking to donate blood for a child. I did not hesitate to agree. I never refuse if I can come.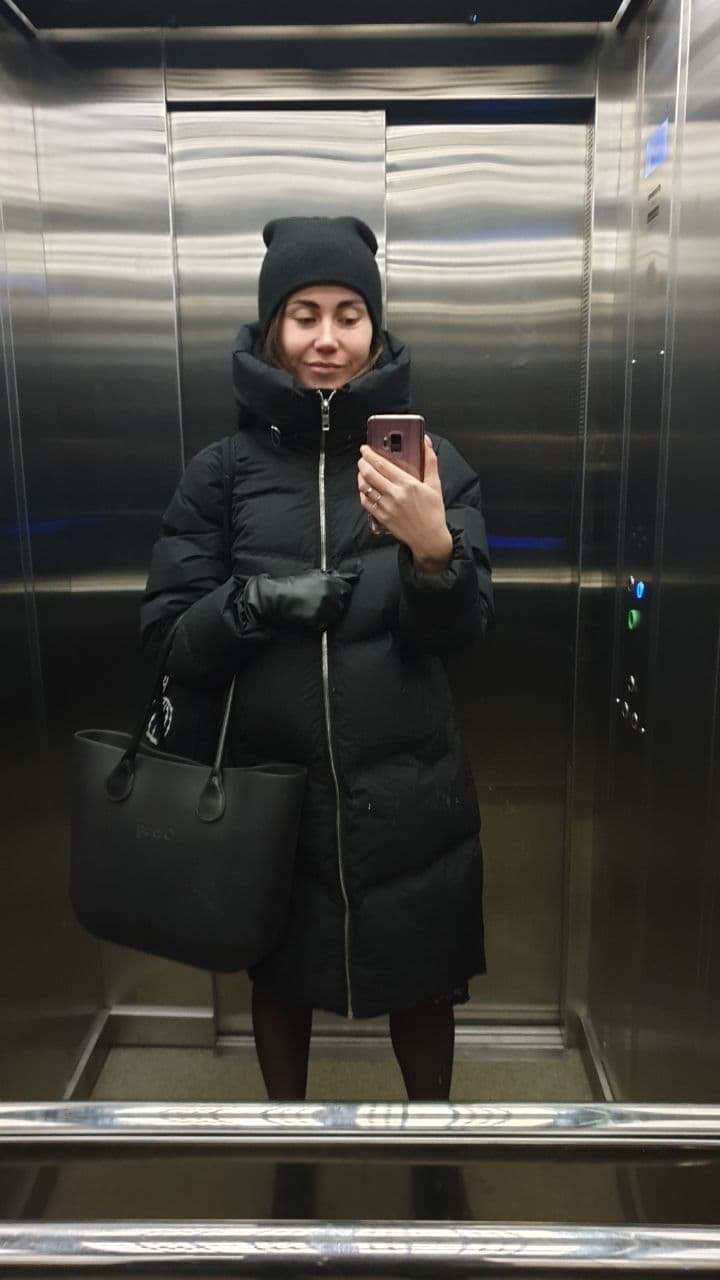 Проте, сьогодні мене вперше в житті "забракували" як донора. Я дуже засмутилася, бо рано прокинулася, приїхала у такий мороз, відпросилася з роботи, чекала. Терапевтці Відділення трансфузіології не сподобався мій клінічний аналіз крові - сказала, що одразу декілька показників для мене занизькі. Вона порадила мені звернутися до сімейного лікаря та ще декількох вузьких спеціалістів, щоб встановити причину такого стану.
However, today, for the first time in my life, I was "rejected" as a donor. I was very upset because I woke up early, arrived in such a cold, took time off from work, waited. The therapist of the Department of Transfusiology did not like my clinical blood test - she said that several indicators were too low for me. She advised me to consult a family doctor and several other specialists to determine the cause of this condition.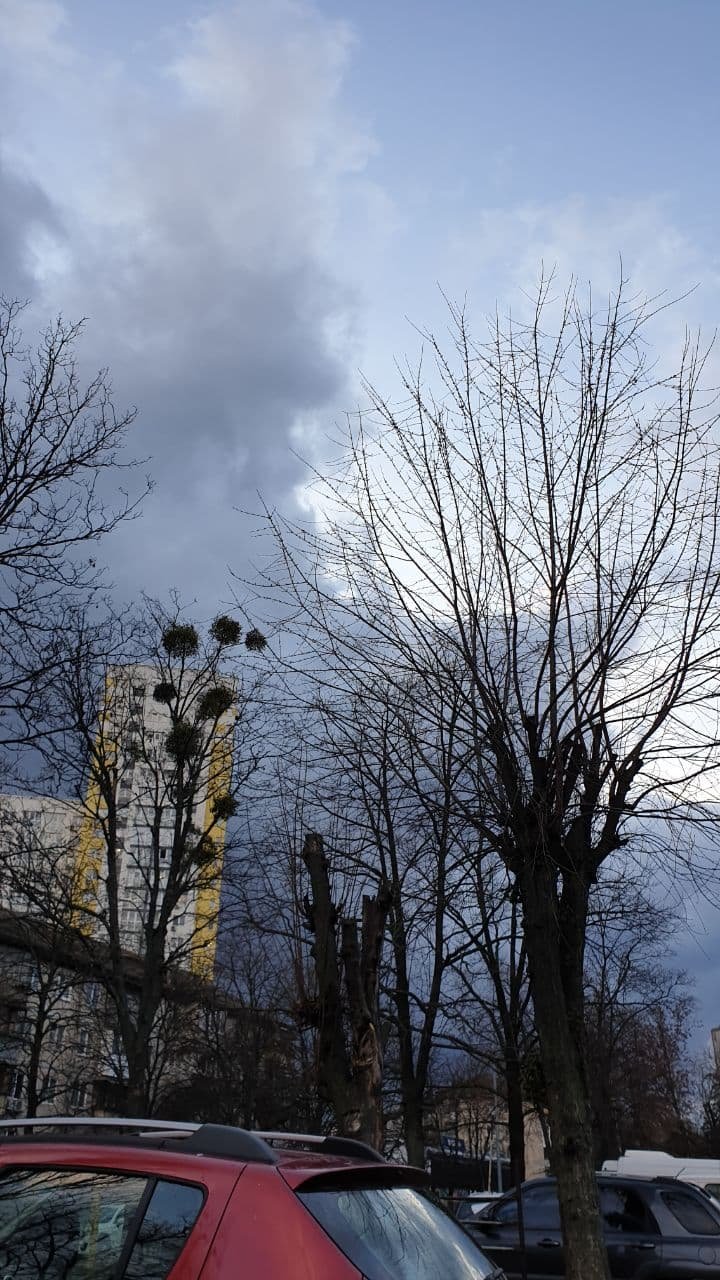 Спочатку я розгубилася: ну що за нісенітниці? Я ж завжди здавала повну дозу, мала чудовий тиск та всі показники, все було прекрасно. Але згодом почала зіставляти факти: останнім часом почуваюся постійно втомленою, хочу спати, увесь час мерзну, маю періодичні головні болі (грішила на погоду, але тепер хтозна). Вирішила сходити до терапевта, і недарма. Маю підозру на анемію, астенію, та ще треба перевірити печінку. Виявилося, що мої симптоми, яким я не надавала значення, це нне просто лінощі, а можуть бути ознакою хвороби.
At first I was confused: what a nonsense! I always donated the full dose, had great blood pressure and all the indicators, everything was fine. But later I started to compare facts: lately I've felt constantly tired, I want to sleep, I'm cold all the time, I have periodic headaches (I thought it's because of the weather, but now who knows). I decided to go to the therapist, and for good reason. The preliminary diagnosis is anemia, asthenia, and a I also need to check the liver. it turned out that my symptoms, which I did not pay attention to, are not just laziness, but may be a sign of illness.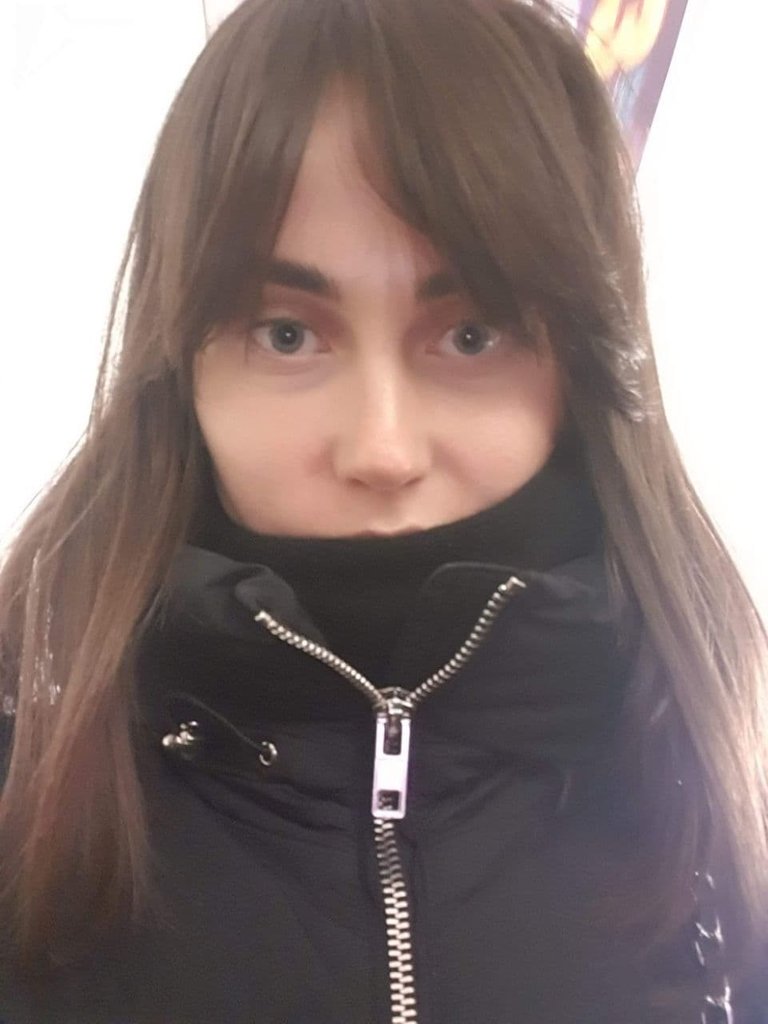 З цієї історії буде 2 висновки:
Донорство - це корисно, як не глянь. Навіть якщо воно як таке не відбулося.
Треба регулярно перевіряти стан здоров'я, проходити всі планові огляди та не ігнорувати сигнали, які вам подає ваш організм.
There will be 2 conclusions from this story:

Blood donation is useful, no matter how you look at it. Even if it did not happen as such.
You needs to regularly check your health, go through all the scheduled examinations and not ignore the signals that your body gives you.
Будьте здорові!
Be healthy!