Почну розповідати про нашу омріяну спільну подорож в Париж, що відбулася в жовтні минулого року. До цього і я, і мій чоловік вже по декілька разів там бували, але мріяли відвідати це місто саме вдвох. Цікаво, що саме ковід змотивував нас не відкладати на потім і нарешті це зробити.
I will start talking about our dream trip to Paris, which took place in October last year. Before that, my husband and I had been there several times, but dreamed of visiting this city together. Interestingly, it was COVID that motivated us not to procrastinate and finally do it.

Ми летіли авіалінією SkyUp з Борисполя в Бове. Прилетіли в дуже невеликий аеропорт у французькому селі, в якому швидко та безпроблемно пройшли паспортний контроль. Працівники митної служби не питали нічого, взагалі.
We flew SkyUp from Boryspil to Beauvais. We arrived at a very small airport in a French village, where we passed passport control quickly and without any problems. Customs officers did not ask anything at all.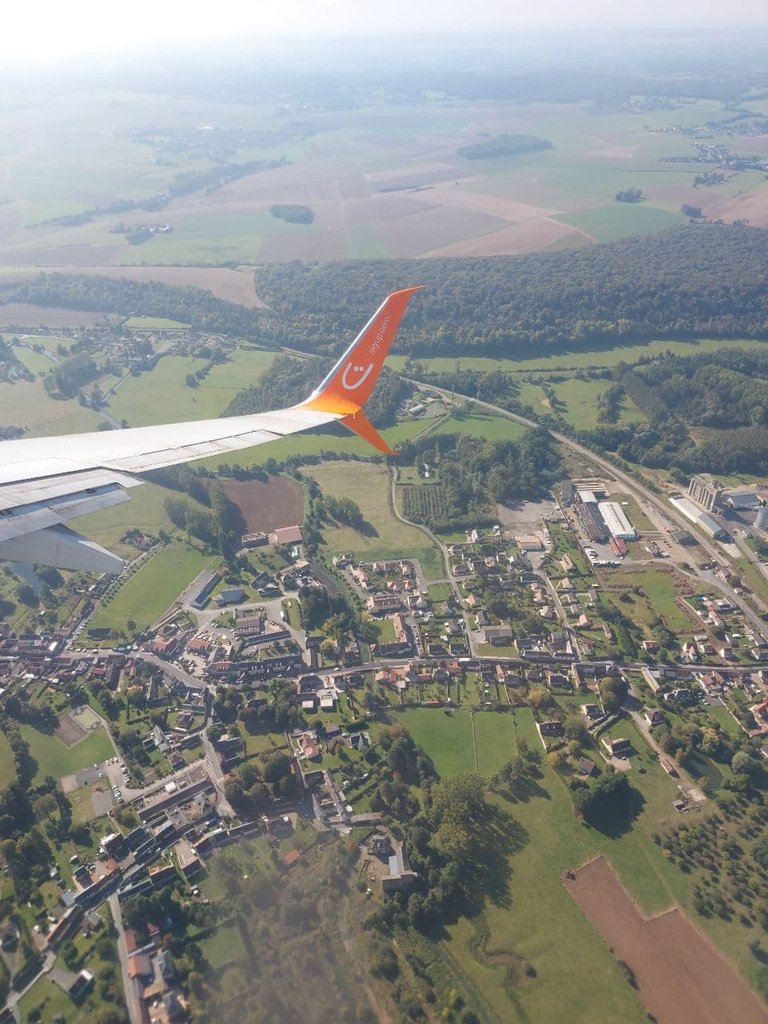 Звідти їхали автобусом до станції Port Maillot на заході Парижа. В автобусах обов'язково потрібно пристебати ремені безпеки. Їхати 1 годину 15 хвилин. Квиток у дві сторони - 29 євро з одного.
From there we took a bus to Port Maillot station in the west of Paris. Wearing seat belts is mandatory on the bus. The drive takes 1 hour 15 minutes. A return ticket costs 29 euros per person.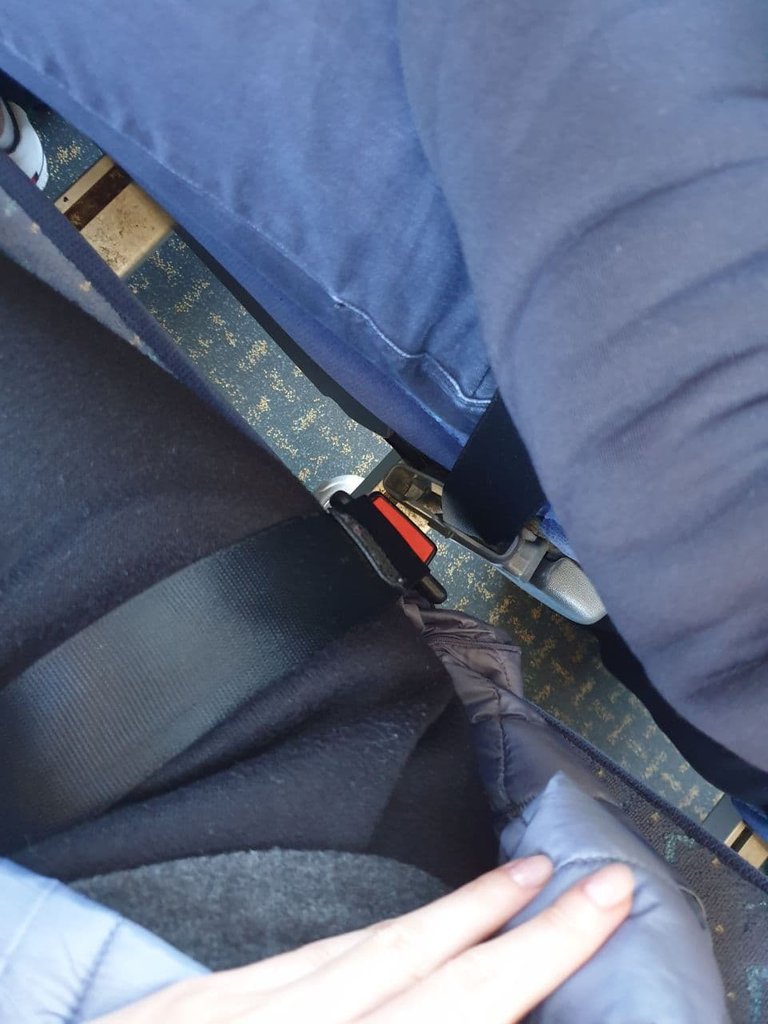 Від Port Maillot на метро поїхали до нашого готелю - про нього напишу окремо. Нам потрібно було на станцію Pigalle, це квартал між 9 та 18 округами. Це прибизно район "Червоних ліхтарів", 5 хвилин пішки до Мулен Руж. Поїздка у метро - 1,9 євро. У новіших автоматах можна розрахуватися карткою з чіпом, але краще мати готівку (монети).
From Port Maillot we went to our hotel by subway. I will write about the hotel separately. We needed to go to Pigalle station, a quartier between the 9th and 18th arrondissements (districts). This is basically a red light district, a 5-minute walk from the Moulin Rouge. Metro ride is 1.9 euros. In newer machines you can pay with a card with a chip, but it is better to have cash (coins).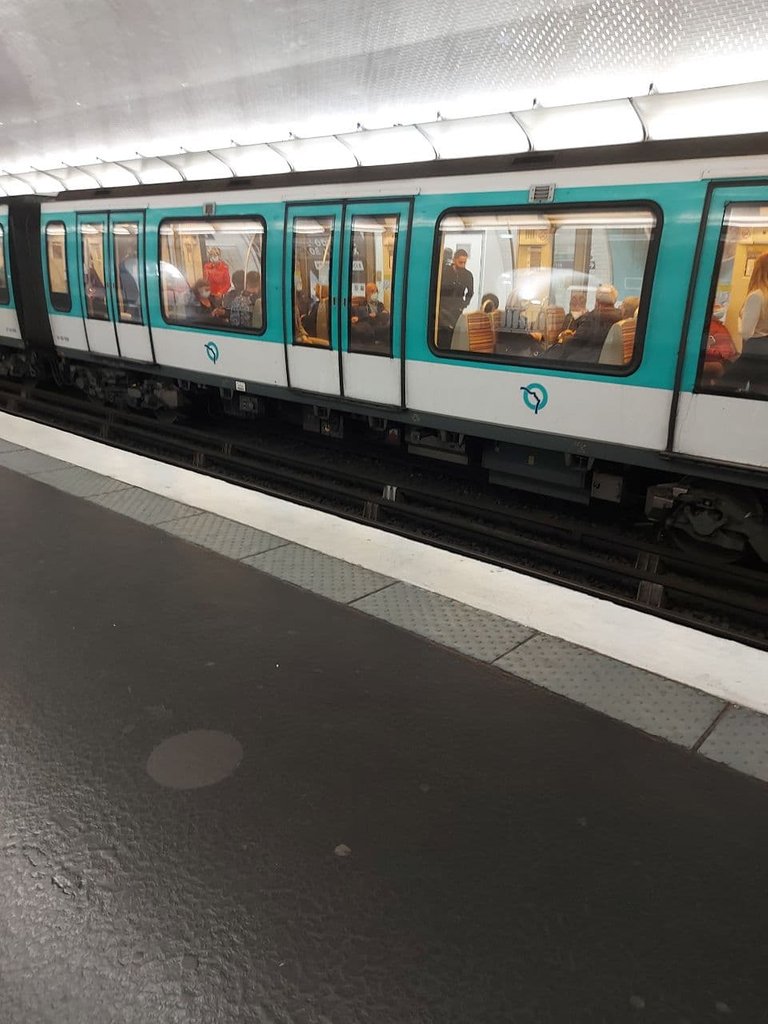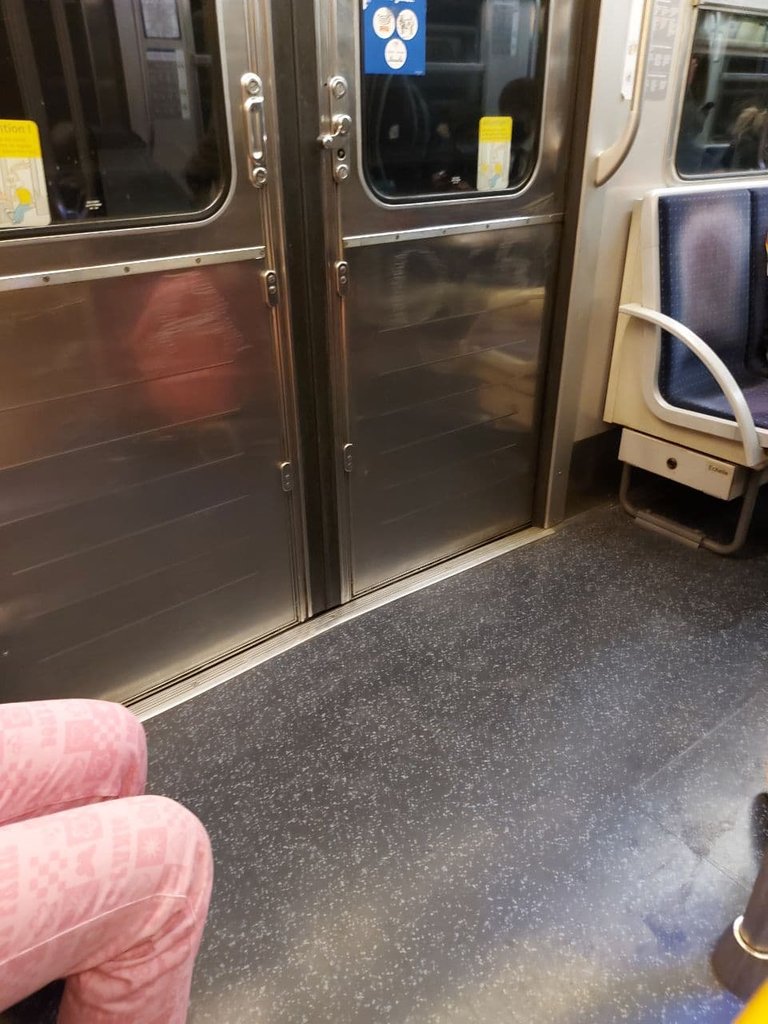 Після заселення, звісно, одразу ж пішли гуляти до вежі! Принципово пішки, щоб на шляху десь перккусити, випити келих вина, насолодитися атмосферою міста.
After checking-in, of course, immediately went for a walk to the tower! Basically on foot to have a snack on the way, drink a glass of wine, enjoy the atmosphere and vibe of the city.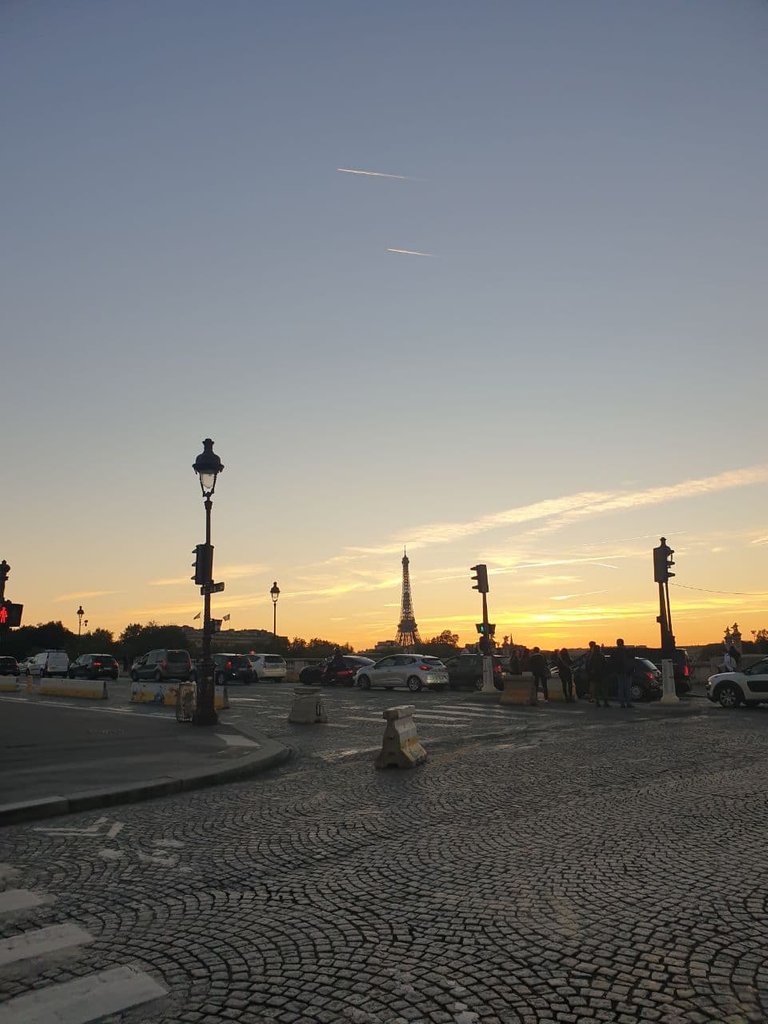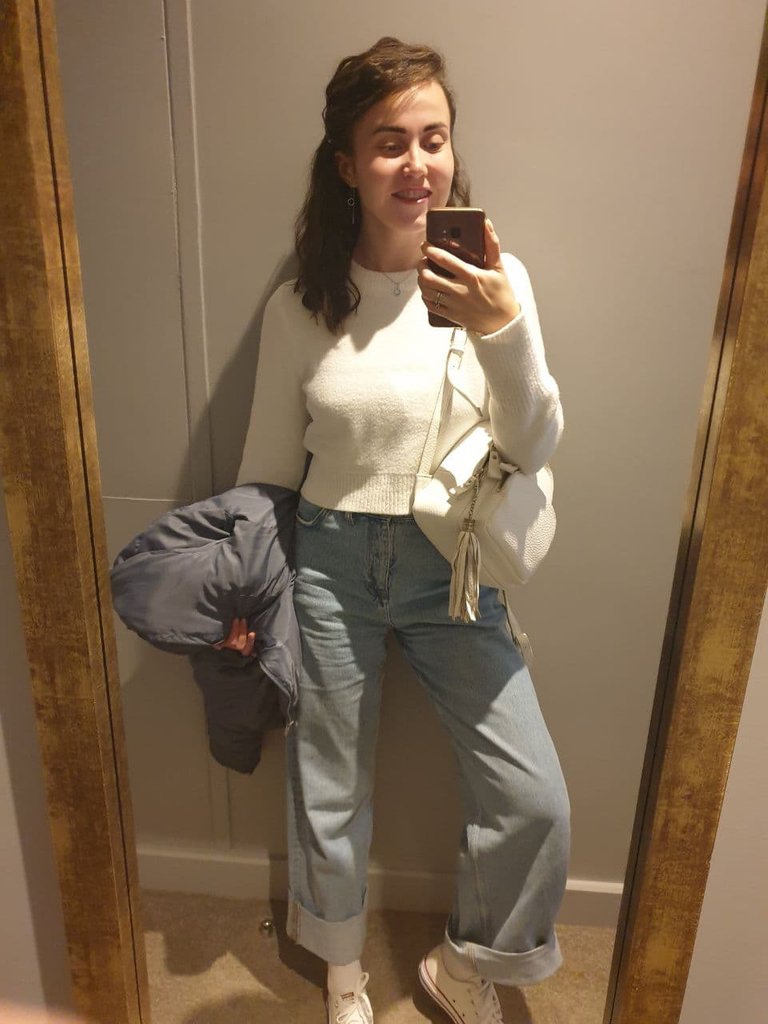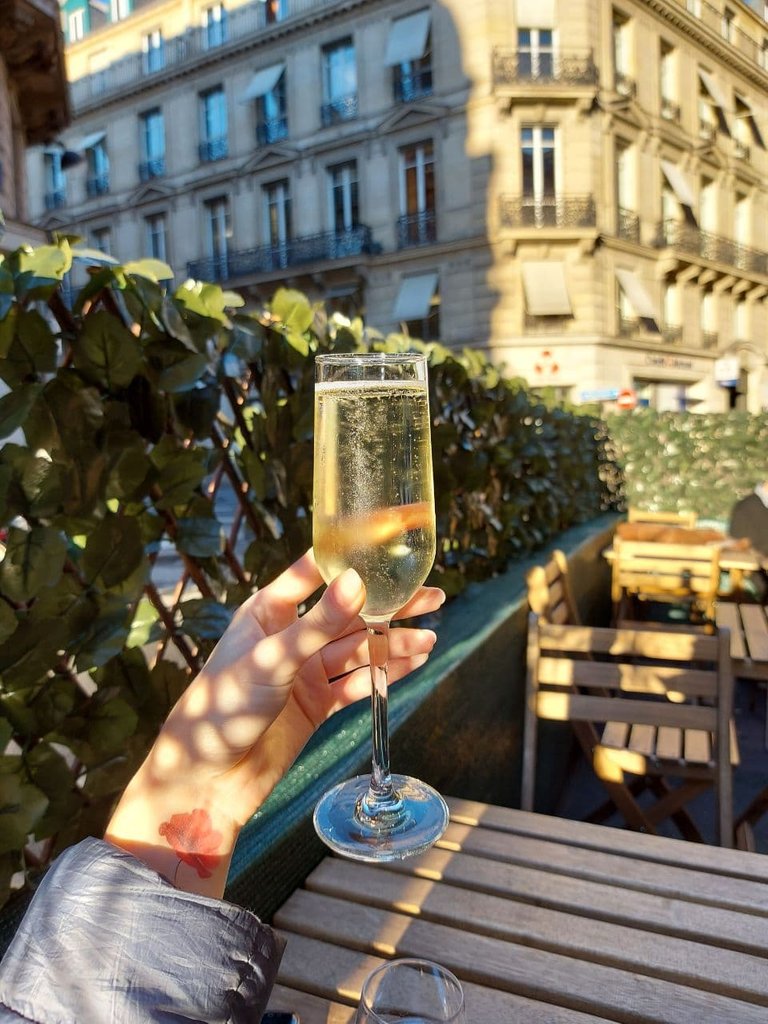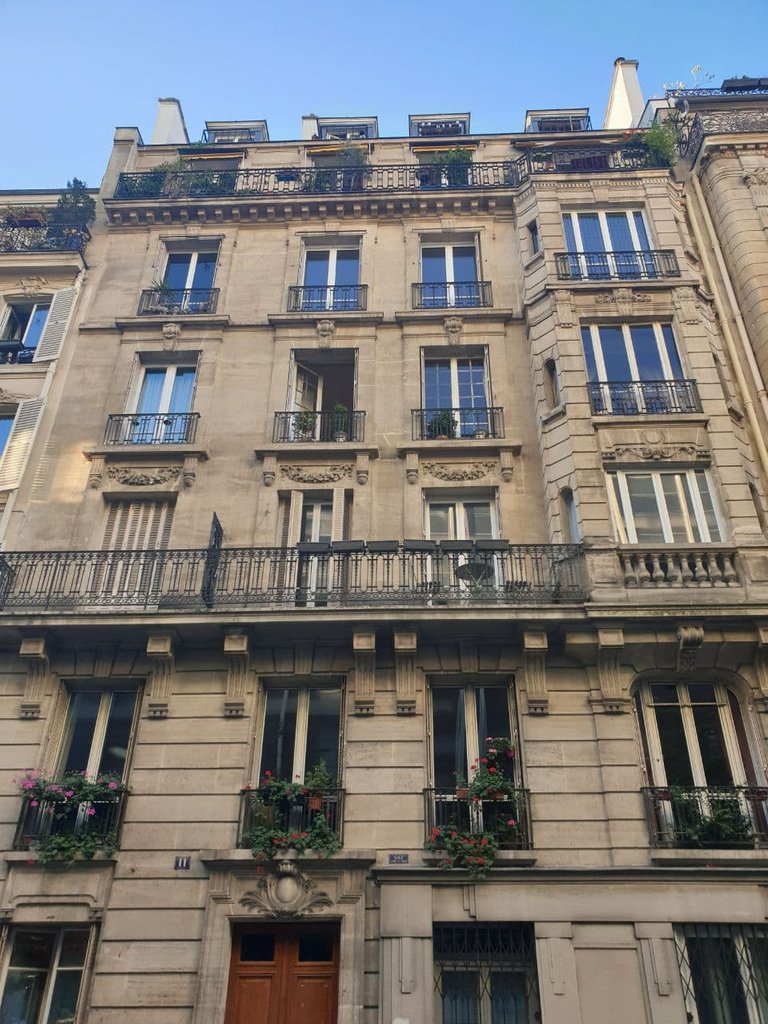 І, нарешті, ось вона - красуня!
And here is this beauty!