Друзі, привіт!
Hi friends!
Останні декілька місяців були для мене дуже насиченими - тож на якісний контент не вистачало часу. Але за цей час багато чого сталося, про що мені цікаво розповісти.
The last few months have been very busy for me, so there was not enough time for quality content. But during this time a lot has happened, which I look forward to tell about.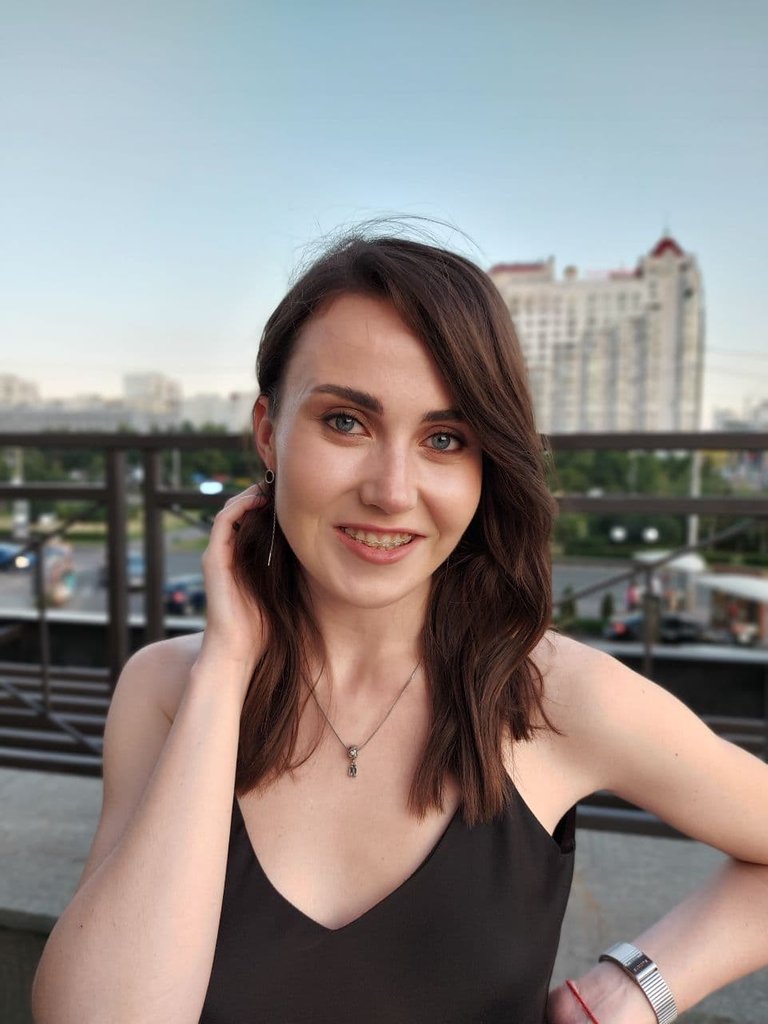 По-перше, у моєму професійному житті сталося невелике зрушення (і це основна причина моєї тривалої відсутності). Я вирішила спробувати себе у напрямку комп'ютерної лінгвістики, тож подала заявку на участь у щорічному інтенсиві компанії Grammarly та, на великий власний подив, пройшла всі етапі відбору. Сказати, що тиждень у школі з комп'ютерної лінгвістики був складним - не сказати нічого! Але це був цінний досвід, якому я б хотіла присвятити окремий пост. Протягом останнього часу я активно займаюся вивченням тематичної літератури, дослідженням цікавих проєктів та use cases, вчусь кодити на Python та вивчаю регулярні вирази.
First, there has been a small shift in my professional life (and this is the main reason for my long absence). I decided to try my hand at computational linguistics, so I applied for Grammarly's annual school and, much to my surprise, passed all the selection stages successfully. Saying that the week at the school of computational linguistics was difficult is an understatement. But it was a valuable experience to which I would like to dedicate a separate post. Recently, I have been actively studying thematic literature, researching interesting projects and use cases, learning to code in Python, and learning regular expressions.
По-друге, відбулися 2 цікаві подорожі: до Мадейри та Парижа. Я спробувала серфінг та здійснила давню мрію - побувала у кабаре Мулен Руж! Але про це згодом.
Secondly, there were 2 cool trips: to Madeira and Paris. I tried surfing and an old dream - visiting the Moulin Rouge cabaret - finally came true! But we'll get back to that later.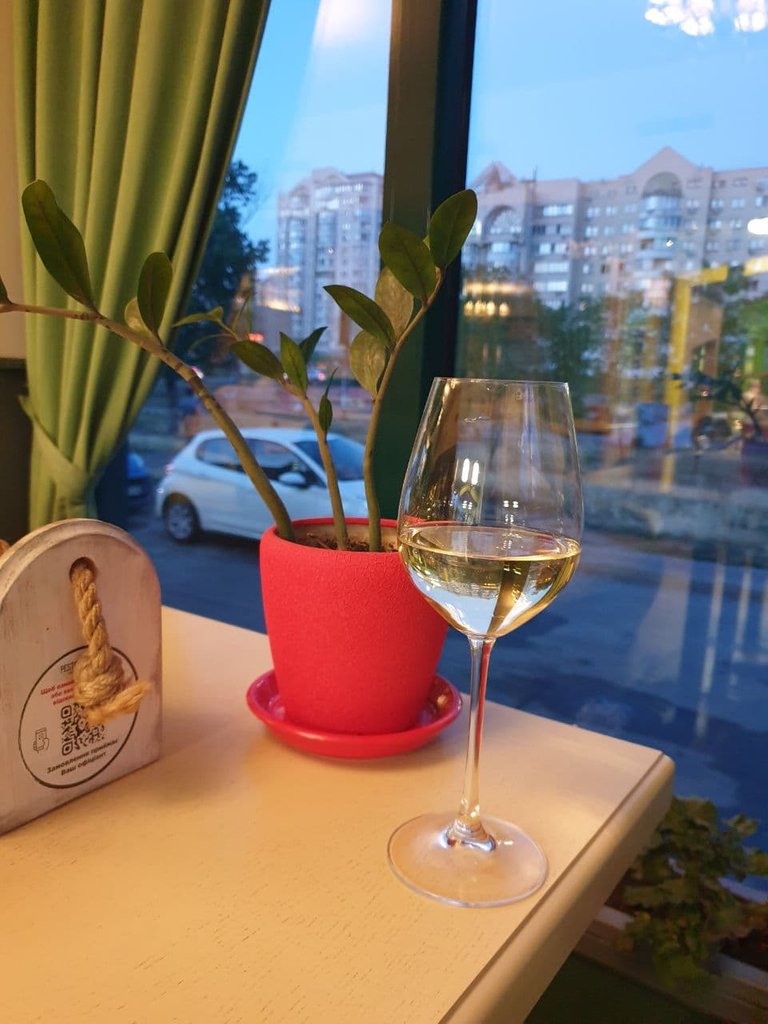 І по-третє, я докорінно переглянула підхад до моєї другої роботи - викладання. Я вивчила певну літературу з психології та на тему управління грошами і зрозуміла, що женуся за кількістю, а не за якістю. В результаті - ані доходу, ані задоволення. Тож я переглянула свою "політику" та відмовилася від проєктів, які були неефективними та не приносили мені задоволення. Вперше за 5 років наважилася підняти ціну за занняття. Залишила лише студентів, які дійсно хочуть вчитися, займаються регулярно, а не раз на 3 тижні "під настрій" і ставляться з такою ж повагою до мого часу, без скасувань за 5 хвилин до заняття. Студентів менше, але якість занять вища. Я готую персональні онлайн-списки слів, маю час на пошук цікавих матеріалів, створюю завдання під індивідуальні потреби учнів - з якими ми вже як друзі - і всім такий процес по кайфу.
And third, I radically reconsidered my approach to my second job, teaching. I studied some literature on psychology and money management and realized that I was chasing quantity, not quality. As a result, neither income nor satisfaction. So I reconsidered my "policy" and abandoned projects that were ineffective and unsatisfactory. For the first time in 5 years I decided to raise the price for classes. I left only students who really want to study, on a regular basis, not once every 3 weeks "when they're up to it", and who have the same respect for my time as I do to theirs, without cancellations 5 minutes before class. There are fewer students now, but the quality of classes is higher. I prepare personal online word lists, have time to search for interesting materials, create tasks for the individual needs of students - with whom we are already friends - and the entire process is fun for both parties.
Найближчим часом розповідатму про все по черзі, бо емоцій та інсайтів дуже багато.
In the near future I will tell about everything in turn, because there are a lot of emotions and insights.