UA:
Сталося неймовірне!
У мене нарешті відбувся практичний іспит з водіння.
Більше того - я його склала!
Раніше я сумнівалася у тому, що це можливо, сумнівалася у власних силах. Всі вокруг казали мені, що це нереально. Але цим повідомленням хочу сказати - не вірте нікому, окрім власної інтуїції! Це стосується будь-чого, не лише водіння (це - найбанальніший приклад).
Звісно, у моєму випадку не обійшлося без везіння - мені призначили чудовий автодром, інспектор був супер-лояльний та об'єктивний, підтримував та пояснював помилки, а не "валив". Алеце ще не все. Основне - це практика. Я відчувала, що 20 занять, що пропонує автошкола - це замало для більш-менш впевненого водіння, тож взяла ще 10 додаткових занять, які пішли на користь.
Словом, я щаслива, що ця епопею довжиною у 8 місяців завершилася, та ще й так успішно!
Коли відійду від легкого шоку - напишу про те, як складала, більш детально. Знаю, що багато хто боїться або не наважується йти до автошколи з різних причин, тож, можливо, моя історія когось надихне.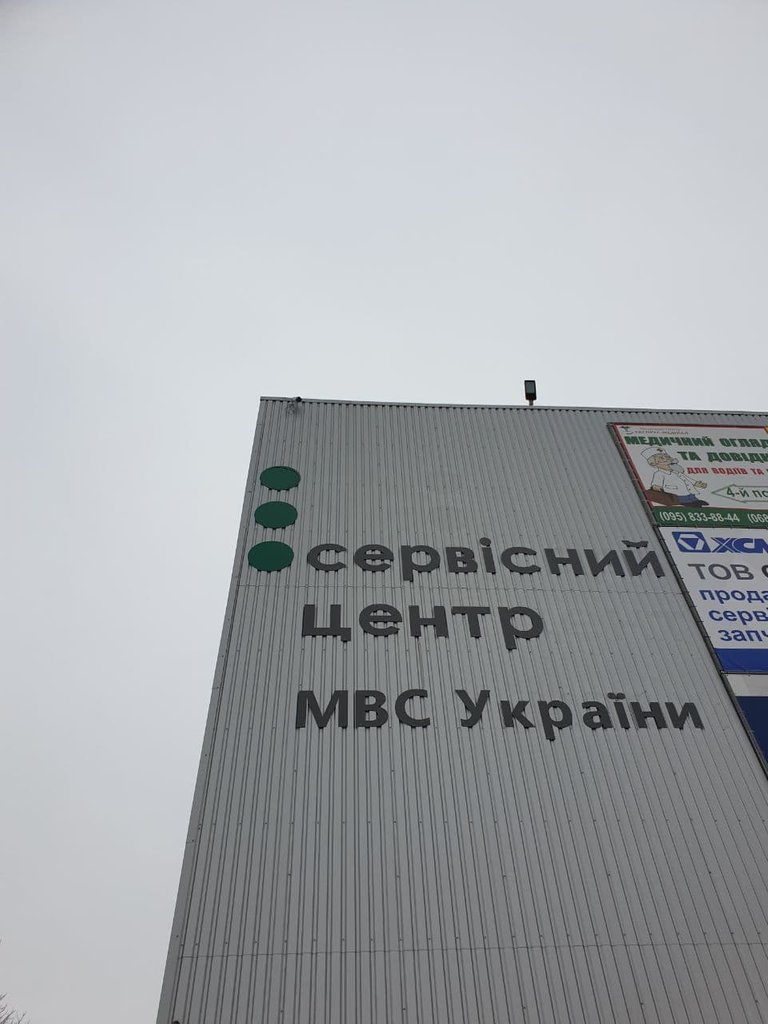 EN:
Something incredible happened!
I finally had a practical driving test.
Moreover, I passed it!
I used to doubt that it was possible, I doubted my own strength. Everyone around me told me it was unrealistic. But with this post I want to say: do not trust anyone but your own intuition! This applies to anything, not just driving (this is the most basic example).
Of course, in my case I was a bit lucky. I got a perfectly well-designed auto track, the inspector was super loyal and unbiased, supported me and explained the mistakes, without trying to screw me up. But that's not all. The main thing is practice. I felt that the 20 classes offered by the driving school were not enough for more or less confident driving, so I took 10 more classes, which were useful.
In short, I am happy that this 8-month-long epic is over, and still so successful!
When I recover from being a bit shocked, I will write about how it all went for me, in more detail. I know that many people are afraid or hesitate to go to a driving school for various reasons, so maybe my story will inspire someone.