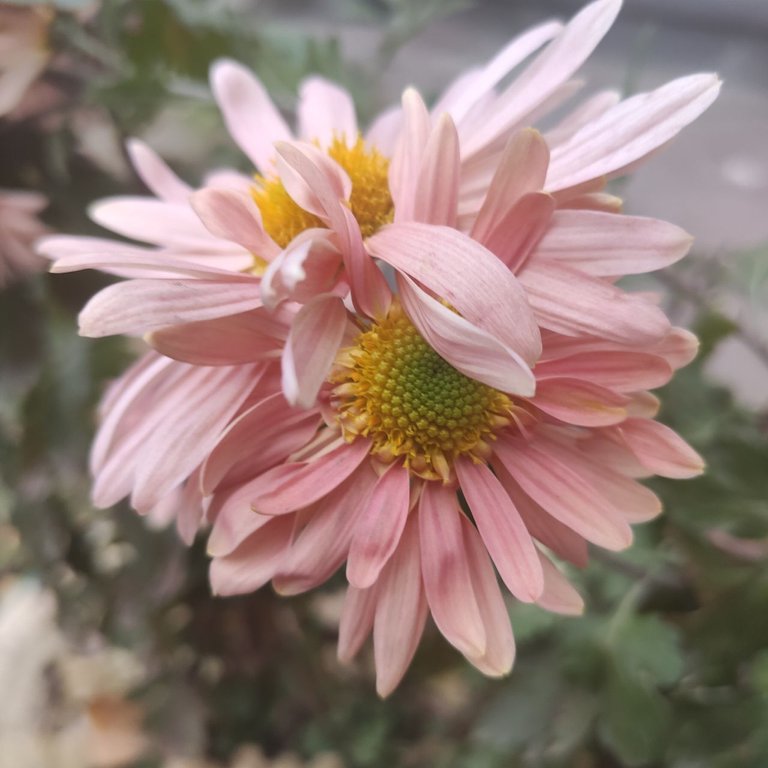 Сьогодні покажу хризантеми для двох своїх читачів, вони як і я люблять ці квіти! Отже, @dswigle (Denise) & @shady, ось вони красені!
А колір який насичений у цих кольорів! Кожен сорт цієї квітки по-своєму красивий. Ось, наприклад, ця квіточка, вона дуже схожа на курчат, така ж жовта і пухнаста.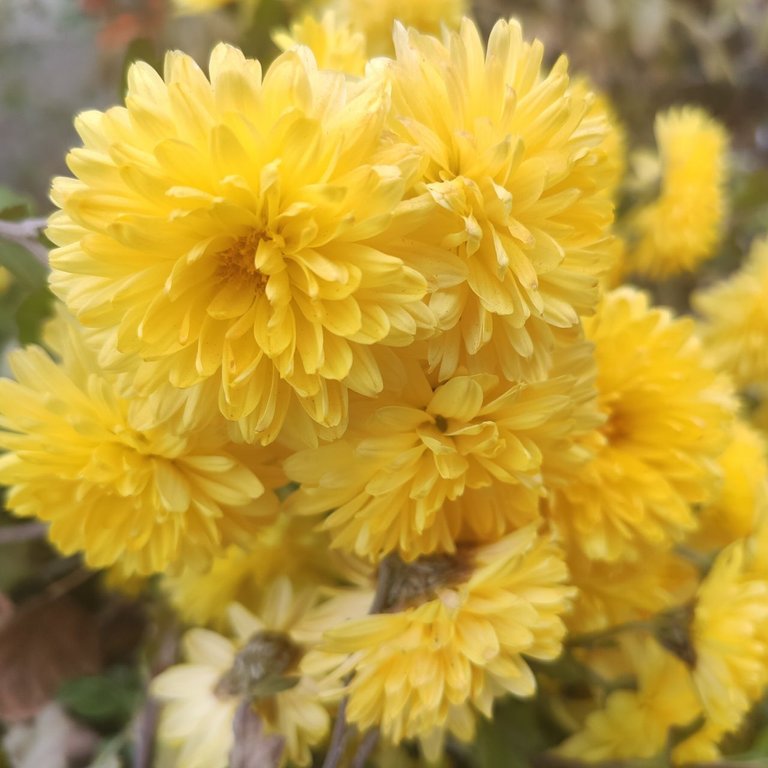 Ось червоний, майже бордовий колір. Трохи суворий, із яскравою серединкою всередині, класика!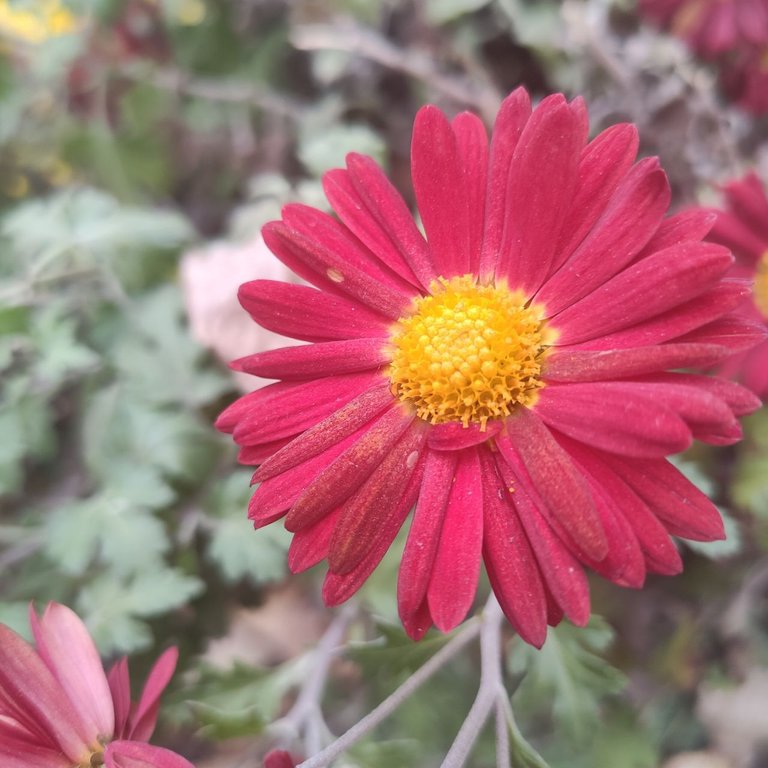 А цей взагалі має незвичайний колір, чи то жовтий, чи то помаранчевий. Спочатку я подумала, що хризантема просто в'яне і поступово набуває рудуватих цяток на своїх пелюстках, аж ні!
Взагалі, хризантеми багатогранні, вони навіть бувають зеленого кольору! Але такі я зустрічала тільки в квіткових магазинах, а це ж садові, ростуть на клумбах біля будинку ;)
Дякую за візит!
________🌸________
Chrysanthemum
Today I will show chrysanthemums for two of my readers, they love these flowers as much as I do! So @dswigle (Denise) & @shady, they are handsome!
And what a rich color these flowers have! Each variety of this flower is beautiful in its own way. For example, this flower, it is very similar to chickens, the same yellow and fluffy.
Here is red, almost like a burgundy color. A bit strict, with a bright center inside, classic!
And this one generally has an unusual color, either yellow or orange. At first I thought that the chrysanthemum was simply fading and gradually acquiring reddish spots on its petals, but no!
In general, chrysanthemums are multifaceted, they even come in green! But, I met these only in flower shops, and these are garden ones, they grow in flower beds near the house;)