Tomorrow we are going to celebrate Eid-Ul-Adha, the say of sacrifice. Instead of talking about religious significance, I am going to write about how I am going to celebrate it. It's been 4 years since I have been living in Ukraine and haven't got a single chance to celebrate religious festivals with my family. Sometimes I feel disappointed and sad but I accepted that this is my life now and probably one day I will be able to celebrate my festivals with my family. The funny fact is I was not so sure when the celebration will happen, I mean the exact date. Today I have got confirmation that tomorrow is our EID.
I haven't plan anything for this eid even here there is no scope to celebrate it. After all, I live in a Catholic country and as a Muslim, it's hard for me to celebrate alone. I will cook something today or tomorrow. Mostly I cook traditional Eid food for myself, I have learned the recipes from youtube. So probably I will cook beef curry, rice, and egg curry as a complete eid meal.
This is my initial plan if I don't go too far away from the city. I have to check my scopes and later will decide what I will do. I also need to do grocery shopping and have to buy few things for eid.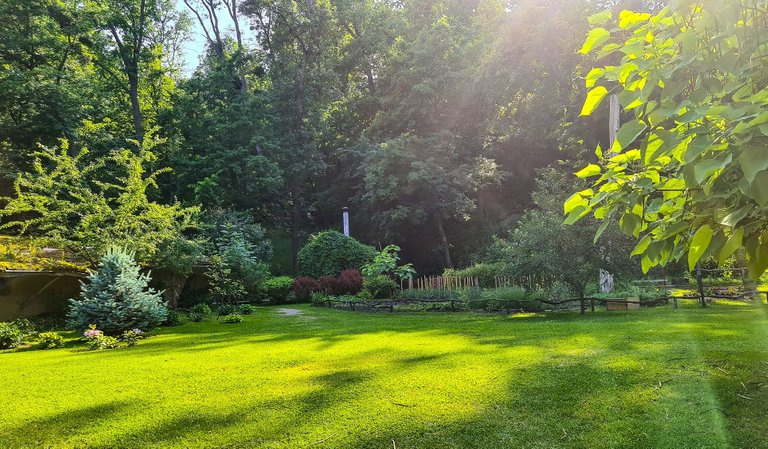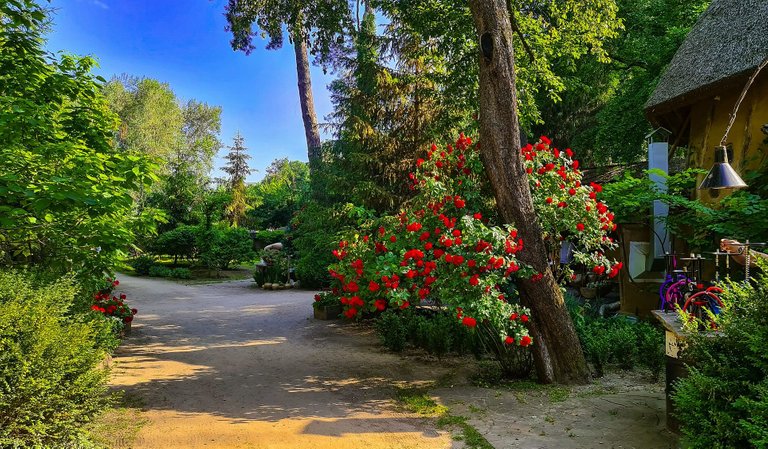 I also want to spend my time in summer cottages, so Korovobi Khutora is my second option. It's really far away from my home and have to do a reservation so I have to do it tonight if I really wanna go there. I think it would be a great idea if I spend my eid day at summer houses (Dacha). I have never celebrated my EID like this before so it is gonna be a great idea.
Besides, I also want to take pictures for eid so I think it would be a perfect day.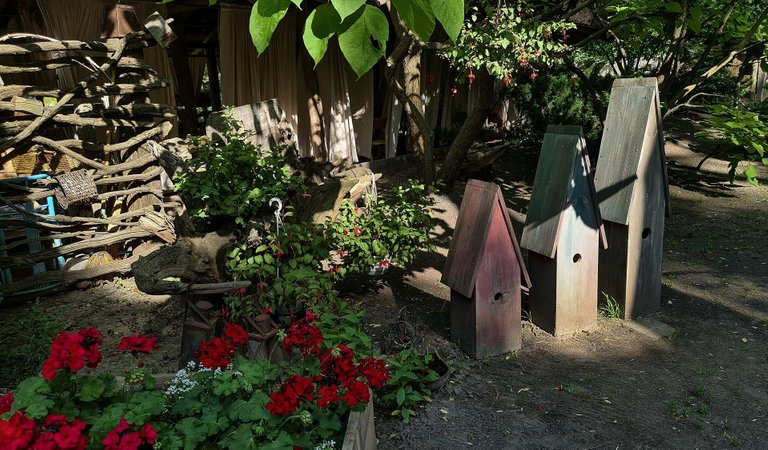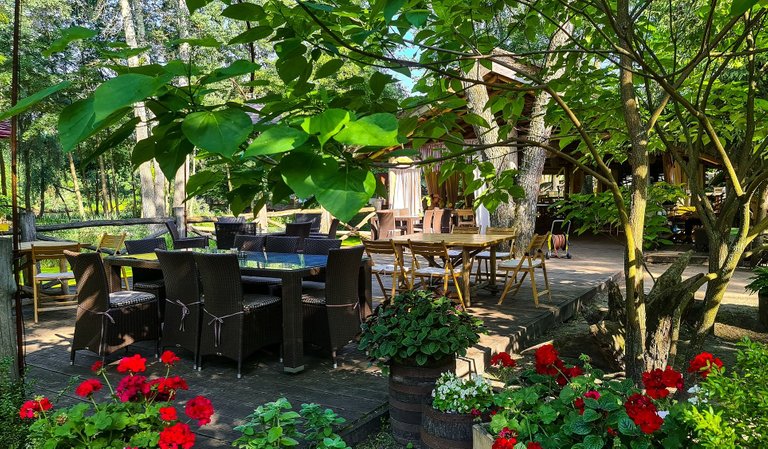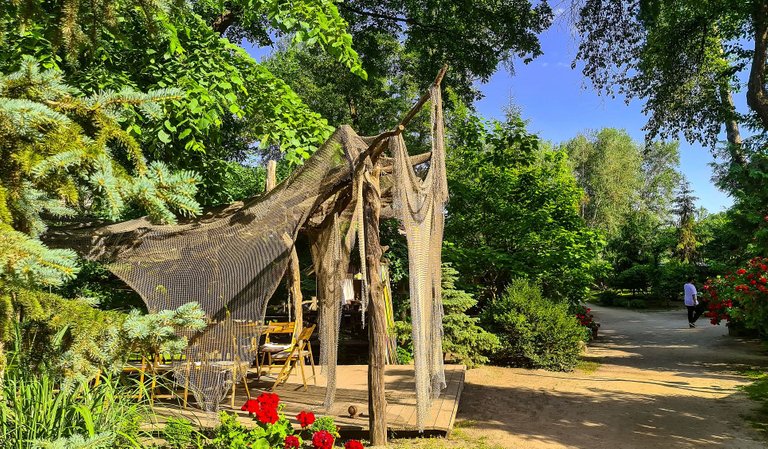 The last time when I was there, I took these pictures. The complex name is COBA, beautiful traditional Ukrainian cottages near the river. From here I can also go to the National Nature forest and for boating. I really hope that I can book a room for tomorrow.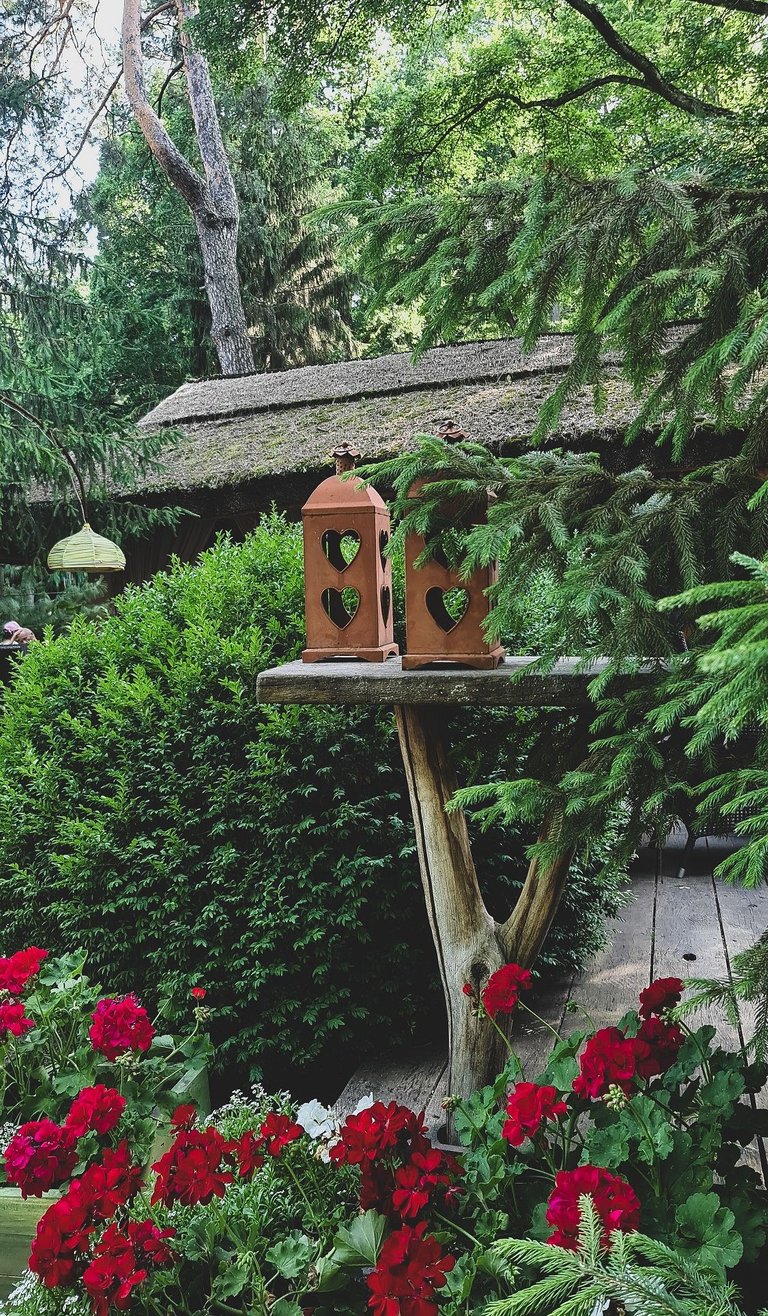 I really don't wanna spend my eid day in the city, it's too hot here besides I want to change my lifestyle for 2 days and want to enjoy this eid.
This is a beautiful summer cottage complex with all modern facilities. So, I am looking forward to celebrating a great EID tomorrow...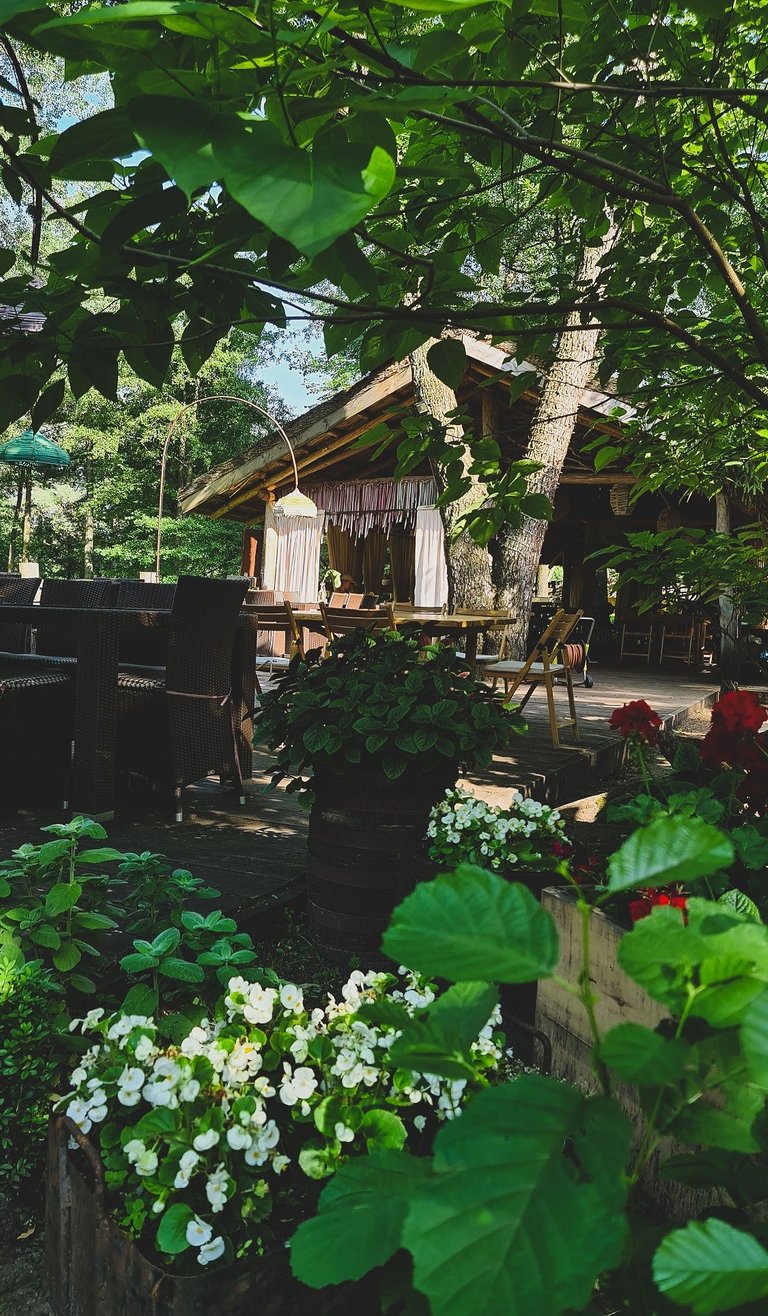 EID MUBARAK EVERYONE...
---
Until next time... Have a nice day everyone...
Thanks for reading my blog...
---
Love
Priyan
---

---
Explore Life with Priyan...
---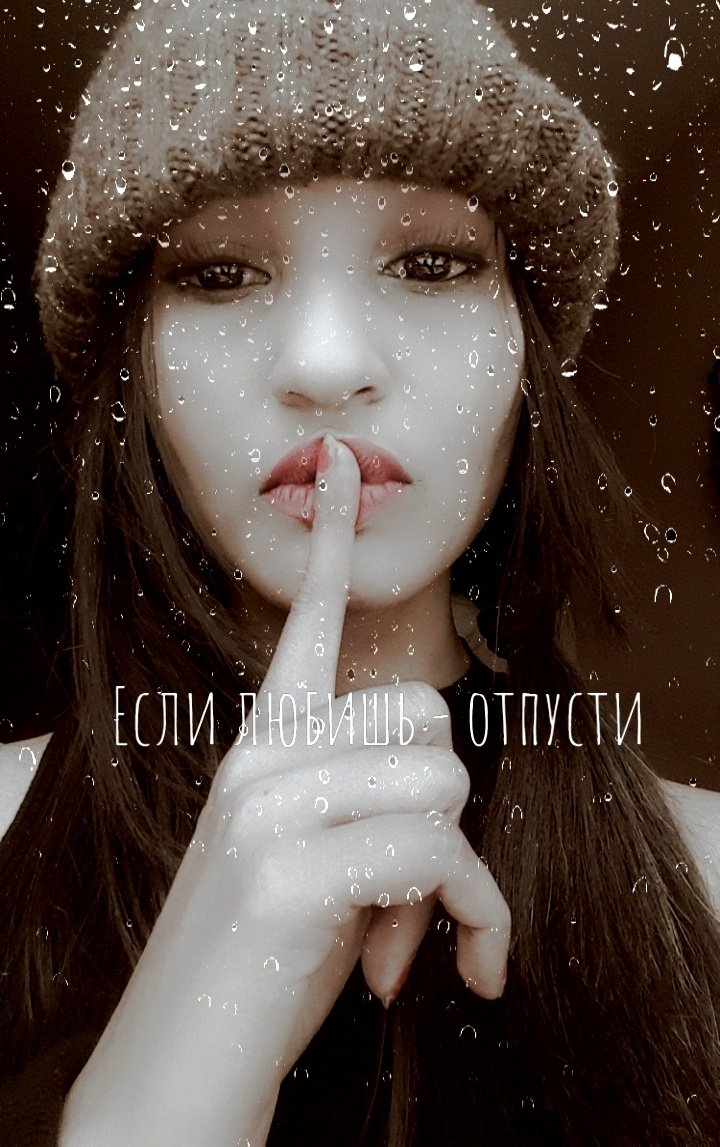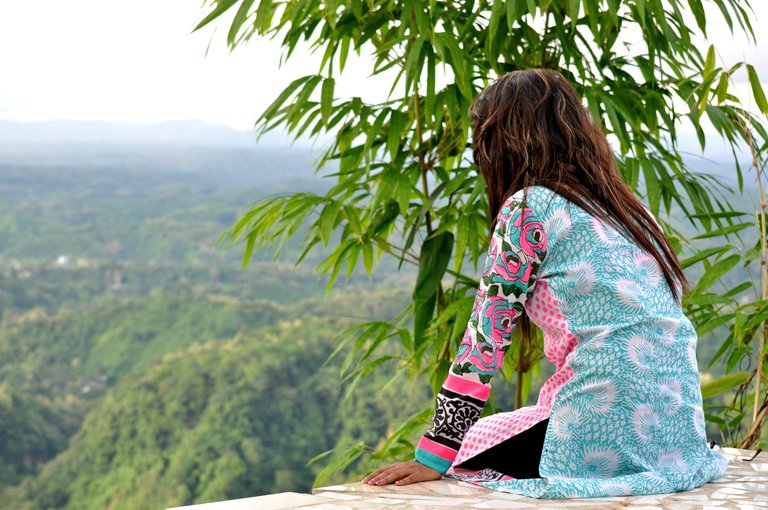 "I am @priyanarc... An architect, a dreamer, and a passionate writer who loves to write about life. I try to present my own perspective and experiences. Please leave your feedback and criticism because it's the only way I can know and reach your mind and thought easily..."

---
Find me on youtube...
Don't forget to subscribe to my channel...
You can find me on Twitter...
Original post written by @priyanarc...
All the pictures used are captured by the author...


If you want this kind of GIF for yourself, Let me know...
---
---