Historically, I am not a very religious person. And with the beginning of a full-scale invasion, my faith in God almost vanished. Well, how can he allow innocent people to be ruthlessly killed?
However, on Easter, which is celebrated by Christians of the Eastern Rite, I wanted a little ordinary life. No, not a holiday, but a routine that has always been in our family from year to year. That is, you will soon have Easter and you must clean the apartment, cook something delicious and be sure to get the main ingredient - Easter.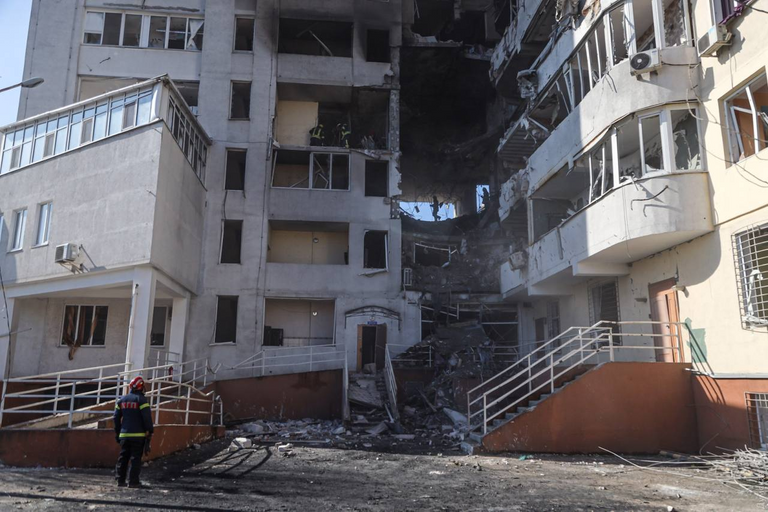 April 23 was just like that for me. In fact, many people in the country had a similar day. And, of course, not a day without an air alarm? The eve of the big holiday is no exception. For almost an hour and a half in Odesa there was a threat of a missile strike and ... And here I hear a very familiar sound, which is impossible to confuse and which I will never forget in my life.
The sound of metal just cutting the air and the sky in half. And at the same time, you feel the unknown. A moment that lasts forever. Then you hear explosions. The first, the second, the third ... In a split second you are sitting in the corridor with dogs and other people. Explosion again. Messages on social networks that there is smoke. Consequently, fires. So, we got somewhere.
After that, silence again, at which you shudder at every sound. It could be a car driving out the window or something falling on one of the neighbours. You bounce. And at the same time, the siren doesn't go down, and you check the news channels every second to find out what happened.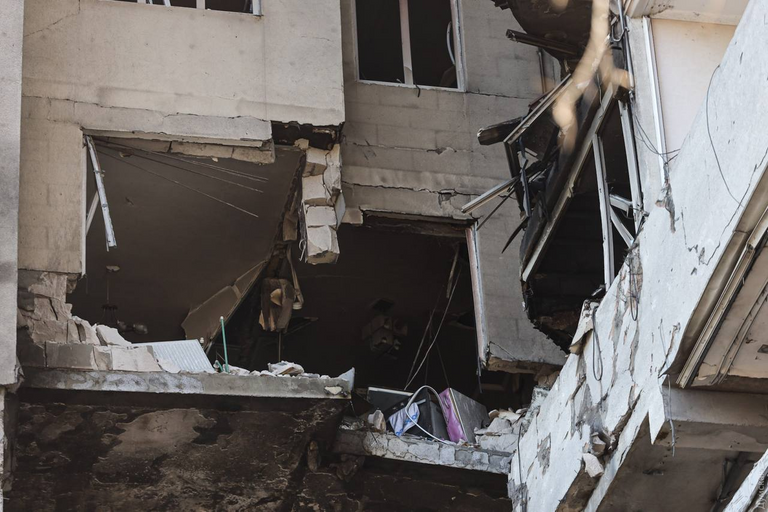 It would not have been better that day and I did not know what happened. One of the missiles hit an apartment building. At the level of 3 floors. As you can see, there is a hit that created a through-hole. People lived there. People who, like me, just wanted to celebrate, just wanted to live and didn't want russia to "liberate" them.
Among those who lived there was a young family. Husband and wife and their daughter. Which was only three months. And it was supposed to be the first Easter of her life. Mav. The man was not at home when the rocket hit, and then he had nowhere to go and to whom. His wife, mother and daughter were killed by russian troops. They were killed by russia.
Valeria and little girl Kira. This tragedy is one of many thousands of tragedies that are happening in Ukraine today. What did Valeria and her family do to russia? Look into her eyes and into the eyes of every innocent civilian victim in Ukraine before thinking about any business with the russians before considering any treaties and agreements with these 21st-century terrorists. Valeria's husband Yuri was not at home when it happened, and he survived until his family died. Try to imagine his condition now.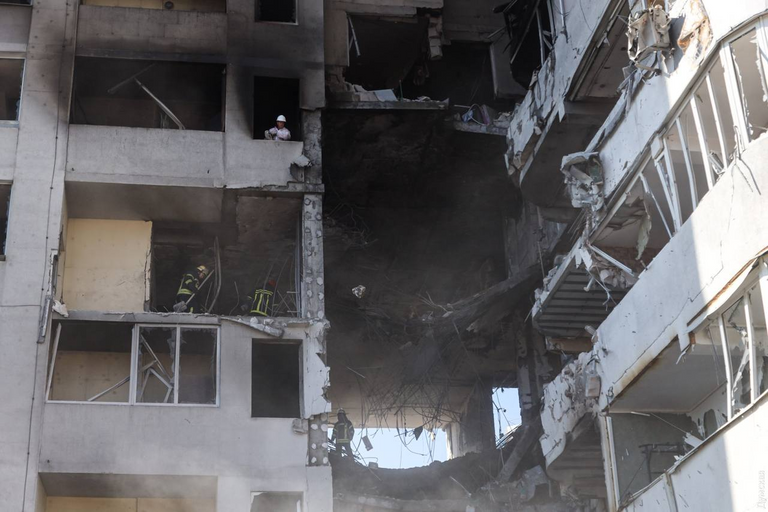 russia has already started shouting that Ukraine is actually to blame for this situation because it is as if our air defence shot down a missile and a part of it flew towards a residential building. At first, this is not the case, because you can find a video showing a direct flight of a rocket towards the house. And secondly. Although no, this is also the first. What the hell did YOUR RUSSIAN ROCKETS forget in Ukraine? Is this the type we are to blame for shooting down the missile, not russia for launching it? Seriously?
And at the same time. When all of Odesa listened to the whistling of rockets, and explosions and when the lives of innocent people were taken away, the Blessed Fire descended on Jerusalem. Which was then delivered to russia. On that day, thousands and possibly millions of russians went to church, dedicated their baskets and greeted each other with a bright holiday. At a time when the same russians have been supporting the war on the territory of Ukraine for two months now. They support the looting, murder, torture and rape of my compatriots.
And they all consider themselves pious and religious. However, russians, you are not like that. You are even despised and condemned by Satanists. This is not what putin personally does. And the russians. Some with direct actions when they go to a foreign country to kill people, and some with banal support and faith in the evil Nazis. Everyone will be responsible for this. Sooner or later. And no God will save you.
Odesa. April 23, 2022. 8 people were killed and 18 wounded.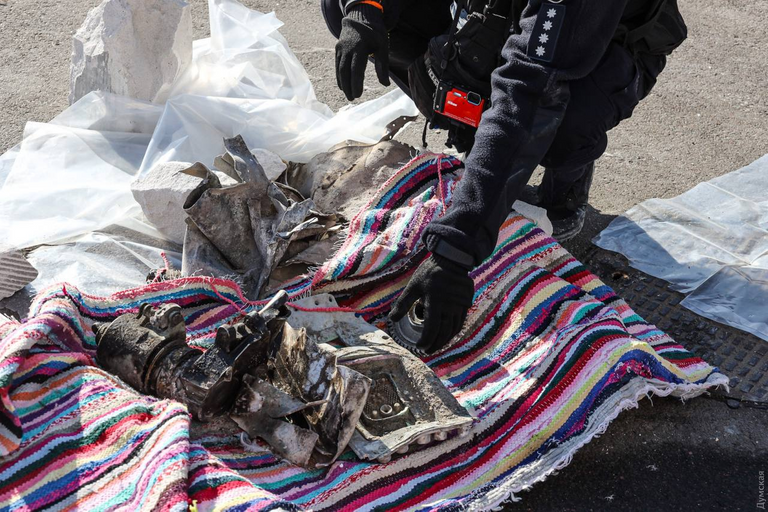 Історично так склалось, що я не сильно релігійна людина. А з початком повномасштабного вторгнення моя віра в Б-га практично зійшла на нуль. Ну тому що, як він може дозволити, щоб невинних людей безжалісно вбивали?
Проте, на Великдень, котре відзначають християни східного обряду мені захотілось трішки звичайного життя. Ні, не свята, а саме буденності, котра завжди була з року в рік в нашій сім'ї. Тобто, ось в тебе Великдень скоро настане і ти обов'язково повинен прибрати в квартирі, зготувати щось смачне та обов'язково роздобути головний інгредієнт - Паску.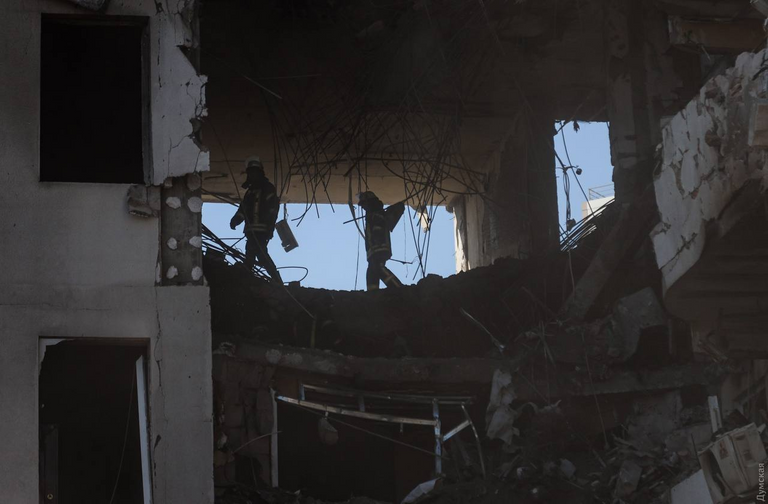 23 квітня в мене пройшло саме в такому вигляді. Власне, у багатьох жителів країни цей день був схожим. І, звичайно, що не день без повітряної тривоги? Переддень великого свята не став виключенням. Практично півтори години в Одесі була загроза ракетного удару і... І ось я чую досить знайомий звук, котрий неможливо сплутати і, котрий я в житті не забуду.
Звук того, що метал просто розрізає повітря та небо навпіл. І паралельно з цим ти відчуваєш невідомість. Мить, котра триває вічність. Після чого ти чуєш вибухи. Перший, другий, третій... За долю секунди ти сидиш в коридорі разом із собаками та іншими людьми. Знов вибух. Повідомлення в соціальних мережах про те, що є дим. А отже, пожежі. А отже, кудись потрапили.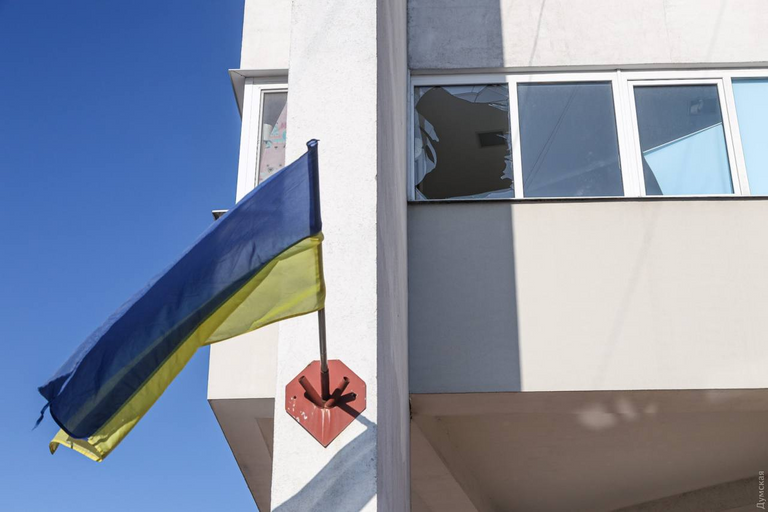 Після цього знов тиша при котрій ти здригаєшся на кожен звук. Це може їхати машина за вікном чи в когось із сусідів щось впало. Ти підпригуєш. І паралельно з цим всім сирена так і не вщухає, а ти перевіряєш кожну секунду новинні канали щоб дізнатись що ж трапилось.
Краще б того дня не було і я не знала, що трапилось. Одна із ракет влучила в житловий будинок. На рівні 3 поверху. Як бачите, там потрапляння, котре створило наскрізну дирку. Там жили люди. Люди, котрі як і я просто хотіли зустріти свято, просто хотіли жити та не хотіли, щоб росія їх "звільняла".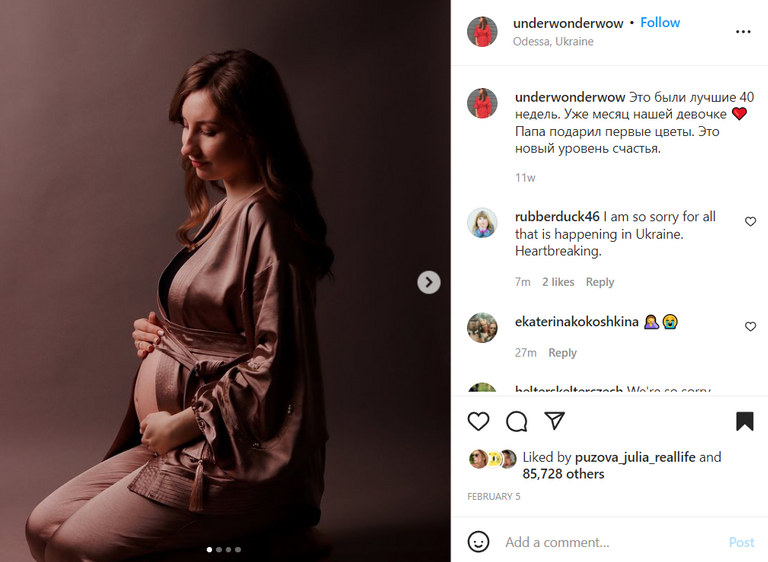 Those were the best 40 weeks. For a month now, our girl ❤️ Dad gave the first flowers. This is a new level of happiness.
Серед тих, хто там жив була молода сім'я. Чоловік з дружиною та їхня донька. Котрій було тільки три місяці. І це мав бути перший Великдень в її житті. Мав. В момент потрапляння ракети чоловіка не було вдома, а потім йому не було вже куди повертатись та до кого. Дружина, мама дружини та їхня донька були вбиті російськими військами. Вони були вбиті росією.
Валерія та маленька дівчинка Кіра. Ця трагедія є однією з багатьох тисяч трагедій, які відбуваються в Україні зараз. Що Валерія та її родина зробили росії? Подивіться в її очі і в очі кожній невинній цивільній жертві в Україні, перш ніж думати про будь-який бізнес з росіянами, перш ніж розглядати будь-які договори та угоди з цими терористами 21 століття. Чоловіка Валерії Юрія не було вдома, коли це сталося, і він вижив, поки його родина загинула. Спробуйте уявити його стан зараз.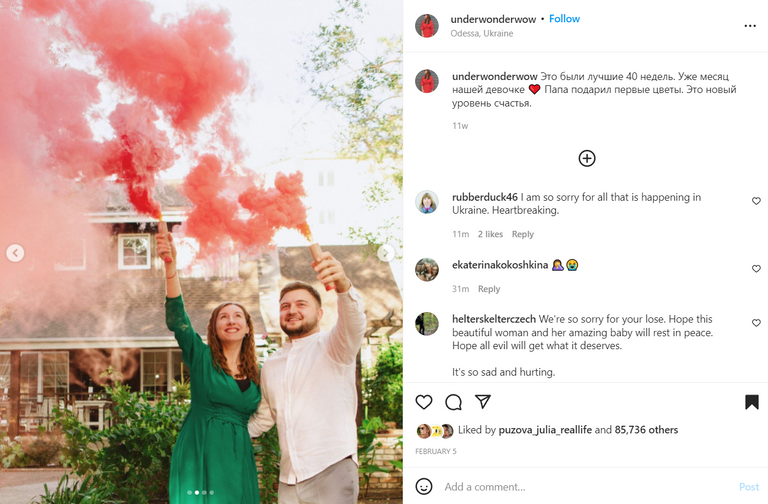 росія вже почала кричати про те, що насправді в цій ситуації винна Україна, тому що начебто це наше ППО збило ракету і її частинка полетіла в сторону житлового будинку. По перше це не так, тому що можна знайти відео, де видно прямий політ ракети в сторону будинку. А по друге. Хоча ні, це теж по перше. Що до біса ВАШІ РОСІЙСЬКІ РАКЕТИ забули на території України? Це типу ми винні за збиття ракети, а не росія за те, що запустила її? Серйозно?
І в цей самий час. Коли вся Одеса слухала свист ракет, вибухи та коли життя невинних людей були відібрані зійшов Благодатний вогонь в Єрусалимі. Котрий потім доставили і на росію. Того дня тисячі, а можливо і мільйони росіян пішли до церкви, посвятили свої кошики та вітали одне одного з світлим святом. В той час, коли ті самі росіяни вже два місяці підтримують війну на території України. Підтримують мародерства, вбивства, катування, гвалтування моїх співвітчизників.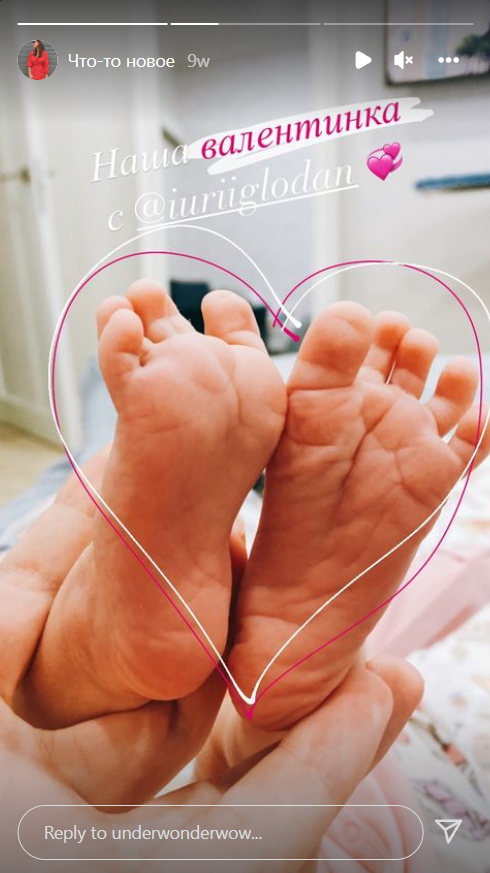 Our Valentine card
І вони всі вважають себе набожними та релігійними. Проте, росіяни, ви не такі. Вас, навіть, сатаністи зневажають та засуджують. Це не путін особисто робить. А росіяни. Хтось прямими діями, коли їде в чужу країну вбивати людей, а хтось банальною підтримкою та вірою в злих нацистів. Кожен буде за це відповідати. Рано чи пізно. І жоден Б-г вас не врятує.
Одеса. 23 квітня 2022. 8 людей загинуло, 18 поранених.
Photo Source - dumskaya/instagram