Огляд від Team Ukraine 01.03.21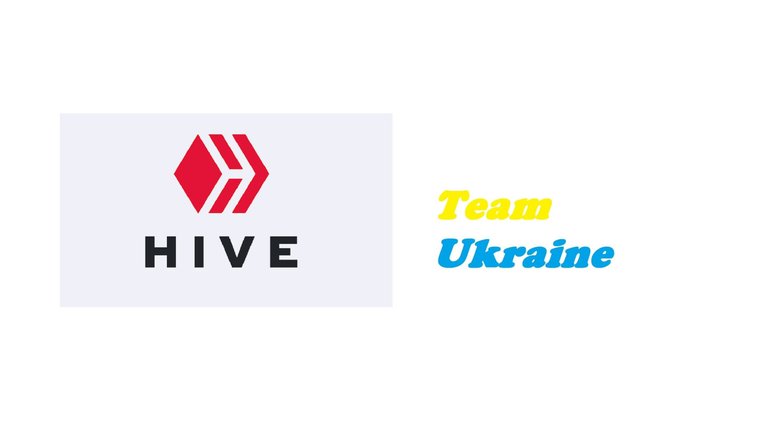 Огляд найцікавіших україномовних постів нашої спільноти.
Пости відстежуються за тегом ua.
Джек Лондон "Жага до життя" 📓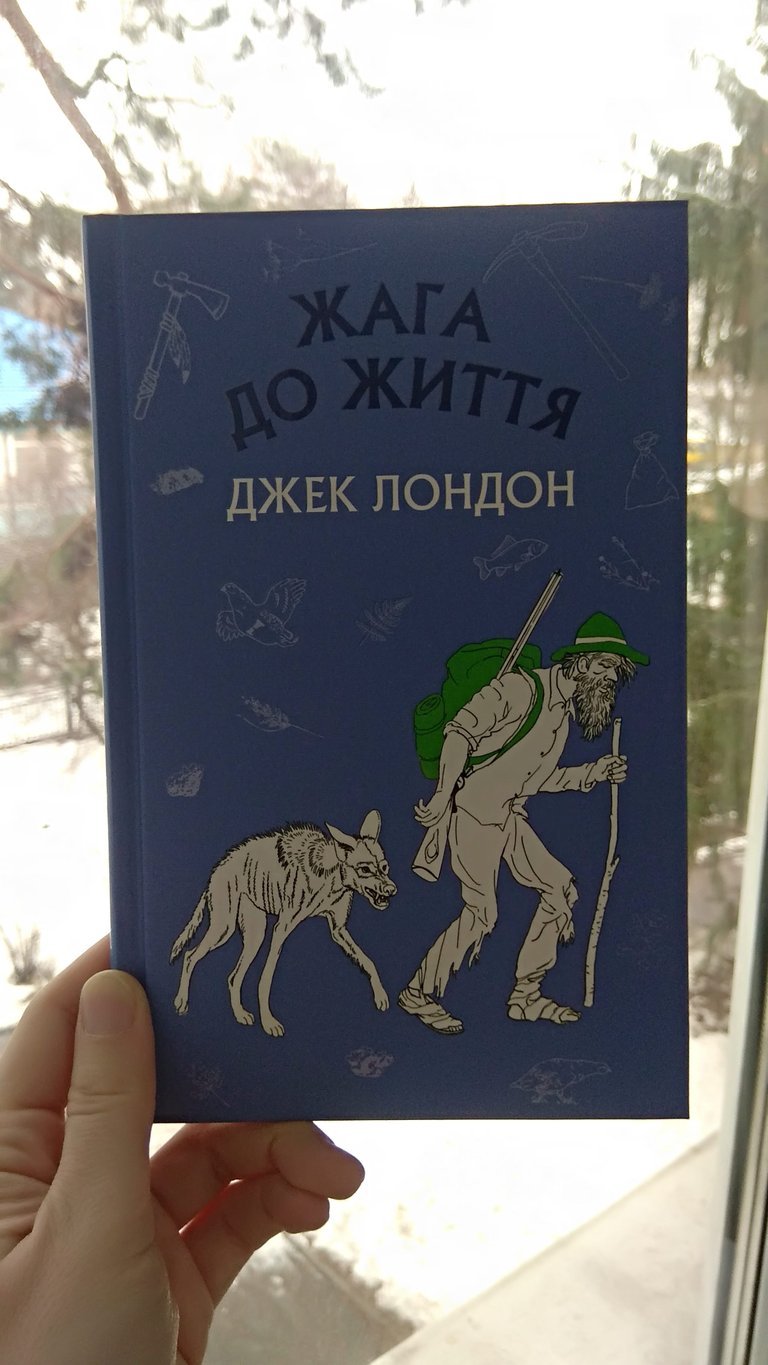 Автор @occupy-mars
(UA:EN) НОВЕ ХОБІ / A NEW HOBBY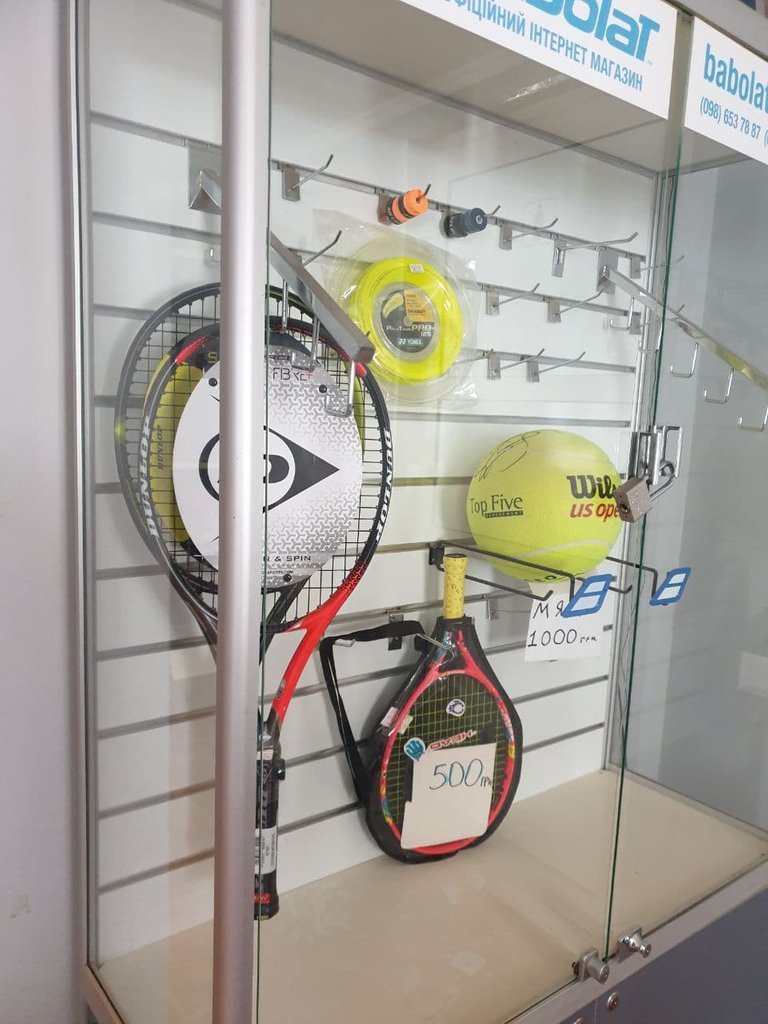 Автор @ok-top
The right to lost opportunities | Право на втрачені можливості (EN | UA)


Автор @cranium
Пастух і вівці. (Авторський дитячий)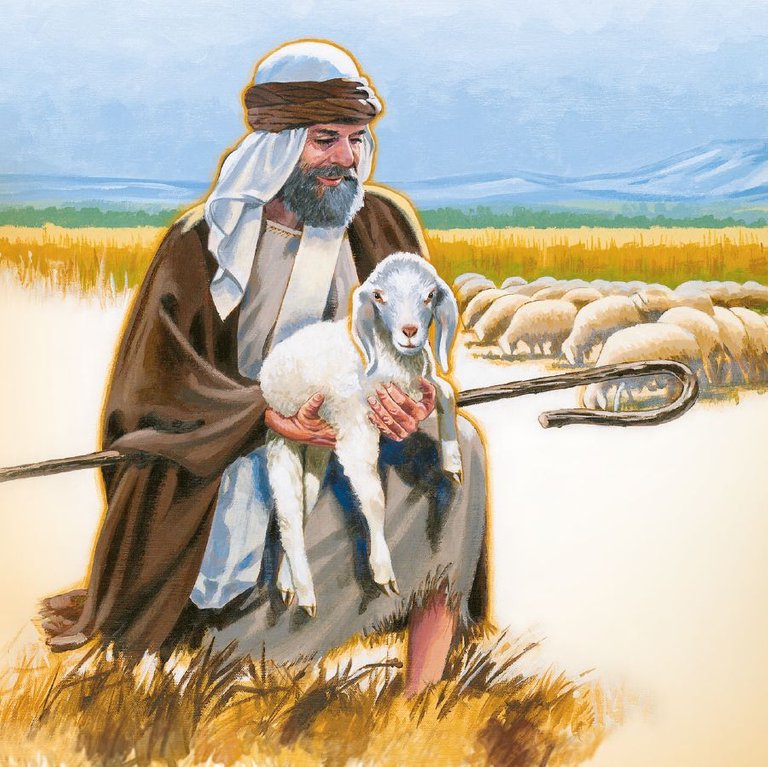 Автор @dubishin
Крим. Севастополь. Паром з Північної сторони в Артбухту – Crimea. Sevastopol. Ferry from the North side to Artbucht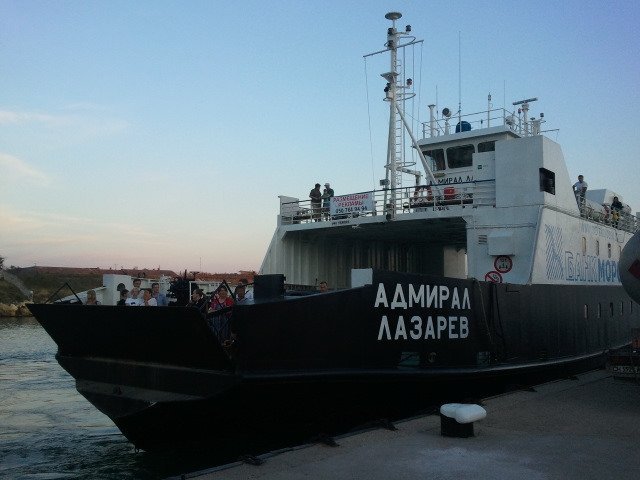 Автор @chornogorsky
Про новий альбом Земфіри. Оголення моєї душі.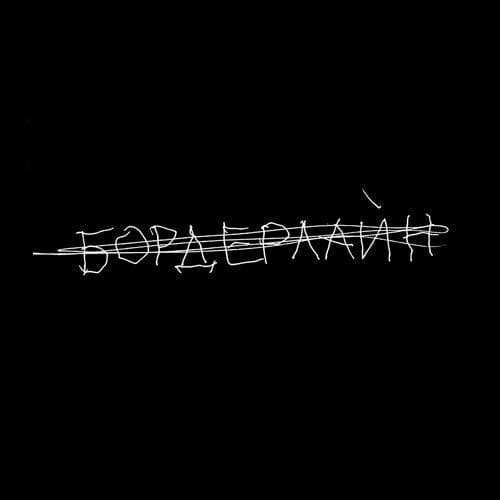 Автор @scrodinger
@musicua