Огляд від Team Ukraine 01.04.21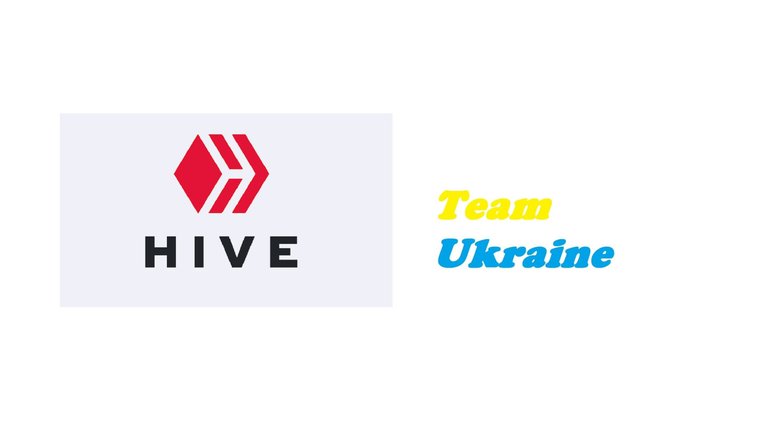 Огляд найцікавіших україномовних постів нашої спільноти.
Пости відстежуються за тегом ua.
Особливе одкровення. Глава 2: Біль, відторгнення та соціалізація (Ч.2)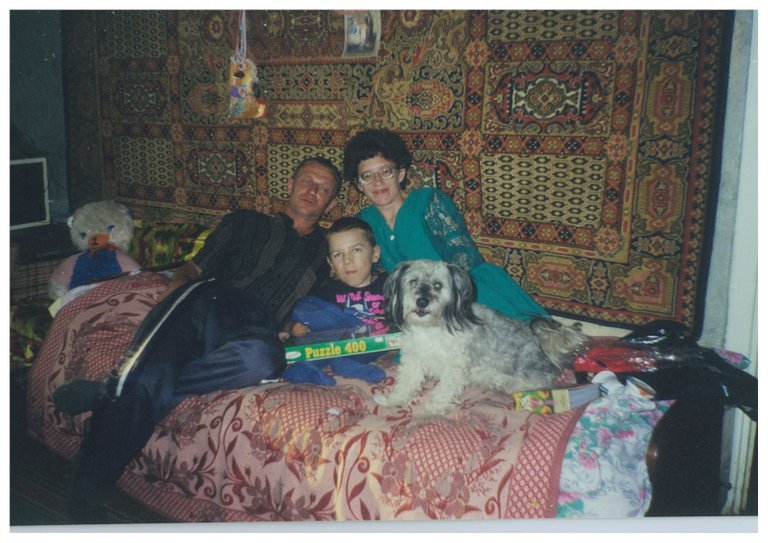 Автор @dubishin
🎉 День народження сина, 9 років 🎉
Автор @occupy-mars
Вінницька область. Село Хоньківці – Vinnytsia region. The village of Honkivtsi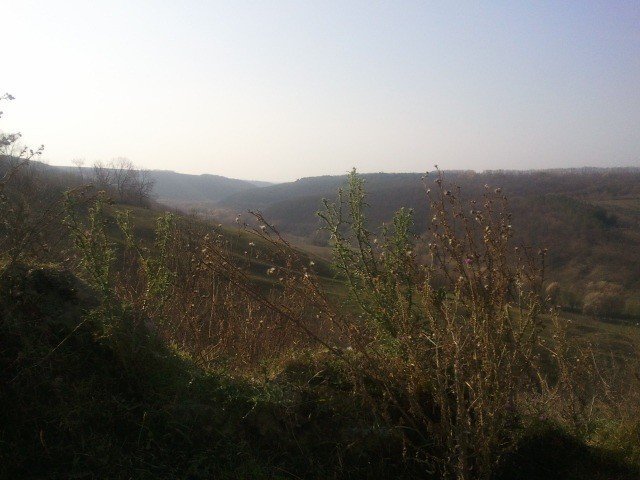 Автор @chornogorsky
Гутаперчеві пальчики, або мої восьминожки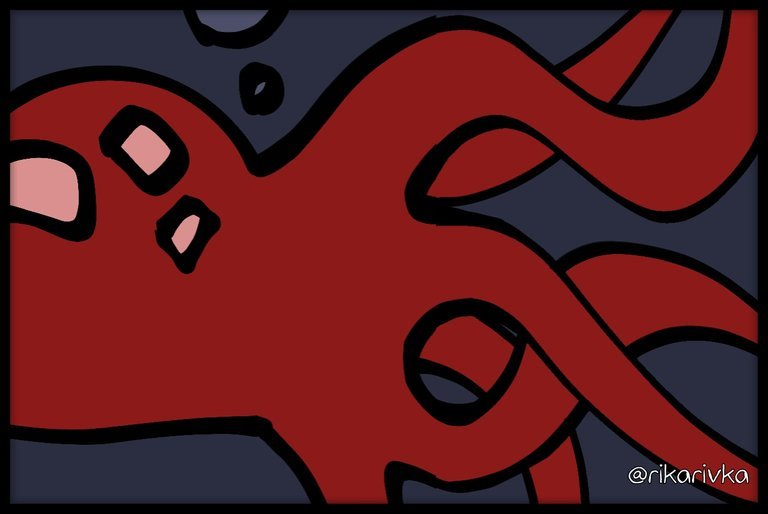 Автор @rikarivka
Garbage - Man Who Rule The World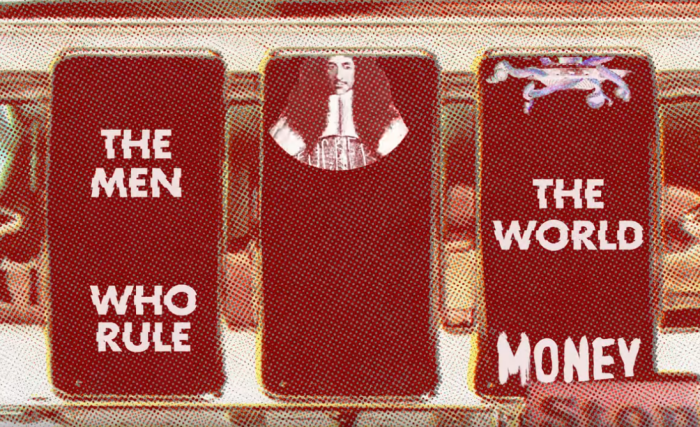 Автор @musicua
Ніколи не кажи ніколи!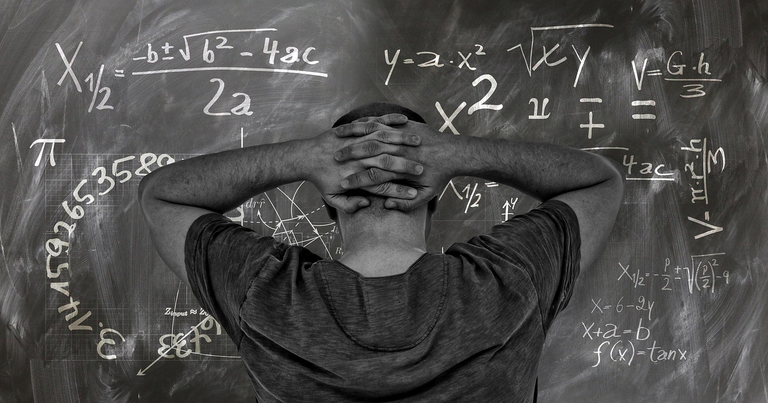 Автор @sergeyk