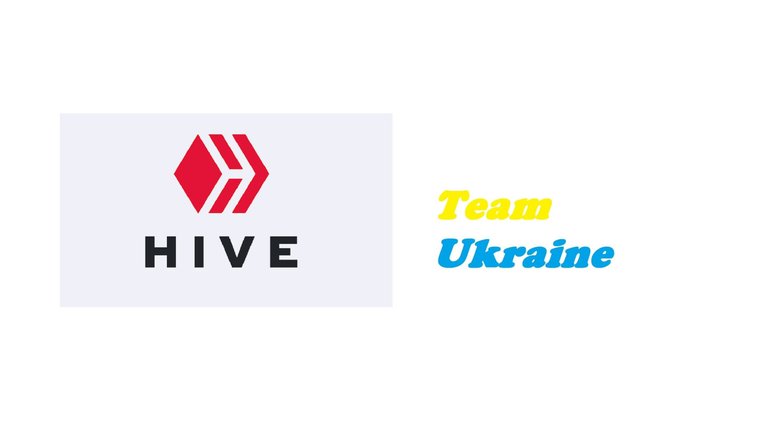 Огляд найцікавіших україномовних постів нашої спільноти.
Пости відстежуються за тегом ua у спільноті Team Ukraine.
Осіння зустріч у Тревізо


Автор @rosanna-brava
Національності Барселони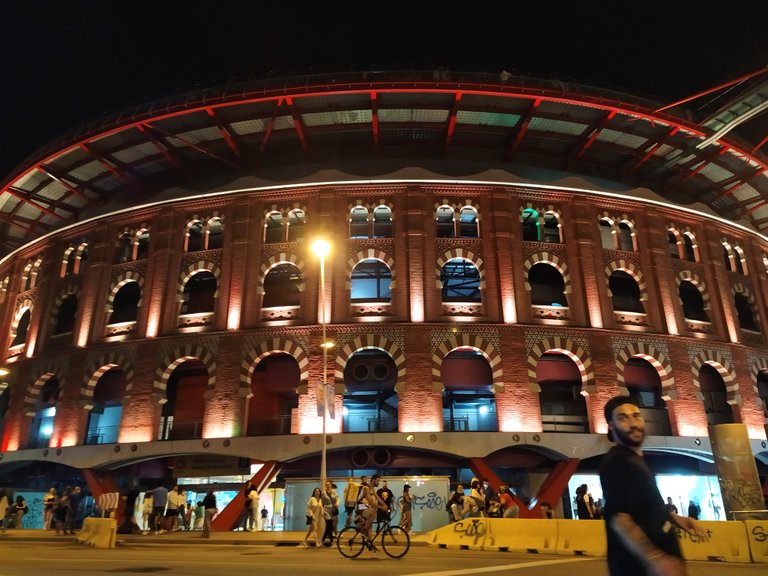 Автор @ykrutiak
"Діти та батьки в інтернеті: путівник для безпечної подорожі" - книга-новинка 📘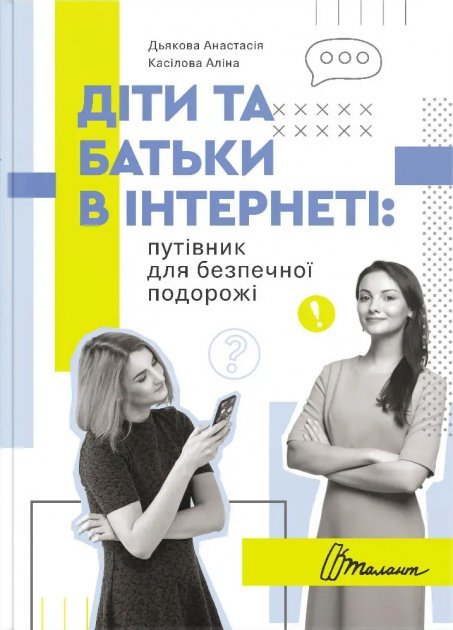 Автор @occupy-mars
Діафрагма (фотографія)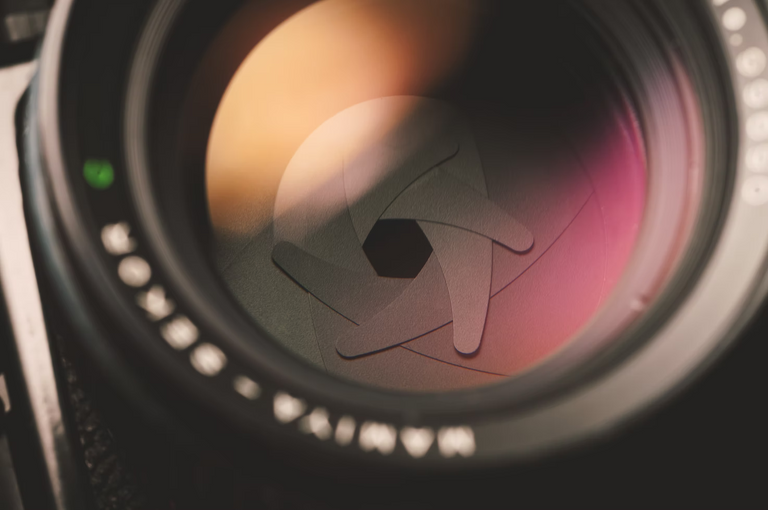 Автор @o1eh
Чи здатне спілкування онлайн замінити людині "живі" стосунки?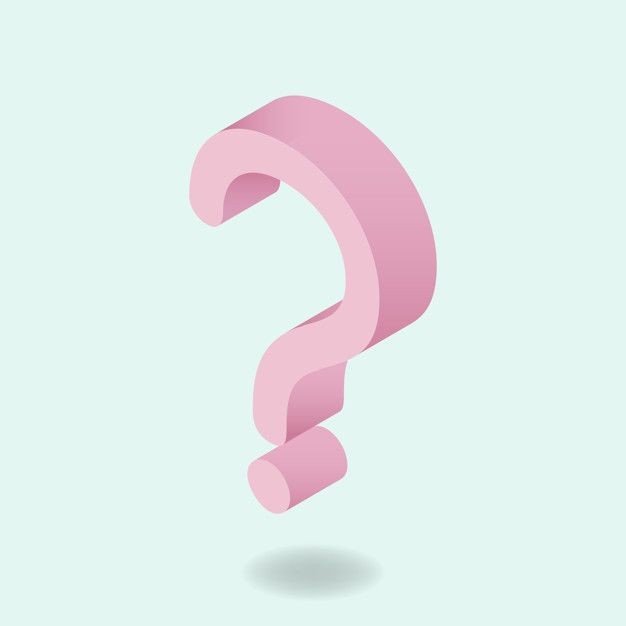 Автор @supremewitch
Чорт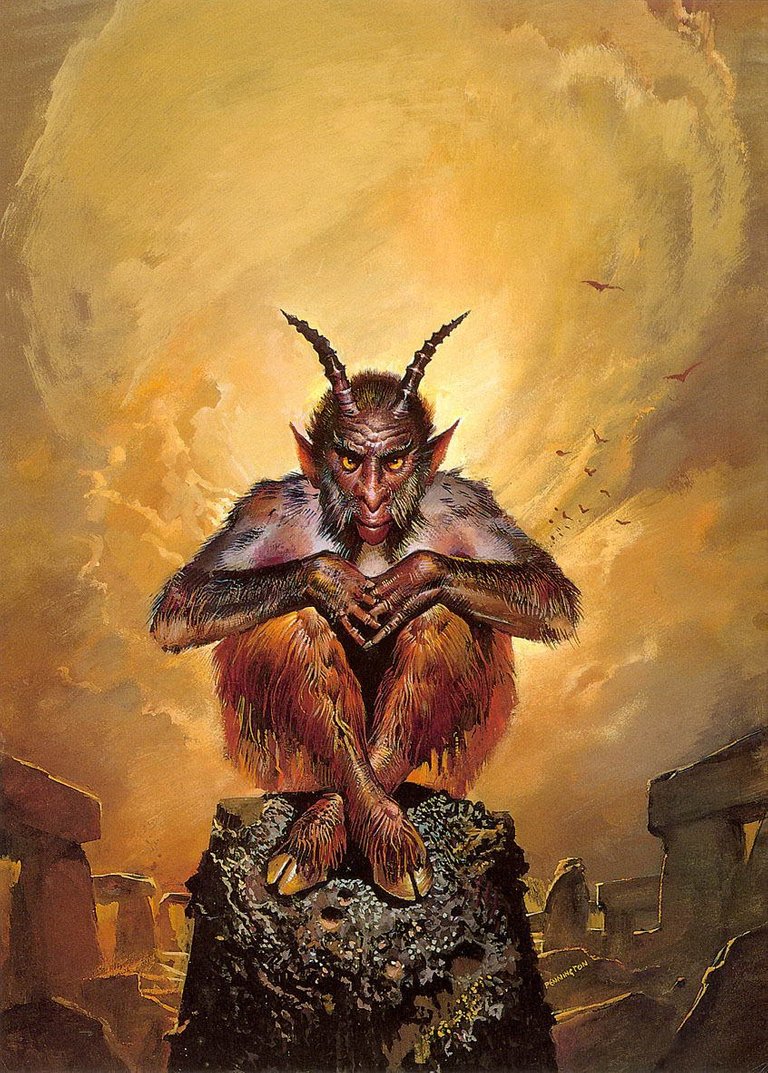 Автор @ua-ethnology
Втрата української музики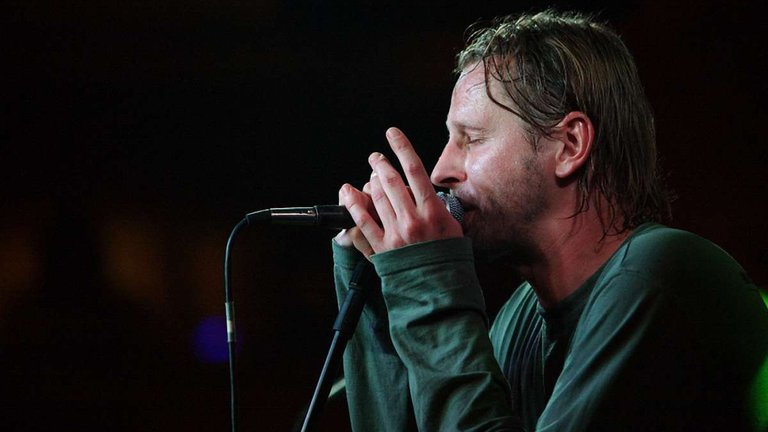 Автор @musicua
Крихкість часу / Abandoned Nordic: the fragility of time (UA/EN)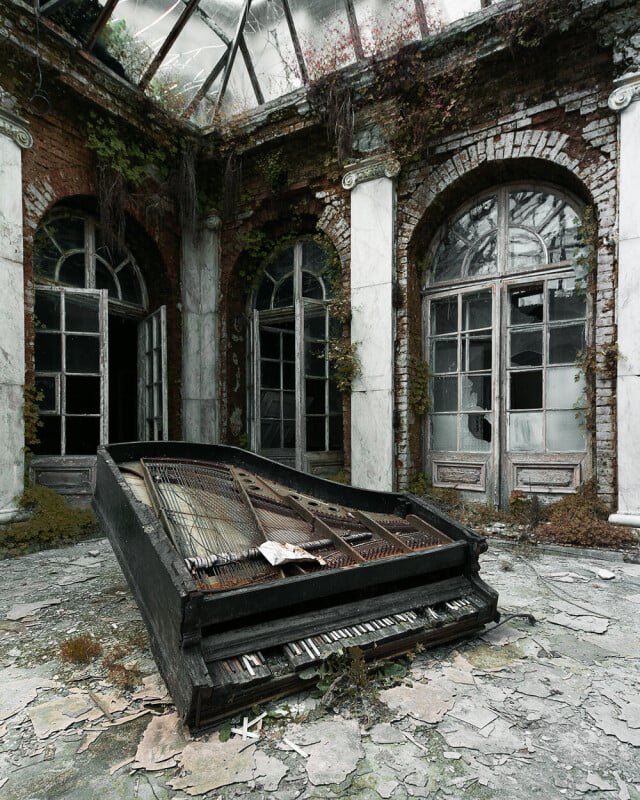 Автор @ganya.grak
Запрошуємо до нашої спільноти!