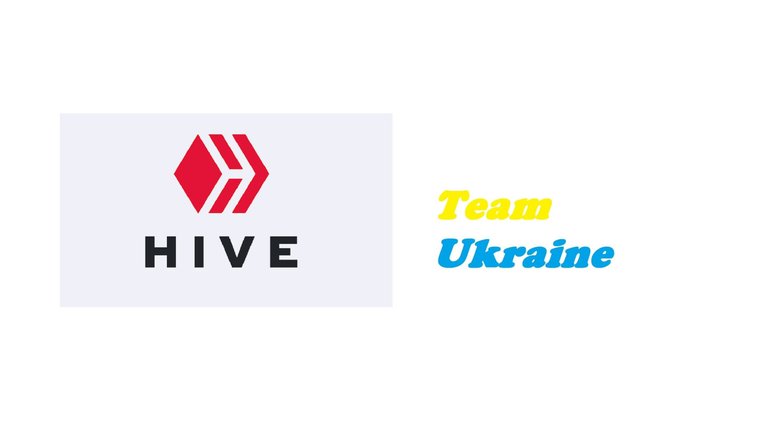 Огляд найцікавіших україномовних постів нашої спільноти.
Пости відстежуються за тегом ua у спільноті Team Ukraine.
Щастя у малому!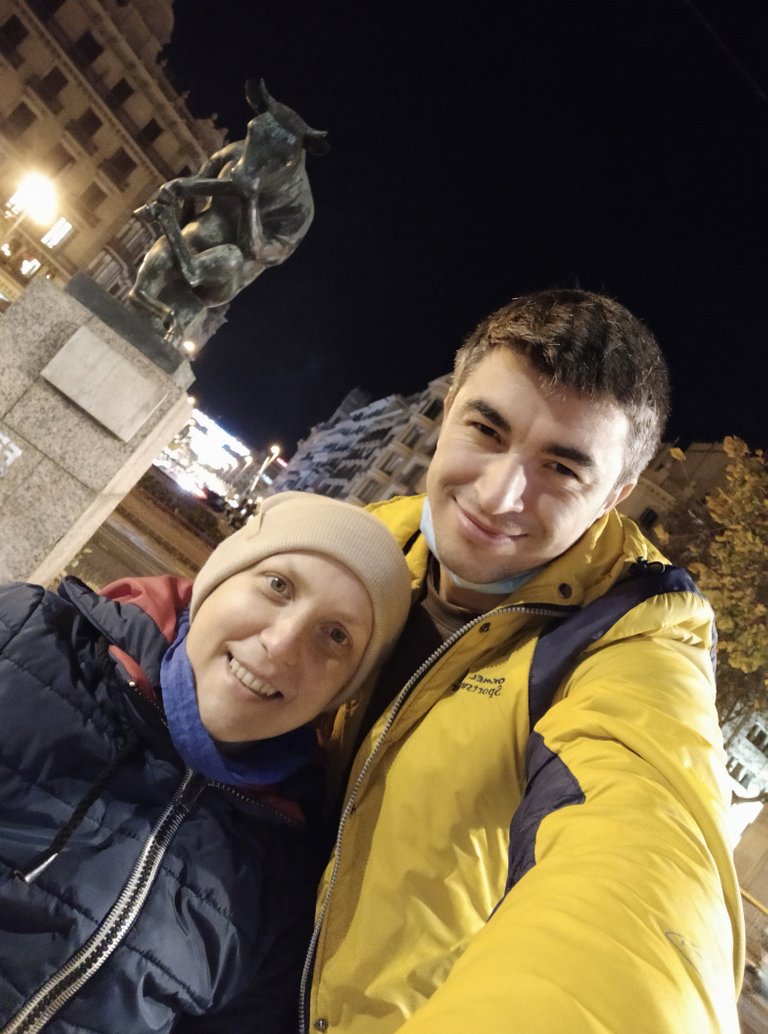 Автор @ykrutiak
Сорокошичі. Фарт. 18.07.2016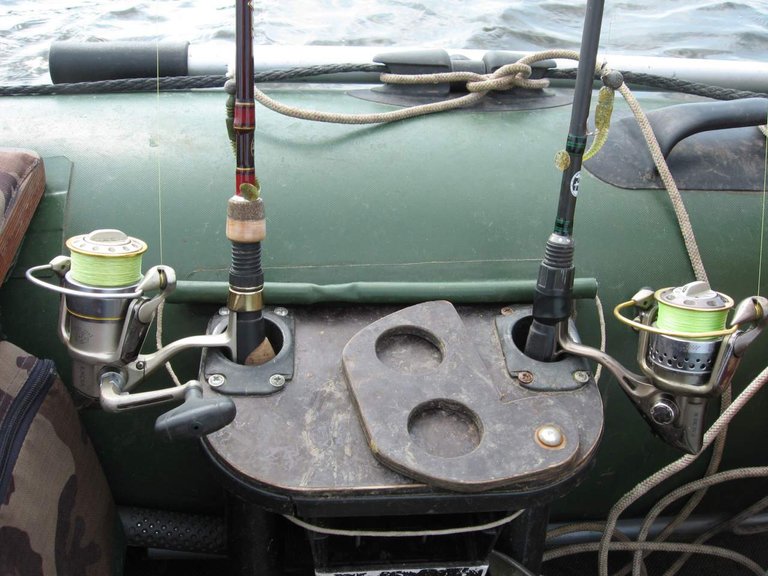 Автор @valentinalife
Переможці премії Jager Music Awards 2021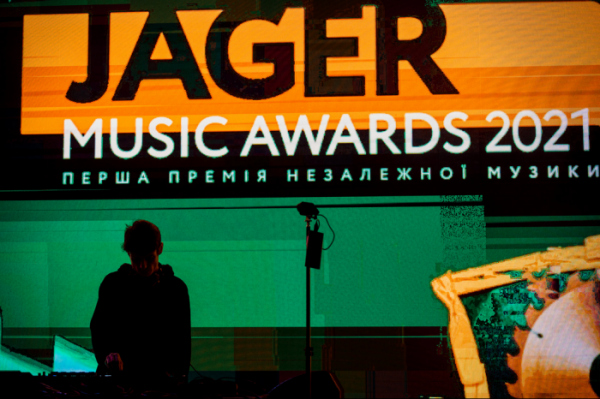 Автор @musicua
Деякі особливості "чорної п'ятниці" в Україні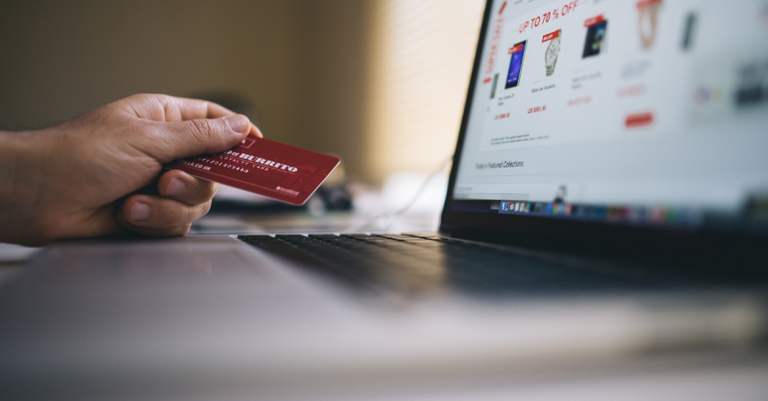 Автор @replicantua
НЕ нове знайомство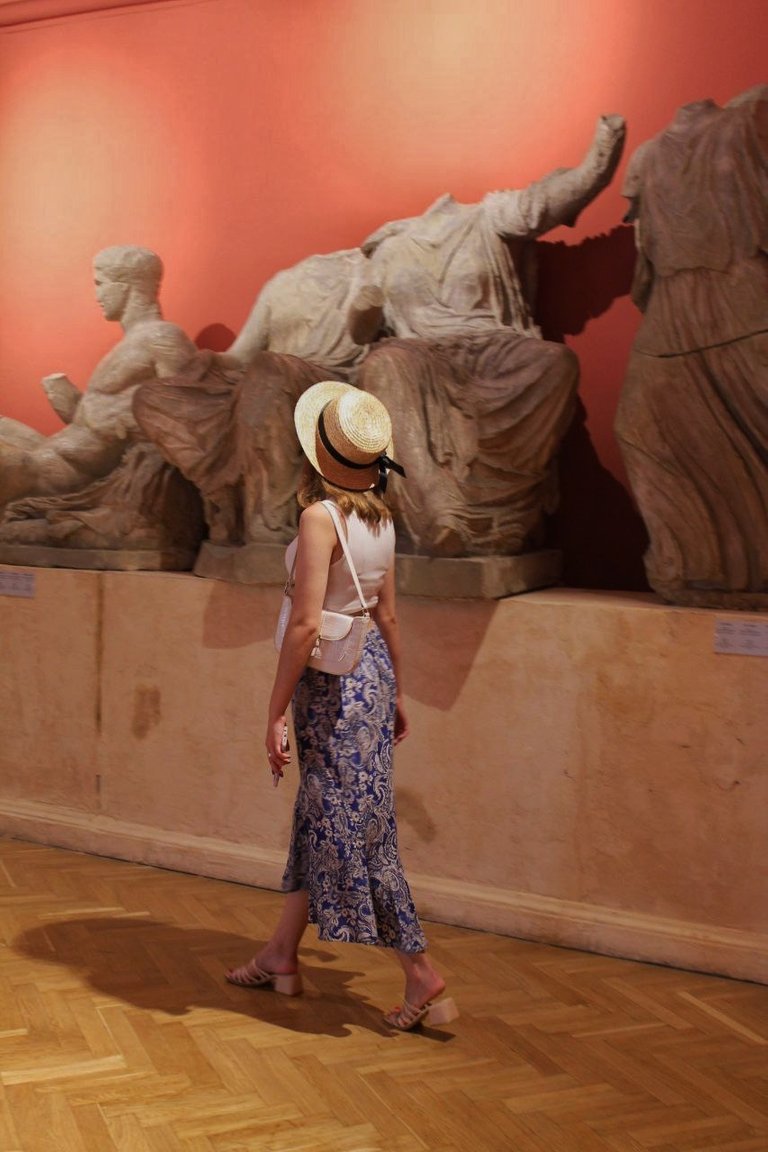 Автор @anastasialin
"Улюблені українські артисти" від фольклористів-етнографів
Автор
@ua-ethnology
"Голодні" сухарі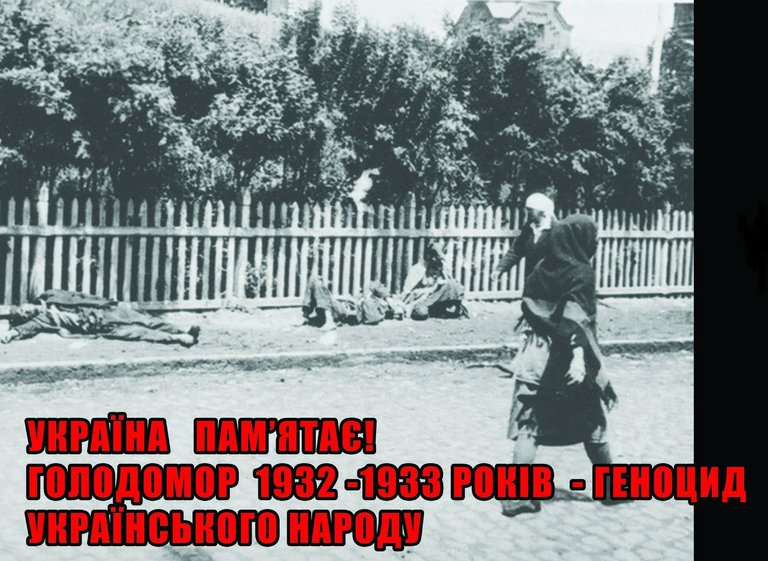 Автор @socbez1
The Candle of Memory. Holodomor 1932-1933: Communist Genocide in Ukraine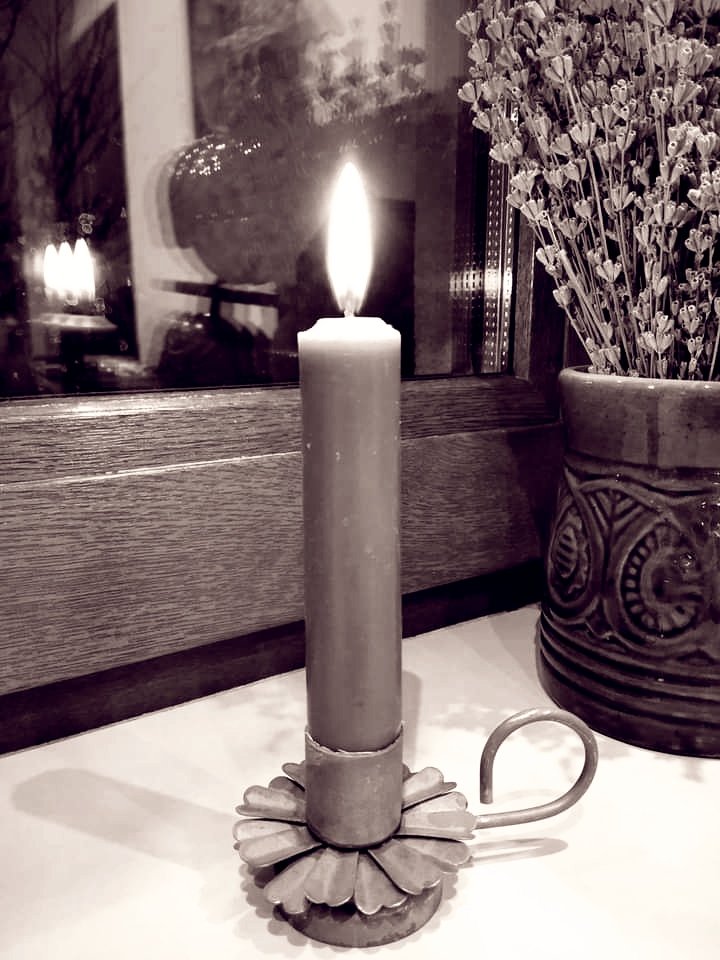 Автор @ganya.grak
Підбірка книг про Голодомор 📚 День пам'яті жертв Голодомору 32-33 років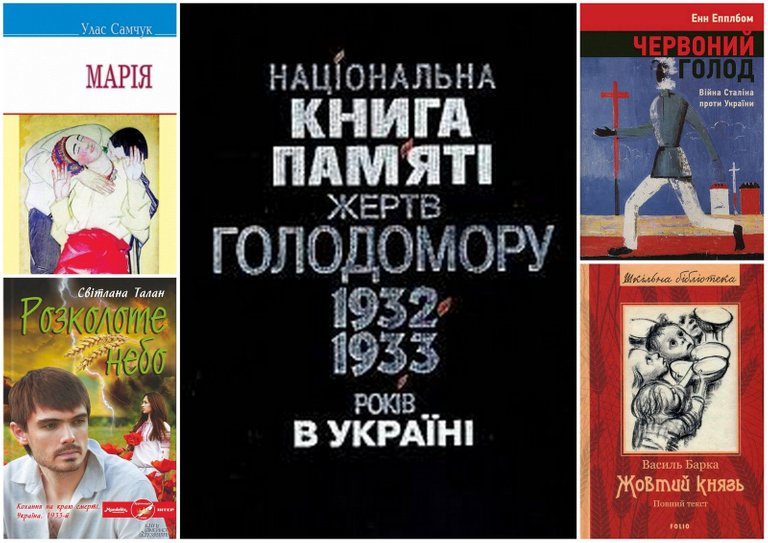 Автор @occupy-mars
Хто кого РОЗМАЗАВ, ПОСТАВИВ на місце, і хто аж ПРИСІВ на недавньому прес-марафоні



Автор @todkrank
Запрошуємо до нашої спільноти!