It's Friday. We said goodbye to our colleague in the office, a great guy. Trusted. We've been working for the company 9 years, and todat was his last day. Most of us used to work from home, but today many of my mates came to say Good buy and good luck to our valuable team member. It was awesome, we joked, laughed and ate delicious pies. Like in the old days...
And a week ago, we suddenly found out that our company is being acquired, and costs are being cut. As a result, some really good specialists leave the team, and the all management. In addition, we are moving to another office, a smaller one, in 2 weeks.
Сьогодні п'ятниця, і ми в офісі прощалися з нашим колегою. Хороший, надійний хлопець. Він пропрацював в компанії 9 років, і от сьогодні його останній день.
Відколи карантин, більшість так і працюють з дому. Але сьогодні прийшло багато колег, який я дуже давно не бачила, щоб попрощатись і побажати йому удачі. Ми жартували, кепкували і їли смачнющі пироги, як у старі часи...
А тиждень тому ми раптом дізнались, що цю компанію продають, звільняють деяких співробітників і весь управлінський персонал, і витрати скорочують. І через 2 тижні ми переїжджаємо в новий, менший офіс.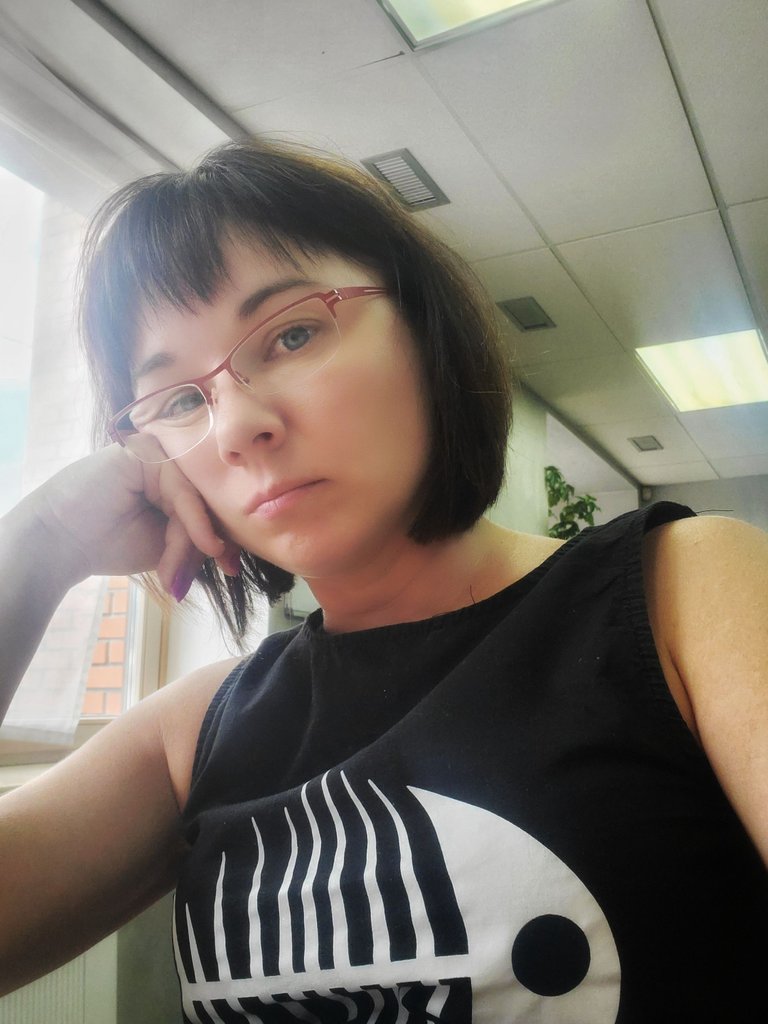 It's sad and alarmingly, considering the amount of my credit. But what is even worse, the lack of details and understanding, and all this uncertainty about my future is very much demotivating.
When I've changed a job 3 years ago, it was a very big step for me. I went to the field, where more money also means more risk to lost the job. Before that, I used to work for trustworthy companies, and moreover, sometimes it was a big issue to fire an unfair staff member. I might not like the job, salary, colleagues, but I was not afraid to be suddenly fired.
Але питань більше, ніж відповідей. Багато незрозумілості і непевності, все це непокоїть і дуже демотивує.
Коли я змінила роботу 3 роки тому, це був серйозний крок. Я пішла туди, де більше платять, але ризик раптом втратити роботу більший. Я звикла все життя працювати у великих надійних компаніях, де мені могла не подобатись платня, робота, атмосфера, колеги, але я не переживала, що мене раптом звільнять. Більше того, там навіть того, хто заслуговував звільнення, позбутись було непросто.

Anyway, I liked everything about my present job and I wish it remains the same. But it will not. Our next big Town Hall is in few days, and we'll be told is the deal done, and who's our new owner. Meanwhile, I updated my resume.
What did some wise person say about two sides for every coin? 😐 Jewish saying says that all changes are for good. I trust their wisdom. After all, tomorrow is another day!
Як би там не було, я була дуже задоволена цією роботою. Кажу "була", бо найближчим часом все буде не дуже весело. Я б хотіла, щоб все лишилось, як було, але знаю, що так не буде.
Через кіл.ка днів нам скажуть, чи відбулась угода, і хто наш новий власник. Пора провсяк випадок обновити резюме.
Кажуть, що все, що не робиться, все на краще. Зрештою, а який вибір? 😏 Як казала Скарлет о'Хара, "Я подумаю об этом завтра".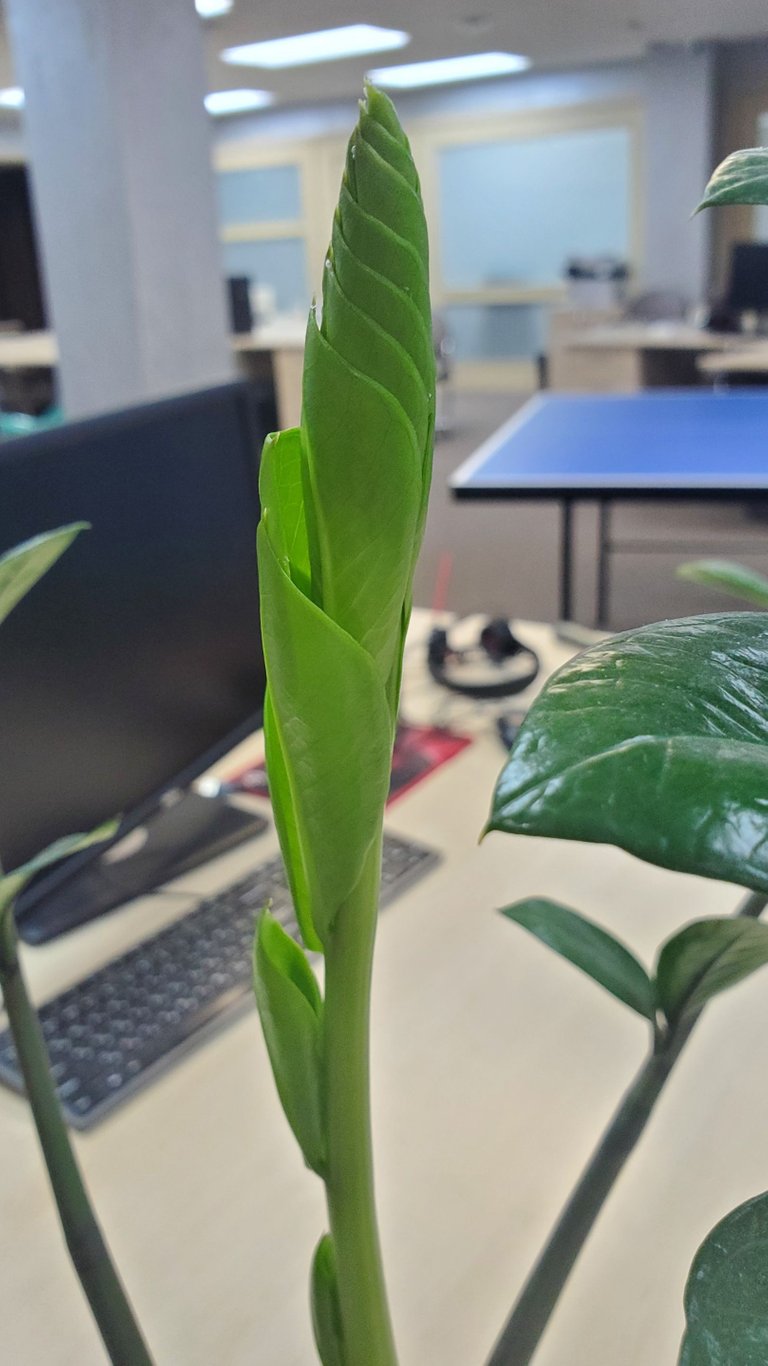 У будь якому випадку, ми з вами ще не раз побачимось! 😉❤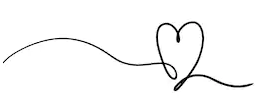 See you around,
@zirochka