Unpublished photos taken by photographer Jesse Frohman will be auctioned as NFTs (Non-Fungible Tokens), photos never seen before, it is his last photo session that was kept by the then photographer and that are of the late Nirvana singer Kurt Cobain. And a portion of the proceeds will go to the JED Foundation, a non-profit organization for teenagers in suicide prevention.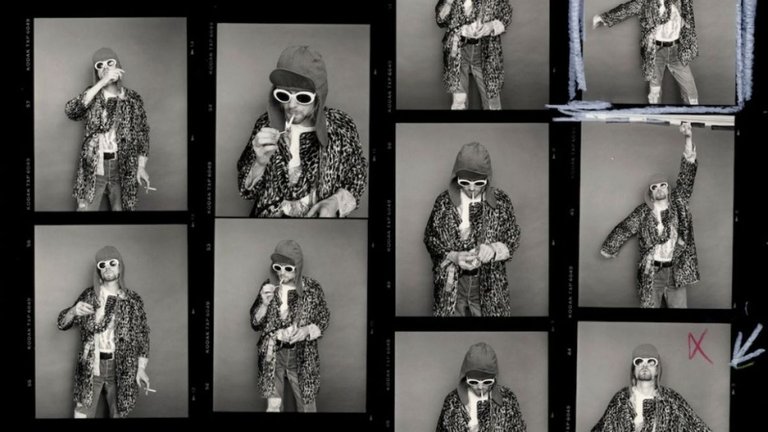 Image
After all, who is Kurt Cobain?
Announced as one of the pioneers of alternative rock, famous for being the founder, vocalist and guitarist of the band Nirvana, and Cobain's legacy lives on long after his death in 1994. In the early nineties, Kurt Cobain changed the life of many people with their inspiring music, conquering the world on stage.
His iconic collection is titled "The Last Session", and the complete package has 104 images, among them many already known to the public and others not so much. However, in the unpublished images we can see Kurt with Nirvana's colleagues Dave Grohl and Krist Novoselic.
"The winning bidder will own more than one art collection"
Thanks for stopping by and reading my post. ❧
Posted Using LeoFinance Beta