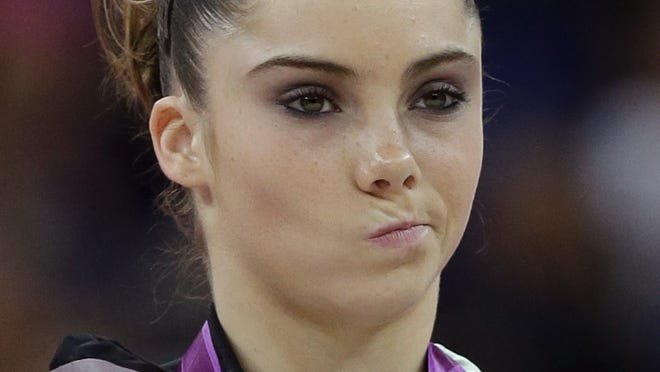 I'm still a little Lion turd here on Leofinance but I try like crazy. I've mustered a total of 5100 combined Leo Power (thinking of combining to 1 account now that I use the Vote Weight Multiplier) just to make it a bit more simple for me.
But, I use my tiny LP to curate and one of the easiest ways to not leave daily LP on the table is to curate those who leave comments on my posts.
Let's face it, my posts are not that great, interesting I hope, but not that great. Anyone who reads them and is thoughtful enough to leave a remark gets a 100% vote from me.
I may not vote on day one but I usually get to it before Day 7 and I think the followers of my mediocrity are pleased. I'd like to think I'm worth their while but even if I'm not I pay them.
It's not lost on me that the only way to be sustainable is to take care of our Leo customers and their minimum effort getting started can get them off the ground.
If they stake, invest and/or find their voice it is all good for the community. I have posted several times about believing that ROC>ROI (Return On Community is Greater than Return on Investment) and nothing makes me happier than seeing a newbie catch on with the site. I really don't care what they write about because eventually, they will find their voice if they want to thrive here.
If the rest of us want to thrive and I mean the people with a little stake, a little investment and a little something to say, then curate, curate, curate or it will all be gone.
At the very least make sure to burn your daily voting power to 80% on your commentors. It's going to be really important as many large stakeholders power down a little leo power to provide liquidity.
Posted Using LeoFinance Beta